Can't wait to enjoy your first days as newlyweds on your dream honeymoon? Much like a traditional wedding registry, you can easily set up your honeymoon fund through a registry website. To help you finance the adventure of a lifetime, family members, friends, and wedding guests can then use these registries to donate money.
If you're new to honeymoon registries or just aren't sure which one to choose, we have you covered. We rounded up six fantastic websites to help you create your honeymoon fund and take a closer look at the perks. Plus, you can link these registries to your Joy wedding website, too!
What's Honeyfund? Honeyfund is a free honeymoon registry and the number one cash wedding gift registry online. Co-founders Sara and Josh Margulis created Honeyfund after struggling to find a free honeymoon registry. It began as a web page where guests could select a gift, print a certificate, and bring it to the wedding with cash or a check. The web page was an immediate success.
Honeyfund gives newlyweds, especially those on a budget, the cash they need to truly experience their dream honeymoon.
Website Fees: Most gift money options are free through Honeyfund. It's free to register for popular gift cards. Cash, check, and custom payments are also free. For online payments that are automatically deposited into your bank account, you can use WePay (Chase) for a 2.4% plus 30 cent fee/per transaction. Or, you can use PayPal for a 2.8% plus 30 cent fee/per transaction for US-to-US payments.
Why Choose Honeyfund? Did you know Honeyfund is the most popular honeymoon registry among Joy users? In addition to cash wedding gifts, it can also be used for other saving goals. Raising money for a down payment on your first home together? You can do it with the help of Honeyfund!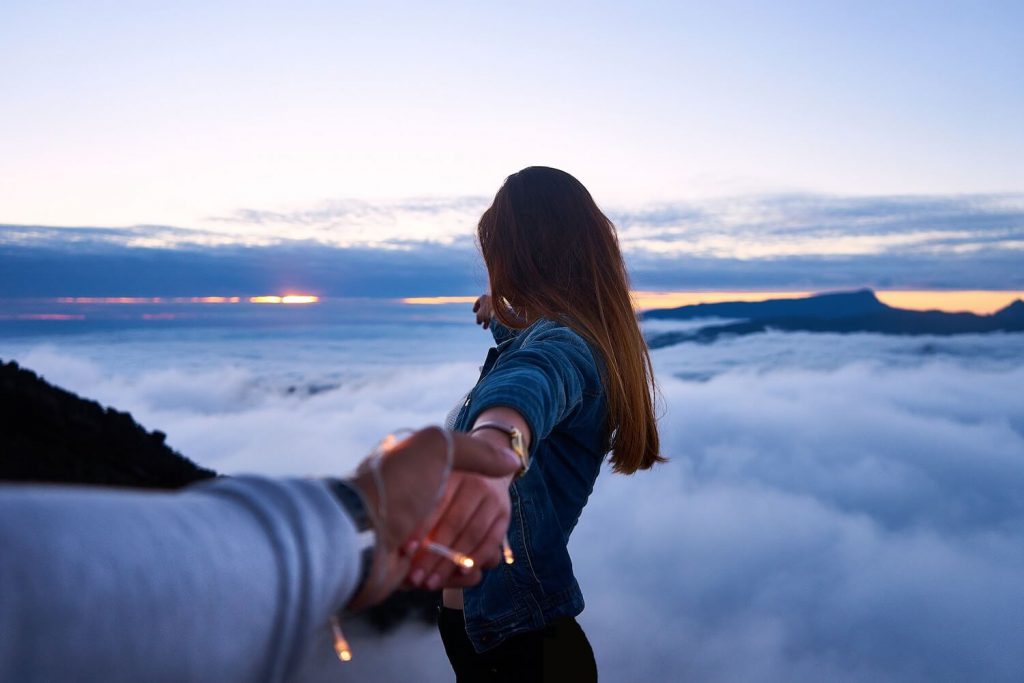 What's Traveler's Joy? Traveler's Joy is one of the very first honeymoon registries, ever. It stands out because it specializes in destination honeymoons. Starting a honeymoon registry with Traveler's Joy means creating special memories in an exciting and thrilling destination like Greece or Morocco.
Website Fees: Registering for an account is free. All gifts provided via cash or check are also free. If you use a credit card for a gift, a 2.95% service fee is deducted from the gift amount. The good news? The guest may cover this expense for the newlywed couple. A small transaction fee is also paid during checkout to process the credit card transaction. Many guests choose to cover this expense.
Why Choose Traveler's Joy? Since 2004, over 400,000 members have planned their dream honeymoon with Traveler's Joy. It's ideal for those who have all the home essentials from their wedding registry but haven't been able to see the world with their partner yet. You get the freedom for when, where, and how you arrange travel, and you also have flexible choices for redeeming gifts via check or direct transfer into your checking or PayPal account.
What's Wanderable? Need help discovering, planning, and funding your honeymoon? Let Wanderable give you a hand. Couples can create a stylish registry, show off their unique personalities, easily plan, and — of course — go on their dream honeymoon.
Website Fees: It's free to create a design and layout on the Wanderable platform. Wanderable also has low fees for credit cards, ranging between 0% – 5% with an additional $0 – $1.99/per transaction.
Why Choose Wanderable? As a reimagined honeymoon registry for the modern couple, Wanderable gives you the ability to decide how you want to receive gifts. The platform also gives you the chance to customize your gift options and add personal touches to activity descriptions. As a bonus, you can even snap a photo of you and your partner enjoying the activity for the person who purchased it for you!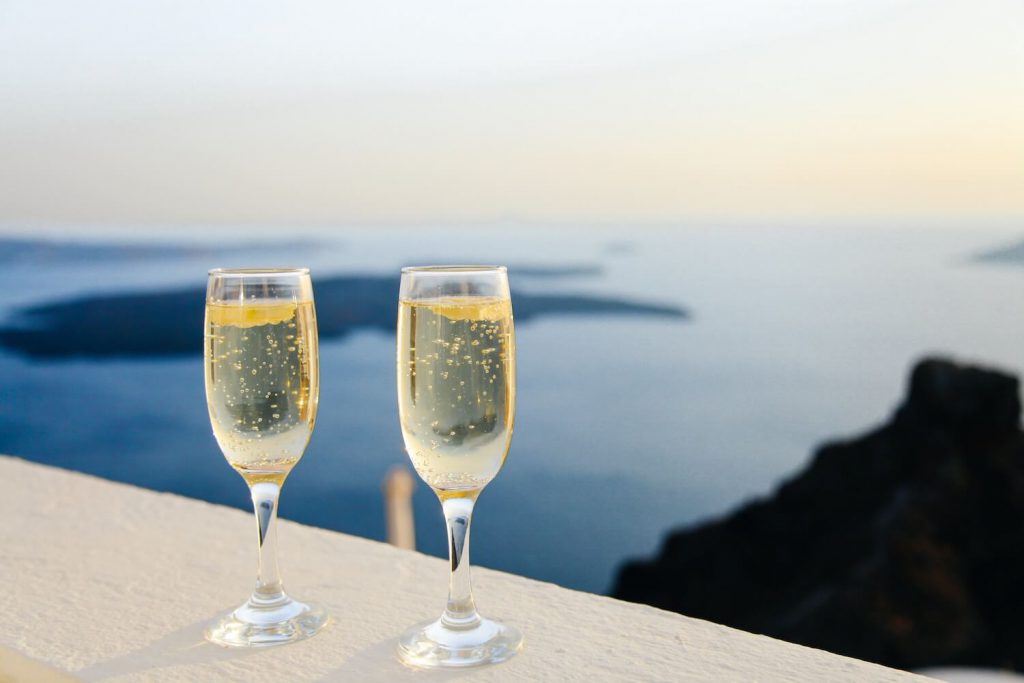 What's Hitchd? This honeymoon registry allows couples to plan and pay for their honeymoon ahead of time. It's as easy as 1-2-3. Step one: Set up your honeymoon and pick gifts. Step two: Receive guest contributions. Guests can pay using all major credit cards. Contributions are sent immediately to your bank account. Step three: Relax and enjoy your trip. It's time to begin your adventure.
Website Fees: Co-founder Ollie Rozdarz says Hitchd charges 8% with no hidden fees. These fees may be absorbed by guests, split equally, or absorbed by couples.
Why Choose Hitchd? One of the newest honeymoon registries on the market, Rozdarz describes Hitchd as "your very own wishing well, Kickstarter, and travel planner, all rolled into one." The site is specifically targeted at millennial couples.
"Hitchd focuses on creating experiences over traditional gifts," Rozdarz says. "It feels like a modern approach to a honeymoon registry, combining everything from its modern design, flexible gifts, thoughtful imagery, and smooth checkout experience, placing particular emphasis on a slick user experience for guests and couples alike."
What's Honeymoon Wishes? Honeymoon Wishes is dedicated to making every honeymoon wish come true. Create a registry through the site, and then select a destination from over 50 countries. Register for experiences that include romantic packages and excursions. Share your registry using a variety of templates, and receive gifts sent directly to you or your partner. Destination wishes, granted!
Website Fees: Honeymoon Wishes is free to sign up and register. The site states that it only charges a small service and handling fee to maintain full-service registry conveniences. This fee may be added or deducted from each gift amount. Guests have the option to be charged a 7% fee at checkout or deduct 7% from their gift total. Individuals paying with credit cards will be charged a 2.65% processing fee.
Why Choose Honeymoon Wishes? With over 814,000 happy couples and nicknamed "America's Most Trusted Honeymoon Registry," Honeymoon Wishes gives you the chance to live happily ever after by granting your every wish. It'll even connect you directly to resorts, cruise lines, and travel companies to help you curate the perfect honeymoon experience!