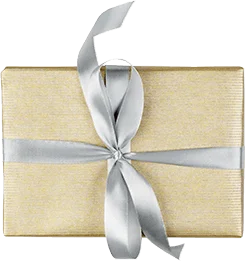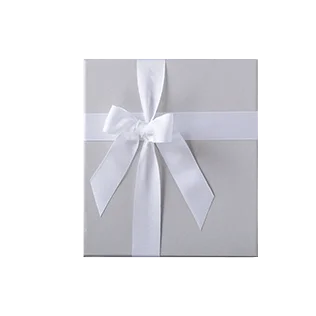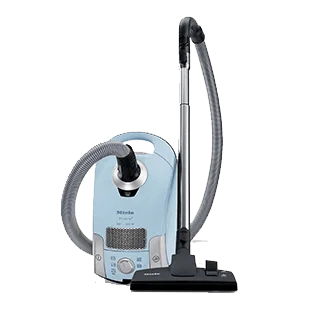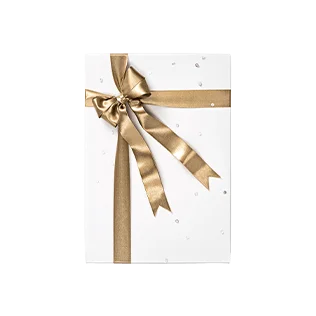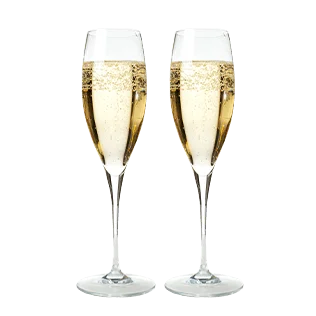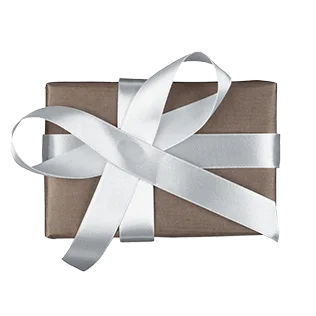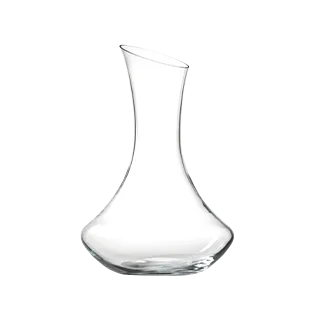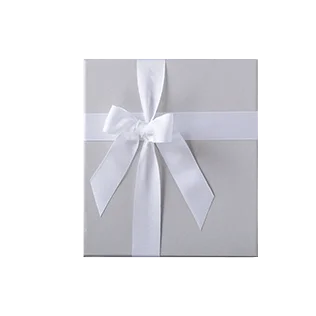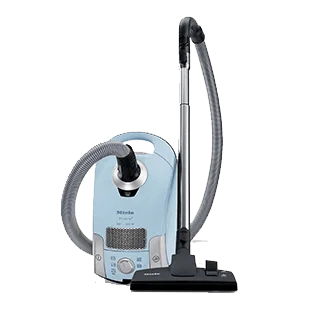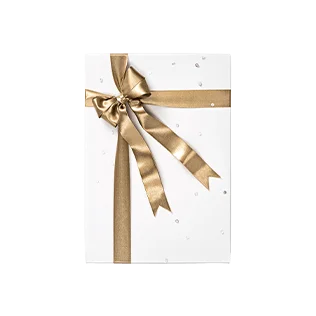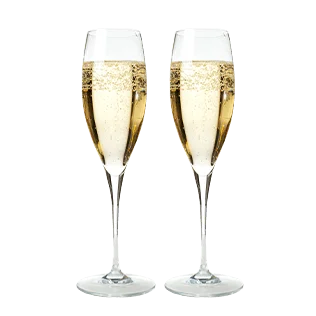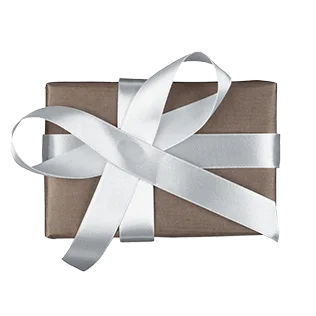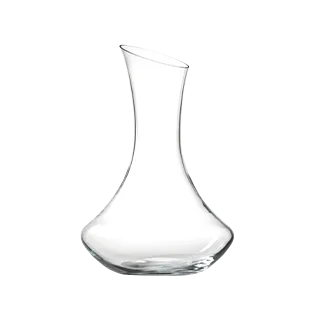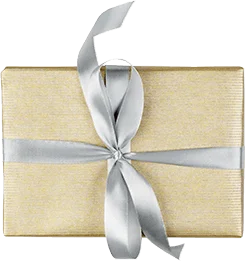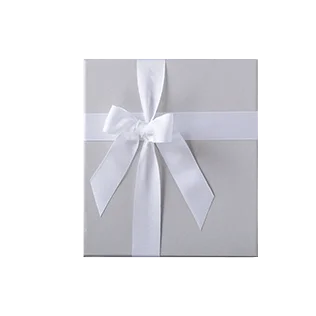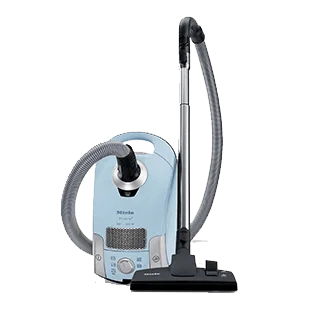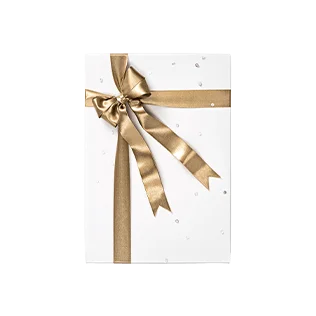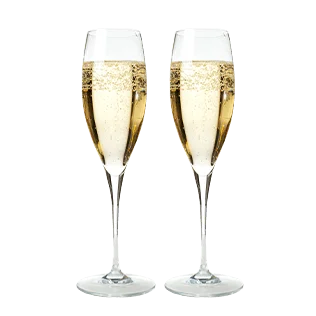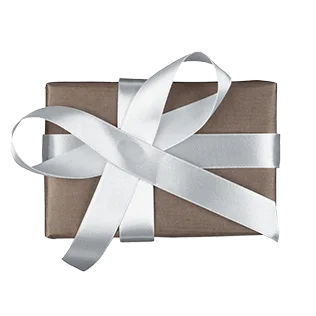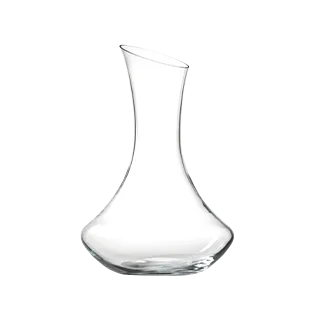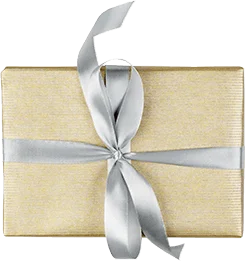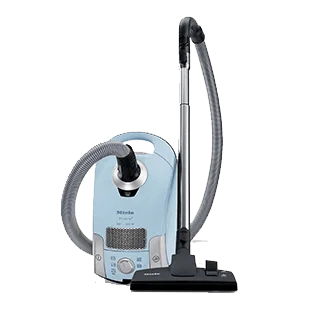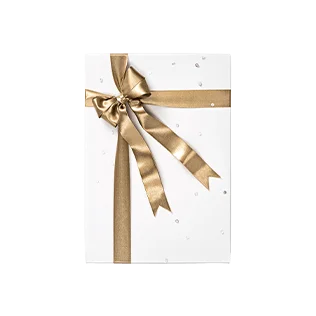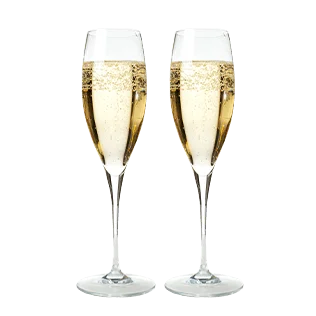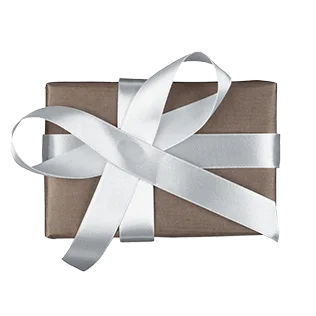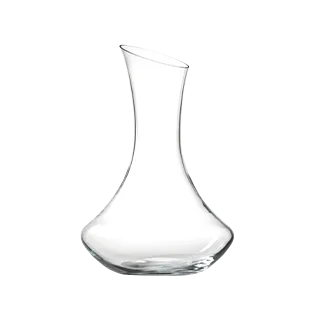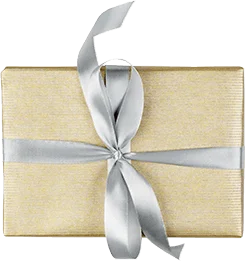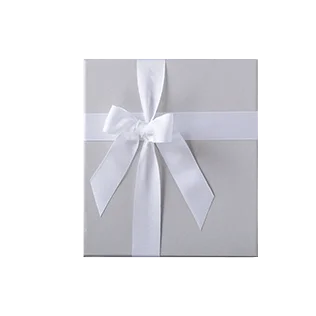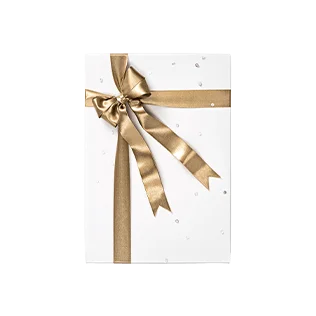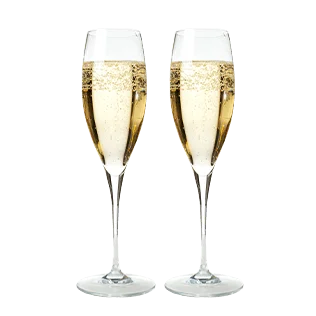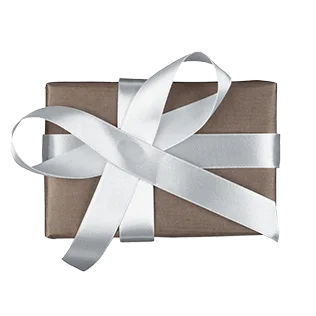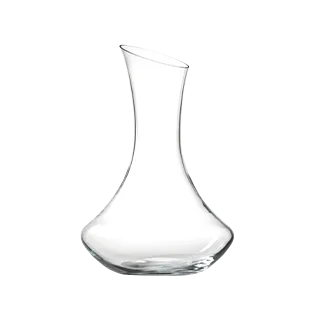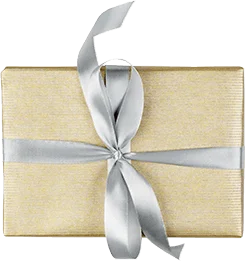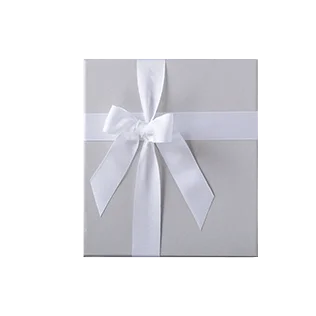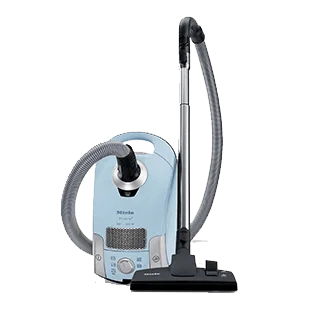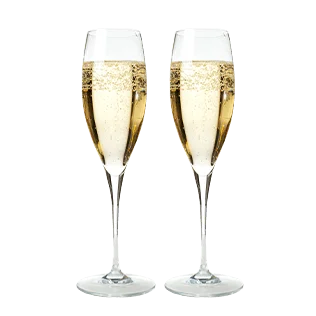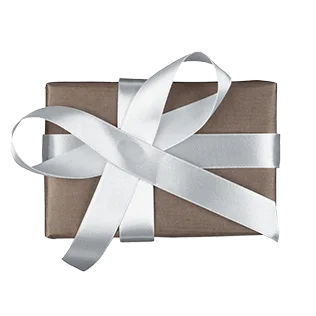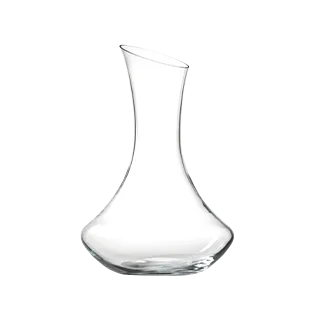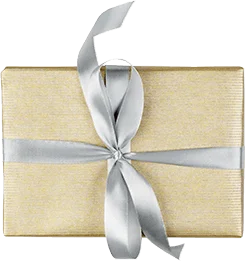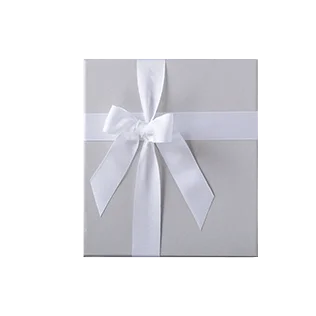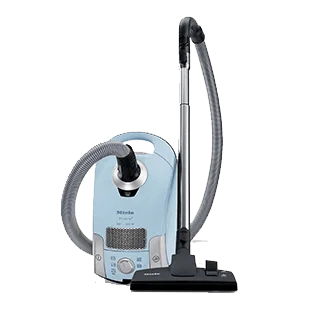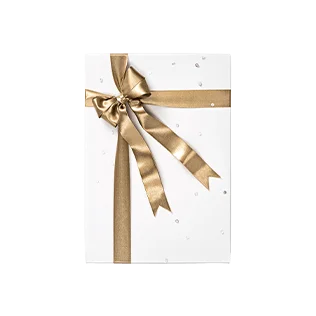 All
of

your

wedding

registries
together in one place.

Create or link your registries, from major retailers to cash funds, right on your wedding website.
We've made it better to give and receive.
Get Started
Make it easy for guests to find you the perfect gift.
Wherever your registry, whatever you desire, together in one place.
Wedding Gift Registries
Easily share
your gift registries.
From cookware fit for a chef to sleek luggage for your honeymoon,
make it easy for wedding guests to find your favorite retailers.
Don't yet have a registry?
Start today with our partners.
Cash Funds
Make your dreams come true.
From a honeymoon fund to a down payment on your first home, achieve your dreams as you start your new life together.
Create your dream cash funds
Experiences
Jet set with the help of your wedding guests.
From scuba diving to balloon rides, wine tours to cooking classes - with the gift of experiences you'll make amazing memories as newlyweds.
Charity
Gifts that keep on giving.
Support your favorite causes, right from your registry.
Your Wedding Website
A wedding website that brings more to the party.
Your registries are all right on your website, along with pages for all your wedding details, wrapped in a beautiful design.
Your Wedding Website
A wedding website that brings more to the party.
Your registries are all right on your website, along with pages for all your wedding details, wrapped in a beautiful design.
Still have questions?
What should be on my wedding registry?
It all depends on what you need or want. For instance, if you and your partner recently moved in together or bought a new house, you'll probably need some new dinnerware or kitchen gadgets. In that case you can (subtly) direct your guests to your Bed Bath & Beyond gift registry. If you prefer cash gifts to have control over what to buy, you can link to your PayPal, Venmo, or Honeyfund pages. Whatever your preferences, be sure to briefly explain your reasoning in a note or on your wedding website.
How can I explain to my guests that we are using a cash registry?
For your guests who are more used to traditional gift registries, it's helpful to include a note explaining what their cash gift will go towards and expressing your gratitude for any amount they are able to give.
Is it rude to ask for money instead of wedding gifts?
Not at all! In fact, in many places outside of the US, it's common (and sometimes expected) to give money in lieu of traditional gifts. In recent years, cash gifting has become more and more popular in the US, as a way of elevating experiences instead of accumulating things, thanks in part to the emergence of cash registry platforms such as Honeyfund. Check out our article Cash Wedding Registries: An Introductory Guide for best practices on how to navigate the cash ask on your wedding website.
Is it OK to put my registry on wedding invitations?
It's generally considered poor etiquette to include your gift registry URL on your invitations. But that's the beauty of developing a wedding website in your wedding planning! With Joy, you can easily add a Registry page to your site. A good rule of thumb? While you don't want to announce your wedding registry, you want to make it as easy as possible for guests to find.
How many wedding registries should I have?
It's generally poor etiquette to only have one wedding registry listed, especially if it's cash-only. Some guests may be uncomfortable with the idea of giving money, so it's best to include a variety of registries, traditional and nontraditional, to offer your loved ones some options. Try to aim for around 2 to 3 different wedding registry types. For instance, you could have a brick-and-mortar store registry, a universal registry or a specific cash gift registry, and a charity registry.
Do you have a support team we can reach out to if we have questions?
Absolutely! We have an amazing support team that works hard around the clock, every day of the week, including weekends, to make sure that your questions are answered. You can chat with us on the Joy site, or you can send us an email to support@withjoy.com.
"I love how it's simple and easy to use! I was so excited when I came across Joy."
Nicholas & Micah
Married in 2014
Photo by Shay and Olive Photography