An essential part of wedding planning is creating a wedding registry that feels uniquely yours.
For outdoorsy couples, hiking and camping gear is at the top of the wish list. Finding the right outdoor gear is essential for starting your adventurous life together, whether it's the perfect hiking backpack or a brand-new tent. We've crafted the ultimate list of hiking and camping wedding registry ideas, including everything from budget picks for beginners to must-have gadgets to big-ticket gift ideas. So as you put together your outdoorsy wedding registry, consider these items to elevate your first hiking and camping trip as newlyweds.
Best Hiking and Camping Gear for Your Wedding Registry
---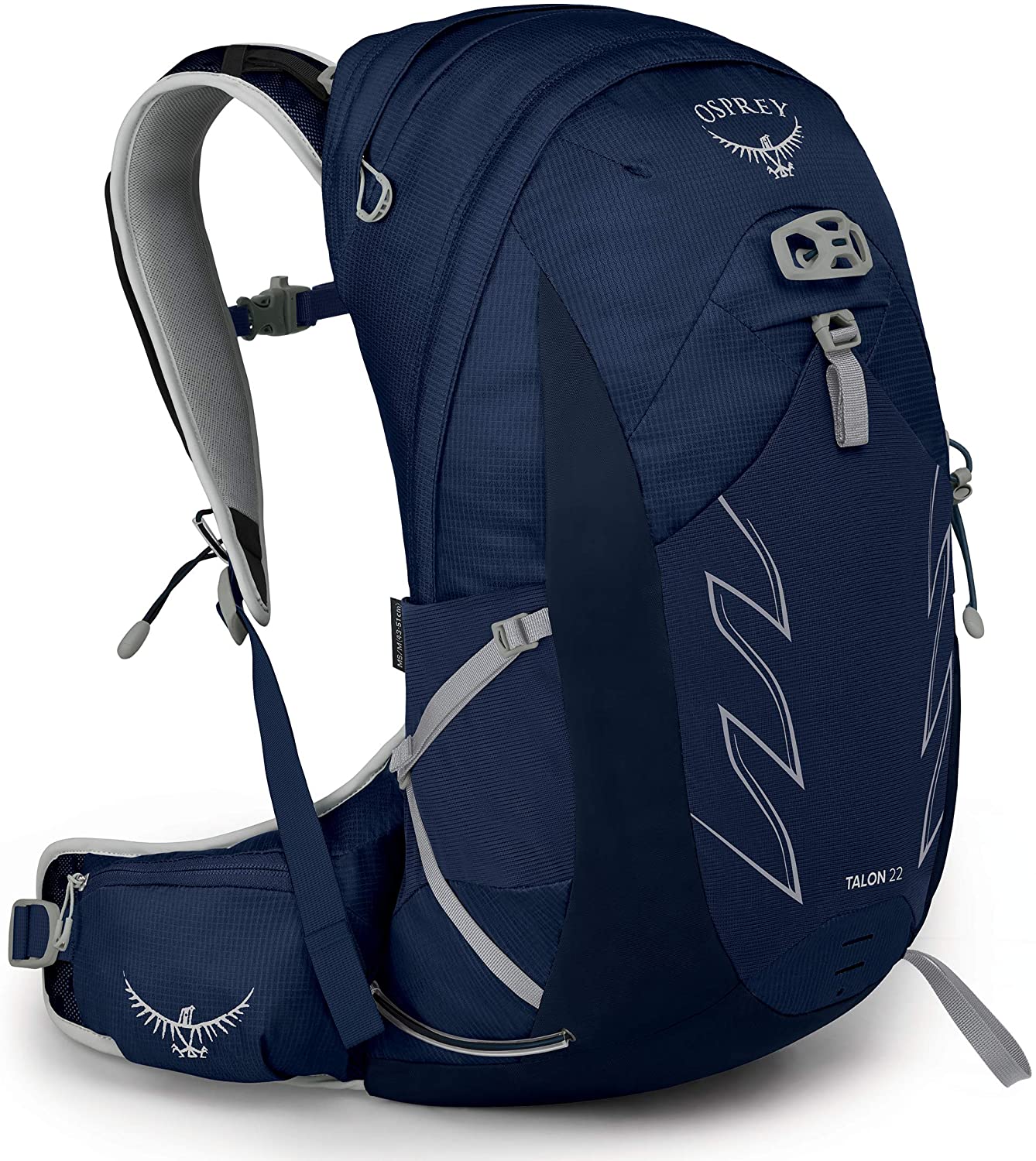 A quality hiking backpack is one of the essential pieces of hiking gear. Hikers have no better choice than the Osprey Tempest 20 backpack for women and the Osprey Talon 22 backpack for men. The backpacks from Osprey have hip belts, chest straps, pockets, and weight-distributing frames to help you hike with ease and lighten the load on your back and shoulders. In addition, these roomy packs have space for all your hiking gear, water reservoir, trekking poles, bike helmets, and more!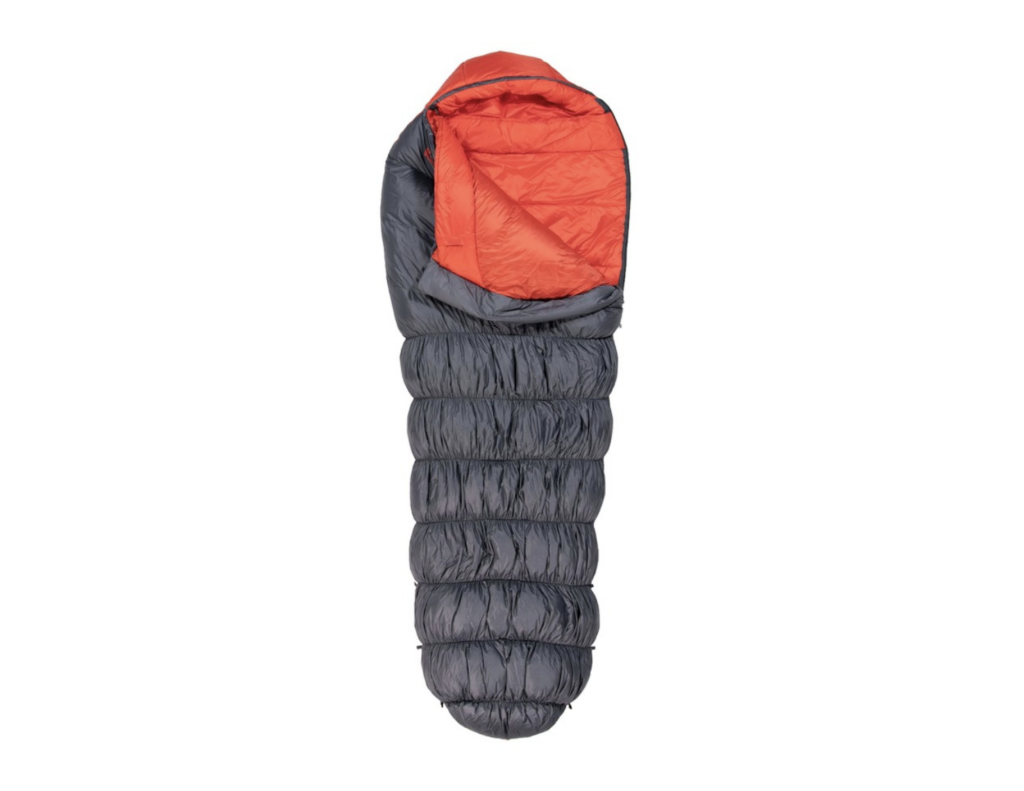 The Klymit KSB 0 Hybrid Sleeping Bag is a game-changer for cold-weather hiking and camping enthusiasts. Crafted with innovative hybrid insulation technology, this sleeping bag offers the perfect blend of warmth and versatility, ensuring a cozy night's sleep even in sub-zero temperatures. With its lightweight design, durable materials, and user-friendly features, it's a top choice for adventurers seeking a reliable companion on their chilly outdoor expeditions.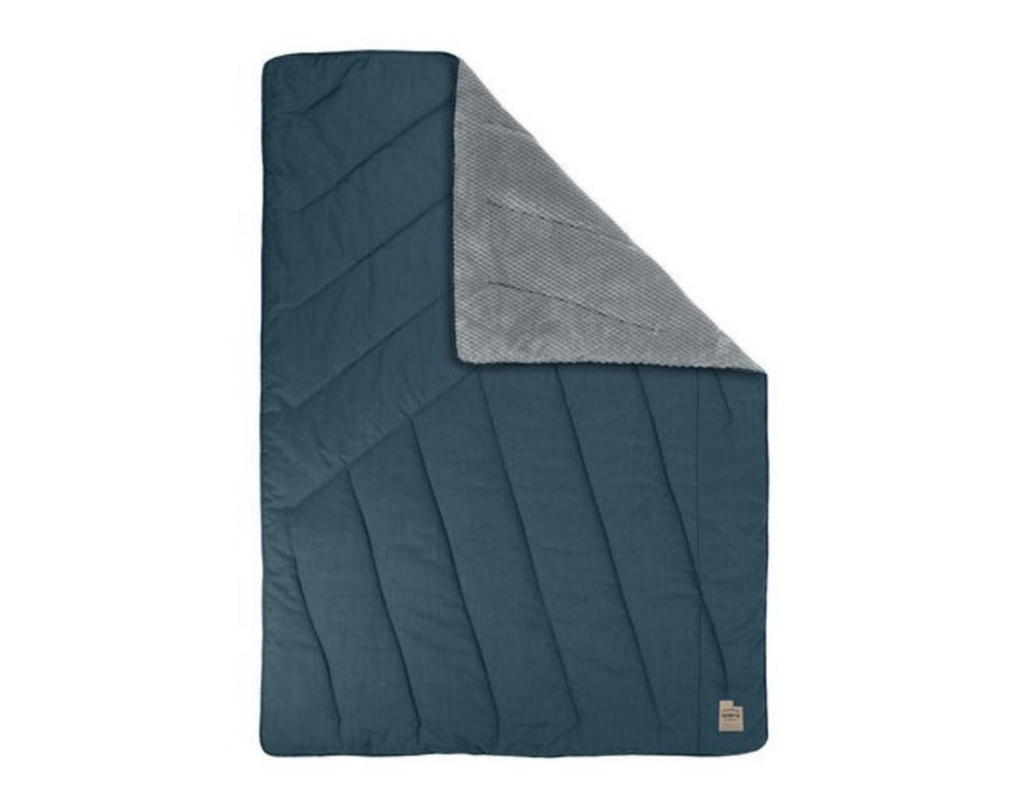 The Homestead Cabin Comforter is a must-have for camping enthusiasts looking to add a touch of luxury to their outdoor experience. Designed to accommodate two people comfortably, this cabin-sized comforter is perfect for snuggling up during chilly nights in the wilderness. Its high-quality materials and insulation provide warmth and coziness, making it an essential addition to your camping gear lineup.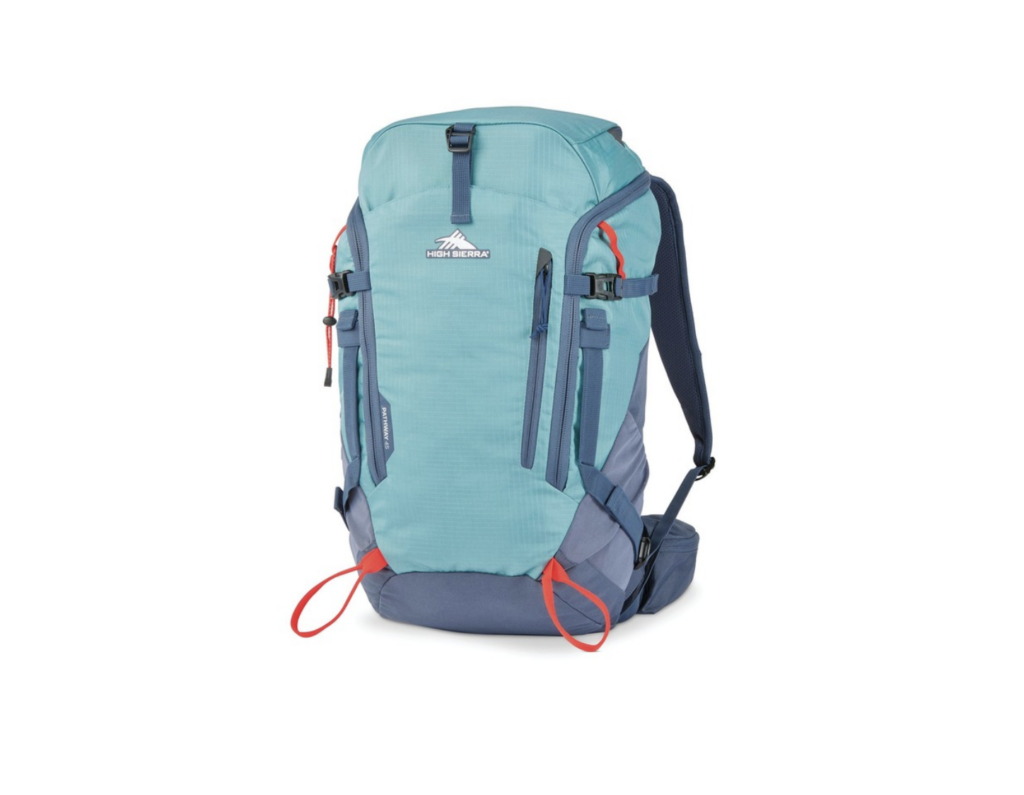 The High Sierra Pathway 2.0 45L Backpack is a trailblazing companion for hikers and campers seeking durability and versatility. With its spacious 45-liter capacity, this backpack offers ample storage for all your outdoor essentials, whether you're embarking on a weekend camping trip or a long-distance hike. Its rugged design, comfortable padded straps, and multiple pockets make it a top pick for adventurers who demand performance and reliability from their gear.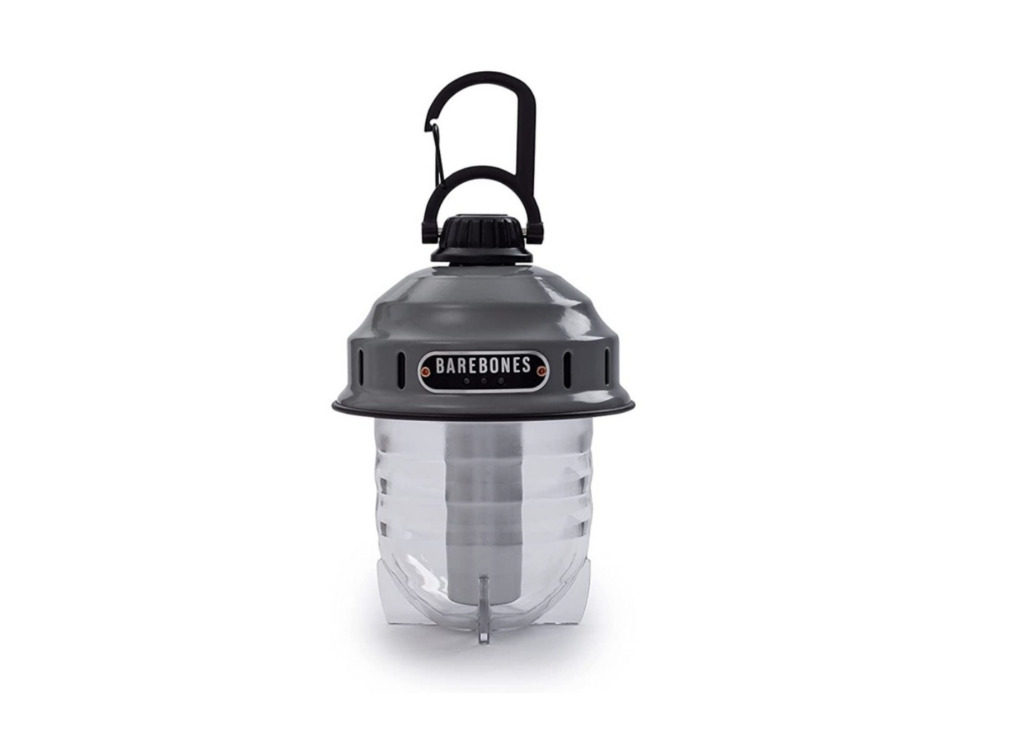 Illuminate your outdoor adventures with the Barebones Beacon Lantern, a beacon of light and reliability in the wilderness. This versatile lantern is the perfect addition to any hiker or camper's gear collection, providing both warm ambient lighting and a powerful flashlight beam when needed. With its durable metal construction, rechargeable battery, and thoughtful design, the Beacon ensures you're never left in the dark during your hiking and camping escapades.
Enhance your outdoor adventures with the Klymit Sport Car Top Carrier, a game-changer for travelers seeking extra storage space for their gear. This roof-mounted carrier offers a generous capacity, making it the ideal choice for camping trips, road travel, and more. Crafted with durable materials and easy installation, it ensures you have ample room to stow away your camping essentials while keeping your vehicle's interior comfortable and clutter-free.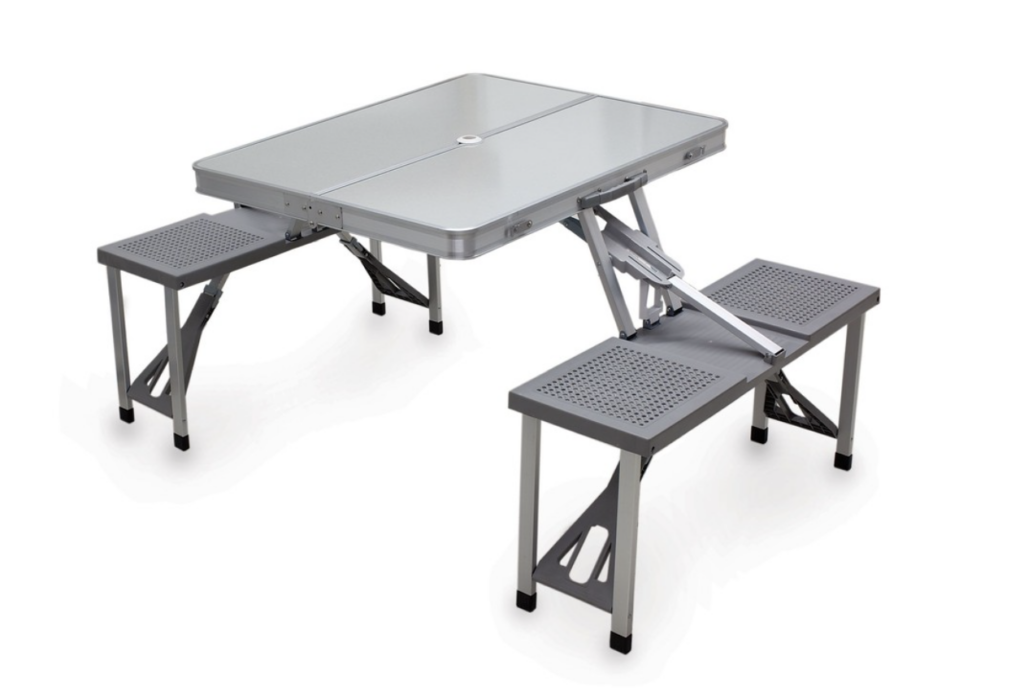 Elevate your outdoor dining experience with the ONIVA Portable Folding Picnic Table. This innovative piece of gear combines the convenience of a lightweight, foldable design with the durability of aluminum construction, making it an ideal addition to any camping or hiking adventure. Whether you're sharing a meal with fellow adventurers or simply need a sturdy surface in the wilderness, this picnic table ensures you enjoy the best of al fresco dining without compromise.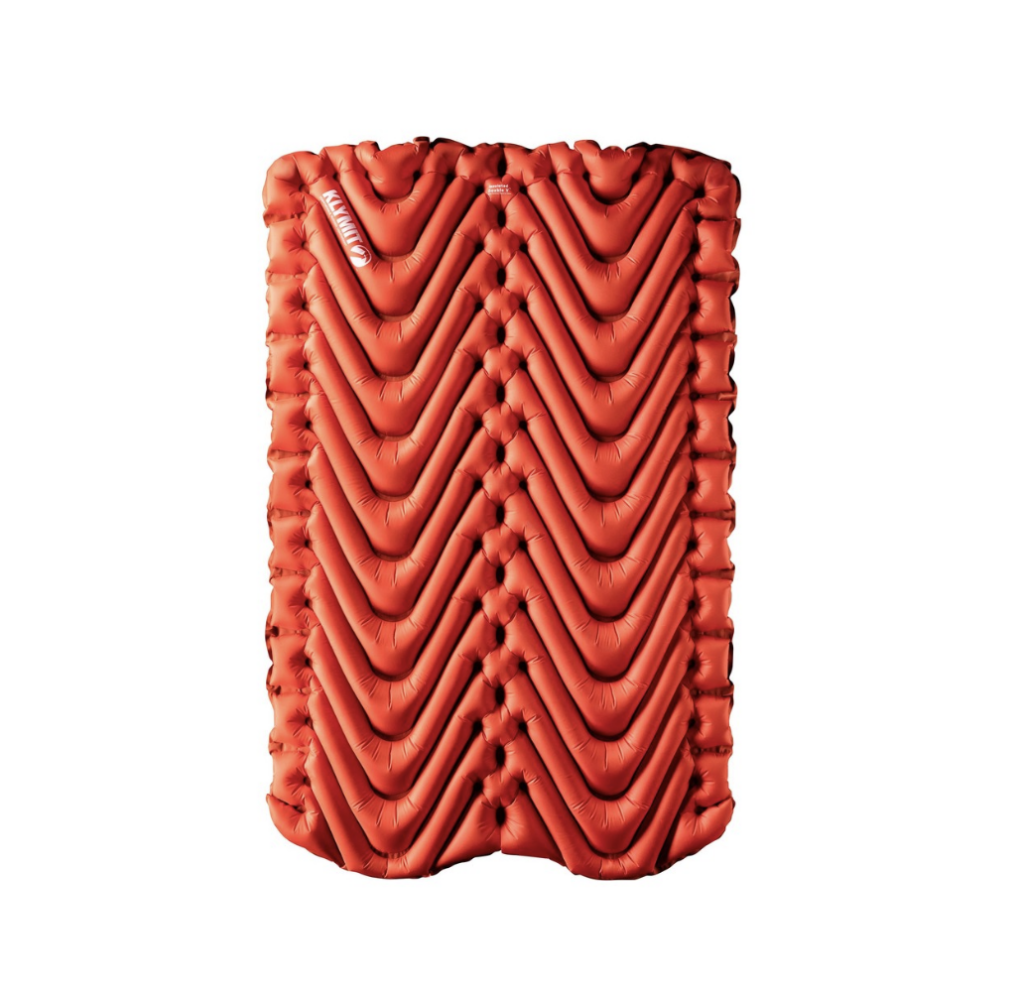 Crafted with adventurers in mind, this double-sized sleeping pad offers unparalleled comfort and support for a restful night's sleep under the stars. Its innovative V-chamber design not only enhances stability but also ensures insulation from the cold ground, making it an essential companion for couples or solo campers seeking a cozy and convenient rest on their hiking and camping expeditions.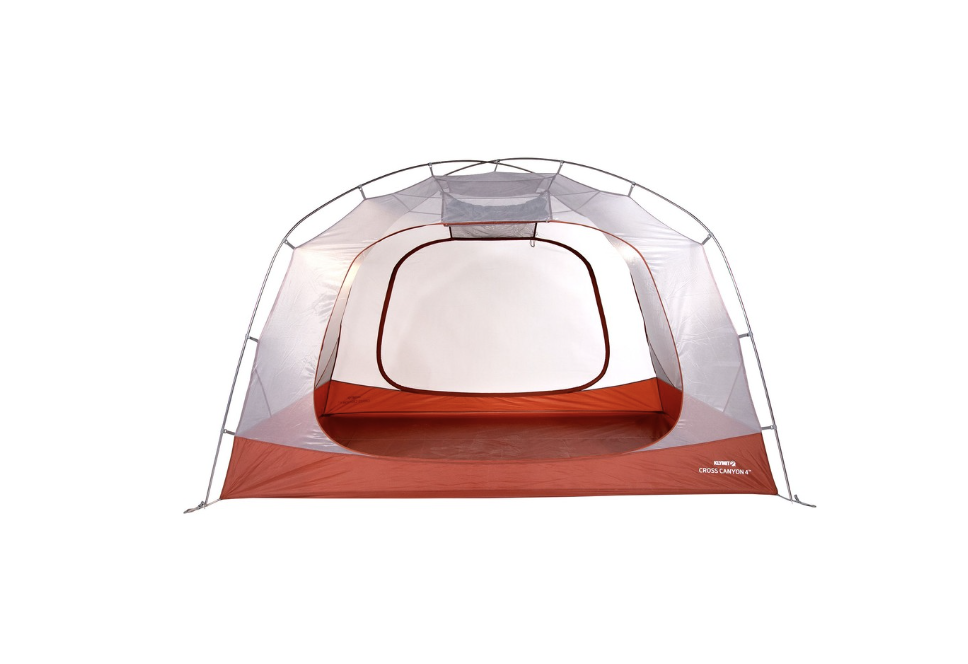 Experience the ultimate in outdoor comfort with the KLYMIT Canyon 2-Person Camping Tent. Designed for adventurous duos, this lightweight and spacious tent provides a haven in the wilderness. With its easy setup, durable materials, and ample interior room, it's the ideal choice for couples or friends seeking a cozy and reliable shelter during their hiking and camping adventures.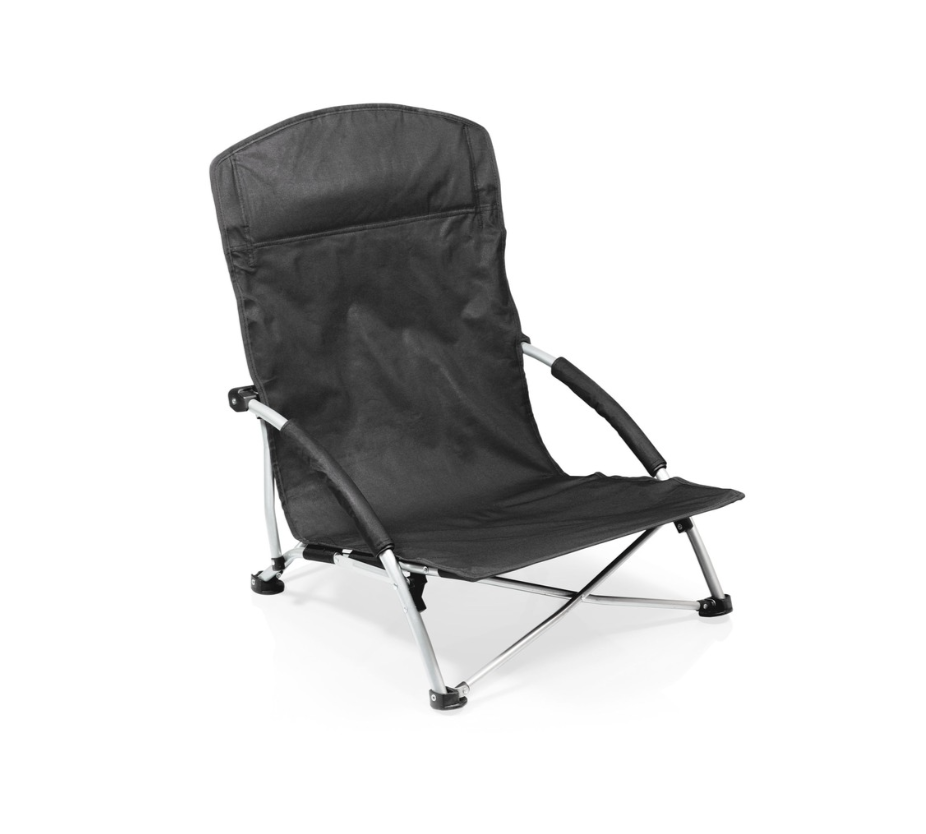 This versatile chair is the perfect addition to any hiking or camping trip, providing both comfort and convenience. Its ergonomic design and padded armrests ensure a comfortable seating experience, while the foldable and portable nature of the chair makes it a hassle-free choice for adventurers looking to unwind in style while taking in nature's beauty.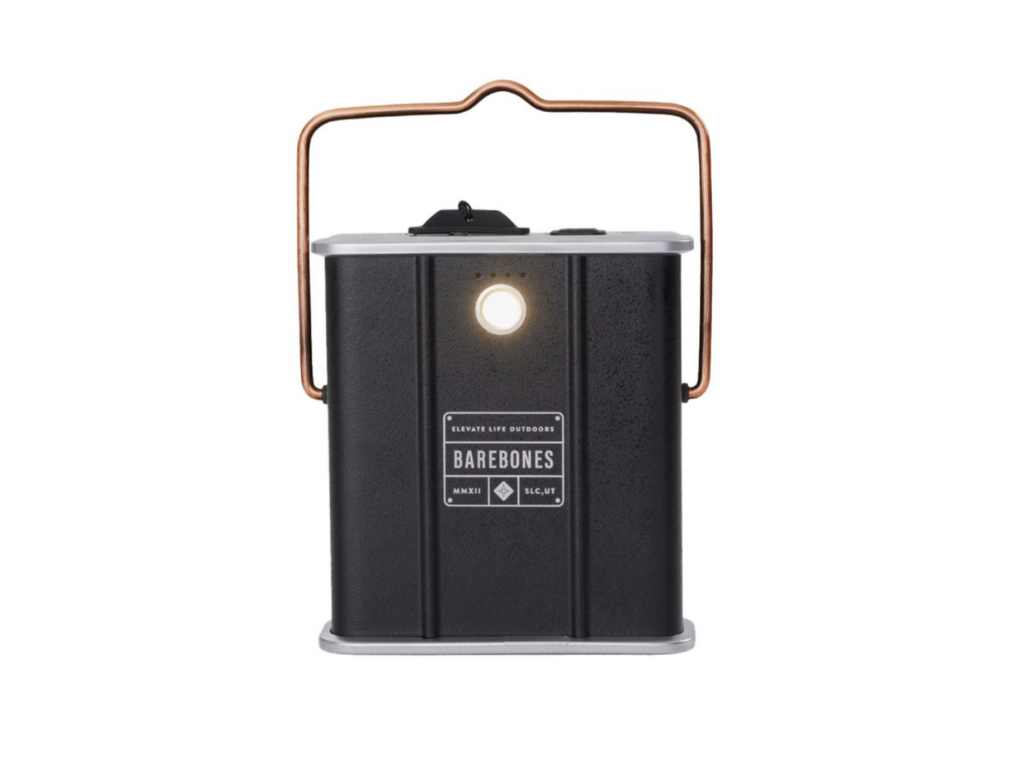 Stay powered up and connected even in the remotest of wilderness with the Barebones Power Bank 10,000 mAh. This rugged and reliable portable charger is an essential companion for hikers and campers, ensuring your devices stay charged during your outdoor adventures. With a robust 10,000 mAh capacity, fast-charging capabilities, and a durable, weather-resistant design, this power bank keeps you connected and powered up in the great outdoors.
Up Next:
From gifts, to cash funds, experiences or charitable causes, add any gift you want, from any online retailer, to your Joy registry.