If you're wondering how to convey essential information about your destination wedding, besides save the dates and invitations, look no further than a wedding website. This popular option infuses wedding planning with ease, giving you a go-to space to provide guests with anything they need to know.
A wedding website also helps you keep track of everyone attending, build up excitement for your nuptials, share your love story, display the event schedule, and showcase the wedding party. As you craft and customize your destination wedding website, make sure to include the following elements.
RSVP
One of the most important aspects of a wedding website, the RSVP page allows guests to mark the wedding events they plan to attend. It also allows you to ask additional questions you may have for guests. Common topics include:
dietary preferences and restrictions
plus ones
arrival time
lodging plans
child care
song requests
group outings surrounding the wedding
anything else about your wedding day
Guest List
The guest list manager is where you can see everyone attending your various destination wedding events. With Joy, you can assign and limit plus ones, label loved ones like friends, family, kids, and members of the wedding party, and assign guests to any other categories.
The feature also lets you track mailing addresses, meal choices, and song requests and export and import information to and from spreadsheets. This simplifies the planning process when organizing guests.
Wedding Details
On the wedding details page, you can give guests information about your various wedding events such as:
the welcome dinner
the rehearsal/rehearsal dinner
the ceremony and reception
the farewell brunch
This is where you can also share the date and time for each event, the wedding location, and any other details to help guests enjoy the big day. If you're working with a wedding planner, it's wise to ask about additional details they think you should include.

With Joy, you can even control which wedding guests see which events. This ensures privacy and limits confusion about who is invited to various gatherings.
Phone Numbers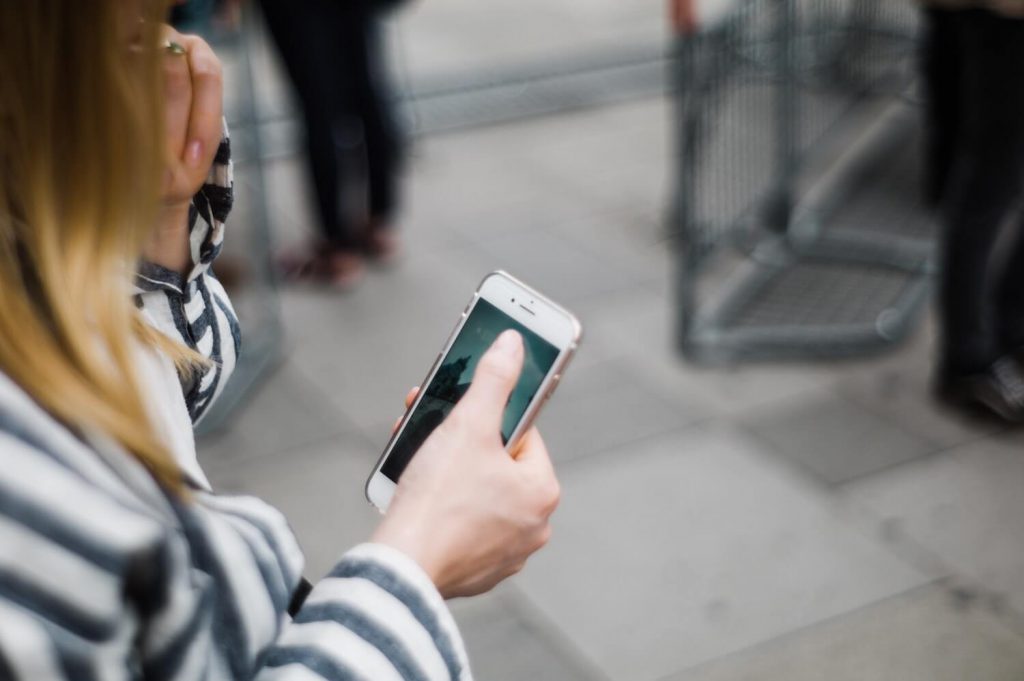 Make sure guests are not left in the lurch by including important phone numbers on your wedding details page. If Aunt Lucy's Uber can't find the ceremony venue, she can simply hop on your wedding website to find the phone number.
You can also ask one or two members of your wedding party if you can include their cell phone numbers on this page. It's best to forgo your number (and your fiancé's), as the last thing you want is to field calls on your special day.
Dress Code
Even if you don't have a preference for what guests wear to your wedding, it's still important to let them know. Besides providing the dress code, inform guests about special footwear they should bring in case any part of your wedding is on grass, sand, or gravel.
It's also wise to give guests a heads-up about the weather, as knowing this will inform their attire.
Wedding Venue
In addition to the ceremony and reception venue address, you can provide written directions, a map, parking details, and other relevant information to ensure guests have no trouble finding your wedding events.
If it's a famous or historic venue, feel free to include photos and interesting tidbits about its background to pique the curiosity of guests.
Wedding Party
Show off your bridesmaids and groomsmen on the wedding party page by adding their photos, names, and titles. You can also help guests get to know your wedding party by sharing how you know them, why they were selected for the wedding party, an embarrassing story, or anything else you choose.
With Joy, you can even send early wedding invitations to the wedding party through this page.
Photo Gallery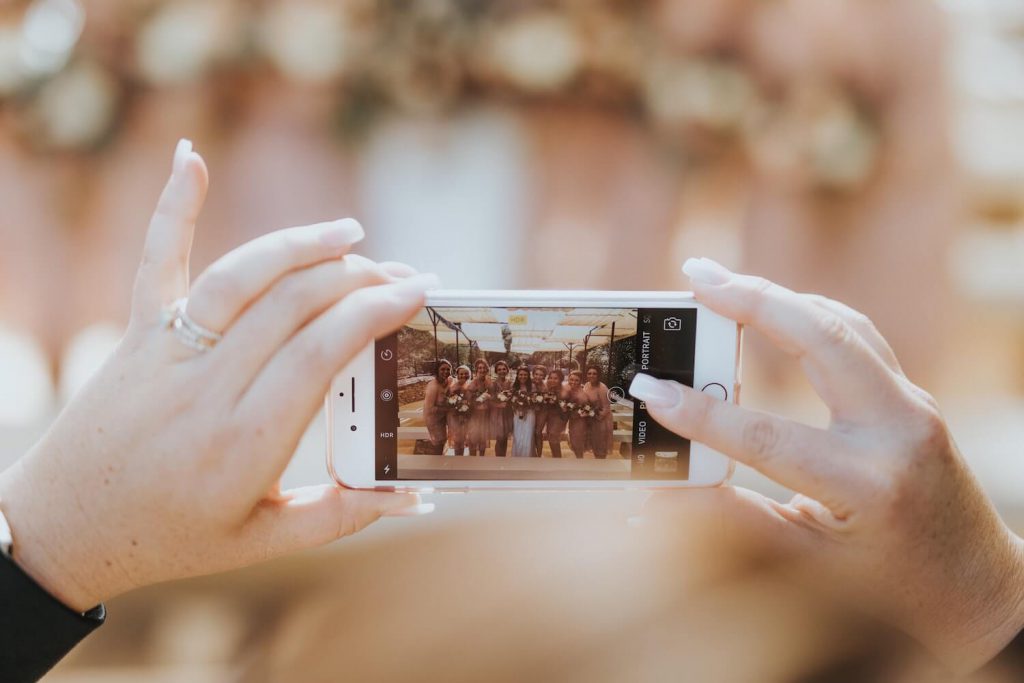 Use the photo gallery page to take guests on a visual journey through your love story. You can upload photos from your engagement, experiences you've shared with your fiancé, childhood, and fun times with members of your wedding party.
Additionally, guests can upload photos after you become newlyweds, allowing everyone to relive your dream wedding from a variety of perspectives.
Love Story
Everyone loves love, so give guests a taste of your romantic story by including it on your wedding website. The love story page helps guests gain insight into why you're tying the knot and develop a deeper connection to your story.
Many couples also have an easier time creating their vows after reflecting upon their journey.
FAQs
Avoid being flooded with an assortment of questions from guests by pre-answering questions on the FAQ page. These questions typically involve:
the RSVP deadline
whether plus ones are allowed
what to bring to wedding events
the type of weather to expect
where to book accommodations
whether there are travel requirements
Joy makes starting your FAQ page easy by providing a pre-populated list of common questions. Feel free to edit the questions and customize them as you go.
Lodging Details and Travel Tips
An essential component of a destination wedding website, the travel page allows you to share details including:
reserved room blocks
discount codes
nearby hotels, Airbnbs, and B&Bs
airports
rideshare, taxi options, and rental cars
local attractions and restaurants
Joy also provides a convenient Booking Assistant to help guests search for accommodations that are close to your wedding venue.