When it comes to kitchen tools, few things are handier than a good blender. This kitchen essential makes blending, chopping, pureeing, and other culinary tasks so much easier, especially if it's of high quality. But unfortunately, many have an old blender that doesn't come close in performance to the current offerings. So, there's no better time than the creation of your wedding registry to ask for a blender upgrade that will seriously enhance your time in the kitchen.
Whether you use a blender all the time, only need one for the occasional frozen drink, or swear by a good hand blender, we've selected the products that will check all your boxes.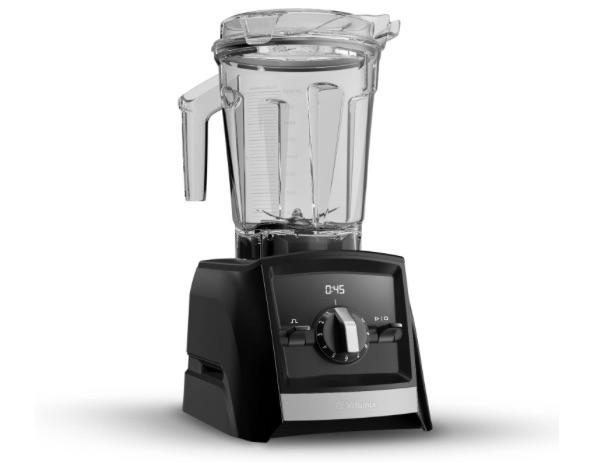 The professional blender that does it all, the Vitamix is an easy choice for the registry if you regularly need to blend, grind, chop, emulsify, or even heat food. A variable speed control and pulse option lets you customize the texture of your recipe, and the container is designed to fold ingredients back to the blades, ensuring an even blend. So whether you're hoping to make smoothies, nut butters, or something in between, the Vitamix blender is a premium choice.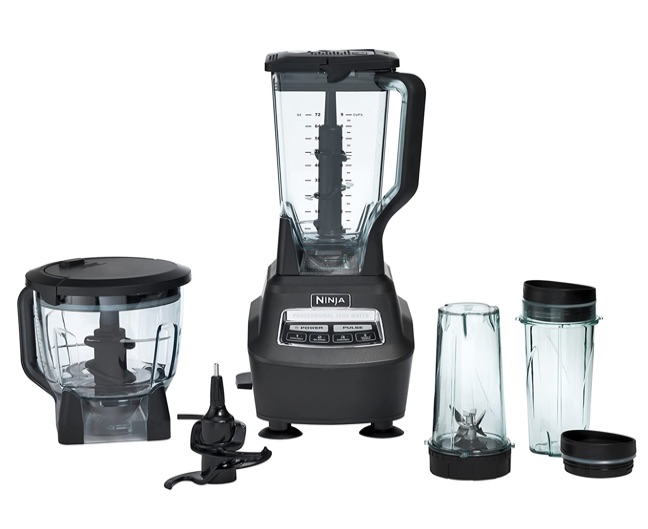 This incredibly versatile blender includes a 72-ounce pitcher, eight-cup food processor, and two 16-ounce cups with to-go lids. It lets you turn ice to snow (hello amazing margaritas), make up to two pounds of dough in 30-seconds, and complete a range of other culinary jobs. It's like a powerful, standard blender, food processor, and single serve blender all in one. Topping off the benefits is the fact that it's dishwasher safe.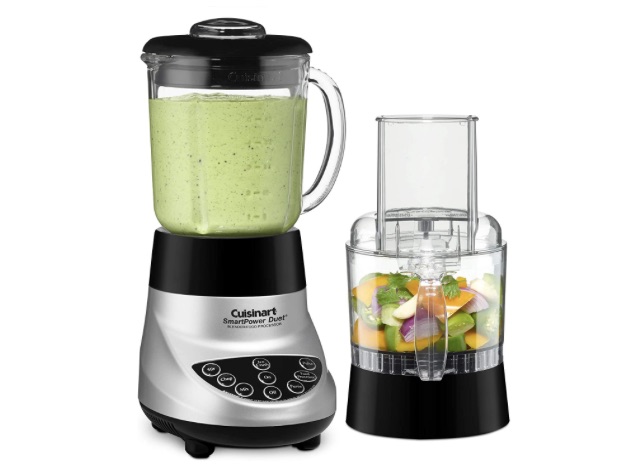 A great choice if you only occasionally need a blender, this Cuisinart model is one of our favorite budget gift ideas. It includes seven speeds that let you pulse, stir, chop, mix, puree, and crush ice. There's also a three-cup food processor attachment that includes a feed tube and pusher, and a slicing/shredding disc and chopping blade. Essentially, it's a quality, multi-purpose kitchen appliance at an amazing price.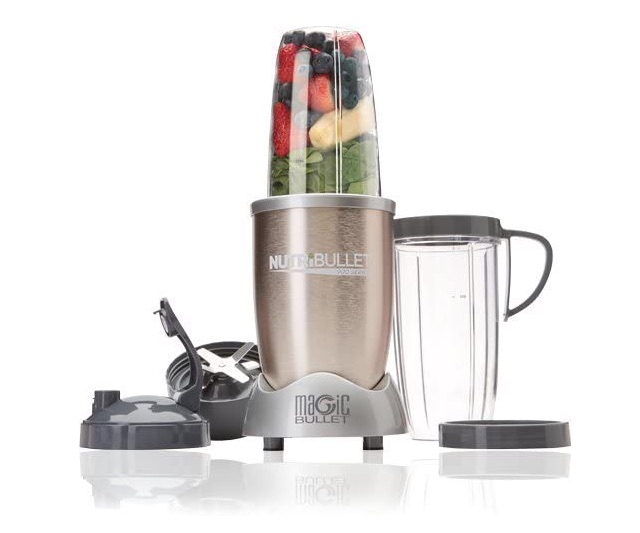 One of the ideal wedding gifts for those that primarily make single-serve smoothies, the NutriBullet is the gold standard for those that need a quick and powerful blender. A prime benefit is that it extracts ultimate nutrition from food by breaking down whole fruits and vegetables with its 900-watt motor. And, you can drink your smoothie or juice from the same cup you blended it in.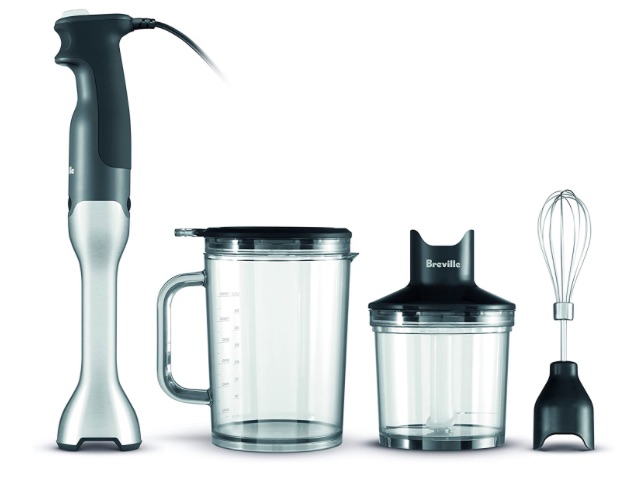 Whether you need to chop, blend, or whisk, the Breville Control Grip Immersion Blender has you covered. This popular hand blender features an ergonomically designed handle, 15-speed settings, stainless steel ice-crushing blades, and a non-scratch guard that prevents your pots and pans from getting beat up while you cook. You also receive a hand whisk attachment, blending jug, and chopping bowl. This is for you if you want a blender that accommodates prep for everything from a protein shake, to egg whites for an omelet.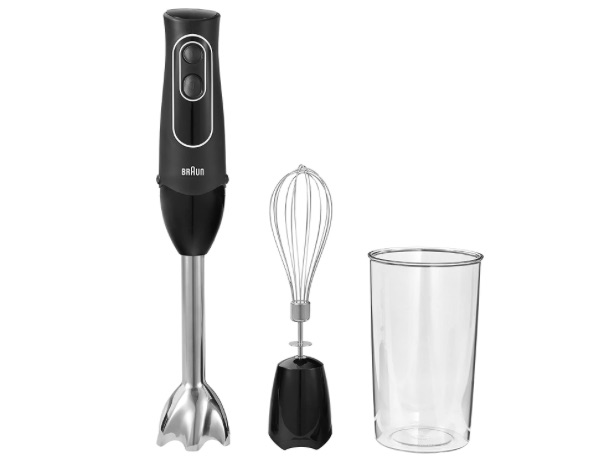 This is the hand blender you want to ask for if you don't cook frequently, but want an excellent tool to simplify the experience when you do. In addition to the main hand blender, this product includes a 20-ounce beaker and whisk attachment that's great for blending ingredients like eggs and whipping cream. There's also a turbo boost that gives the blender's German-engineered motor added power.