Self-care isn't just a buzzword. It's an important mindset that values taking care of one's self so that you can be a better person and partner. Whether you practice self-care through a morning workout, weekend meal prepping or a daily skin care routine, all soon-to-be newlyweds should consider adding health and wellness products to your wedding registry.
Yes, you'll need cookware, furniture and traditional registry picks. But be sure to also include items that offer your body some physical relief, relax your mind, and provide an opportunity to pamper your better half. We curated a handful of our favorite health and wellness products for your registry to bring good vibes for your mind, body and home.
Yoga Accessories
Whether you're devoted to a morning practice or you're just in for the athleisure wear, yoga can relax the body, improve balance and calm the mind. Transform a corner of your living room or guest bedroom into your personal yoga studio with features that set the mood. For your registry, think smart speakers for state-of-the-art sound, as well as unique lighting and oil diffusers to set the mood. Of course, you'll also need yoga essentials to deepen stretching, improve comfort and get your body into the most supportive position.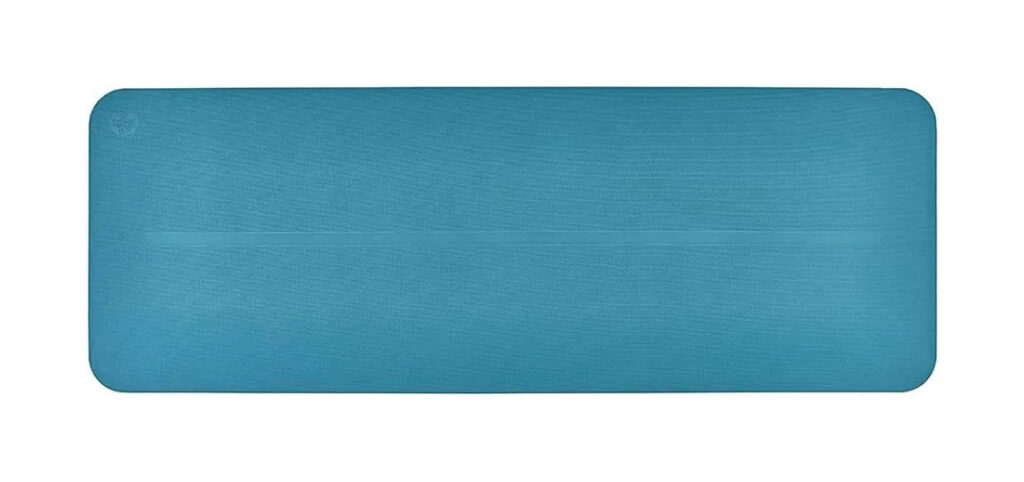 Find your own personal zen with this popular yoga accessory from Manduka. Designed for beginners, the cushioned mat features a grippy texture and alignment stripe to support and guide your body, from standing to supine poses and everything in between. This mat is available in four nature-inspired shades that will bring peace to your yoga practice (and match the color palette of your room!). Request two mats on your registry so you and your loved one can start your day by striking side-by-side poses at home.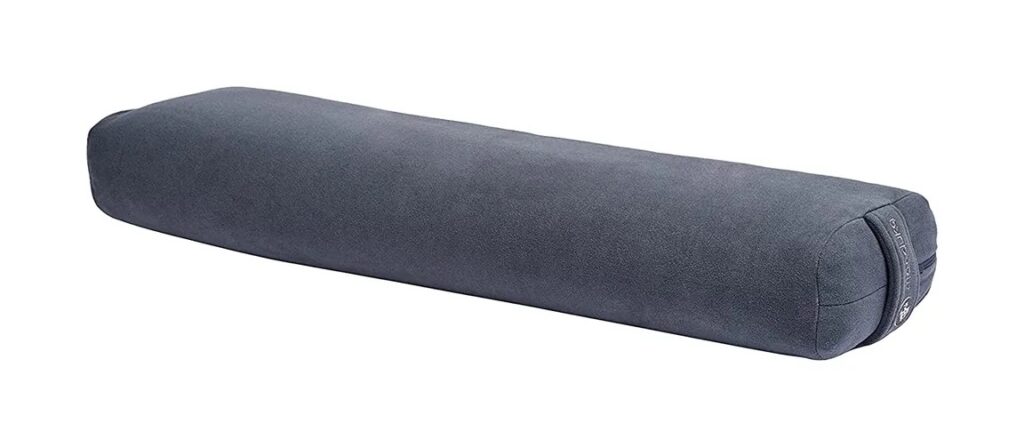 Ideal for restorative poses or to add an extra layer of support to your daily practice, this bolster is a great registry pick for yogis who are experienced or aspiring. Its rectangular shape offers all-around support for your back, knees or seat, plus there's no hassle of the bolster rolling while in use. It's covered in super soft and absorbent microfiber fabric that can be removed and washed. A handle allows you to easily move throughout your home or to a yoga studio.
Home Gym Equipment
Regular exercise and weight lifting does wonders for your physical and mental health. However, some people prefer to break a sweat at home. Use your wedding registry to help you set up your exercise regiment in a way that fits your personality and needs. Consider starting a cash registry for higher-priced workout equipment, such as a treadmill or stationary bike, then add essential items that every home gym needs — like a dumbbell set.
Achieve your fitness goals with this dumbbell set and rack. It features five sets of hand weights ranging from five to 25 pounds — perfect for sharing! Ergonomic handles allow you to comfortably lift in any direction, whether you're doing shoulder presses or weighted backwards lunges. With its compact footprint, you and your partner can set up the weights in your garage, basement or spare room to create a home gym in a snap.
Wellness and Self-Care Essentials
Let's be honest: Wedding planning isn't necessarily a stress-free process. You and your soon-to-be-spouse are dealing with contracts, deadlines, and lots of hustle and bustle related to your special day. Choose wedding registry picks that will help you relax and unwind as you proceed with wedding plans, and then you can continue to enjoy them long after you say your vows. If you're feeling uneasy about including wellness or self-care goods, try choosing items that can serve double-duty, such as a blender for post-workout smoothies. But remember, you deserve to include any items that will aid in taking on your new role as spouse!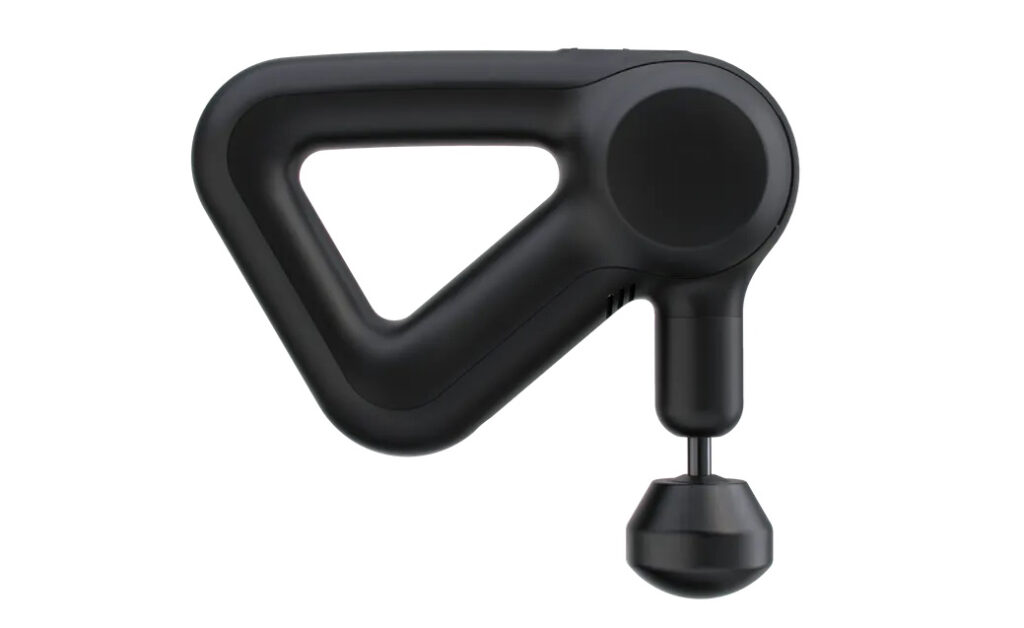 Pamper your body with a deep muscle treatment whenever you wish. This personal massager targets muscle knots and tension to leave you with fewer aches and pains. And percussive therapy isn't just for athletes — bodies of various activity levels will find relief as the device helps reduce stress, improve circulation, increase relaxation, and contribute to better sleep. The four attachments work across large and small muscle groups, plus bony areas in a nearly silent way (no disturbing the household during your treatment!). Sync it with the Therabody app to develop a personalized wellness routine for each of you.
Bring the spa to your home with the TheraFace PRO and Gel's unique facial treatments. The handheld device offers LED light therapy to decrease the appearance of wrinkles and imperfections in your skin. It also soothes facial muscles and cleanses the skin's surface. Affix one of the percussive therapy attachments to deliver targeted massage that can help relieve muscle tension in the face, jaw, neck and head.
Up Next:
From gifts, to cash funds, experiences or charitable causes, add any gift you want, from any online retailer, to your Joy registry.