The kitchen is the heart of the home. It's a space you deserve to fill with kitchen essentials you love that will last a lifetime. Whether you plan to host special occasions for your extended family or have quiet dinners at home for two, your wedding registry is the perfect time to upgrade your kitchen items.
To help you find the best kitchen appliances for your wedding registry, we've created a guide to the must-have items in every category. From stand mixers that will elevate your baking skills to toasters that can do so much more than brown your bread, these kitchen essentials will suit a wide range of cooking needs — and look great on your countertop!
Overview:
Best Mixers and Attachments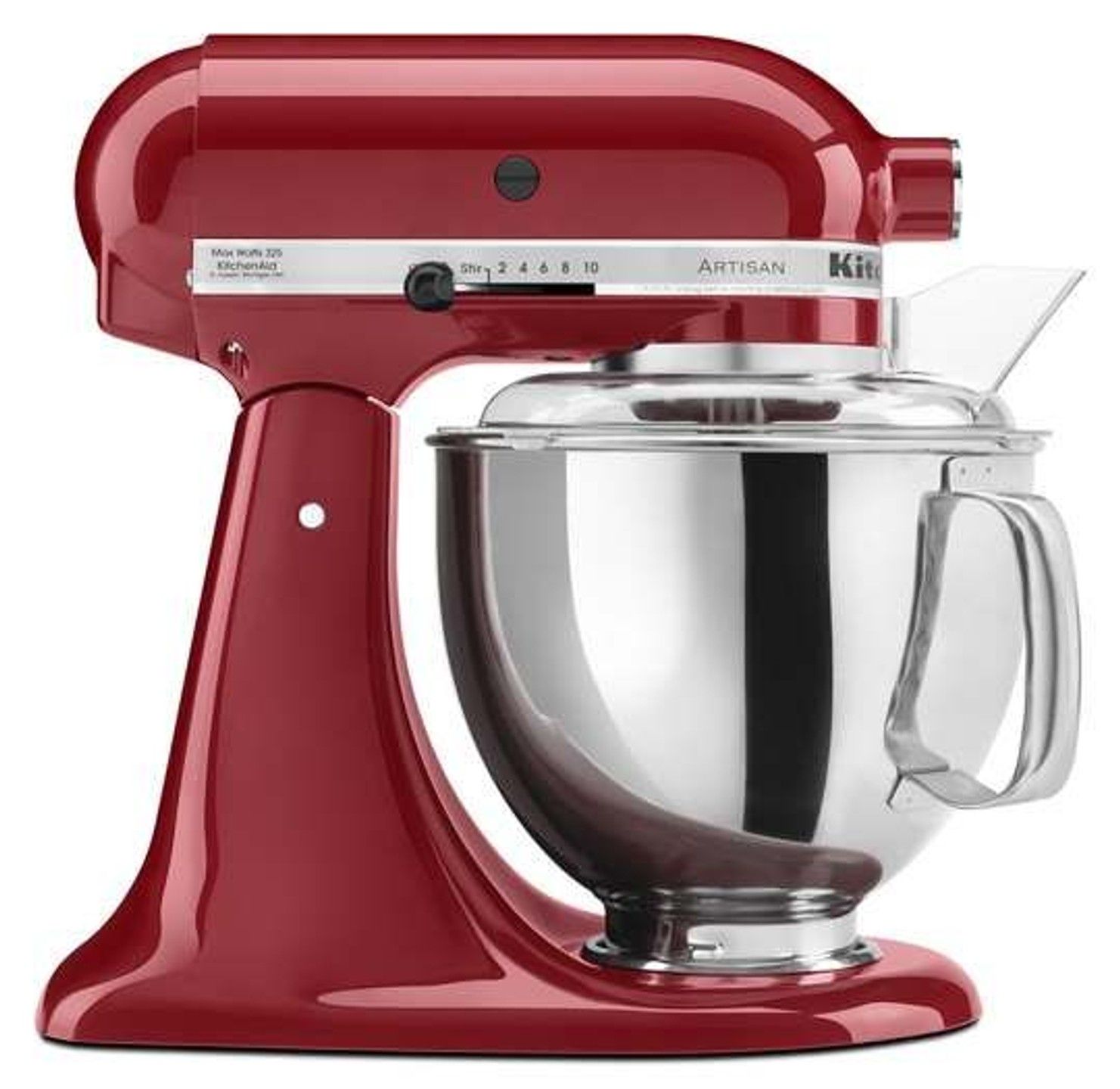 A kitchen appliance that's almost always trending, this KitchenAid stand mixer is one of the most popular registry items for newlyweds. With a convenient tilt-head, flat beater, dough hook, wire whip and 10-speed control, it can meet all your mixing needs. It also includes a durable 5-quart stainless steel mixing bowl that can hold everything from a large batch of holiday cookies to dough for pizza night. This kitchen staple comes in an impressive array of colors, making it a stylish addition to any countertop.
If you're looking for an effective and efficient hand mixer, this Cuisinart option offers a 220-watt motor and nine speeds that let you increase power without making a mess. The set includes extra-long beaters, a chef's whisk, dough hooks and a spatula that make it a breeze to mix up a range of goodies, like game day dip, brownie batter and pesto. This mixer is also ideal if you have limited kitchen space, as all the attachments conveniently fit in the sturdy case.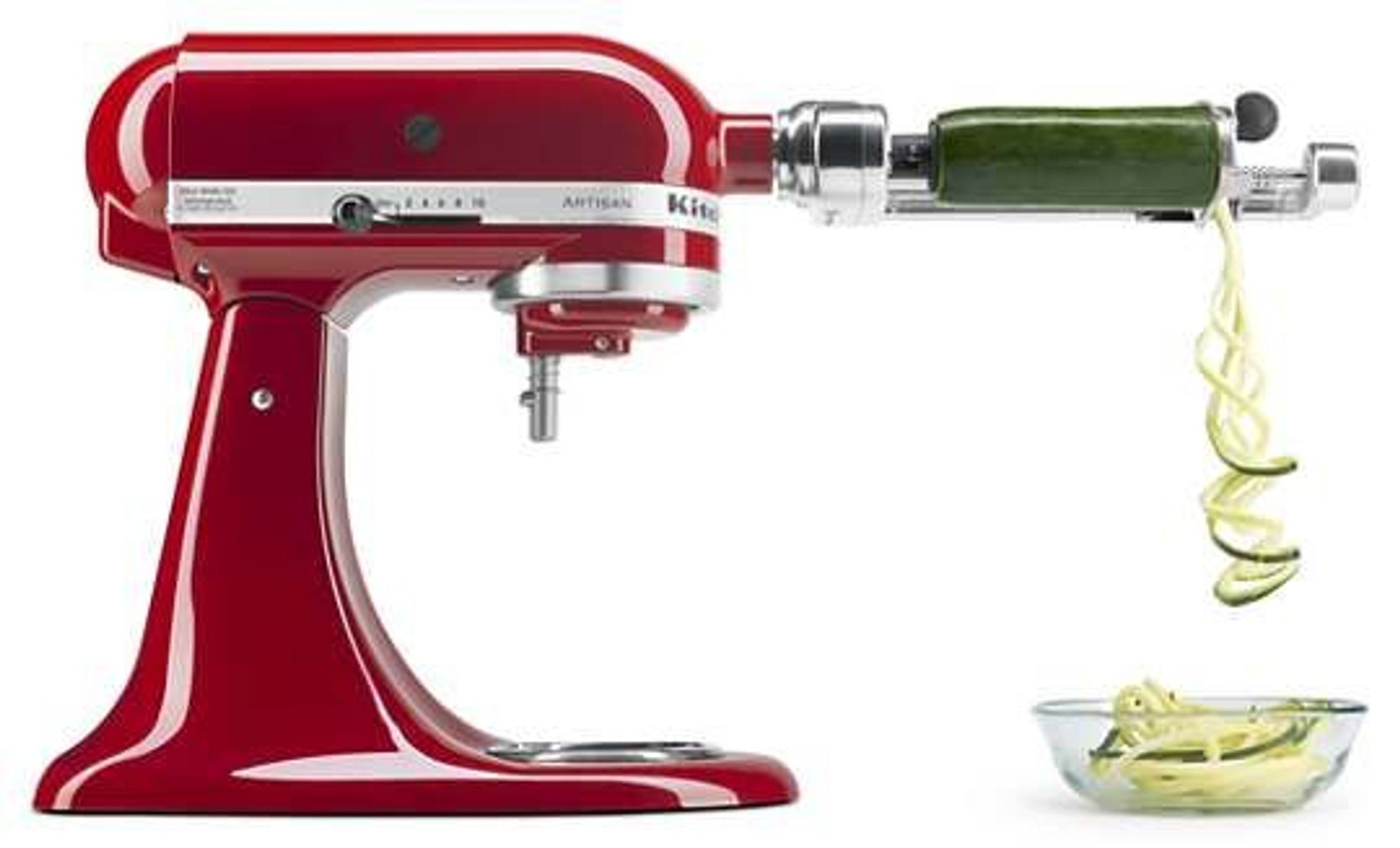 This essential attachment for the KitchenAid stand mixer allows you to peel, core and slice a variety of fruits and veggies. It includes a fine and medium spiralizer, spiral slice and peel mechanism, making it a cinch to whip up everything from zucchini noodles to spiral-sliced apples for a pie.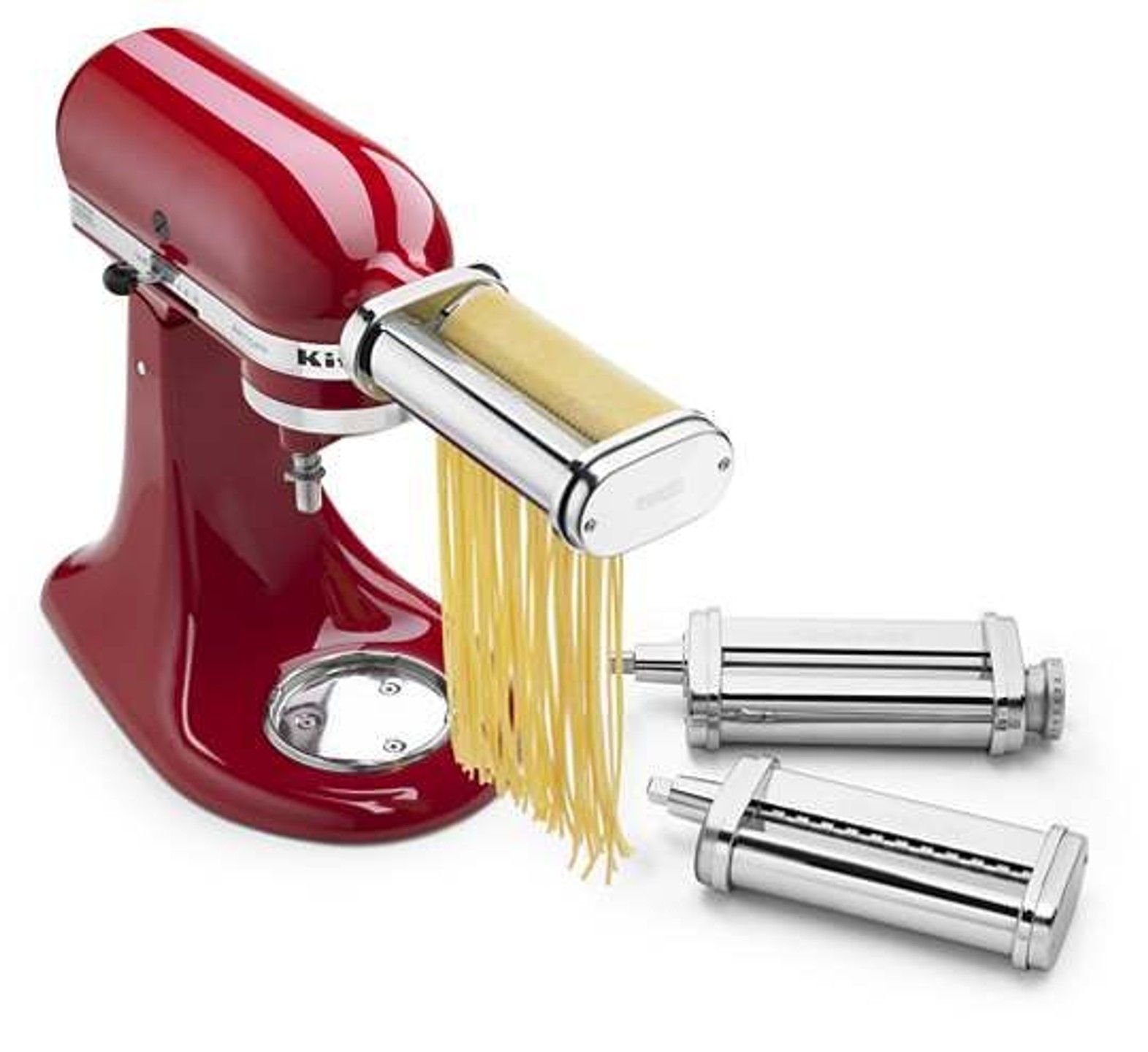 Transform your kitchen into a boutique Italian trattoria by adding this three-piece pasta roller attachment to your wedding registry. This KitchenAid add-on brings simplicity and enjoyment to the often complex task of making homemade pasta. The set includes a pasta roller to flatten your dough, as well as a fettuccine and spaghetti cutter that will have you making fresh noodles in no time. Buon appetito!
Best Food Processor and Blenders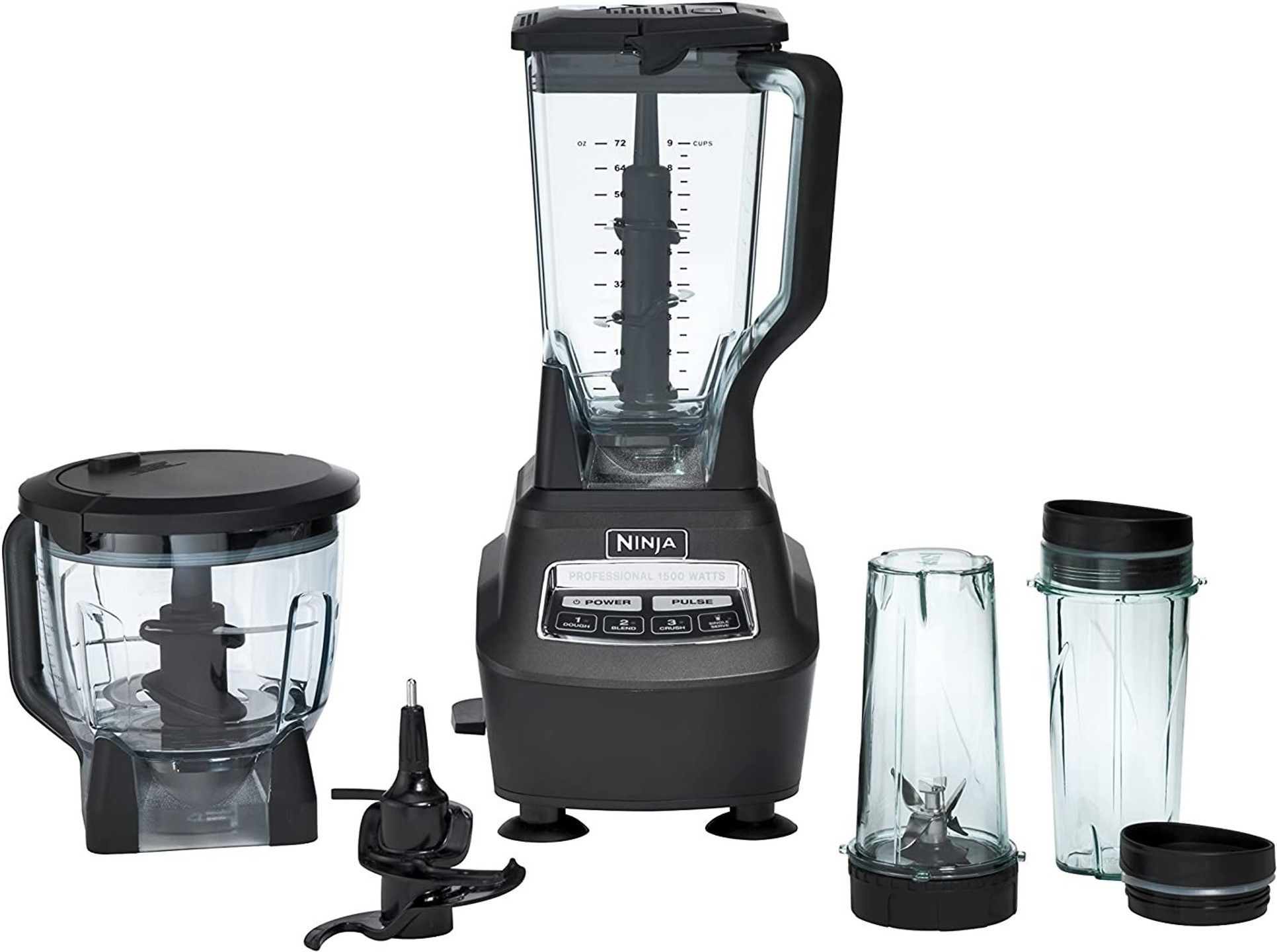 Imagine a powerful standard blender with all the capabilities of a food processor and the convenience of a single-serve unit. Then say yes to this incredibly versatile blender that includes a 72-ounce pitcher, 8-cup food processor and two 16-ounce cups with to-go lids — and did we mention it's dishwasher safe? It lets you turn ice to snow for amazing margaritas, make up to 2 pounds of dough, or complete a range of other culinary tasks in a matter of seconds.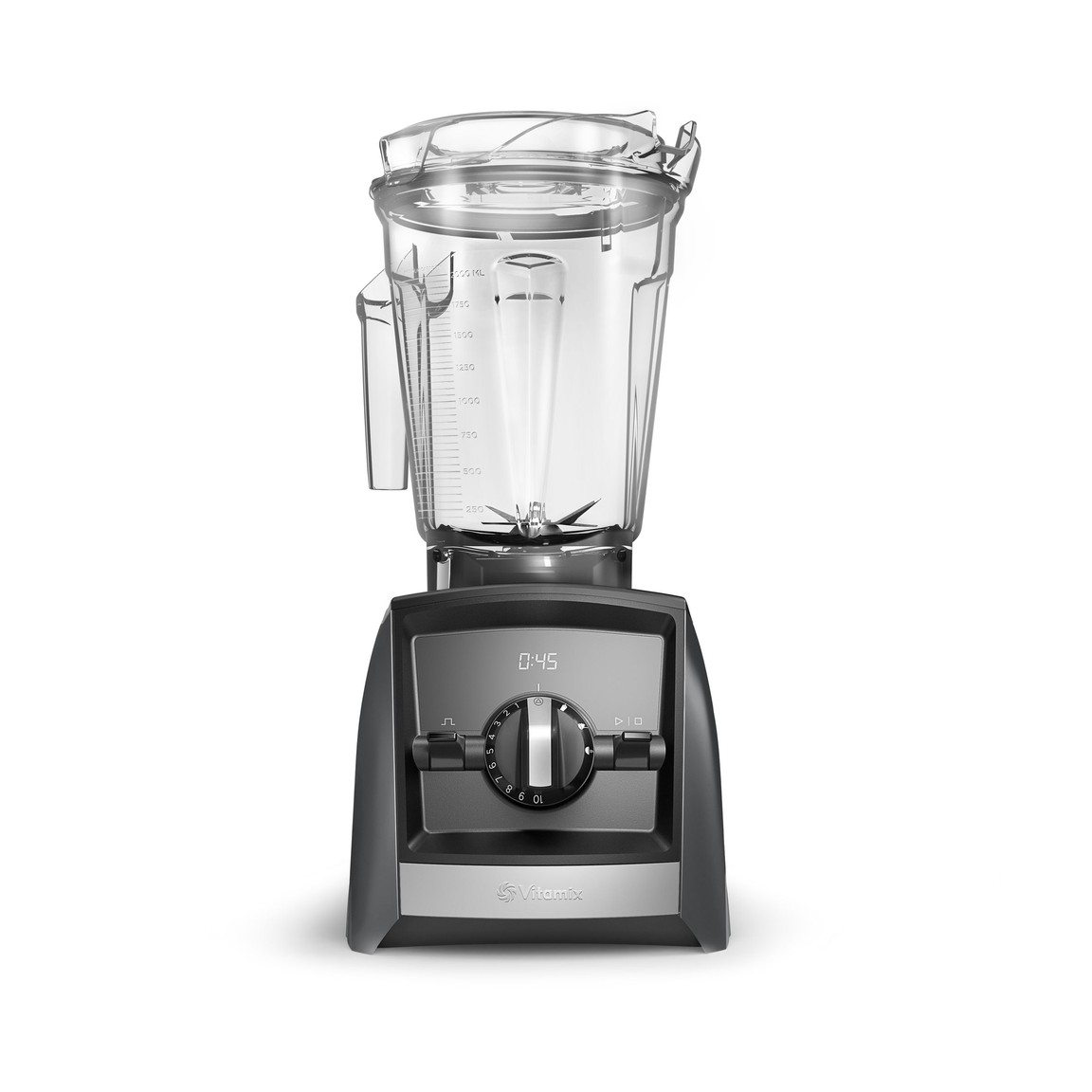 This iconic blender is a top choice for couples seeking a high-quality kitchen appliance that features amazing speed control and a pulse feature that allows you to make adjustments to the texture of any recipe. It's so versatile it will blend, grind, chop, emulsify and even heat. The Vitamix is also extremely customizable with a motor base that automatically adjusts the blending times for the container size you choose, making those morning smoothies just right.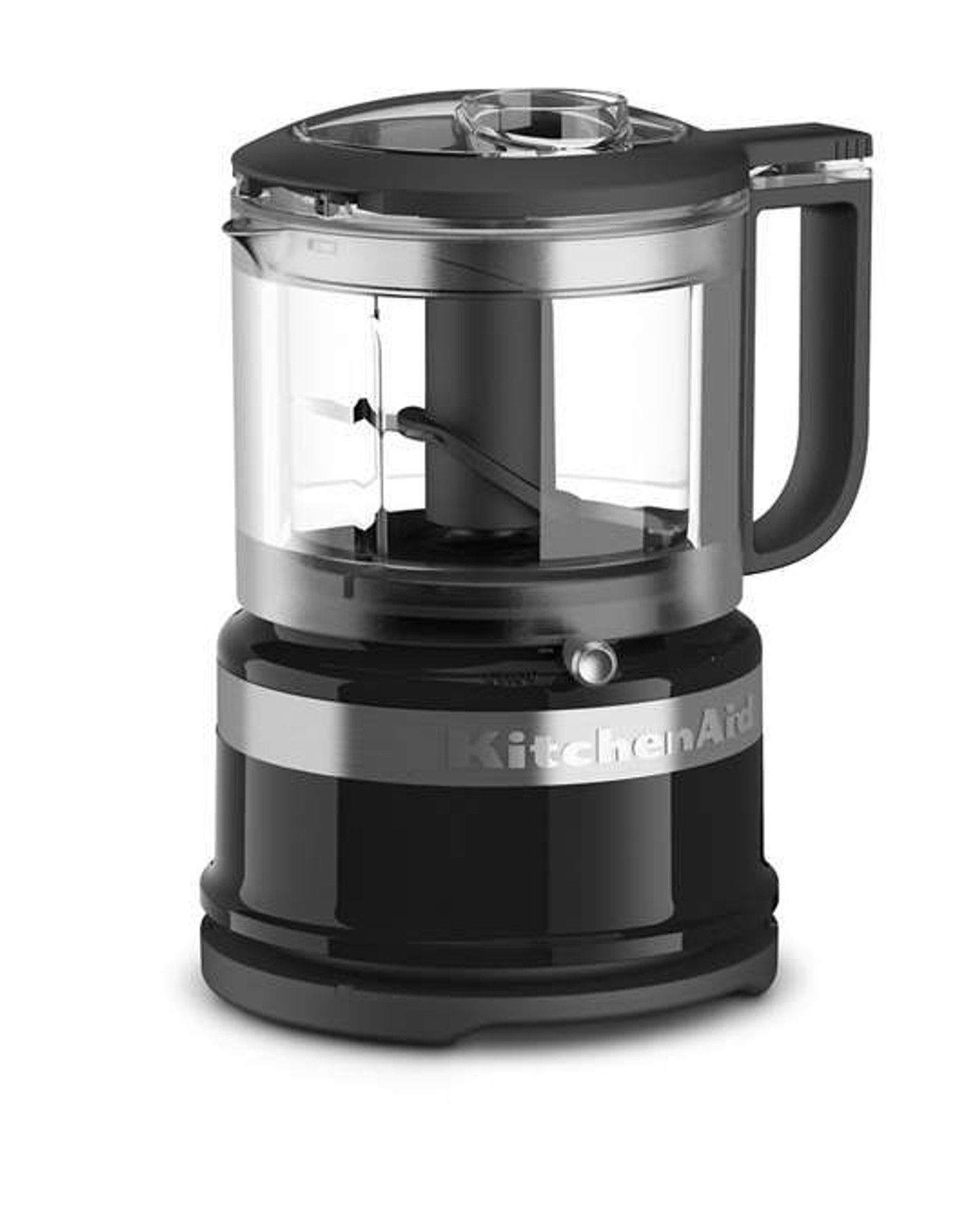 Not into entertaining? This is the food processor for you. With a 3.5-cup capacity, this option is ideal for whisking, whipping and stirring ingredients for two. It's also a great secondary appliance for smaller tasks like chopping herbs or veggie garnishes. Convenient features include a compact design, dishwasher-safe bowl and a drizzle basin that allows you to add liquid ingredients while the machine is in use. It also comes in an array of colors, making it easy for this appliance to fit your kitchen's aesthetic.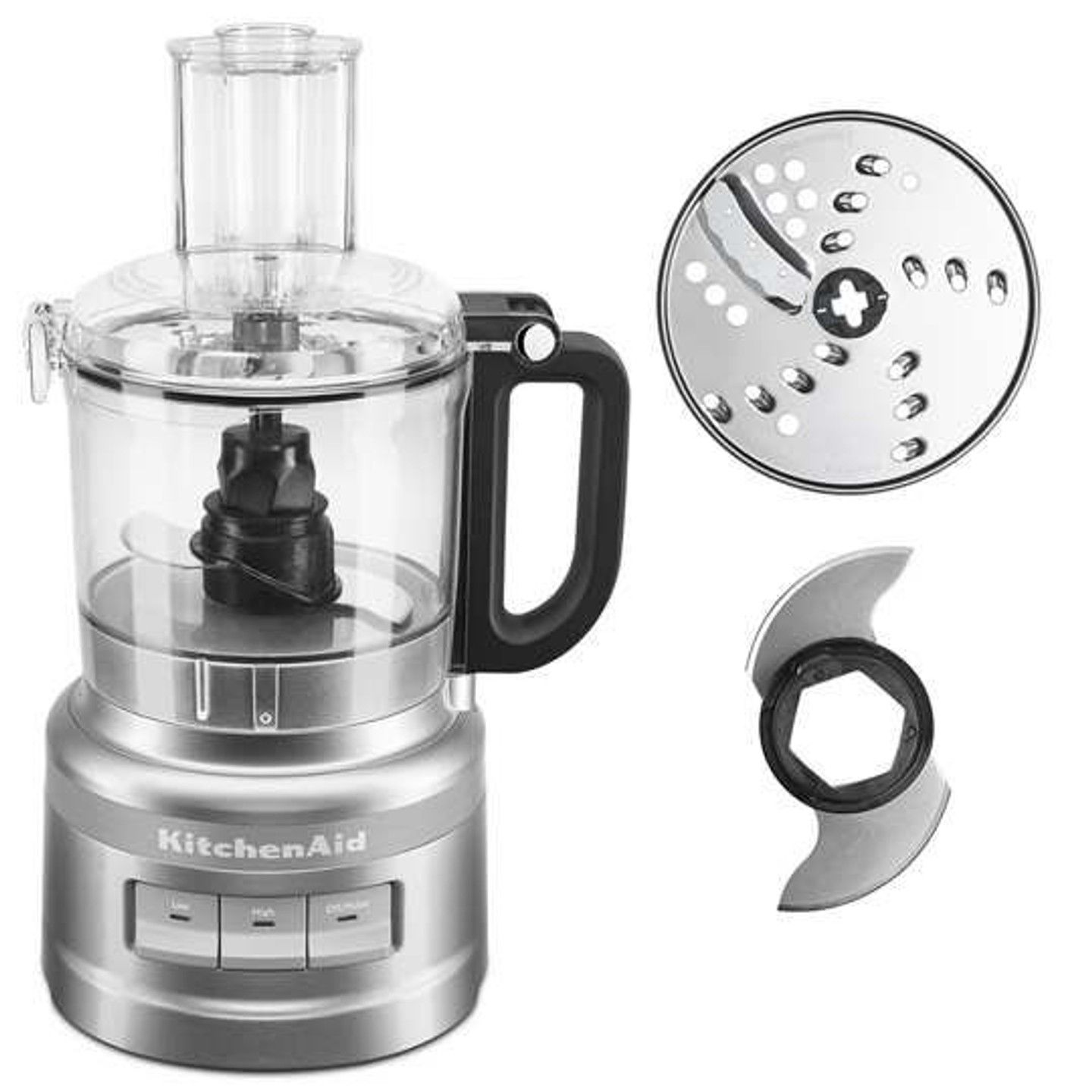 Easily tackle cooking prep tasks with this mid-size food processor. With this nifty appliance in your kitchen, it will be super simple to craft savory soups, fresh salsas, sauces and pesto, homemade dressings, and next-level mac and cheese — yes, this food processor even handles the tedious task of shredding cheese. This appliance includes a multipurpose blade and a reversible disc and feed tube so it can slice and shred.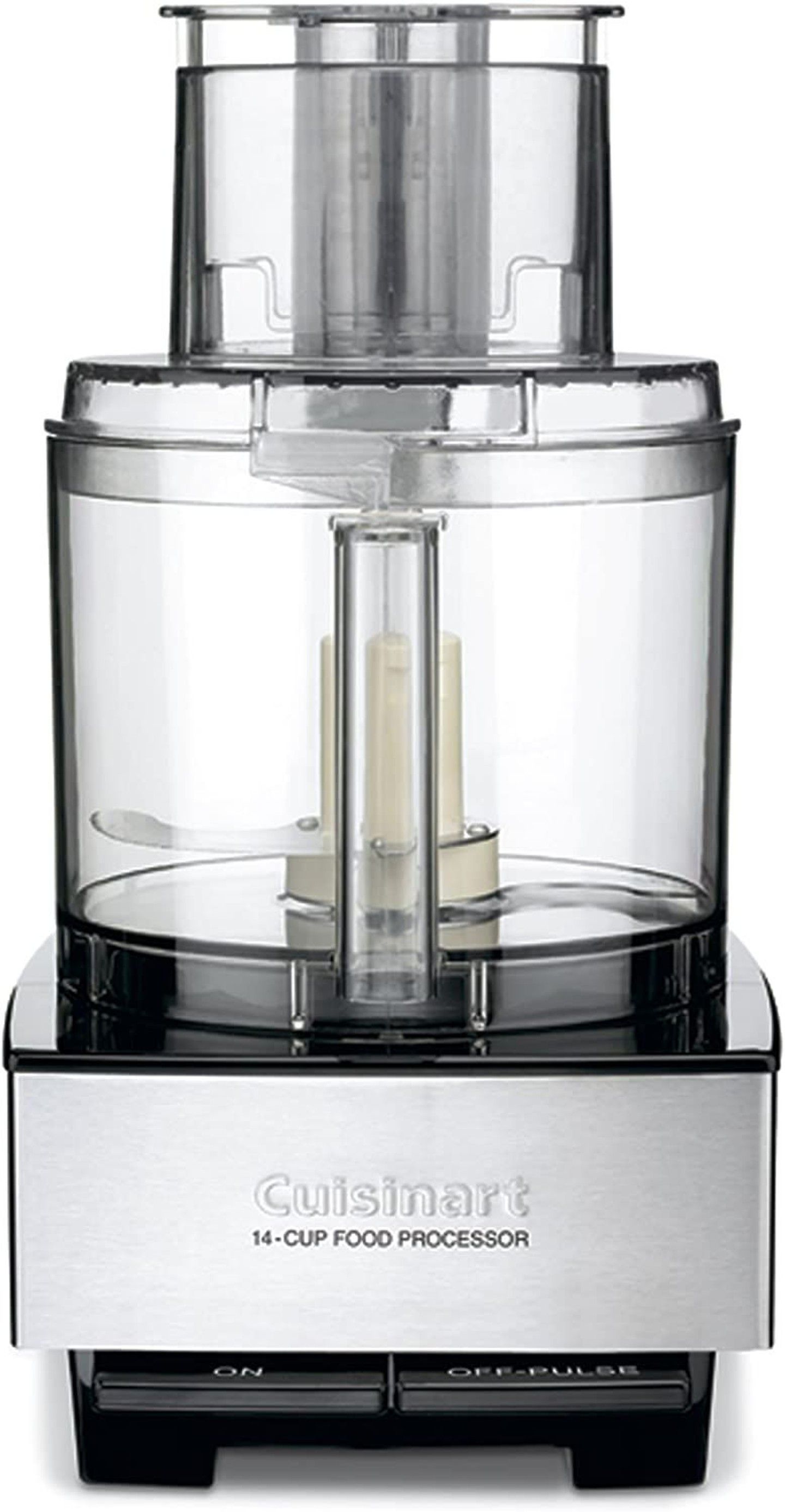 Add this Cuisinart food processor to your newlywed wish list if you regularly entertain or just love spending time in the kitchen. This is a heavy-duty appliance with a 720-watt motor, 14-cup work bowl and an extra-large feed tube that can handle whole fruits and vegetables. It also accommodates a range of processing needs with its standard slicing disc, medium shredding disc, and stainless steel chopping/mixing blade. The fact that it's dishwasher-safe only adds to the appeal, cutting down the clean-up time after your next dinner party.
Best Toasters and Toaster Ovens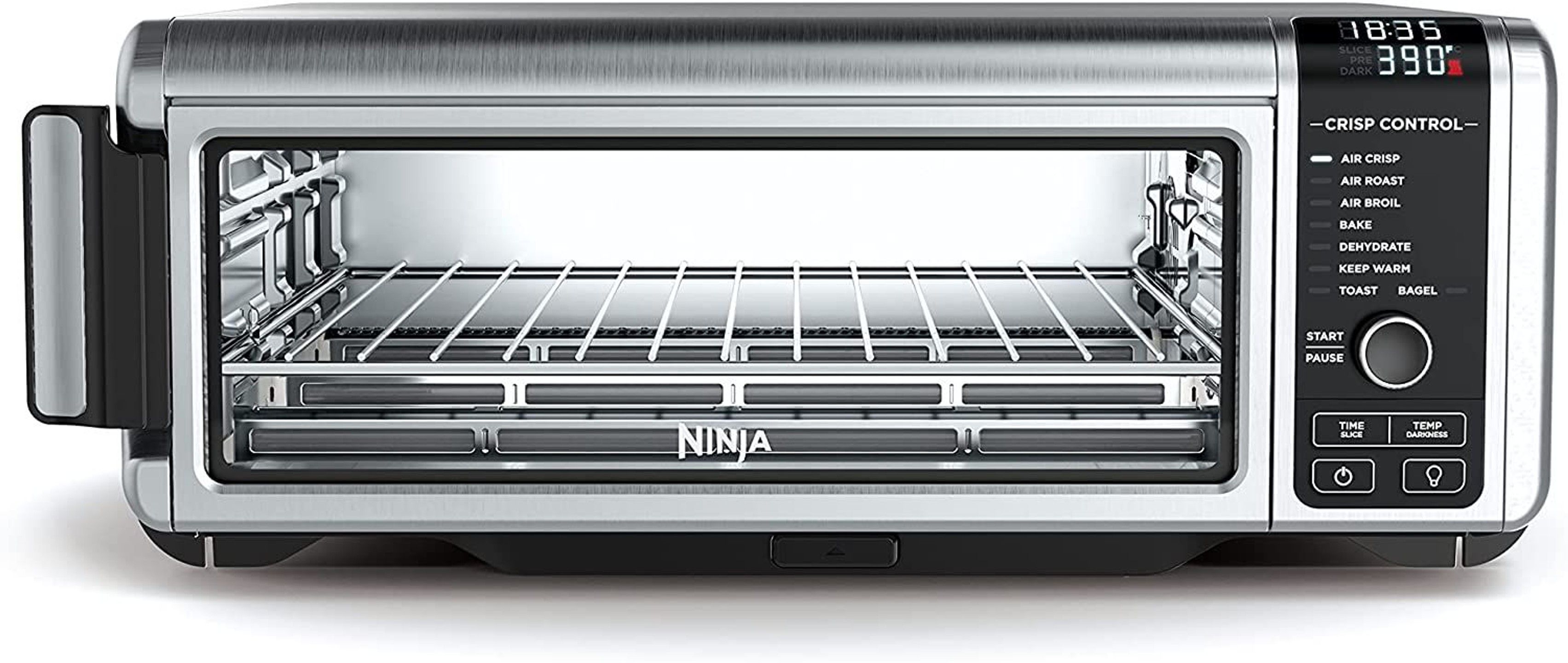 Start your newlywed life off on a healthy note with this impressive air fryer, a wedding registry must for every busy couple. This kitchen appliance has a range of 105 to 400 degrees Fahrenheit, allowing you to gently remove moisture from foods like potatoes, as well as quickly heat and crisp foods such as chicken wings. In addition, this oven cooks up to 60 percent faster than a traditional oven, can preheat in 60 seconds, and has the ability to cook full meals in just 20 minutes.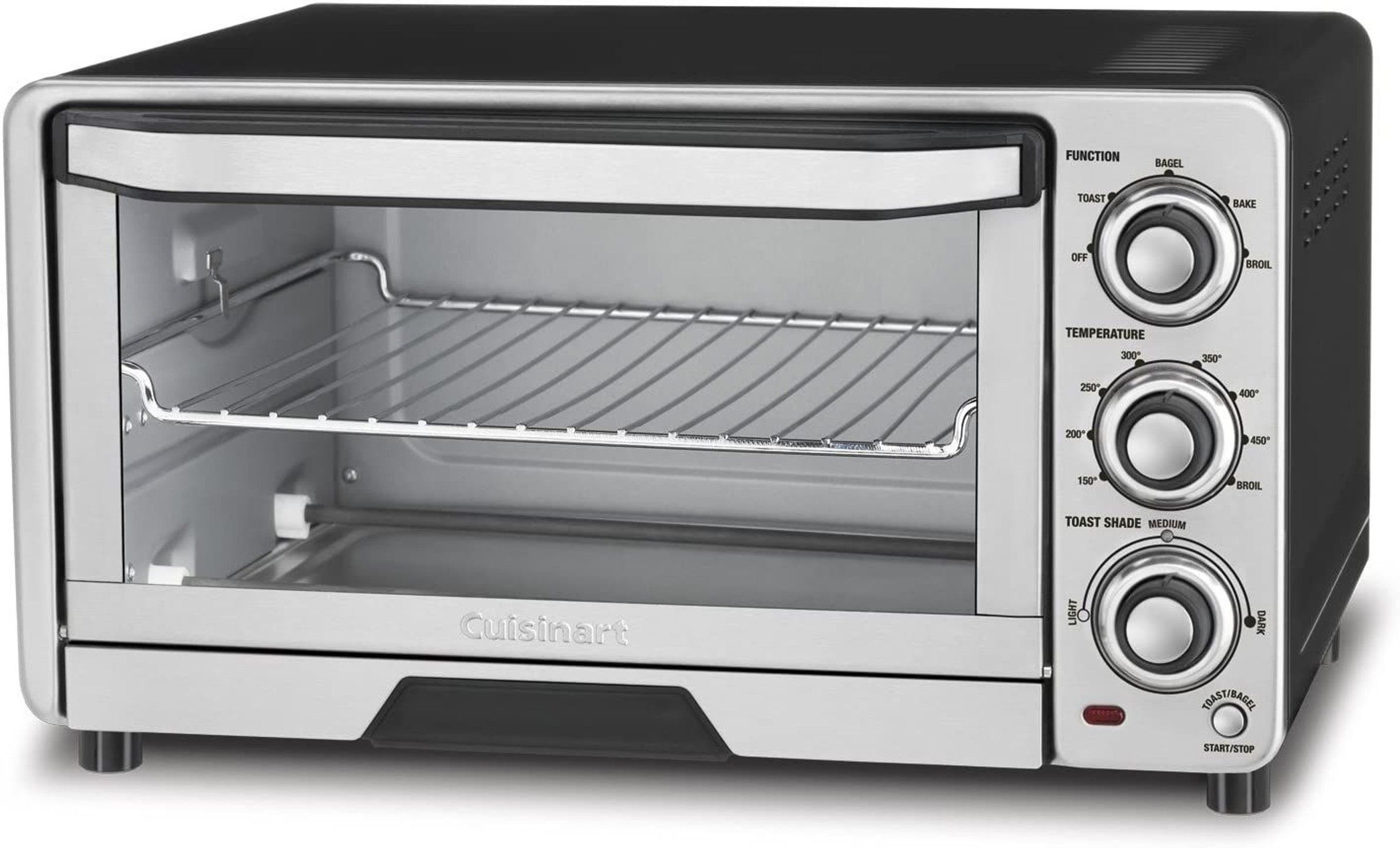 This is not your average toaster. It not only toasts up to two bagels or six slices of bread for Sunday brunch, but can also quickly heat up pizza or just as easily roast a chicken breast. It's easy to control the temperature level by adjusting the knob or switching up the rack position.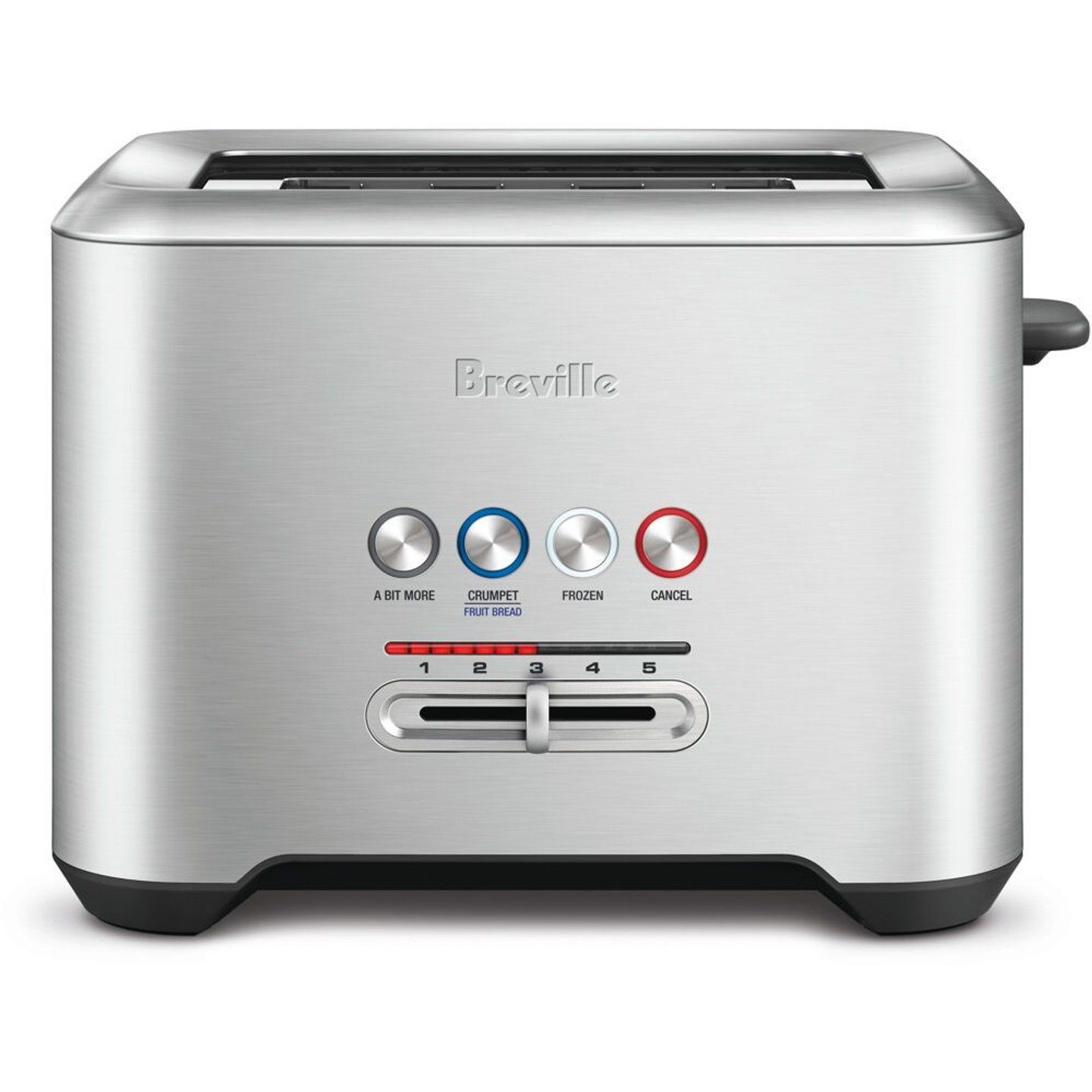 If you or your partner want a grab-and-go morning snack but aren't fully awake until you've had your first cup of coffee, this is the toaster for you. This Breville option takes the guesswork out of breakfast by perfectly toasting your bread and bagels with a proprietary "lift and look" lever that raises and lowers the carriage to show the browning progress without interrupting the toasting cycle. This feature also helps when trying to retrieve items like English muffins.
Best Specialty Appliances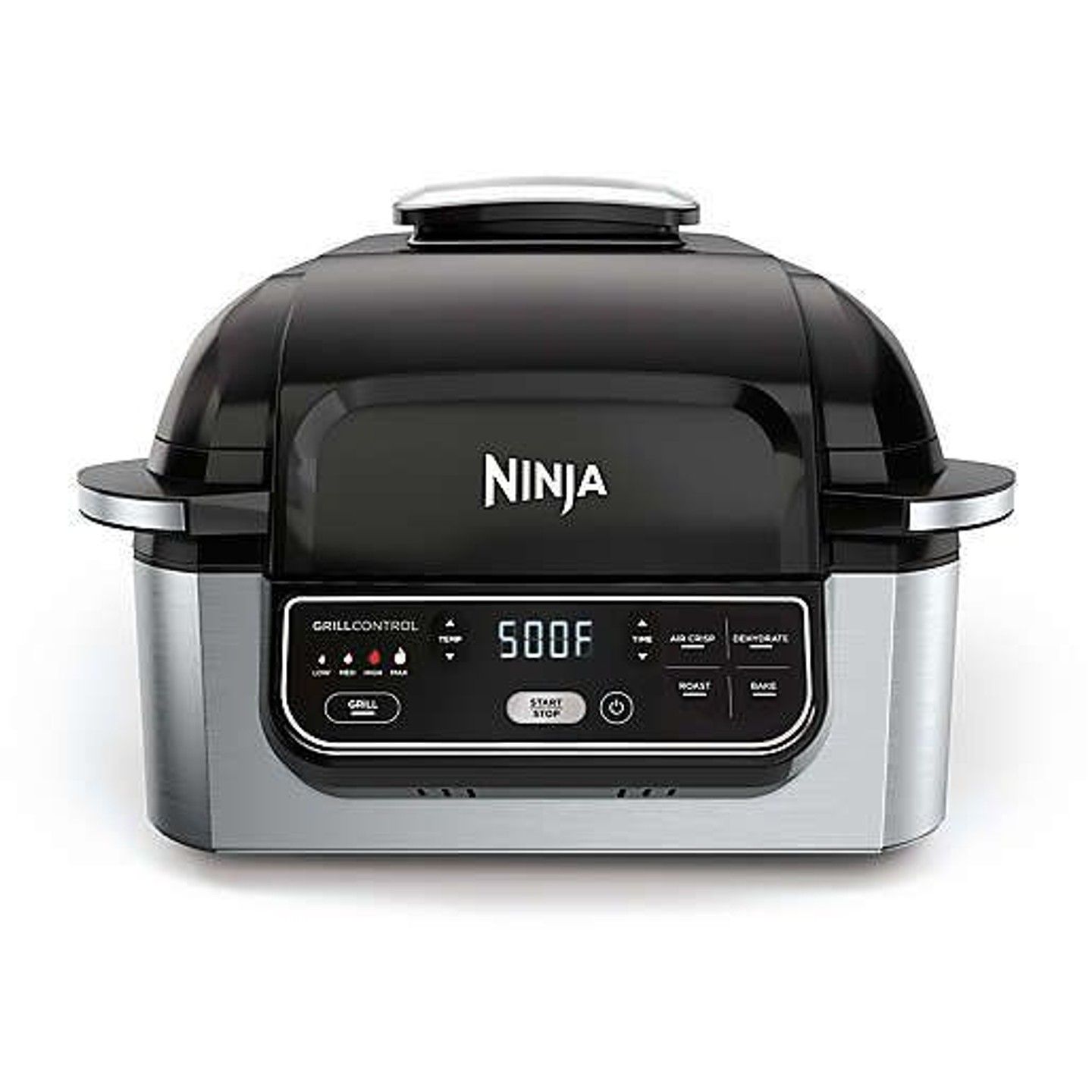 Grilling indoors has never been easier. Enjoy juicy burgers, grilled corn or seared poultry rain or shine with this Ninja grill, which can grill, air crisp, roast, bake and dehydrate. With one-of-a-kind cyclonic grilling technology, the grill can quickly heat up to 500 degrees Fahrenheit. Plus, the temperature-controlled grill grate, splatter shield and cool-air zone helps reduce smoke in your kitchen.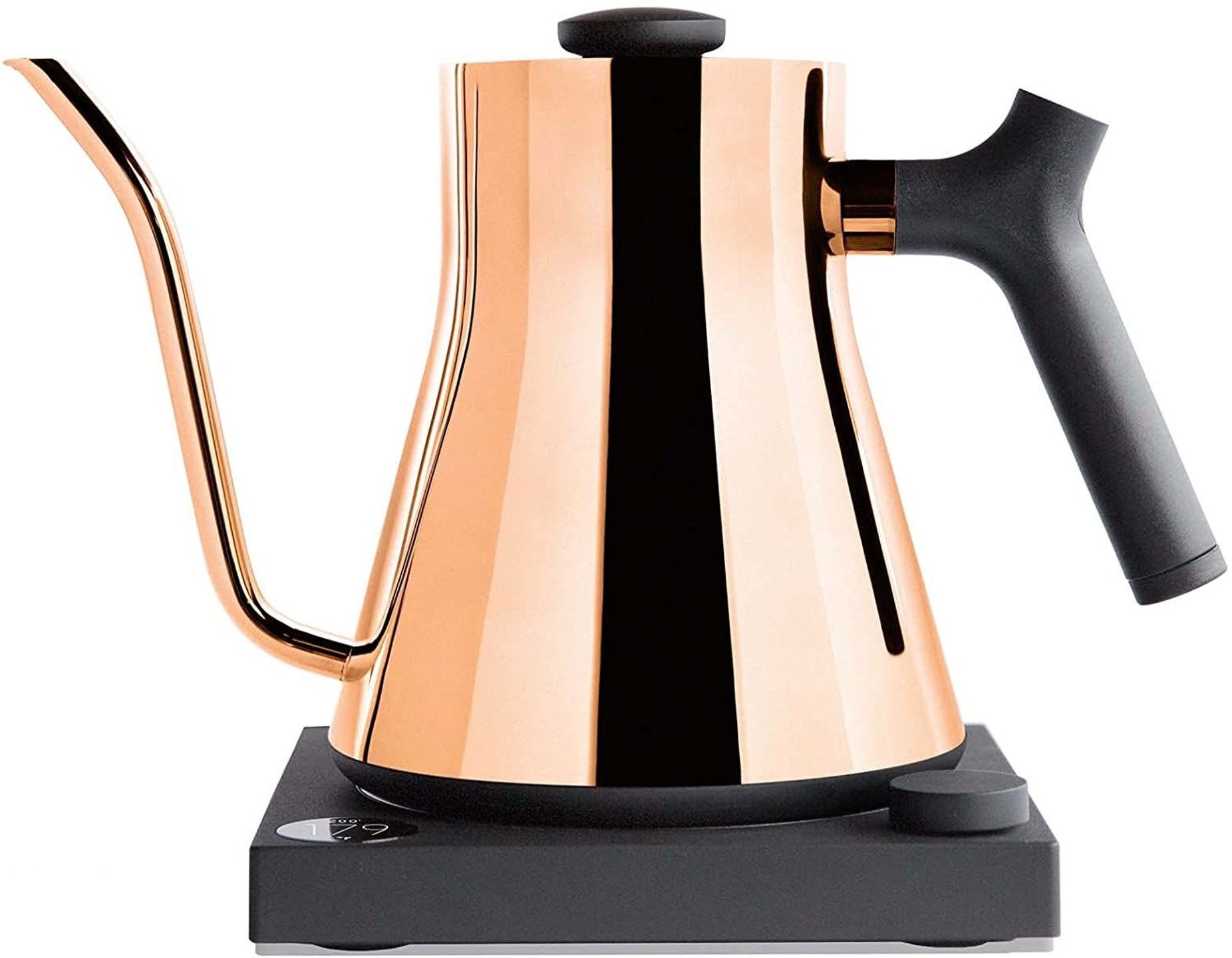 Add a sophisticated focal point to your kitchen with this stainless steel kettle available in a variety of metal and matte finishes, from copper and polished steel to warm pink and white. You can set your ideal tea or coffee temperature using the intuitive control, then watch the rising temp on the LCD display screen. In addition, the gooseneck allows for a precise pour and the heat-retaining stainless steel keeps your water hot for up to an hour.
Up Next:
From gifts, to cash funds, experiences or charitable causes, add any gift you want, from any online retailer, to your Joy registry.