Melbourne, Australia is an artistic and visually-stunning city that offers hidden gems around every corner — and a perfect setting for couples celebrating love. As the most populous city in the Australian State of Victoria, Melbourne exceeds cultural expectations.
Intertwining sophistication with creativity, it offers everything from world-class restaurants to captivating museums, awing visitors with numerous romantic settings and activities. Become inspired by Melbourne's uniqueness as you explore these five incredible ideas for your marriage proposal.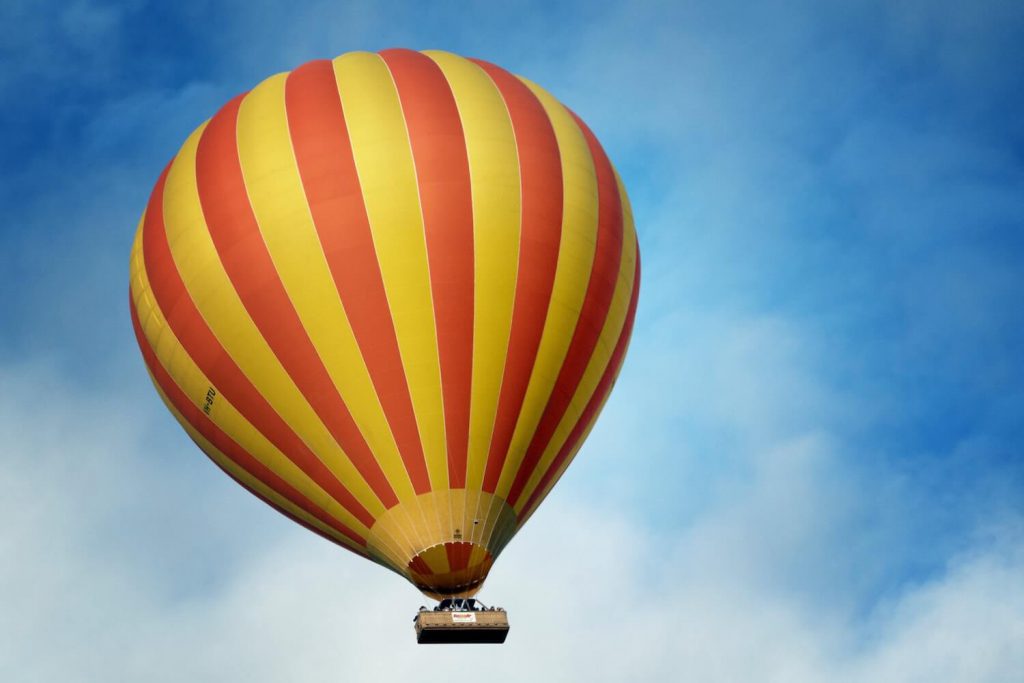 Take to the sky with the love of your life as you aerially observe Melbourne's most scenic sites such as the Yarra River, the Melbourne Cricket Ground, and the Australian Open Tennis Centre.
Liberty Balloon Flights specializes in this adventure, offering couples a romantic three-hour experience. You can expect to take off in the early morning to experience the beauty of Melbourne in the light of the Australian sunrise.
Estimated at $430, this unique adventure gives you the intimacy you need to make your proposal all the more special. Just pretend the pilot isn't there as you lift your partner's heart higher than any hot air balloon could take them.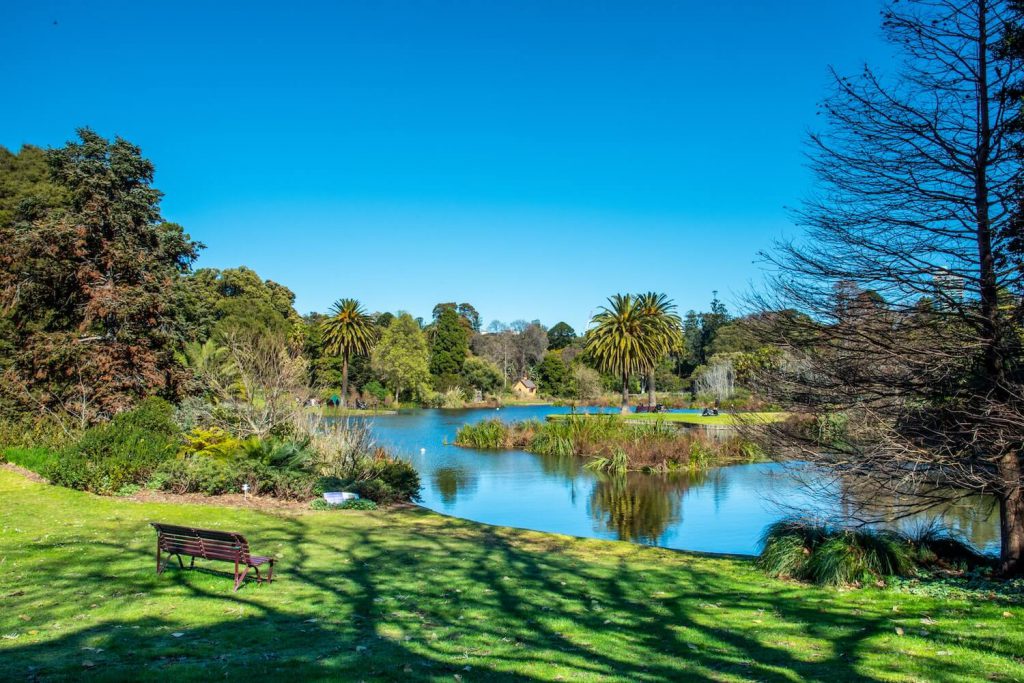 With over 1,000 species of plants from around the world, spread across a variety of tranquil lakes, bright trees, and lavish lawns, the Royal Botanic Gardens Victoria is Melbourne's inner-city oasis.
This peaceful site offers visitors a variety of living collections inside 94 acres of picturesque garden space. Considered to be one of Victoria's most popular tourist attractions, the vast landscape offers you and your love a variety of quaint locations for a romantic proposal.
One idea is to find a grassy area that offers both shade and a view for an afternoon picnic. Consider reading one of your favorite poems or stories to your love before going into a story of your own. Then, find the right time to reveal the engagement ring as you allow the beauty of nature to serve as the backdrop for your proposal.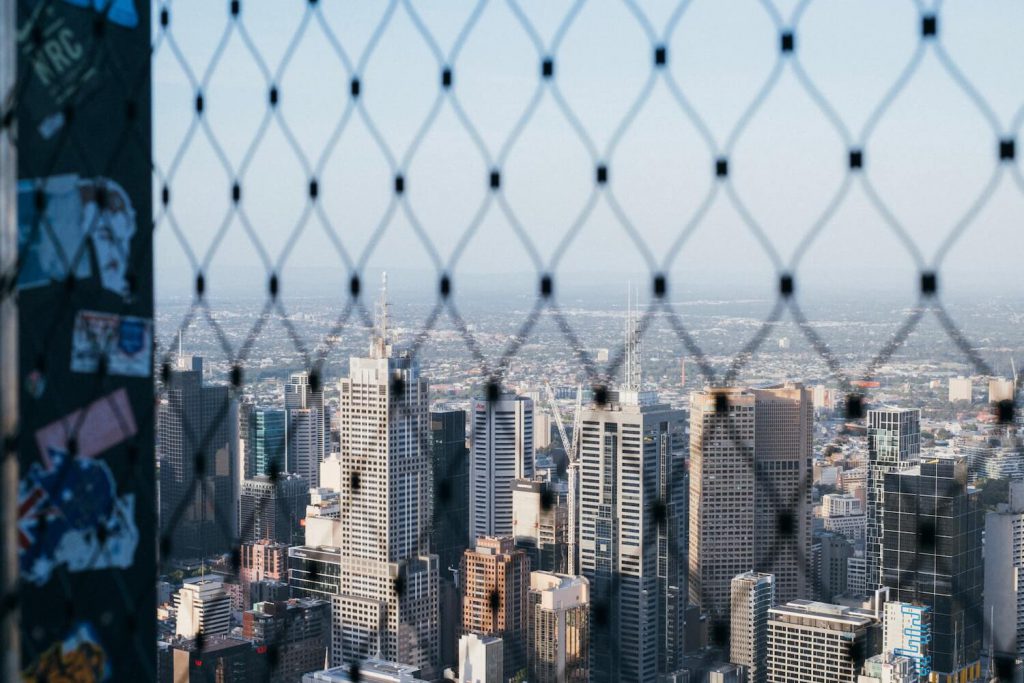 Why not experience an incredible 360-degree view of Melbourne from 975 feet high for your proposal? The Eureka Skydeck offers one of the most stunning observation decks in the world with views ranging from Melbourne's urban sprawl to its many welcoming neighborhoods.
Take your sweetheart on cloud nine as you step onto the Skydeck's glass cube (which you can rent out for a private and special moment). Then, as you soak in those epic views, tell your soon-to-be-fiancé how you two could live on top of the world together for the rest of your life.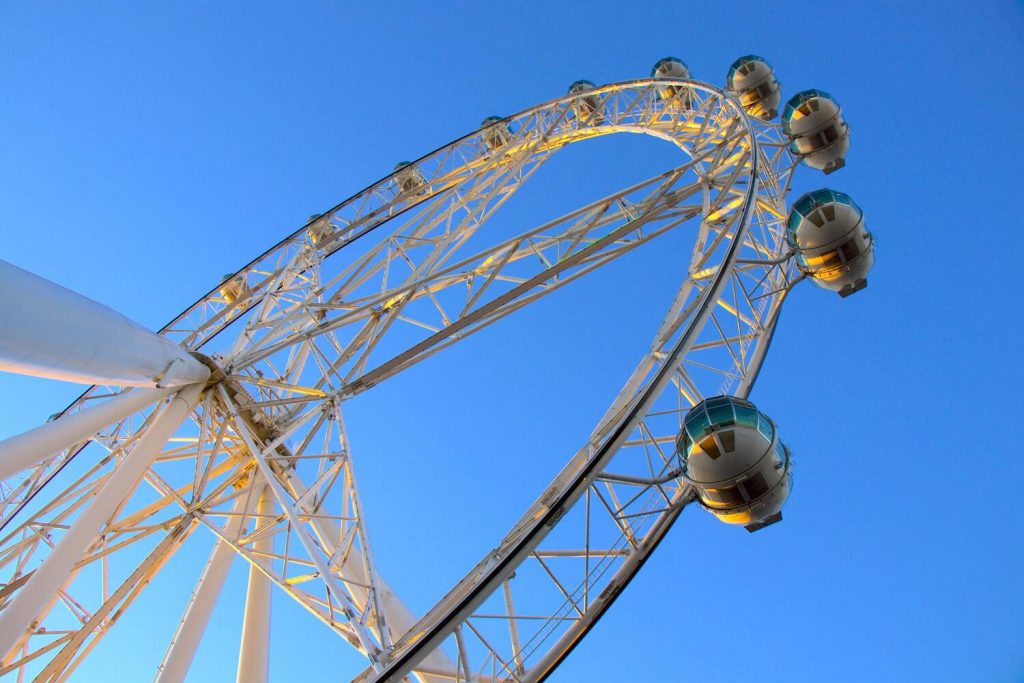 Take flight on the Melbourne Star, the giant observation wheel in the Southern Hemisphere. This experience offers 21 spacious, temperature-controlled cabins, providing adventure-seekers with a 360-degree view of the city at a climbing height of 40 km.
An iconic feature to Melbourne's waterfront precinct, the Melbourne Star has a unique component to its innovative design. It utilizes a special LED display that syncs with different musical themes, turning the wheel into a colorful kaleidoscope of spectacle and wonder.
Whether you choose to propose in one of the capsules or on the ground as you enjoy the spectacular light show, make sure your wedding proposal shines just as bright.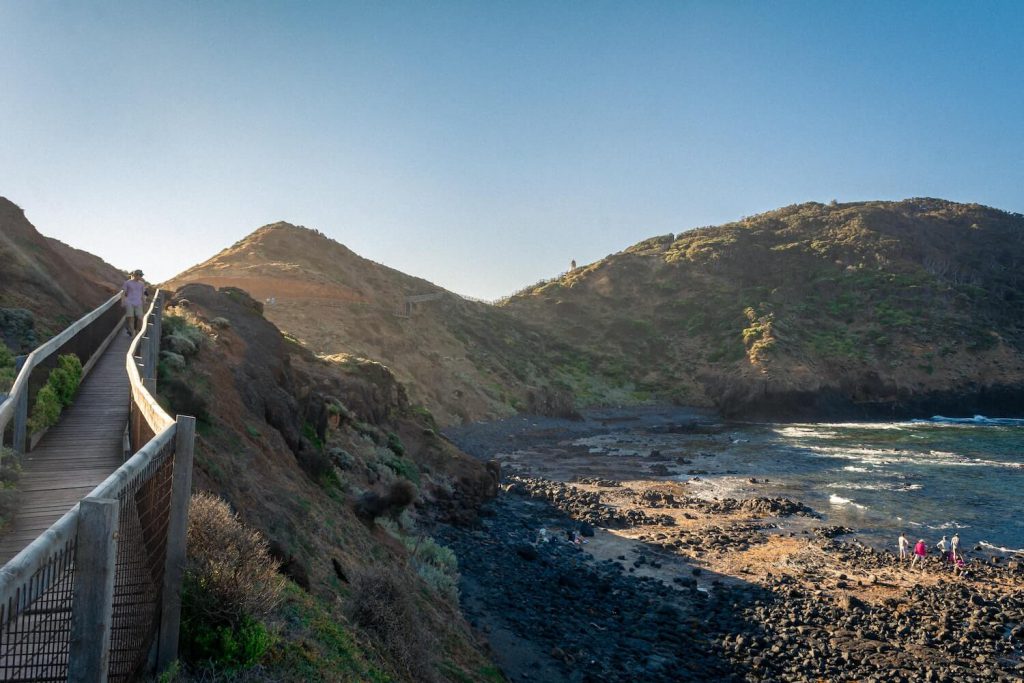 Serving as a summer playground to Melburnians and tourists alike, the Mornington Peninsula offers a variety of fun activities along its coastline including wall-to-wall wineries and cute bayside villages.
Located an hour south of Melbourne, the Mornington Peninsula is home to over 50 cellar doors where you and your love can sample local wines, craft beers, and innovative foods. Once you've had lunch or an afternoon libation, trek down to the beach and plant your feet in the sand as you take in the ocean mist and glimmering water.
Begin your proposal with a metaphor about the symbolism of your footprints in the sand. Then, tell your loved one how each footprint represents a memory in your relationship, and that if the two of you keep walking you'll only have more memories to share.