Now that you're engaged, you and your fiancé have many tasks to complete before the big day. Whether you're thinking about creating a wedding website — to house your wedding details, showcase your love story, detail the schedule, and plan the guest list — or already have one in place, one of your burning questions might be, "Should I include an RSVP link on my wedding website?"
Let's go old school for a moment. Twenty years ago, brides would send formal invitations. And when it came to the RSVP, it was all done on paper. Wedding guests would fill out the response cards and mail them back, designating their attendance, plus ones, and meal choices. Everything had to be done by hand. Fortunately, today's brides can utilize online RSVP options.
But if you still want to send beautiful cards in the mail, Joy makes it easy by offering a wedding stationery suite along with an online RSVP system. This way, you can choose a lovely, matching theme on both your wedding website and stationery suite. If you plan to send paper RSVP cards, simply direct guests to the online RSVP at your wedding website to keep everything in one place.
Including an RSVP link on your wedding website can make wedding planning a breeze. Let's explore the benefits of paper RSVP cards and online RSVP in more detail, and how they can work in tandem.
Benefits of Using Paper RSVP Cards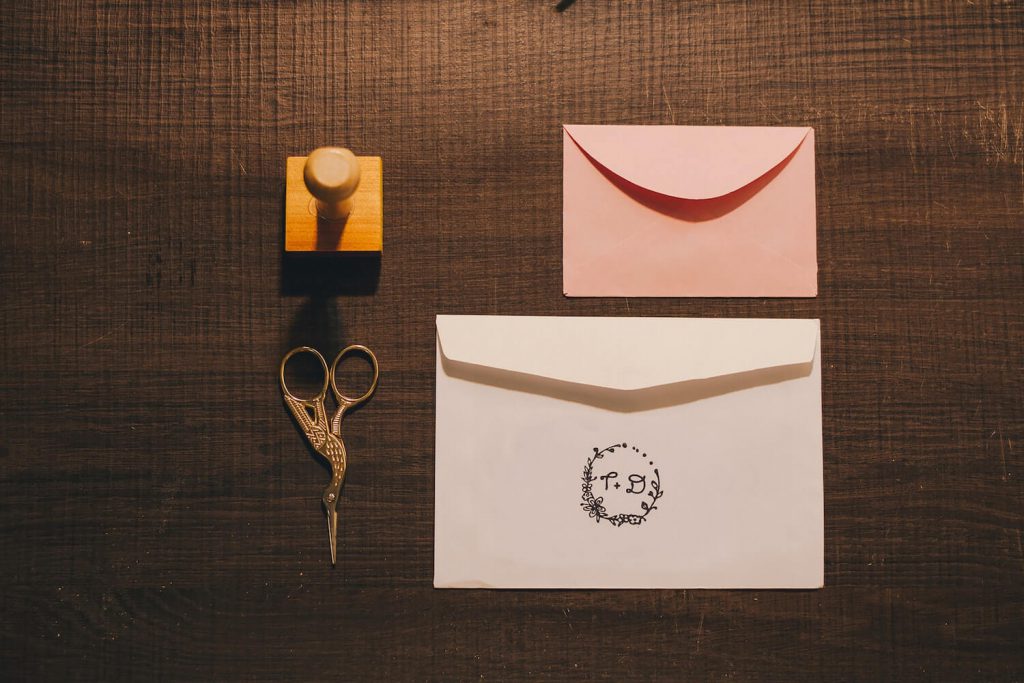 Paper RSVP cards are a great place to add wedding specifics like:
your wedding registry link
the dress code
your wedding website URL so guests know where to respond and submit their RSVP
a set RSVP date, which encourages guests to RSVP promptly
If you opt-out of using paper RSVP cards, you can still add your wedding website URL to save the dates and formal invitations and include other details like the wedding date, time, and location. Either way, using an online RSVP system makes everything simple, especially when planning a destination wedding.
Benefits of Using Online RSVP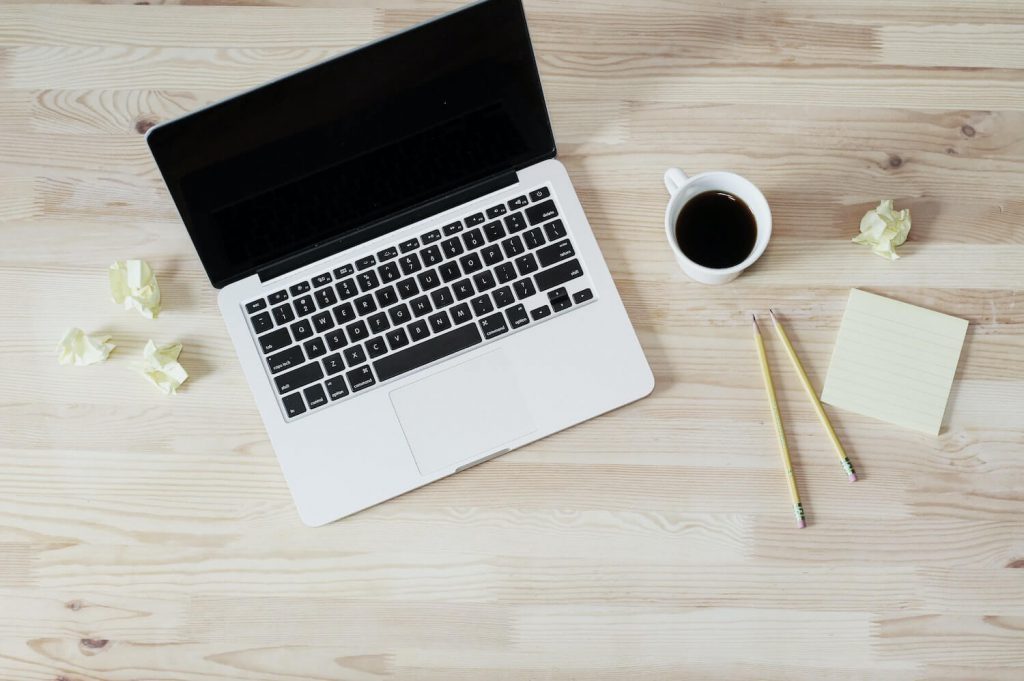 A paper RSVP card is helpful but not necessary if you have an online RSVP system in place. Alter all, you have so many considerations when wedding planning that anything you can do to make it easier is a no-brainer.
Here are some ways an online RVSP system with Joy can improve your wedding planning experience:
Keep track of your guest list. When guests interact with your wedding website and use the online RSVP to submit their responses, the system automatically generates your guest list. The days of paper lists, awkward follow-ups, and worrying if RSVP cards got lost in the mail are long gone.
Ask specific RSVP questions. You can ask guests additional questions about food choices, lodging, and anything else that's helpful as it's entirely customizable. You can even add fun questions like song suggestions or cake flavor choices if you're looking for inspiration.
Send invites for other wedding-related events. Whether you're having a wedding party luncheon, rehearsal dinner, or another related shindig, you can send additional wedding invitations for each event. You can also manage the privacy settings so only those who are invited to an event can see it on the schedule and receive the appropriate invite.
Plan reminders. Let's say your best friend still hasn't responded using the online RSVP system. Although you know she'll be there because she's your maid of honor, you still have unanswered questions. Will she bring a plus one? What does she prefer for a meal? Send gentle nudges you can pre-schedule to keep your venue, caterer, and cake artist on track with the numbers.
Takeaway
Using an online RSVP system is a wise decision. It can help you keep track of your guest list and make your wedding planning experience effortless. Whether you choose to use paper RSVP cards with an online RSVP or prefer the online RSVP alone, you're in good hands with Joy. If you're still on the fence, take a peek at 11 reasons to create a wedding website with Joy and leverage its built-in online RSVP. Happy planning!