More and more couples are choosing to go "paperless" when it comes to wedding invitations. According to a recent Joy survey, 30.4% of participants are only using electronic invitations. Meanwhile, 40.7% are using both paper and electronic invitations. That's more than 70% of participants using online invitations in some way for their wedding.
Digital technology makes it easier for couples to plan the wedding of their dreams while addressing issues that modern couples often face. If you're wondering if online wedding invitations are right for you, check out these six benefits for going digital.
1. Save Money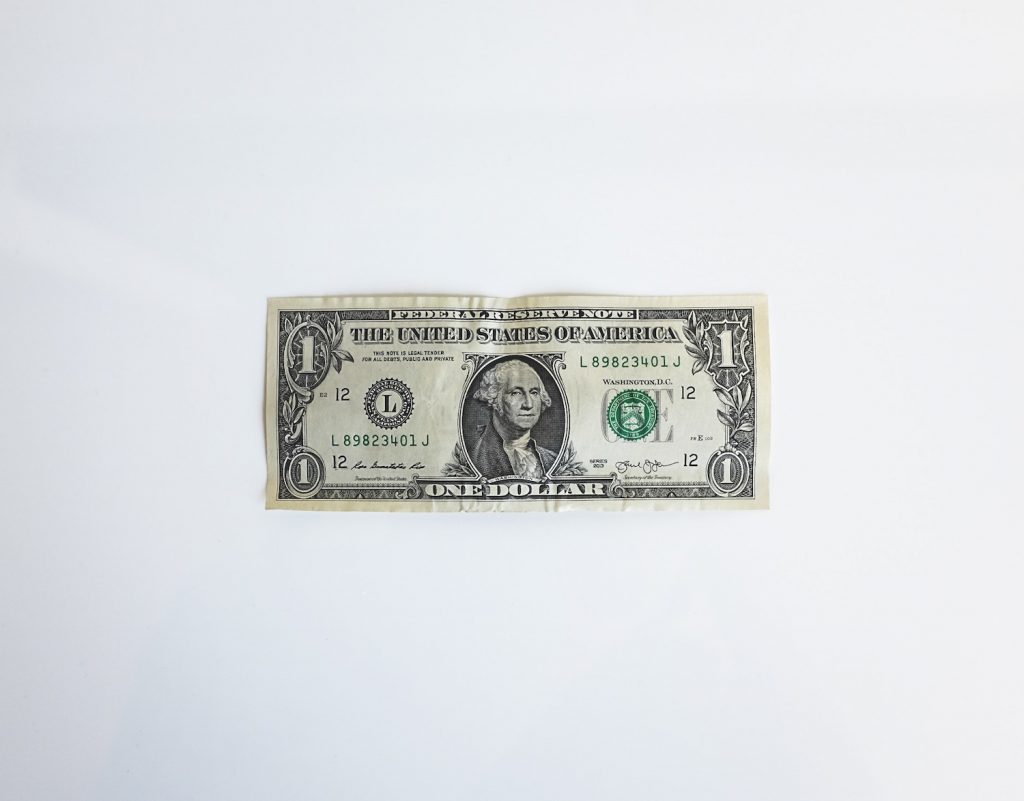 It's a cold hard fact: Except for your mom, guests throw out wedding invitations. Why waste hundreds of dollars or more on something that winds up in the trash?
Instead, you can put that money toward the wedding experience that guests will enjoy and remember such as drinks, dessert, or a great DJ. For any couple looking to save money, printed invitations can go on the chopping block.
2. Help the Planet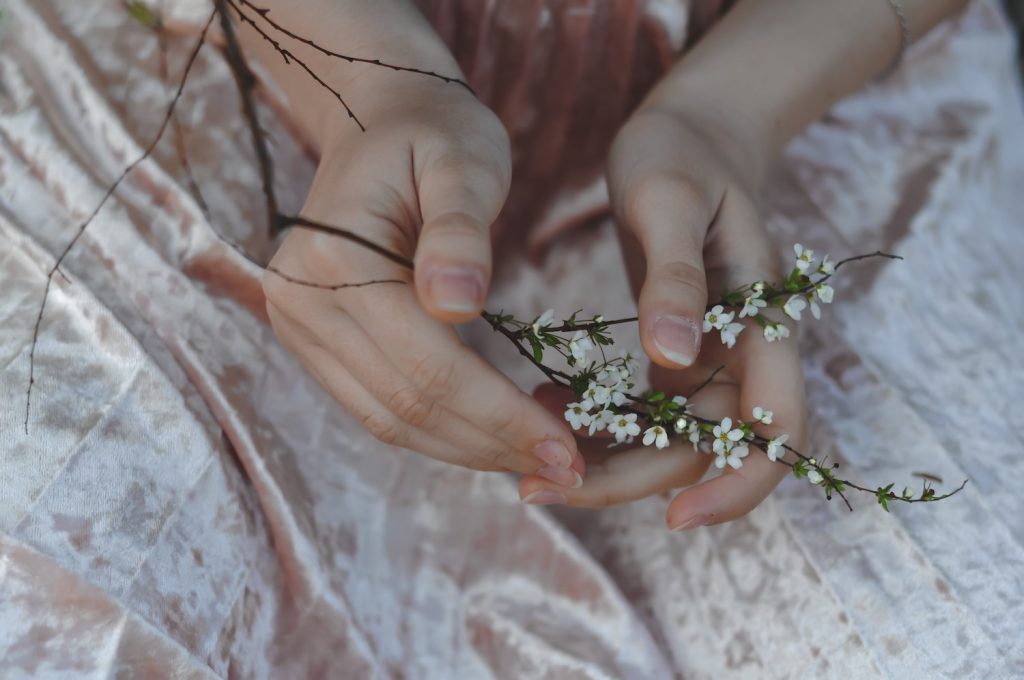 Many couples are concerned about the environment. One way to help protect our planet while planning a wedding is to eliminate items that typically end up in a landfill.
Remember that an invitation suite might include a save-the-date, wedding invitation, wedding detail card, and RSVP card—that's already four pieces of trash per household! So if you're inviting 50, 100, or 200 or more households, the trash count adds up fast.
Paperless is an eco-friendly option. Online invites help reduce water production and CO2 production by saving trees. That's something eco-conscious couples can feel good about.
3. Reduce Headaches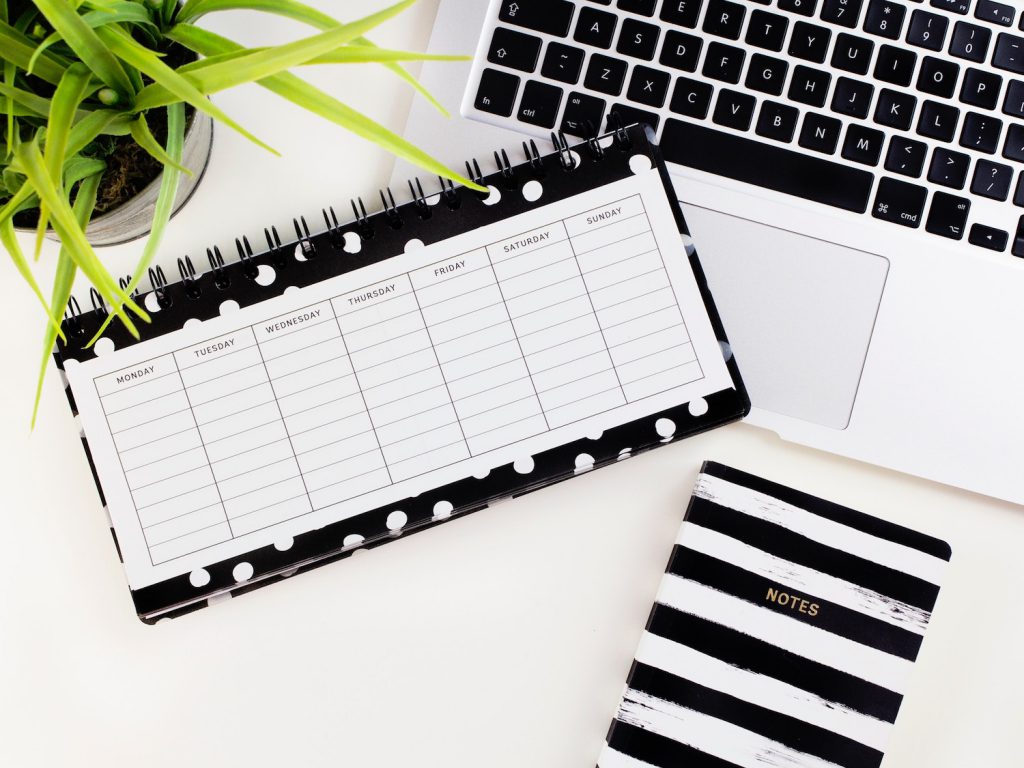 Have you seen wedding checklists? Then you know the amount of detail that goes into planning a wedding.
While there are a lot of fun parts, the hassle of working with printed wedding invitations likely isn't one of them. Namely:
Collecting mailing addresses
Verifying mailing addresses
Ordering invitations
Reordering invitations due to a mistake
Addressing invitations
Verifying postage for your card size or weight
Mailing invitations
Repeating this process if any invitation gets lost
Online invitations eliminate these stress- and headache-inducing problems.
4. Easily Collect RSVPs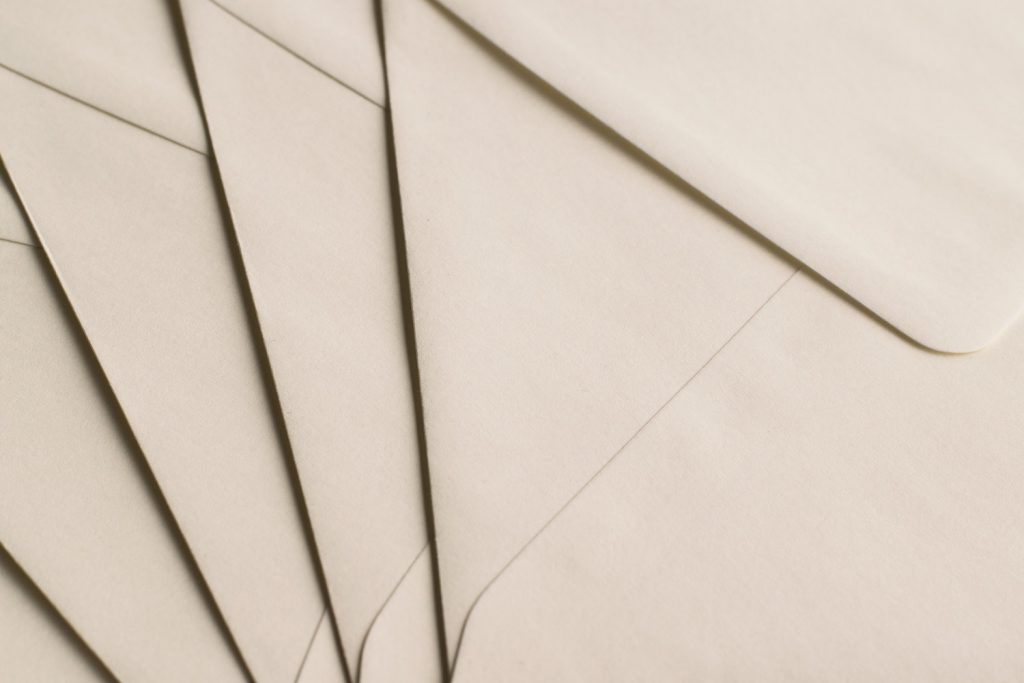 Gathering guests' RSVPs is like herding cats. It's chaos. First, you need to get them to mail back the RSVP card even when you've included a self-addressed stamped envelope. Then, there's often some information missing such as the number of guests or meal choices.
This is the kind of frustration you don't need as you get closer to your wedding day. With an online RSVP, you can breathe easier knowing there's a central spot for all of your RSVPs. It's also easy to keep track of food allergies there.
5. Manage an Amazing Wedding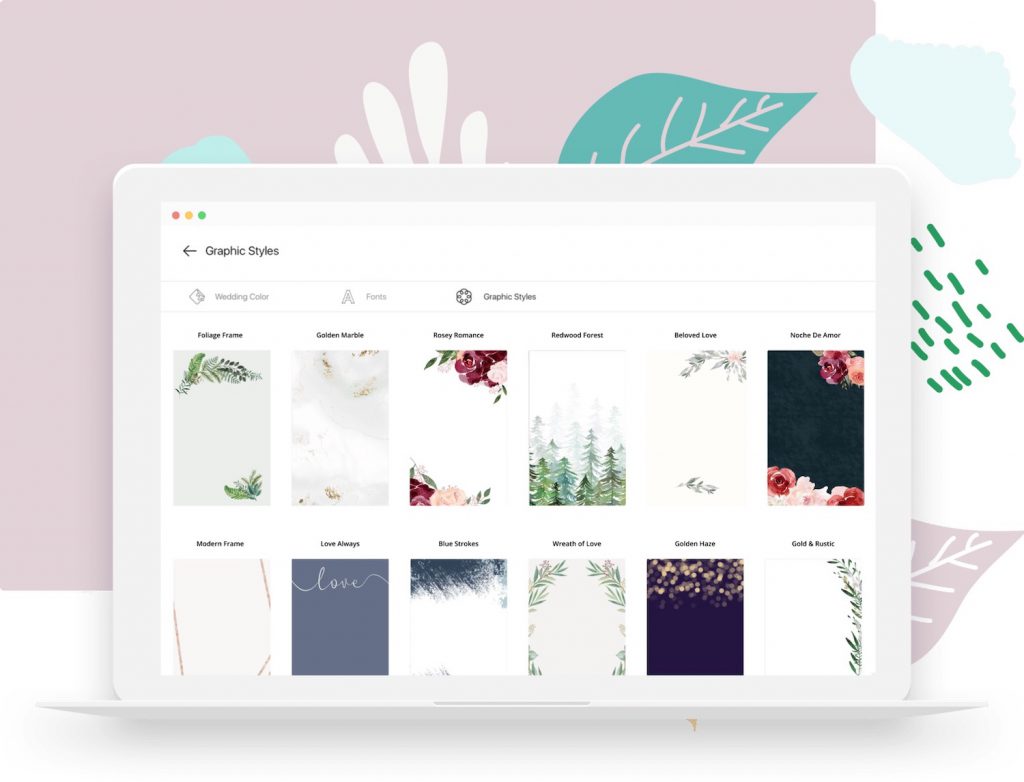 Today's wedding often has multiple events. It could be a small destination wedding with a large local reception later, a multiple-day celebration, or a traditional wedding with a rehearsal dinner the night before. However you're structuring your wedding, you'll likely have different events with different guest lists.
Thankfully, Joy's online wedding invitations are designed for the modern couple. For example, you can ask questions only to select guests. This helps you privately manage the guestlist for a rehearsal dinner or bridal shower where not everyone is invited. You can also easily reach out to those guests who haven't RSVP'd.
Couples who wish to connect with all of their guests will love Joy's ability to send a broadcast email announcement. What an engaging way to ask for guests' favorite songs that will get them on the dance floor! Couples can even send important weather or hotel updates days before the wedding, making online invites a helpful communication tool.
6. Design Like a Pro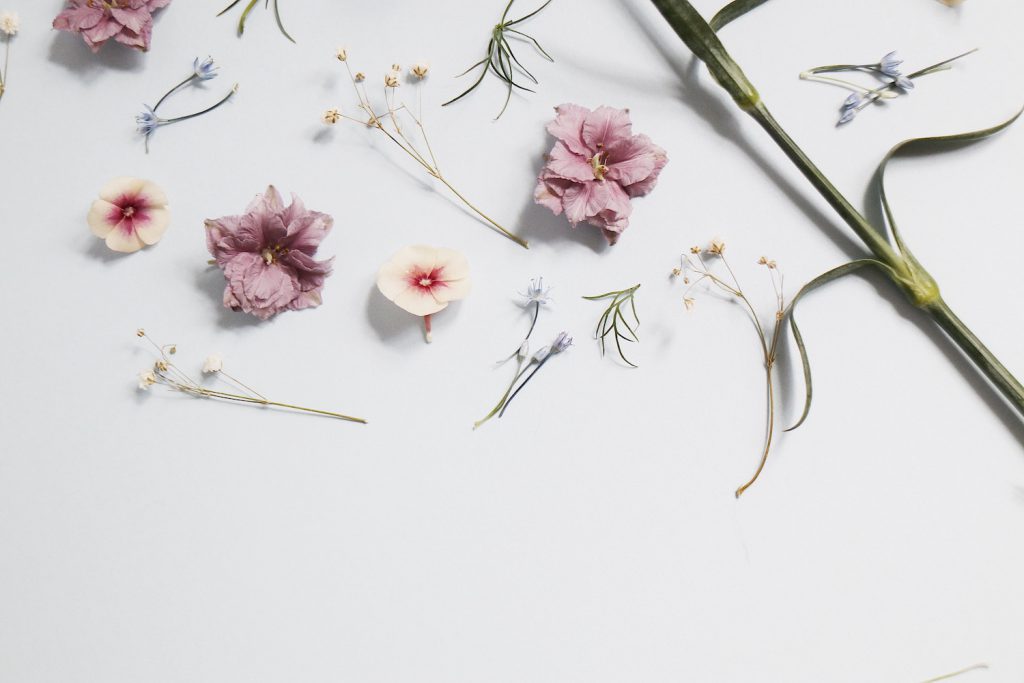 What's your wedding style? Do you love the floral, classic, rustic, or metallic theme? Or, are you more drawn to a seasonal, modern, vintage, or cultural look?
Whatever your taste, an all-in-one online wedding planning tool like Joy lets you easily customize hundreds of design options. Your online wedding invitation and matching website will look professional, beautiful, unique, and consistent with the style of your wedding—without needing to pay a designer.
Plus, you can edit your design or choose a new one any time you wish. That's a big benefit of online invitations as opposed to print invitations. Go ahead, change it up to your heart's content.
Tip: If you're having a formal or black-tie wedding, it may be better to send a paper invitation as the paper suggests a level of formality. Even with a paper invite, you can still create a wedding website with an online RSVP to effectively communicate wedding details and manage guest responses. That might be the best of both worlds.
Explore How Online Wedding Invitations Can Work for You
Ready to take the next step? Browse our free paperless wedding invitations to see your design options. If you're still on the fence, you can explore Joy's beautiful selection of matching print invites and websites.
Invitation wording is fun and creative these days. We have an article on Modern Wedding Invitation Wording Examples you may want to read. You can also learn How To Use Joy's Online Wedding Invitations for more handy tips.
Whether you want to support the planet or reduce stress, using online wedding invitations is a great option. This popular trend can help you plan your wedding with ease—and joy.
Up Next:
Whether you send traditional paper invitations or go paperless, you can easily collect RSVPs online.