While it might not feel the same as in-person, virtual weddings and other online events have become commonplace due to COVID-19 and social distancing protocols. If the engaged couple skips the in-person wedding tradition and adds a Zoom wedding link to their invitations and website, you (and other loved ones) might wonder if this affects the wedding gift you give them.
During a pandemic, gifts that are easy to send via email and mail are your best bet. Think gift cards (especially e-versions), personalized home appliances — that may already be on the couple's wedding registry — and other gift ideas that will preserve memories from the crazy year that made their love official.
On the big day, try to be the best virtual wedding guest you can before and during the live stream. Make sure you RSVP in advance, get your small talk ready for family members and other guests while you're in the "waiting room" or at virtual tables, have fun, offer well wishes, and consider one of these 11 ideas for a virtual wedding gift.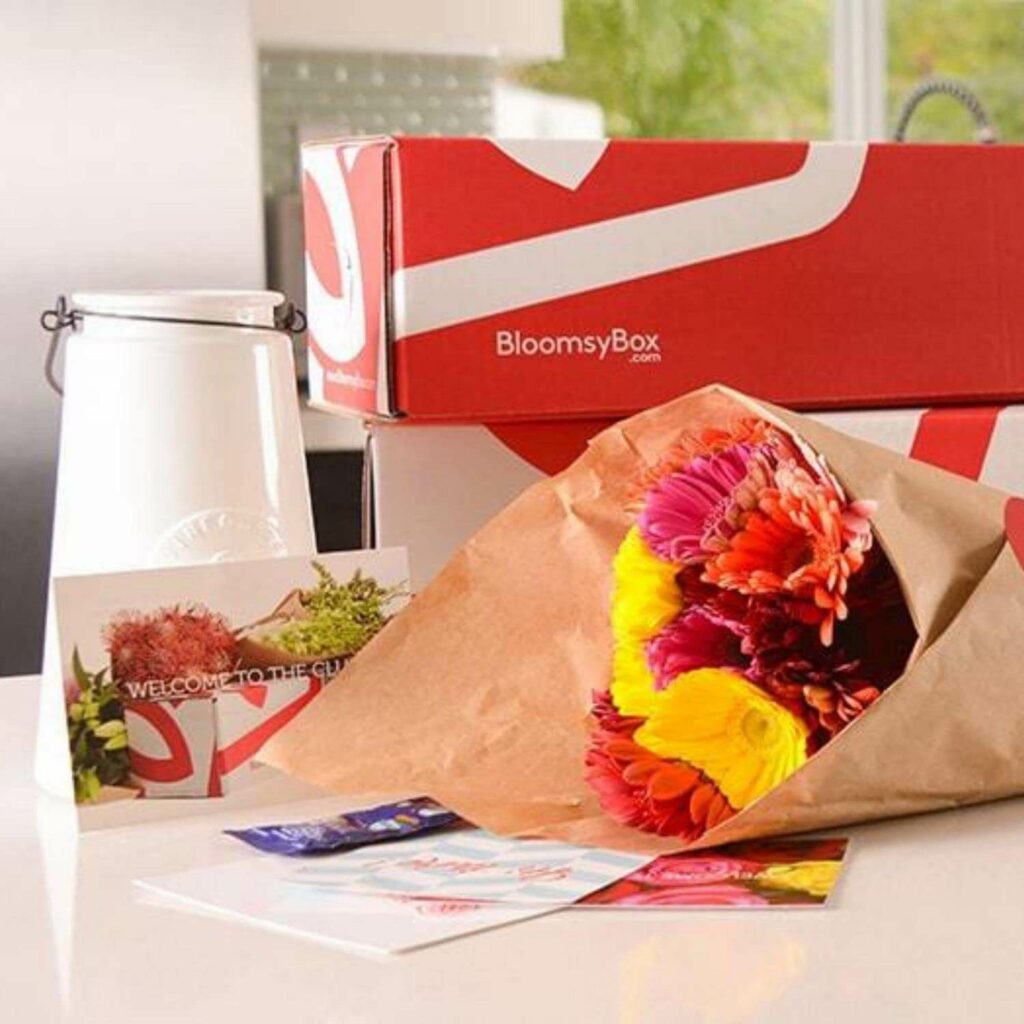 A flower subscription is a great gift for any newlywed couple. With a choice between long-stem roses and a mixed bouquet, these fresh, hand-picked flowers are mailed to the recipient every week! This thoughtful gift will undoubtedly brighten up the couple's day and be a welcome surprise each week.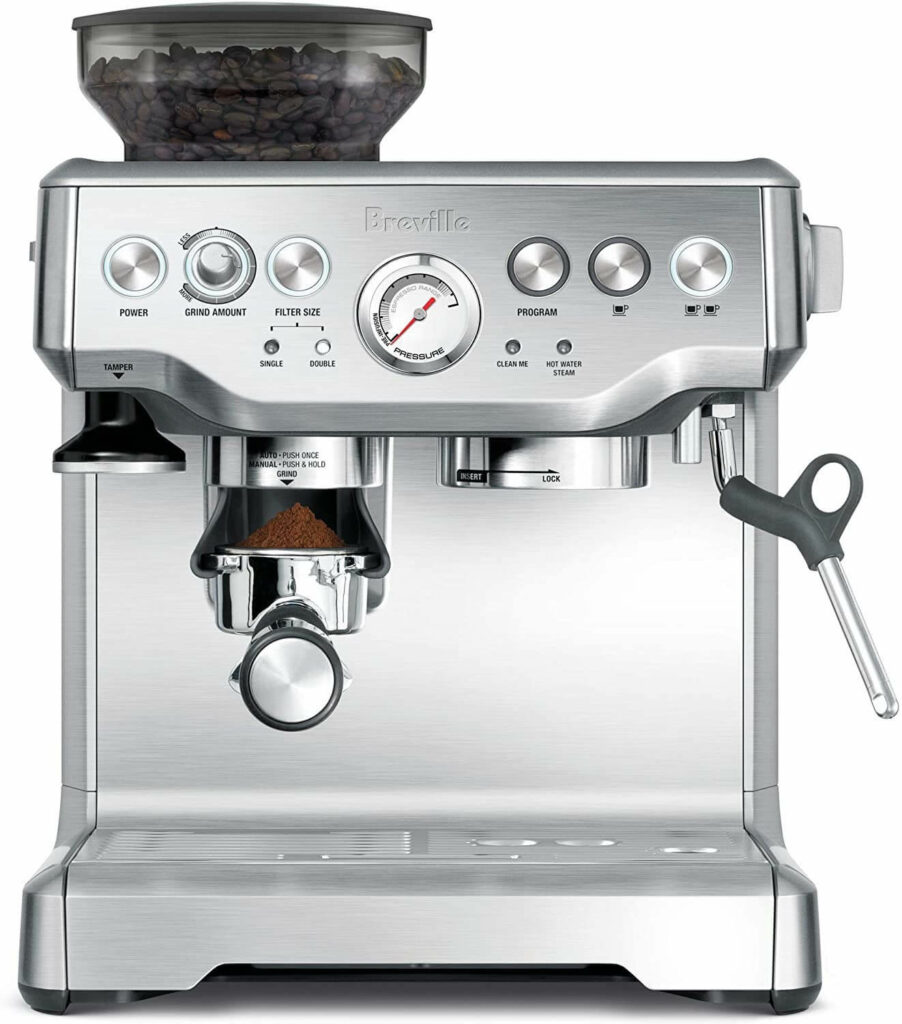 Want to contribute to making the couple's house a home? An espresso machine will do the trick. Give the couple the gift of grade A, Parisian cafe-level espresso to experience whenever they'd like. This espresso machine has an integrated grinder with dose control, a steam wand for foam milk texturing (to create their own latte art!), and temperature control. This gift is truly among the best.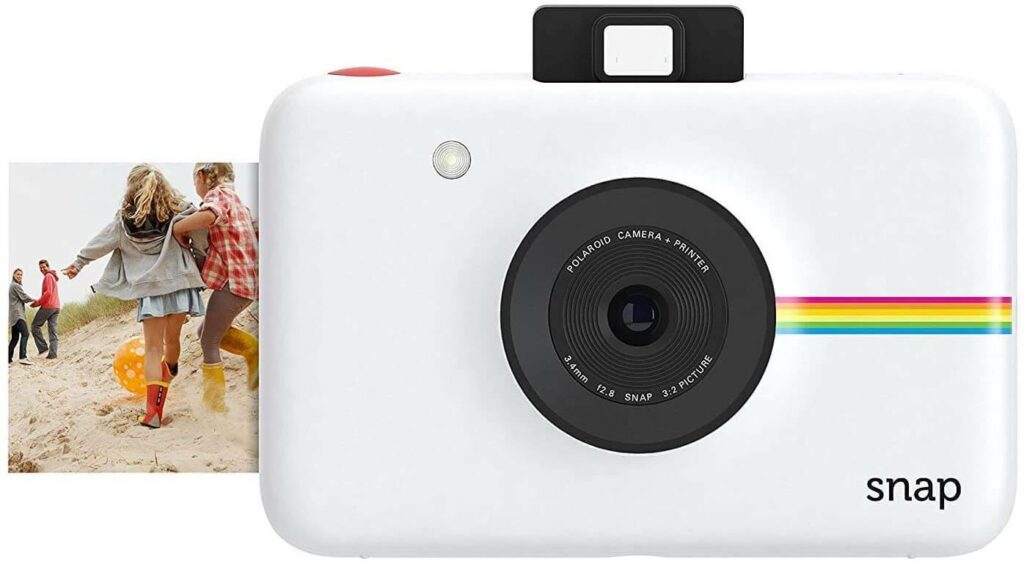 The happy couple didn't picture their special day happening as a virtual ceremony without some of the people they care about. An instant digital camera is a perfect gift to help them save the great memories that will come from that day. This particular device will allow the couple to show their guests everything from their in-person perspective. It'll also be a hit on their amazing vacation honeymoon, whenever that's allowed to happen again.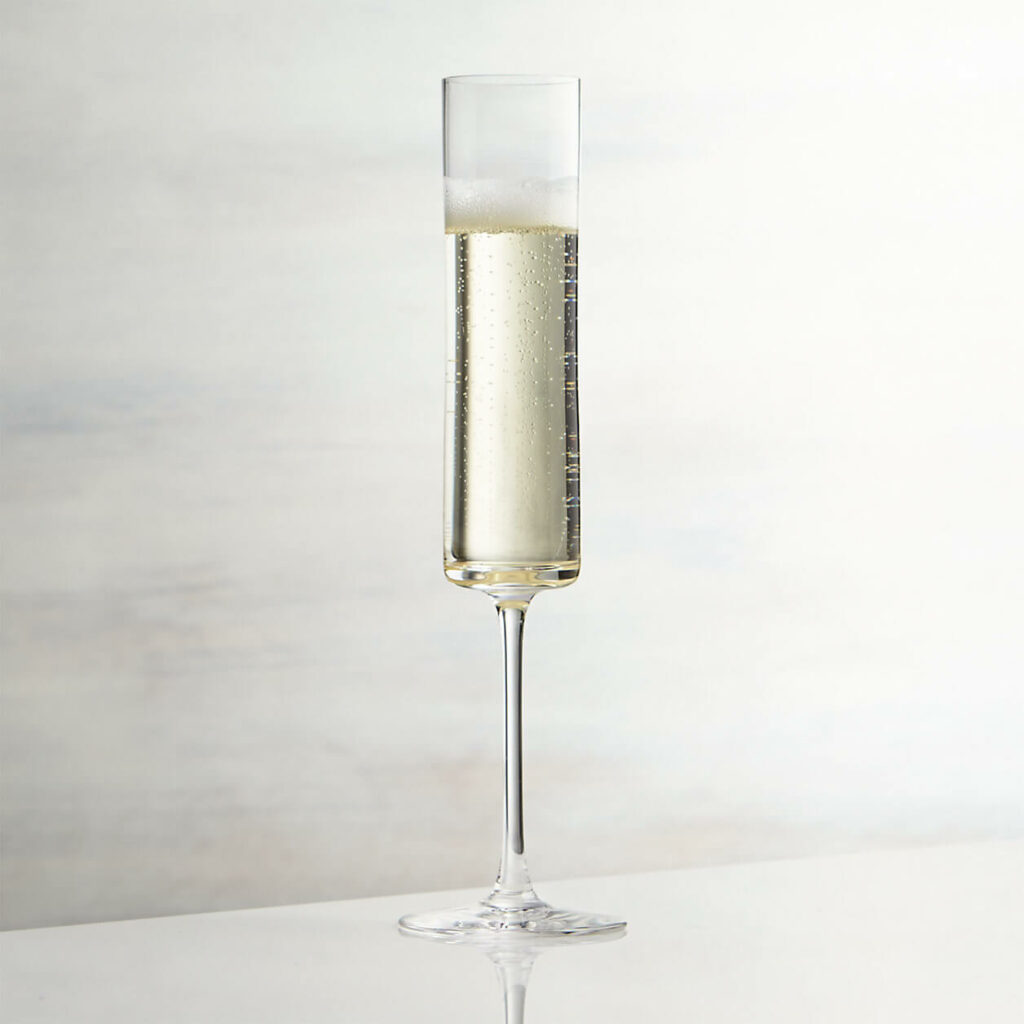 A set of these champagne glasses will help the newlyweds celebrate every occasion in style. This gift will last them for years to come, and they'll have you to thank. Be a part of every happy celebratory moment by gifting these modern champagne glasses they can use for bubbly when someone gets a promotion, on birthdays, New Year's Eve, and more.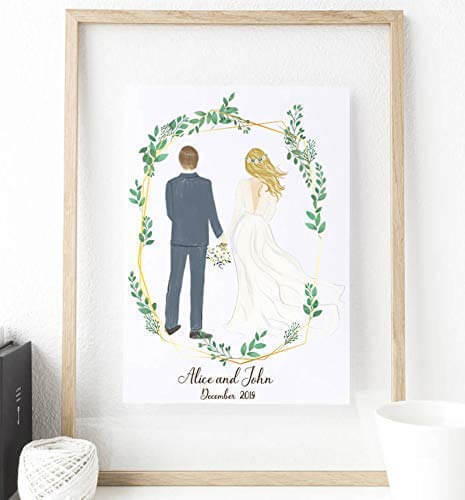 What's a better gift than an illustration of the couple on their wedding day? A personalized portrait like the one by Glacelis is thoughtful, original, and something they'll cherish forever. The lovebirds will remember the moment they took their first steps as a married couple every time they look at this creative and personally customized illustration.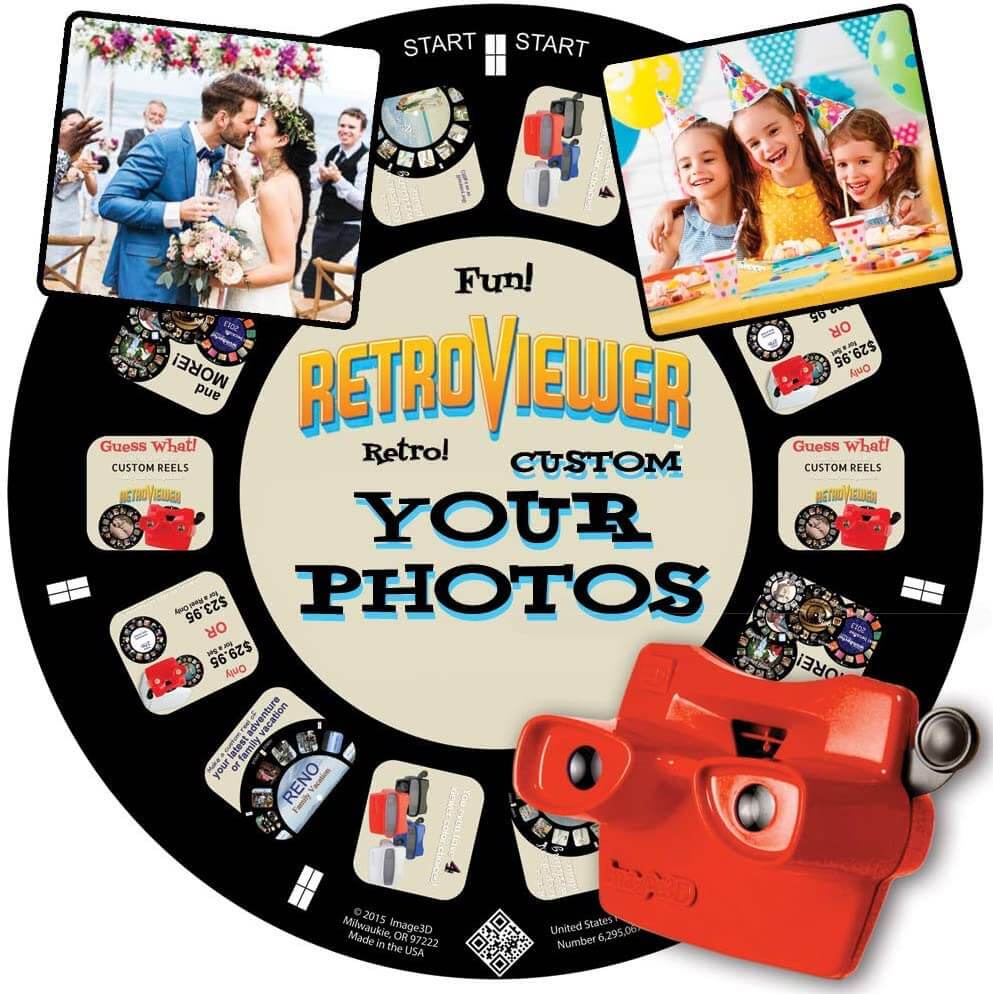 You can never go wrong with customizable and personalized gifts. This viewfinder reel is a funny play on how virtual wedding guests see the couple say "I do" from their at-home screens. Gather your favorite images and memories of the happy couple and put them all in one place.
If the newlyweds live without a backyard, garden, or are among a group who shouldn't leave the house during the coronavirus, then a hydroponic garden is the perfect gift-giving idea. This miniature indoor garden comes with a grow light and an herb kit that includes basil, parsley, thyme, dill, and mint. No soil is needed for this garden, so the newlyweds can focus on their new recipes rather than the cleanup.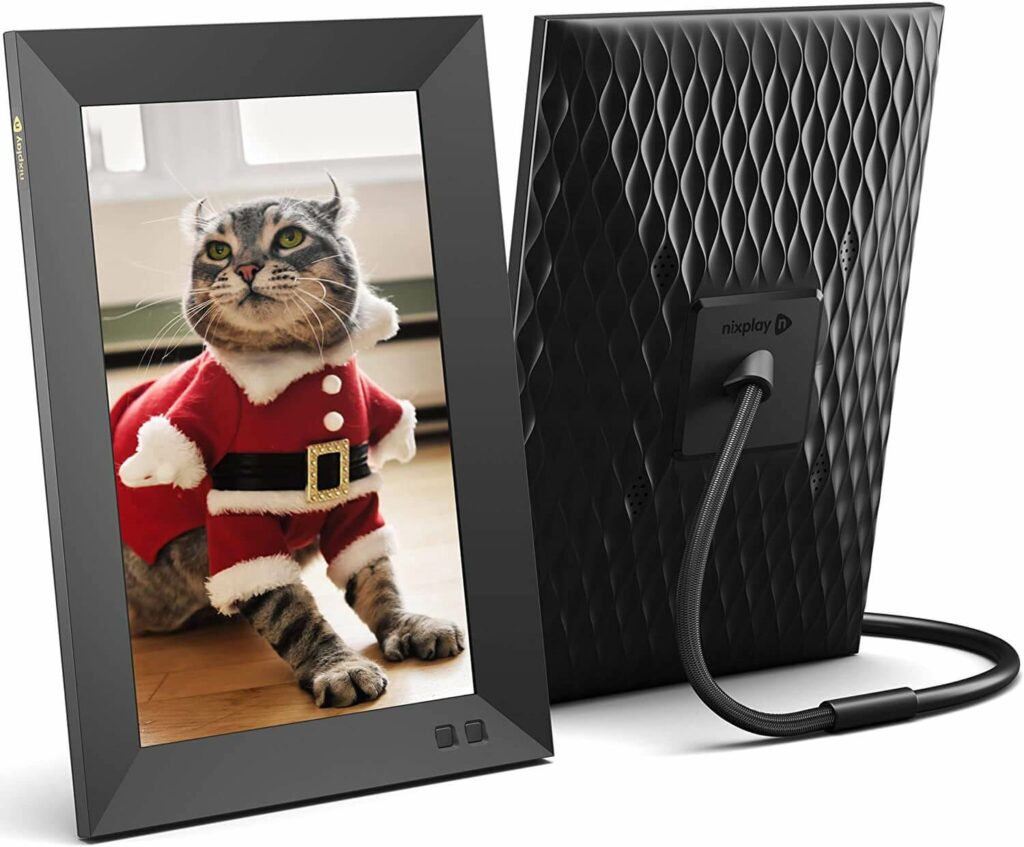 The great part about this digital picture frame is you can share photos (and 15-second videos!) straight from your phone. It's the perfect gift for a newlywed couple who wants to remember their big day and all of the memories that follow. The frame is also wall-mountable, so it can go anywhere in the house.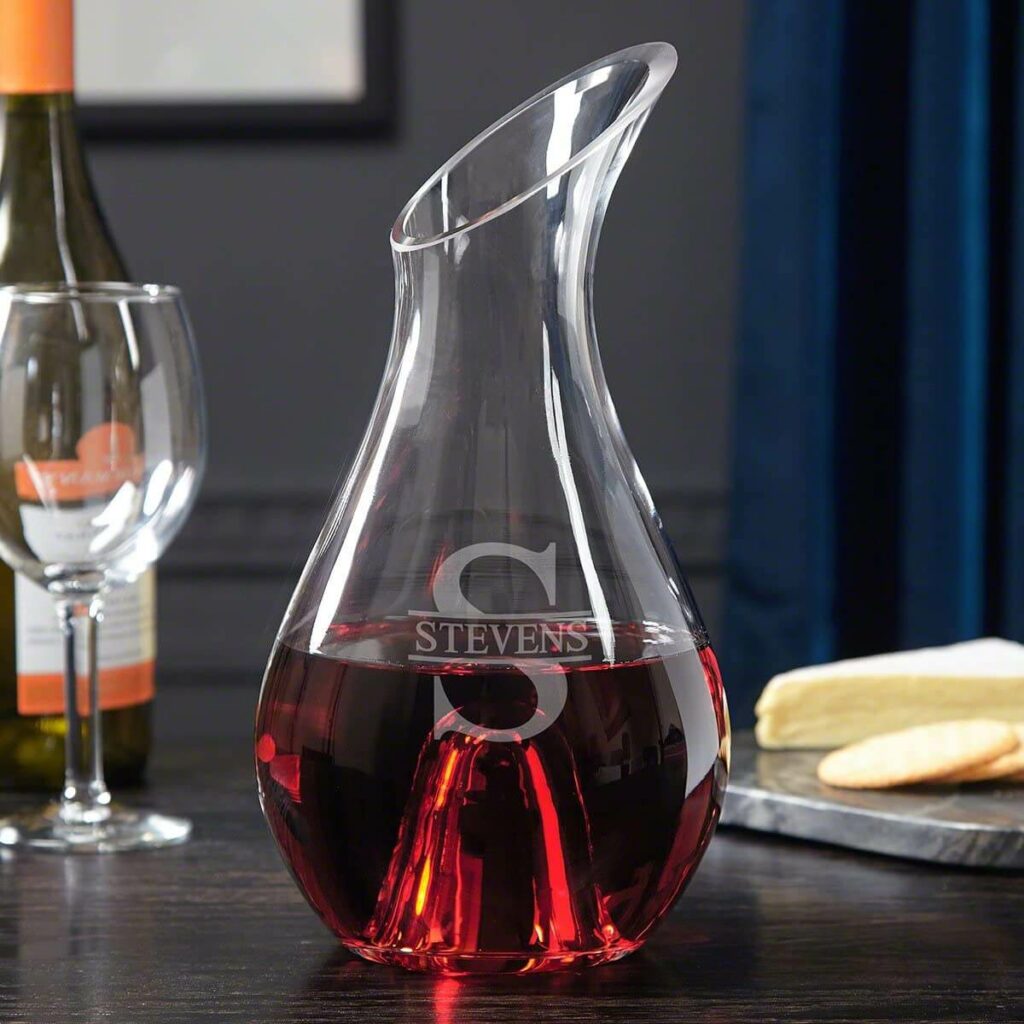 There's no question the newlyweds will receive a lot of wine in celebration of their (virtual) wedding shower, bridal shower, bachelor and bachelorette parties, and wedding ceremony. But something they won't have? An elegant, personalized wine decanter. Stamp on the new family name to this wedding gifting idea that will go with any bar or kitchen setup they already have at home.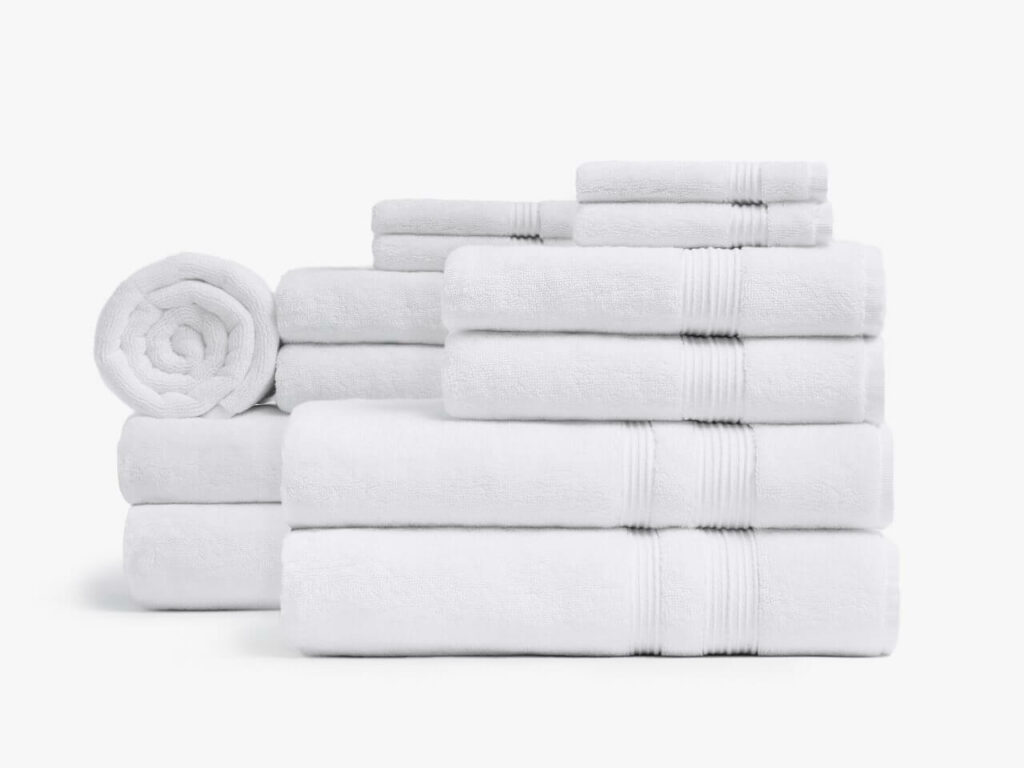 Every new home needs a new set of towels. Be the awesome online wedding guest who provides the necessities and gives the lovebirds one less thing to worry about after tying the knot. This incredibly cozy bathroom towel set includes four bath towels, hand towels, washcloths, and one bath mat. It also comes in six colors, so use your best judgment and choose what they'd like most!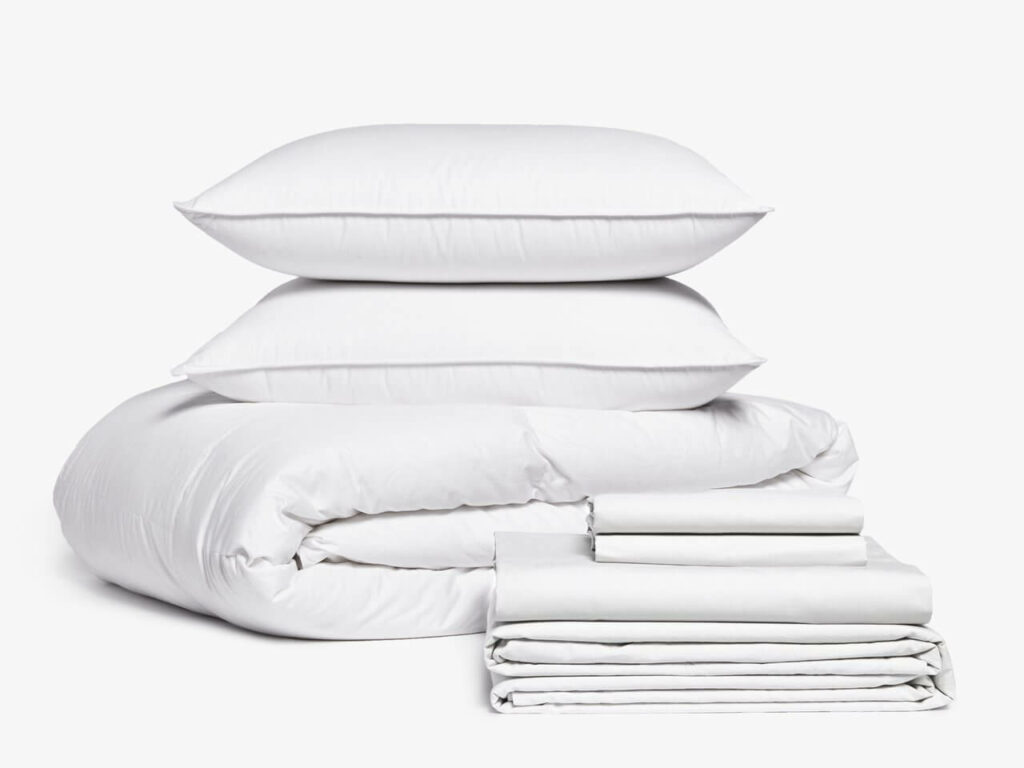 Another home necessity? Bedsheets! The happy couple will love these cool, breathable Egyptian cotton sheets and lightweight duvet cover. With over 1,500 reviews, customers rave about the quality, comfort, and feel of everything included in this bedroom bundle.