You've chosen to skip the big wedding in favor of an elopement. While this decision dissolves many of the checklist items for most weddings, there are still a variety of tasks to carry out to help ensure your elopement is everything you desire. So to make your journey to 'I do' as enjoyable and simple as possible, here is our complete 21-step elopement checklist.
1. Brainstorm Your Elopement
This consists of big picture considerations such as where to elope, whether you want a traditional wedding or something more offbeat, and anything else you and your fiancé are dreaming of for your big day. The following To-Dos will be much easier to navigate after this brainstorming session.
2. Create a Budget
After brainstorming, you get to dive into the essential task of creating a budget. This will inform your options for many of the following steps.
3. Choose a Location
Once you know how much you're prepared to spend, it's time to research elopement venues, marriage laws, accommodations, and other aspects of the locations on your list. This search should help you narrow down the options and settle on your perfect site.
4. Research Elopement Packages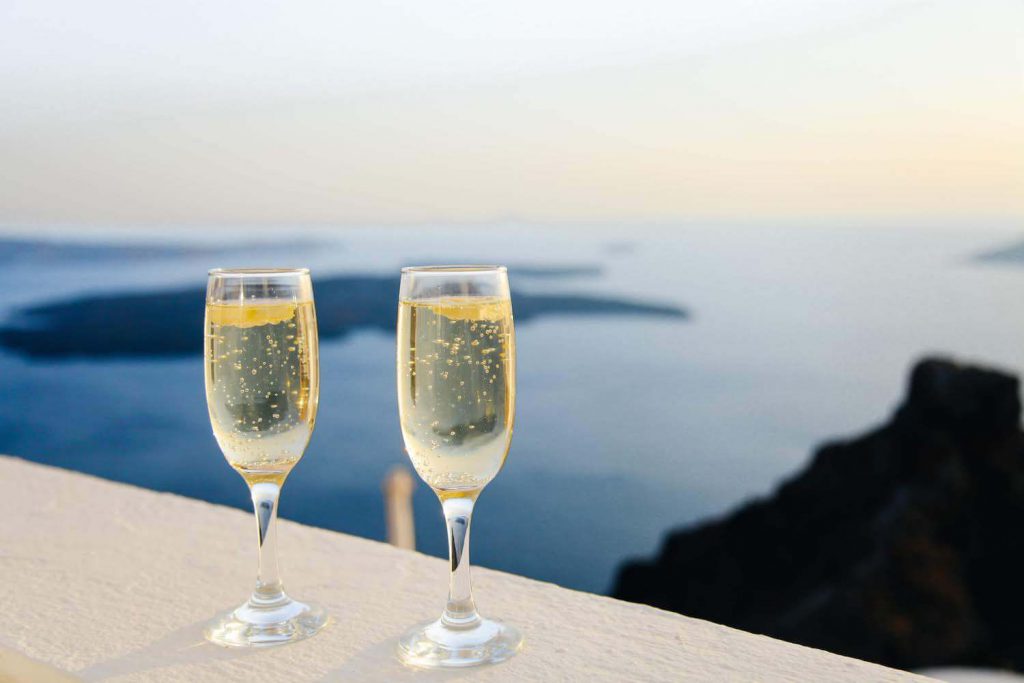 Once you choose an elopement location, it's a good idea to research elopement packages. Fortunately, many resorts provide them, especially in popular elopement areas such as Hawaii, Las Vegas, and The Bahamas. These packages often include champagne upon arrival, a special suite rate, an officiant, a ceremony site, flowers, a photographer, breakfast in bed for the morning after your wedding, and in some cases a wedding planner. Opting for an elopement package can be helpful toward creating a luxurious, stress-free experience.
5. Consider a City Hall Ceremony
Many city halls and courthouses are perfect for hosting simple elopements. Just start researching local options to see if any of them meet your criteria. Want to make a trip out of it? Consider one of the many extraordinary city halls and courthouses sprinkled across the US. If you find a winner, make sure to carefully read the guidelines, as some have numerous hoops to jump through before you can say "I do."
6. Settle on a Date
With your elopement location set, choose a date depending on when the venue is able to accommodate you.
7. Create a Guest List
While elopements usually only involve the couple, many decide to elope with a few of their nearest and dearest as witnesses. If you're into that idea, make a list of the family members and close friends you want to invite. However, if you're hoping to keep the elopement a secret from other loved ones, be sure to let the invitees know you'd like to keep the wedding hush-hush for now.
8. Book Travel and Accommodations
If you choose to elope out of town, book your plane reservations (if applicable) and accommodations at least three months in advance. You can also reserve a rental car and start researching local sights and activities you want to explore during your stay.
9. Find an Officiant
While many of the locations offering elopements already provide an officiant, you often have the option of hiring and bringing along your own. If you don't want to use the reserved officiant, begin researching others in the area or ask a loved one if they'd do the honors. (Make sure they get ordained online first.)
10. Choose Your Elopement Outfits
Whether you need a wedding dress, a tux, a simple cream-colored dress, or just some linen pants and a white shirt, now is the time to decide on and purchase your attire. And don't forget the shoes and accessories!
11. Find Your Rings
If you and your fiancé want to exchange rings, start the search now for the ideal bands to ensure they're by your side when it's time for your nuptials.
12. Write Your Wedding Vows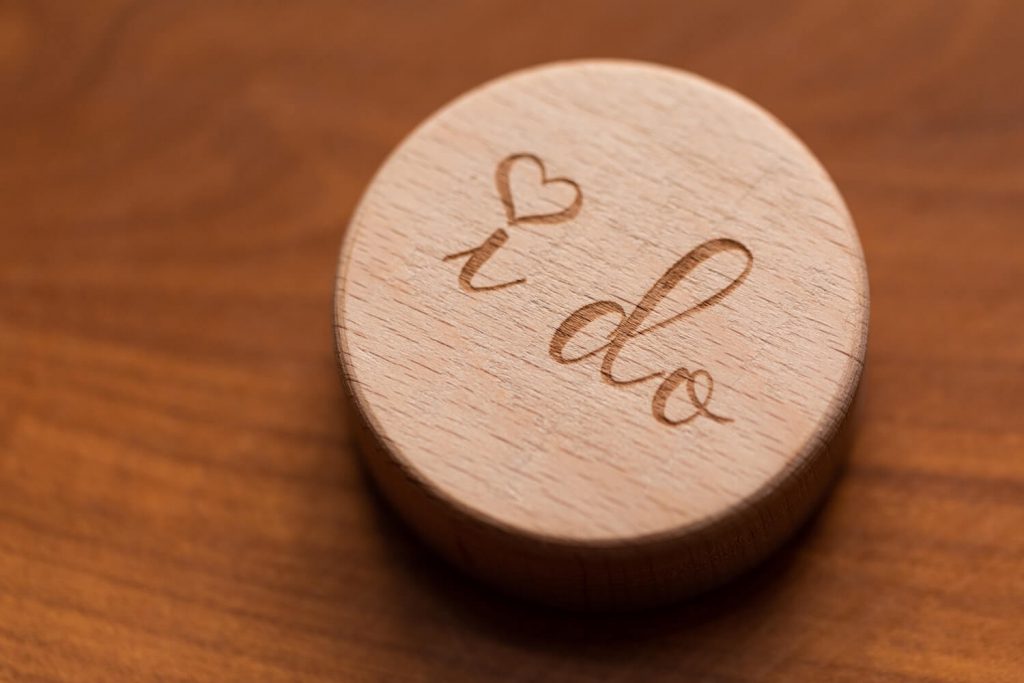 Prevent getting stuck on your wedding day by starting on your vows a few months in advance. You certainly don't need to complete them ASAP, but it can be helpful to start making notes and researching any poems, Bible verses, or compositions you want to include. You also might as well give your fiancé a little nudge.
13. Hire a Photographer
Make sure to capture the magic of your small wedding by hiring a local photographer. Check out various online portfolios until you find someone who has a style that resonates. You should also have a call before hiring them to determine if you have a great rapport. Want special photos taken for your elopement announcement (#20 below)? Be sure to discuss the project with the photographer, as they can help you come up with fun ideas.
14. Make a Flower Plan
If you want bouquets, boutonnières, rose petals, foliage for a ceremony arch, or any other floral arrangements, contact your venue to see if they can provide that and if their offering suits your needs. If not, look into local florists.
15. Book Hair and Makeup
While many elopers like to do their own hair and makeup, others enjoy the luxury of being glammed up by professionals. Much like choosing your photographer, research the websites of your top choices until you find one that resonates.
16. Select Music or Hire a Musician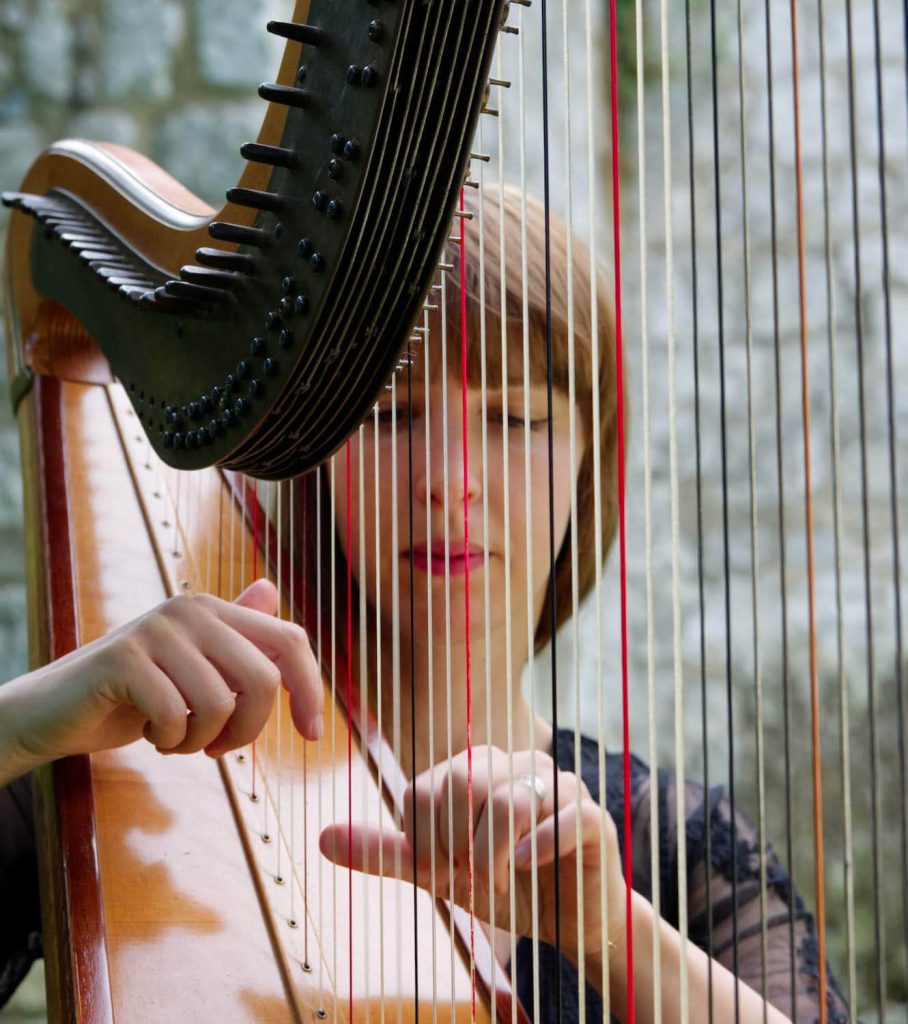 Music is an essential part of elopement planning, as it has the power to completely transform a wedding ceremony. You can either create a playlist for the processional and recessional or ask the venue if they work with musicians who can provide live music.
17. Plan Your Post-Ceremony Meal
After eloping, it will be time to eat, drink, and be married! To keep it simple, determine where you want to eat after the ceremony and then set a reminder to make a reservation at least a week before your wedding day. If you're having guests, you can choose to invite them to the dinner or host a small party, replete with tasty food, celebratory cocktails, and dancing.
18. Obtain the Marriage License and Confirm the Waiting Period
Requirements for marriage licenses can vary drastically, so it's wise to confirm them at least a month before your wedding date. Additionally, make sure you know if there is a waiting period between when you apply for the license and when you receive it, as many locations require you to bring it to the ceremony.
19. Decide If You Want to Share the Experience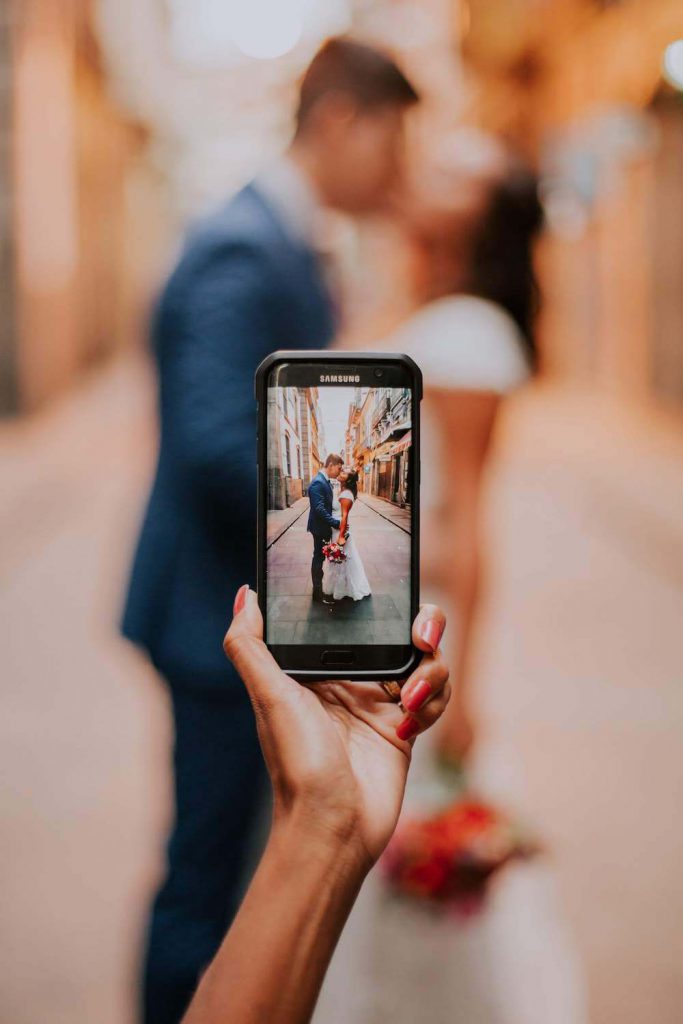 If you want loved ones to witness your elopement, without physically having them there, consider live streaming the occasion. You can do so through many social media channels, Vimeo, and YouTube. And all you need is a smartphone, laptop, or tablet.
20. Create Your Elopement Announcement
Inform loved ones who weren't at your ceremony about the happy news by creating an elopement announcement. After receiving your wedding photos, decide on your best photo, use it to design a simple card, and send it off to your nearest and dearest. (And with Joy's Save the Date feature, this process is a breeze. Instead of using it to send a traditional Save the Date announcement, you can customize it to simply share the news of your elopement digitally and via print.)
21. Have Fun While Planning Your Elopement
One reason couples decide to elope is to keep things simple, putting more focus on enjoying their relationship instead of planning a wedding. Because of this, it's essential to have fun while planning your elopement! For inspiration, you can arrange a romantic date after touring ceremony sites or surprise your fiancé with a serenade by a musician you're considering for the ceremony.