Utah couple, Hannah and Andrew, share how special their day was made by both professional vendors and by the help of family and friends.
First off, congrats! What is your most memorable moment from the wedding?
Praying together but not seeing each other before the ceremony!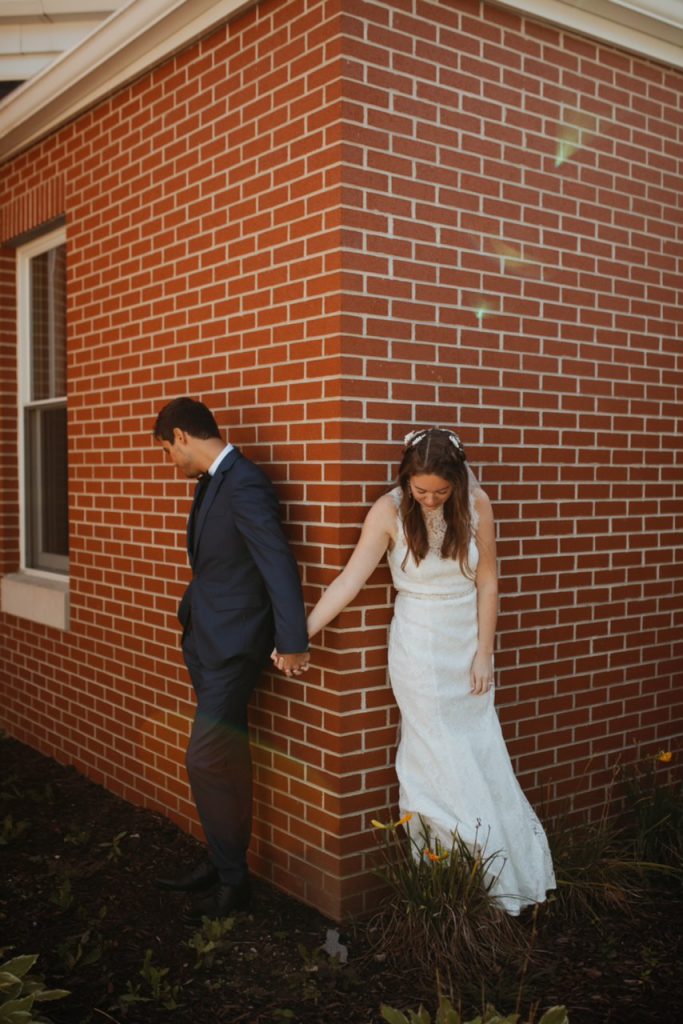 What were the colors of your wedding?
Different shades of blue.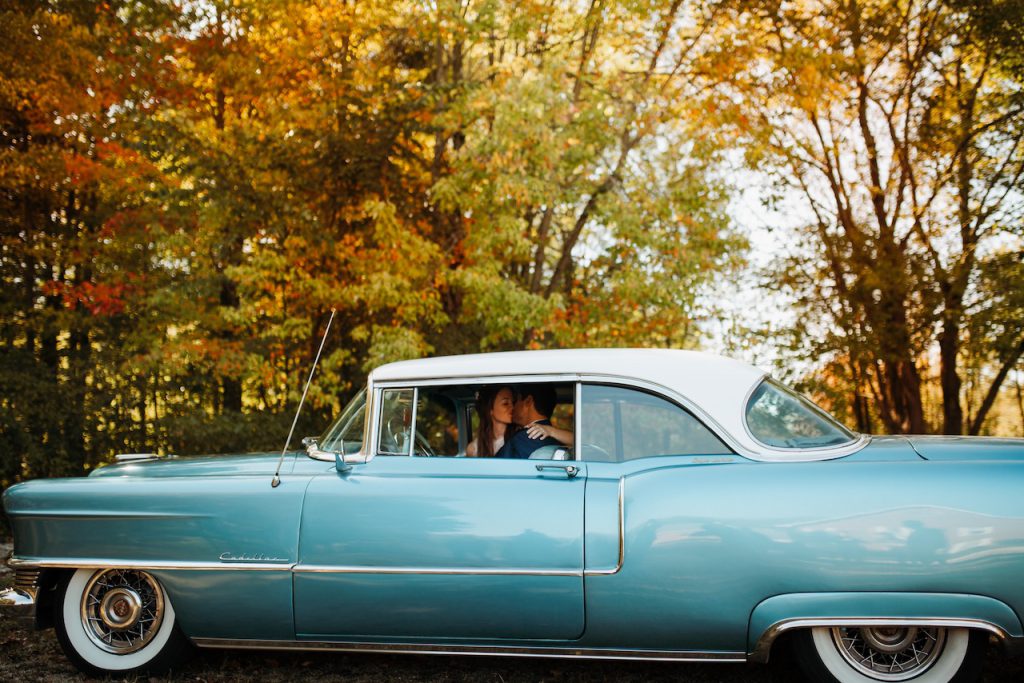 What do you think worked really well at your wedding that you would recommend every couple to do
Our photo booth at the reception and dismissing guests by rows after the ceremony.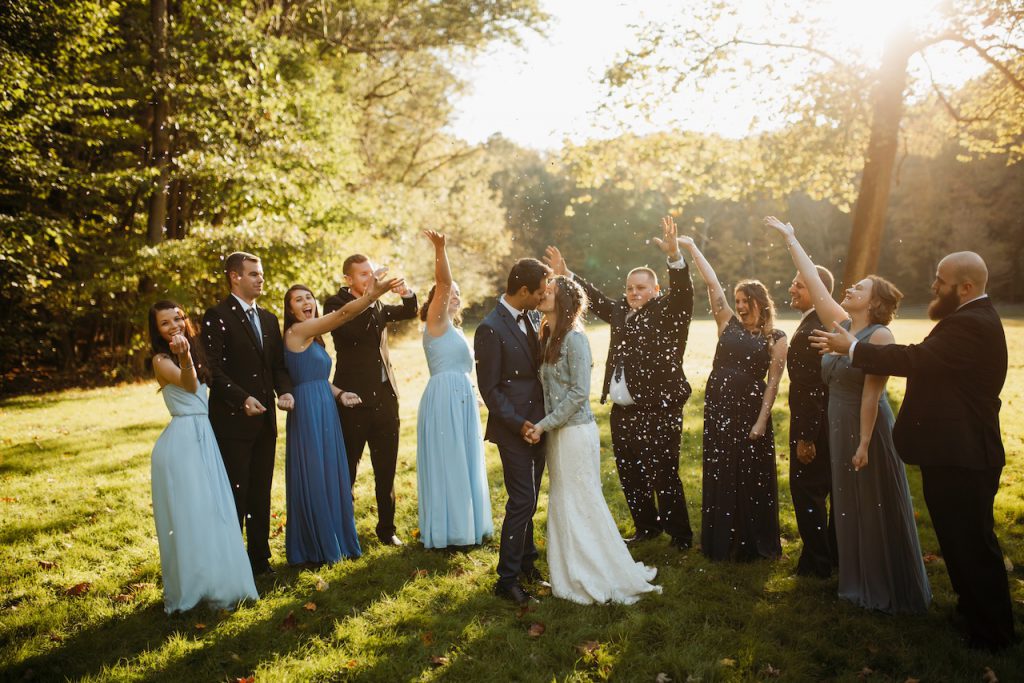 Would you have done anything differently—splurge on a pricier dress, nix the favors, go for that extra passed appetizer?
We would have left more time in between the ceremony and reception for pictures.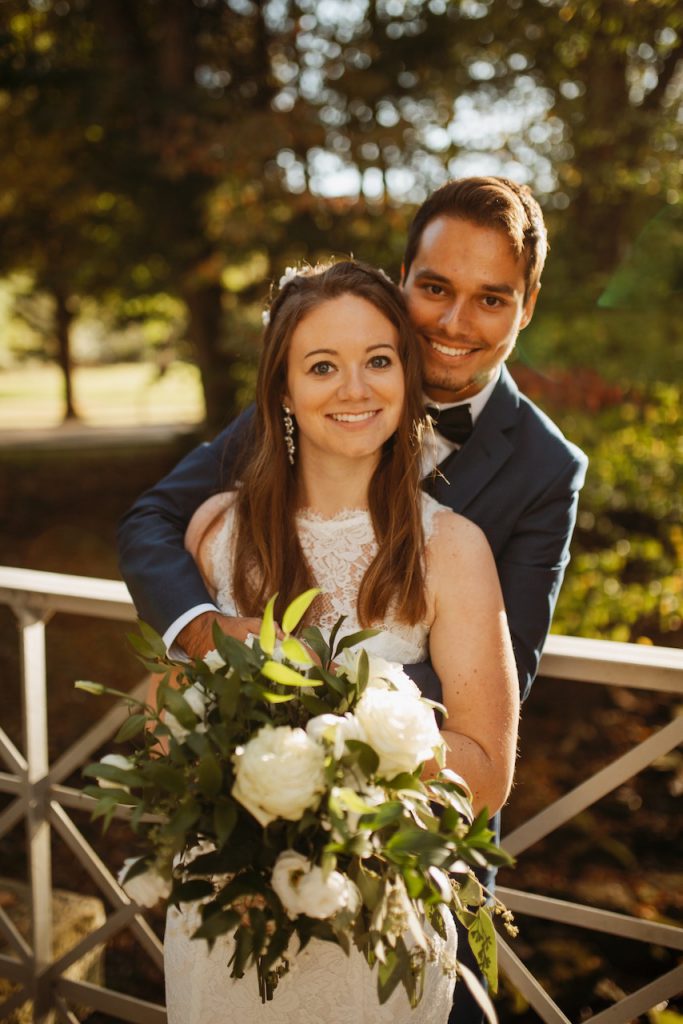 What tips do you have for other Joy couples still in the midst of wedding planning?
Don't focus too much on the small details, enjoy the process and make it fun for your guests!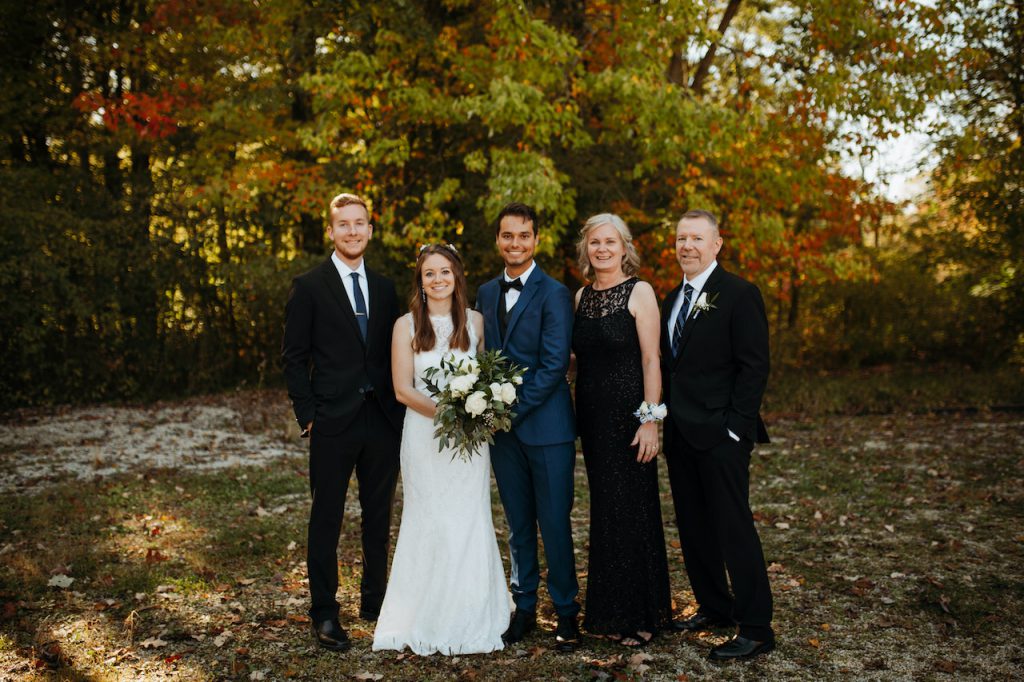 What were your favorite features of Joy?
We loved the guestlist and the questions asked with the RSVP feature.
At Joy we believe that although a wedding lasts one day, joy lasts forever. What does that mean to you and your partner?
You're starting your marriage with a fun day full of family and friends, but remember that it's all about you and your spouse afterward. Have fun and use the whole planning process to also grow with each other!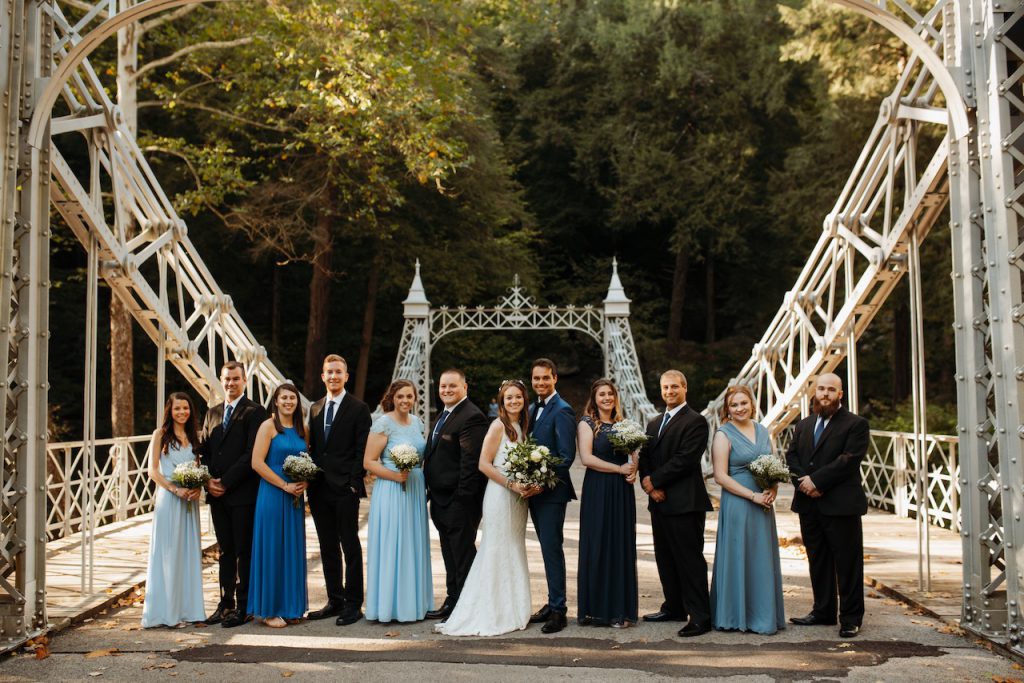 We were able to have a lot of personal friends & family involved in the wedding process and wedding day. Some of them are not professionals but they did amazing! We are so thankful for how everything turned out! It was a beautiful day!

Vendor Details
Wedding Venue: Mr. Anthony's Event Center
Great service, staff, and food! They helped the whole process and day go so well!
Photographer: Julia Knepper
Julia is so fun and great to work with! We love our photos and the experience she gave us.
Videographer: Ron
We were so pleased and amazed with our video!