Australia newlyweds Freya and Zac share their recommendations for your upcoming wedding.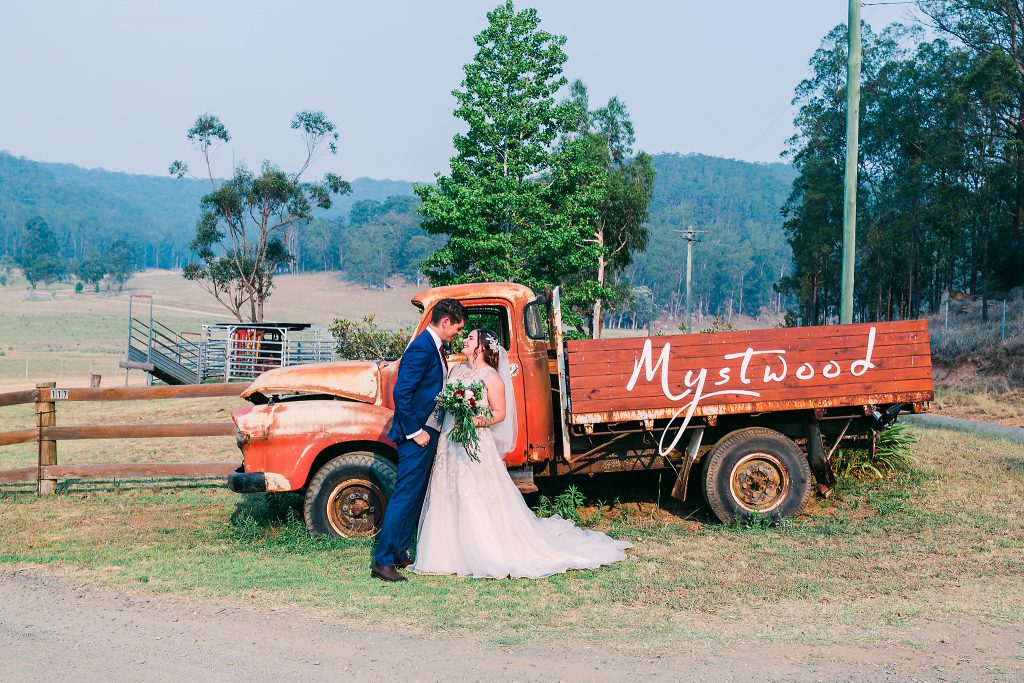 First off, congrats! What is your most memorable moment from the wedding?
The most memorable moment of our wedding, for both of us, was our first dance!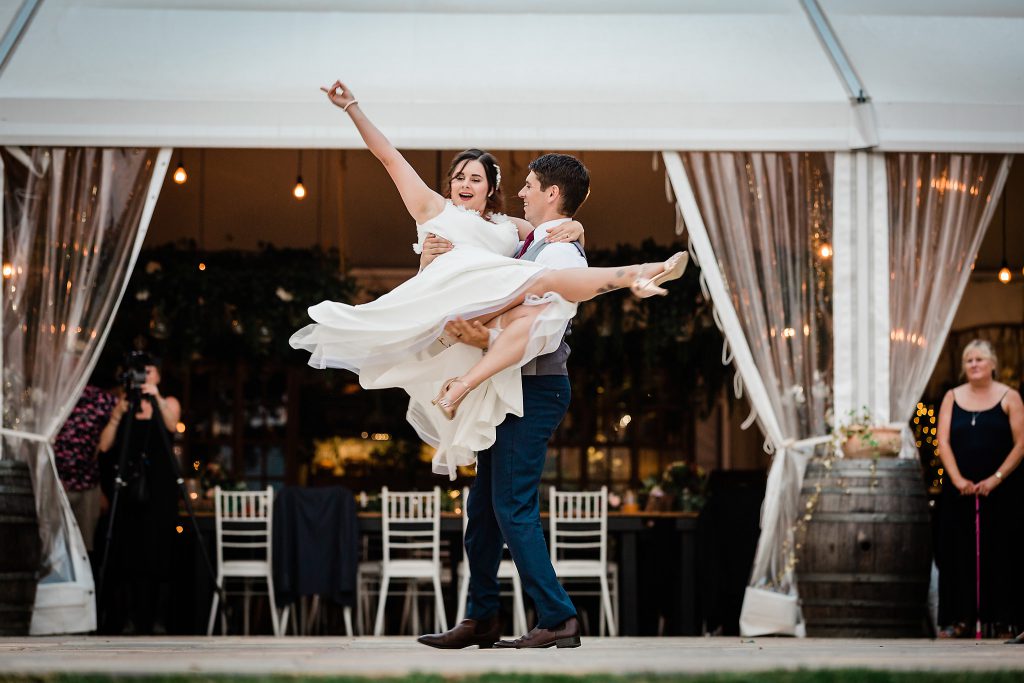 What were the colors of your wedding?
Tones of burgundy and navy.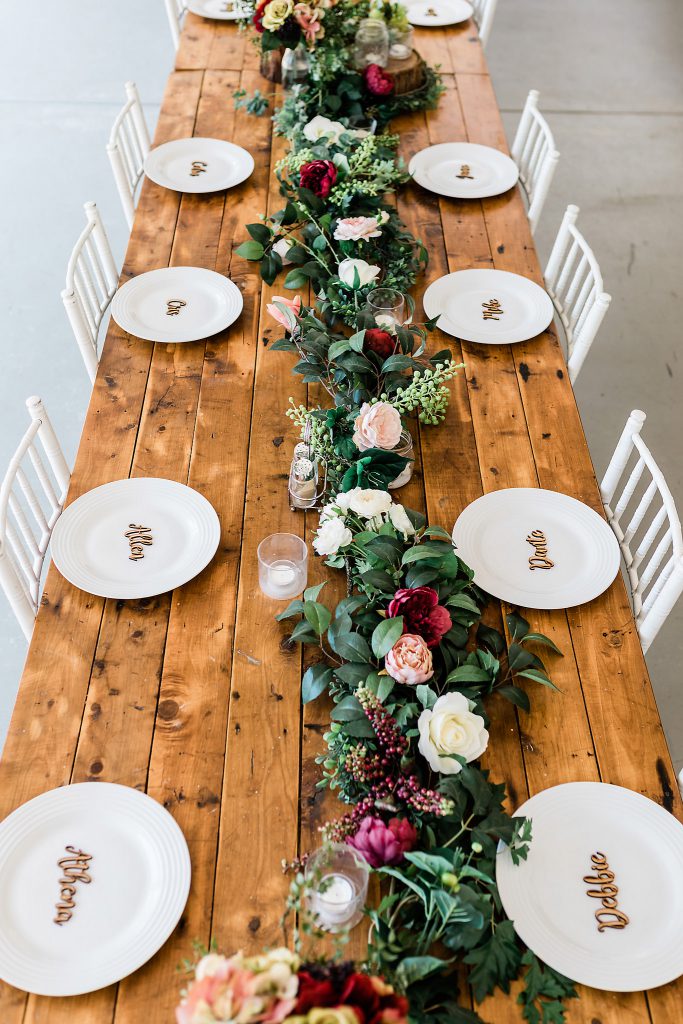 What do you think worked really well at your wedding that you would recommend every couple to do?
Remember that even if things go wrong, at the end of the day you'll be married to your best friend. Don't sweat the small stuff!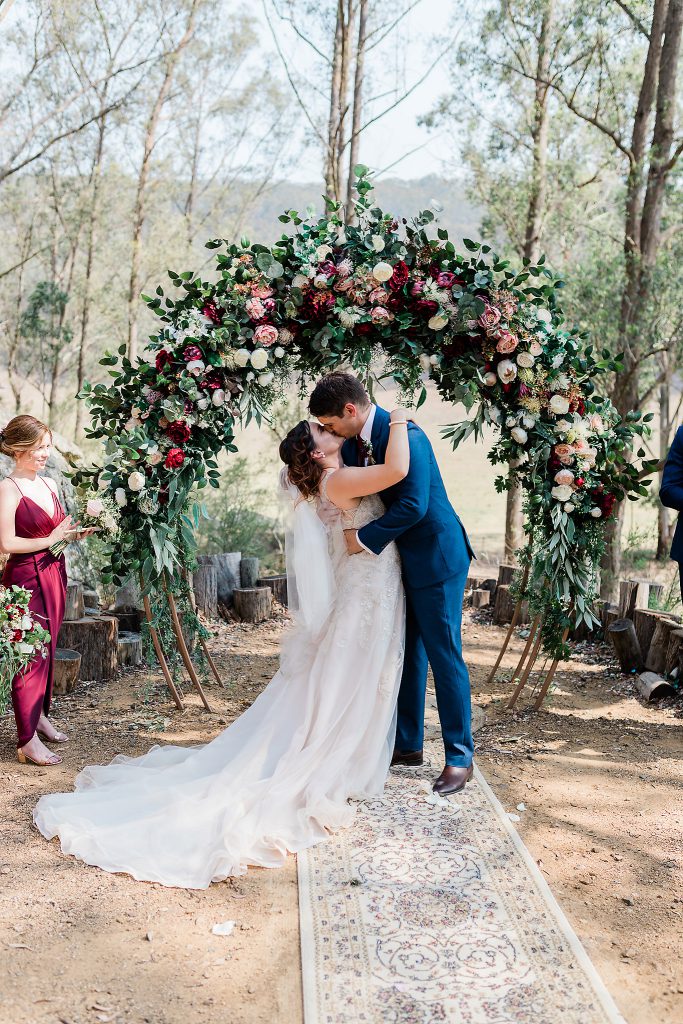 Would you have done anything differently—splurge on a pricier dress, nix the favors, go for that extra passed appetizer?
I would have un-invited my mother! I also maybe would have chosen my own photographer, ours came as part of a package.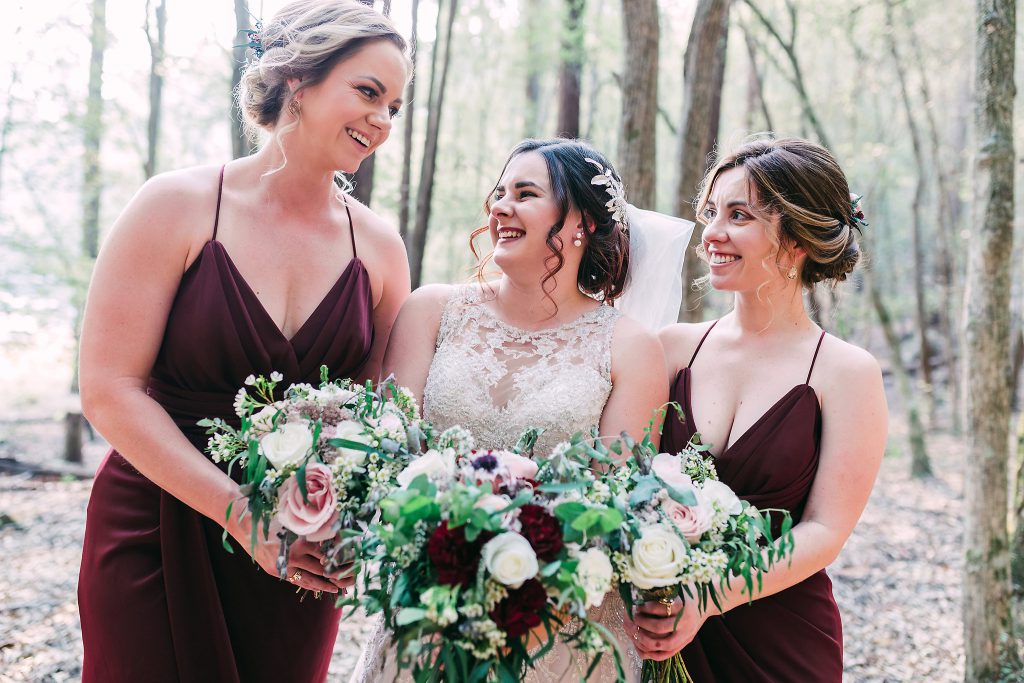 What tips do you have for other Joy couples still in the midst of wedding planning?
Pinterest was a big help with getting an idea of what we wanted! I would recommend looking around at pictures to get the best idea of what you want on your wedding day.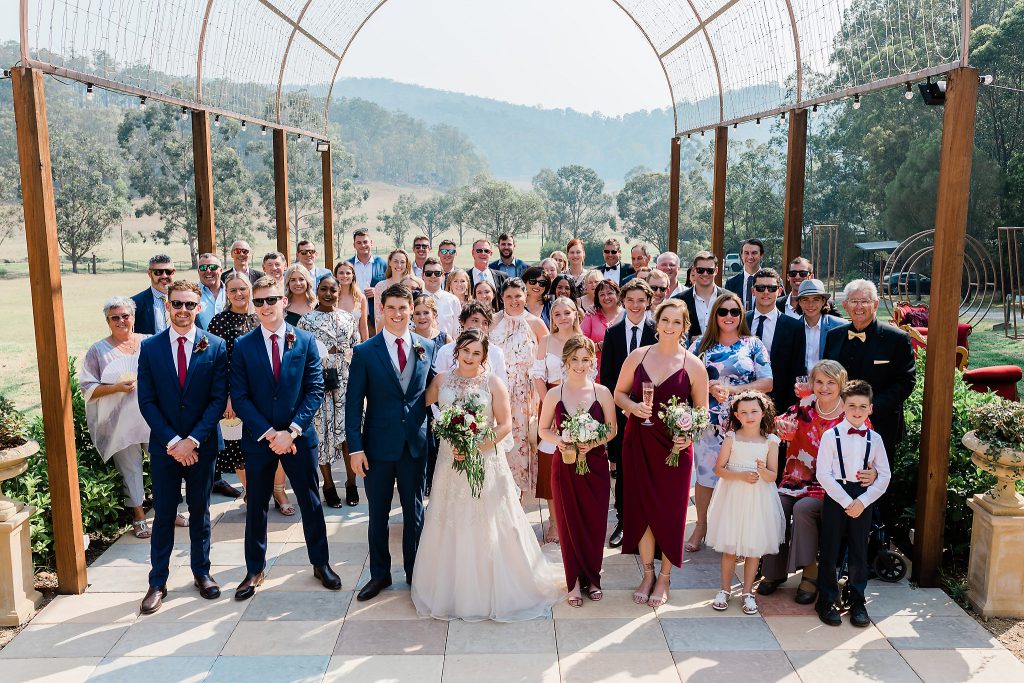 What were your favorite features of Joy?
Being able to send an email to every guest with updated information was very helpful in keeping people updated on the bushfires!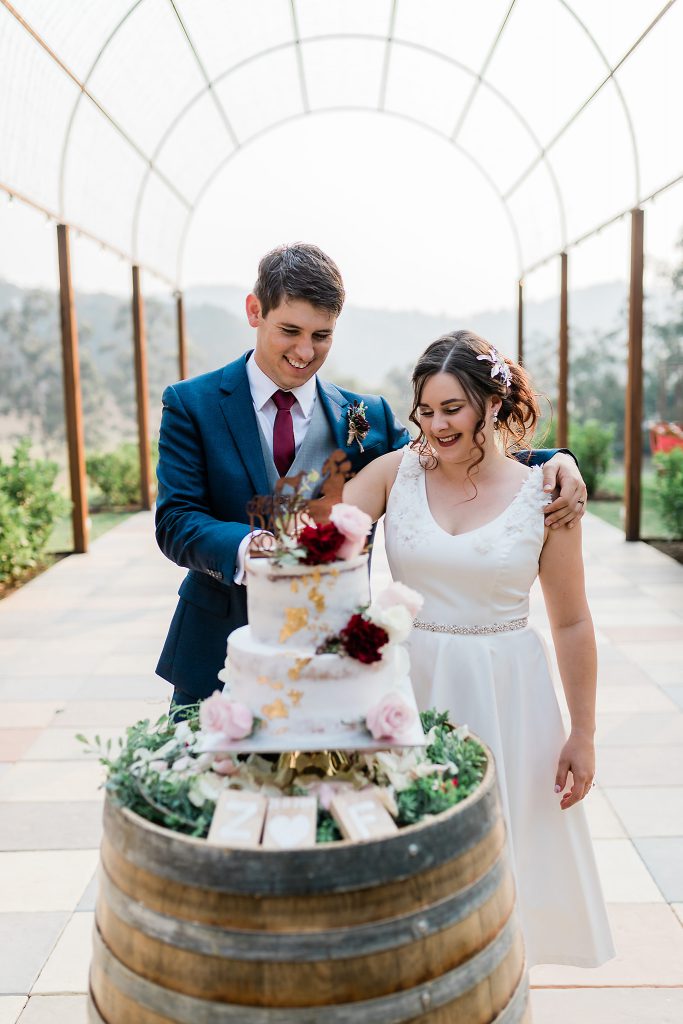 At Joy we believe that although a wedding lasts one day, joy lasts forever. What does that mean to you and your partner?
I'm now married to the love of my life, and I wouldn't have it any other way!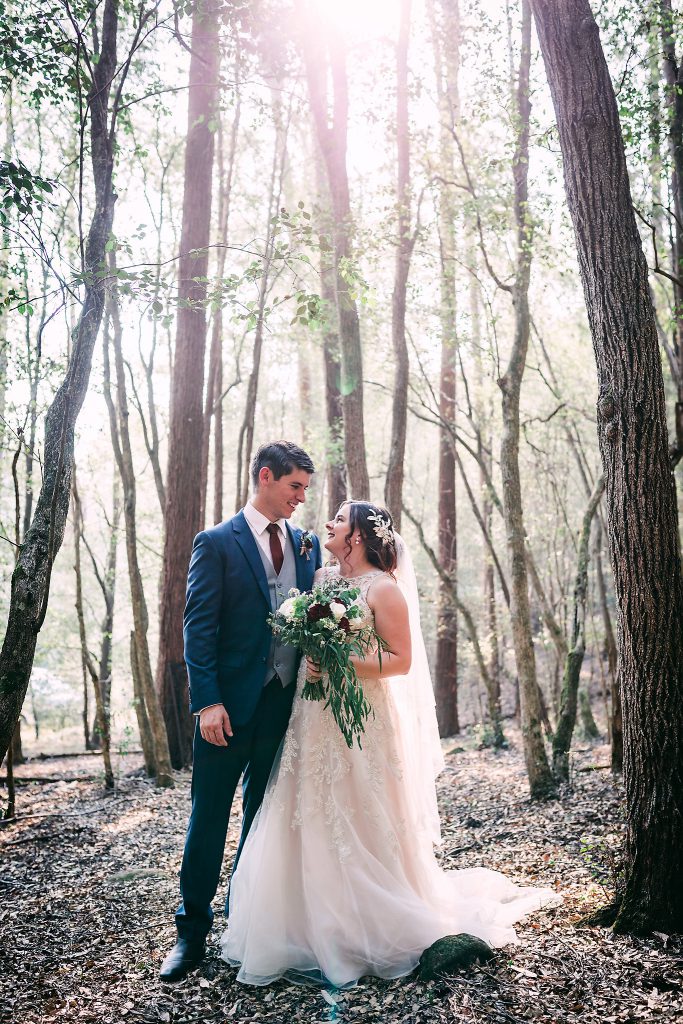 Vendor Details
Wedding Venue: Mystwood Retreats
Such a stunning venue with very helpful owners!
Wedding Planner: Sue Taylor | Elope or Wed With a Twist
Sue was invaluable in organizing everything for us, she made wedding planning so easy!
Officiant: Monty King
An absolute, bloody legend!
Band: The Hummingbirds Band
They did a fantastic job! They had everyone up and dancing.