Your wedding website works hard on your behalf. Besides communicating valuable information to your guests, it can help you keep track of attendance, room blocks, and dietary restrictions, among other benefits.
All of these details are important, but considering the state of current events, there are additional RSVP questions to ask in light of COVID-19. Whether you're concerned about safety, your guests' comfort, logistics, or all of the above, there are other questions to consider when planning out the details.
Canvassing your friends and family through your wedding website will help you determine the extra precautions you need to take for health and safety on your big day. Read on for six RSVP questions you should ask your guests in light of COVID-19.
General RSVP Questions
The main reason for collecting RSVPs is to determine how many guests plan to attend and who they are. If you had to reschedule your wedding due to COVID-19, you need to assess if those you invited can be present on your new date.
Be sure to include similar questions you may have asked before. This could involve guests' attendance plans, lodging requirements, and entrée preferences.
Additionally, you should consider their comfort level in light of COVID-19. You may have guests who are a bit fearful of traveling to your wedding, as being in a confined space with a large number of people may feel unsettling for some.
To alleviate any hesitation or trepidation for guests, here are some COVID-19-specific questions you can add to the RSVP section on your wedding website.
RSVP Questions to Aid in the Planning Process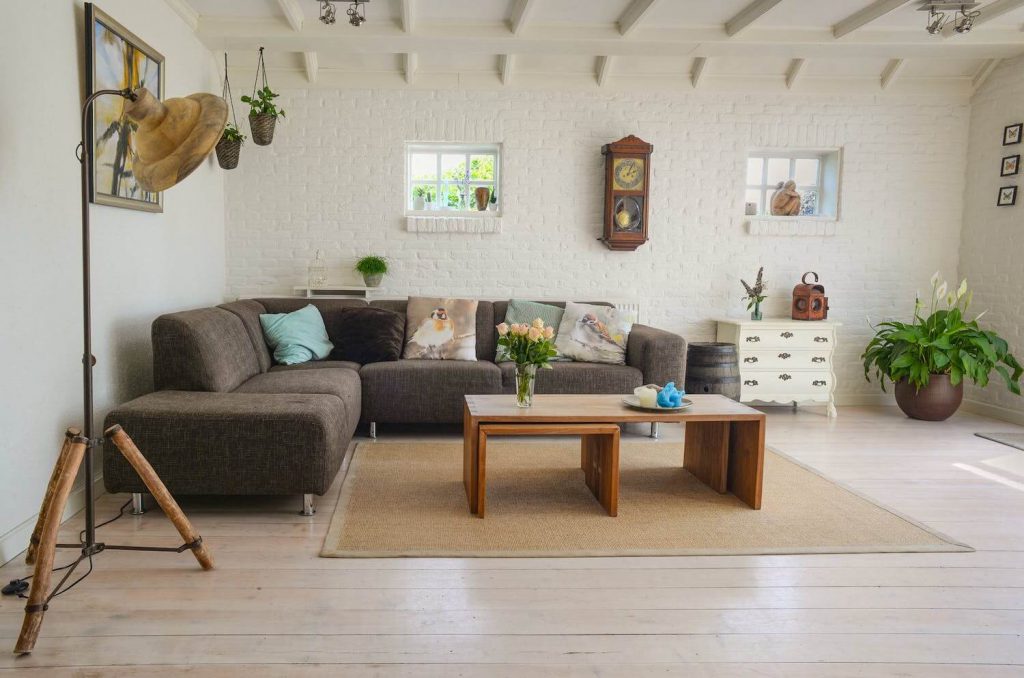 1. Would you feel more comfortable attending our wedding virtually?
Guests who are immunocompromised, or not yet ready to be out and about, may appreciate having a different option. Rather than missing your big day, attending your wedding virtually is an excellent route for uneasy guests.
You can poll friends and family to gauge if they'd feel more comfortable attending a live-streamed wedding. Asking this question also shows guests you care about their safety, and that a virtual wedding is being considered.
If a majority of guests give a resounding "yes," you can opt for a hybrid wedding. Close family and friends can attend in person while others watch the wedding via a live stream. Adding this question to your RSVP section will help you determine the best course of action.
2. Would you prefer to book a room in our hotel block or rent a private home (i.e. an Airbnb)?
In light of COVID-19, many hotels are upping their safety precautions and making them available on their websites, which is comforting. Knowing safety standards is enough to satisfy many of your guests, but you may still have a few who are more likely to attend if they can stay in an Airbnb or private home.
Staying in a rental is ideal for those who wish to minimize their contact with others. They can also maintain their own sanitization standards in addition to whatever precautions the host is taking.
Asking the question of hotel vs. private rental upfront can help you determine how many rooms to reserve in your block. Plus, you can supply guests with links to local Airbnbs and other rentals if they choose to go that route.
RSVP Questions to Ensure Guests' Safety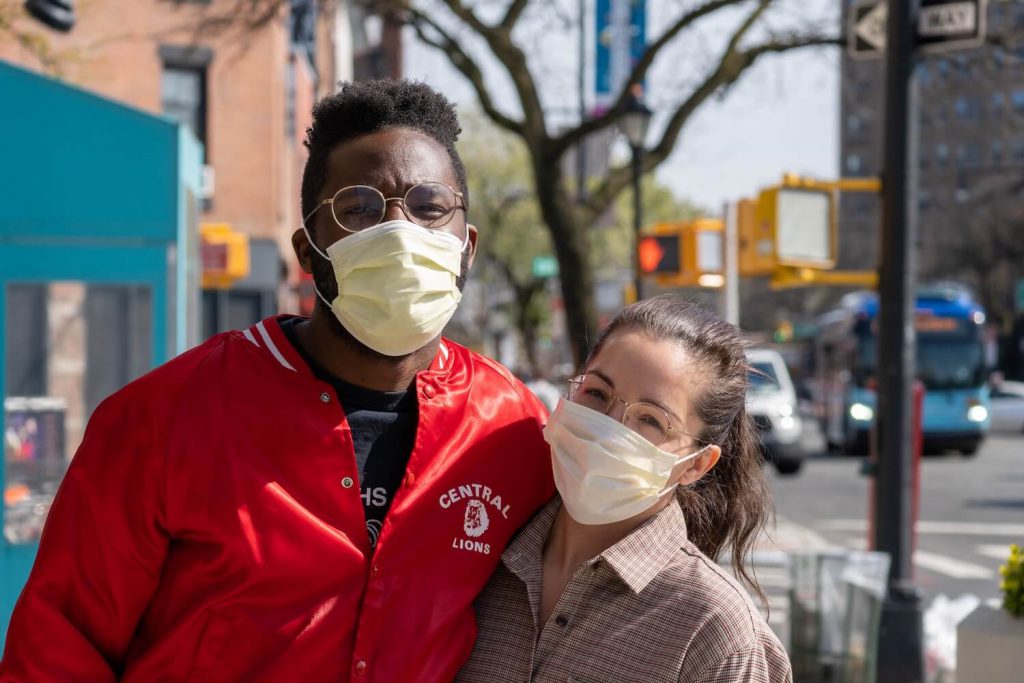 3. Will you practice social distancing?
Asking questions about social distancing communicates your stance on and commitment to health and safety. It also makes guests aware of expectations and helps them prepare to elbow bump and wave instead of hugging everyone.
4. Will you wear a mask at our wedding?
Legal regulations may vary from state to state, but if you want your attendees to wear masks, it's best to let them know before the big day. They will need to prepare and bring a face-covering unless you're providing them.
Either way, it's a good idea to have extra coverings on hand, just in case. If you do have a guest or two who's not willing to wear a mask, you can talk to them individually about your stance and ask them privately to comply if they wish to attend.
5. Are you in an at-risk group (i.e. aged 60+; healthcare or frontline worker; underlying health conditions)?
Asking about at-risk guests will help you gauge what you may be up against at your event. A big plus is you can identify these guests and consider their placement within your seating plan.
You can also determine if you need to tighten up or loosen any position you take on masks and social distancing guidelines. If you're anxious about some guests — say, your 98-year-old great-grandmother — you may want to chat with them about watching your live stream instead of attending in-person.
6. Will you travel via airplane to our wedding?
The state of travel has changed, no doubt. COVID-19 halted recreational tourism, and many people are still leery of getting on a jumbo jet. Airlines are implementing extra measures, but this may not be enough protection, especially if you have a high number of immunocompromised attendees.
If you're uncertain about guests coming to your event after being on an airplane, you can politely present the live stream as an option. Another idea is to have them self-quarantine for a few days after their flight. Of course, they can also take a post-flight COVID-19 test to ensure they don't carry the virus.
Accepting RSVP Questions
In light of the pandemic, weddings will take a bit of a different shape for the foreseeable future. Questions that may once have seemed impolite or prying are now widely accepted as health and safety are top of mind for everyone.
Whatever form your wedding takes, ask RSVP questions that will assure and comfort your guests while providing you with essential information so you can take the proper precautions. Clue your guests in on any guidelines before your big day to ensure a smooth, safe experience for everyone celebrating your union, near or far.