Islamorada, Florida-based photographer Deana Jorgensen shares how her love of photography began.
How did you get into photography? Are you self-taught or formally trained?
I am formally trained, I received an Associates in Arts from Miami Dade College, then went on to Barry University. Living in the keys, the commute was 1-2 hours, depending on which school. Being as driven as I was, a Bachelors's degree was not enough so I went for a Bachelor in Fine Arts. It was really cool because we learned how to use a darkroom first, then digital, studio lights, website design, etc. I did all of that with having two small children. It was insane but amazing!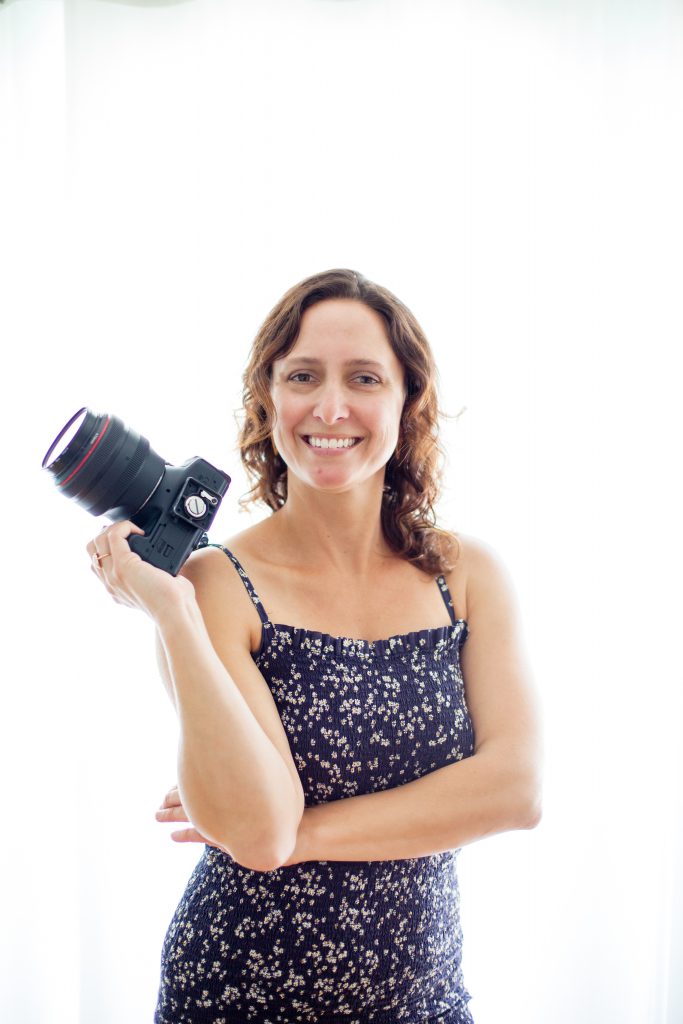 Describe your style in one sentence.
My style is true to life. I focus on capturing real emotion.
What's been your favorite experience as a wedding photographer?
I like everything about being a wedding photographer! But when I get home, sit down, upload my images, I look at them and I think, "Wow they are going to love these pictures."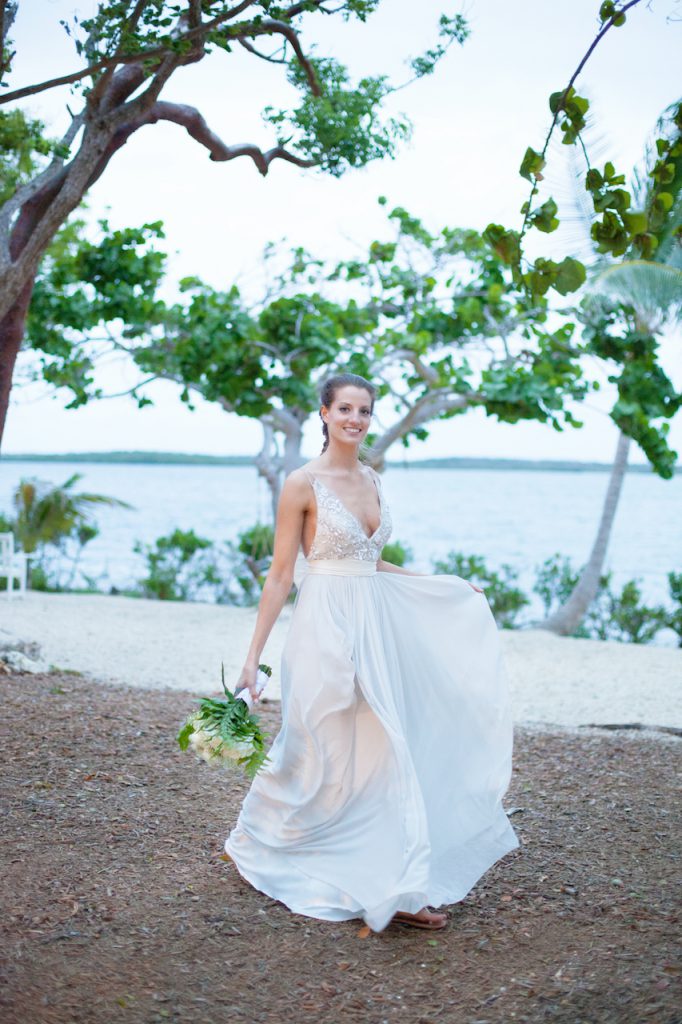 What do you love most about photographing weddings? Why do you photograph weddings in particular?
I love knowing that I am documenting a monumental day in someone's life, that I am creating something that they can look back on and bring them joy.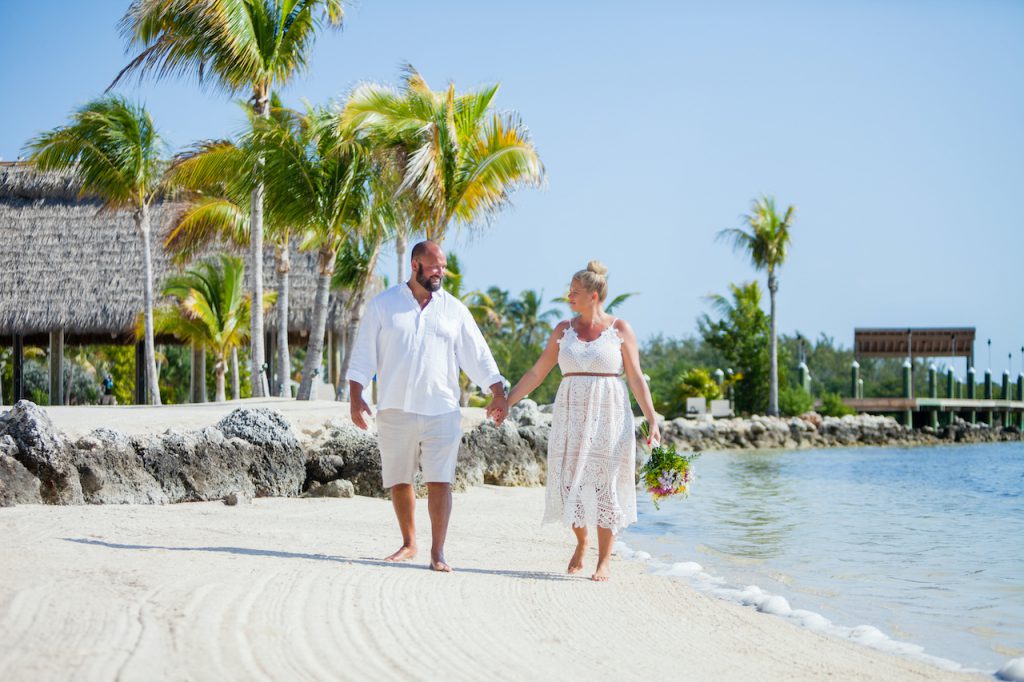 Where is the most interesting or unique place you've photographed a wedding? Was there anything especially challenging about it?
In the Keys, beach weddings are the norm. I would have to say the most unique place I have photographed a wedding is at the courthouse. The most challenging part was that due to their rules, I was not allowed to move around as I normally would be able to.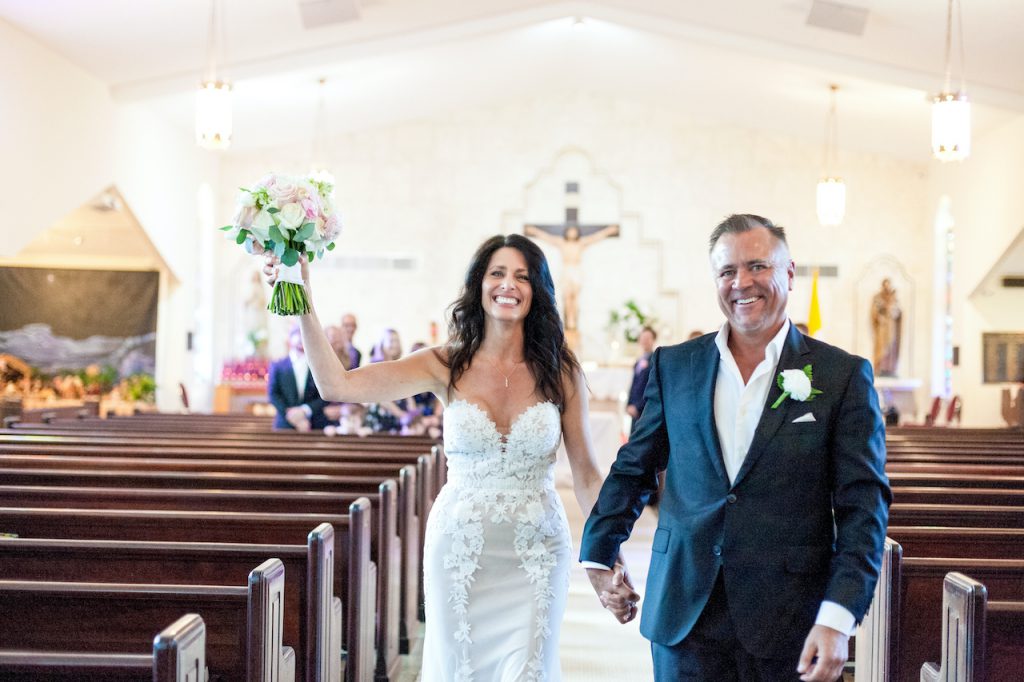 Do you have a favorite, must-capture moment for every wedding?
My must-have shot is having the couple hold each other on the dock at sunset, using a wireless flash.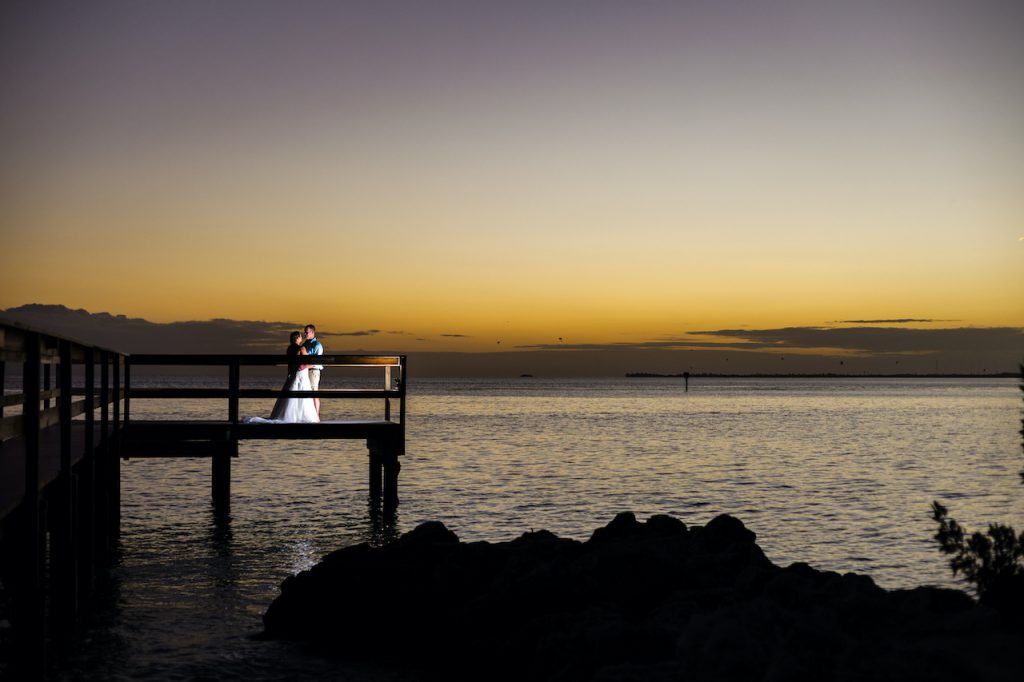 As a photographer, what has been your biggest wedding day challenge?
Finding a second shooter.
What piece of advice would you give brides and grooms to ensure that they get wedding photos they love forever? (This can include tips about preparation, choosing a photographer, or anything else.)
My advice would be to make sure your photographer has the training and experience to deliver what you expect. The last thing you want is images that are of poor quality. Also, go with the flow. The more relaxed you are, the smoother your day will run and the more beautiful images will be.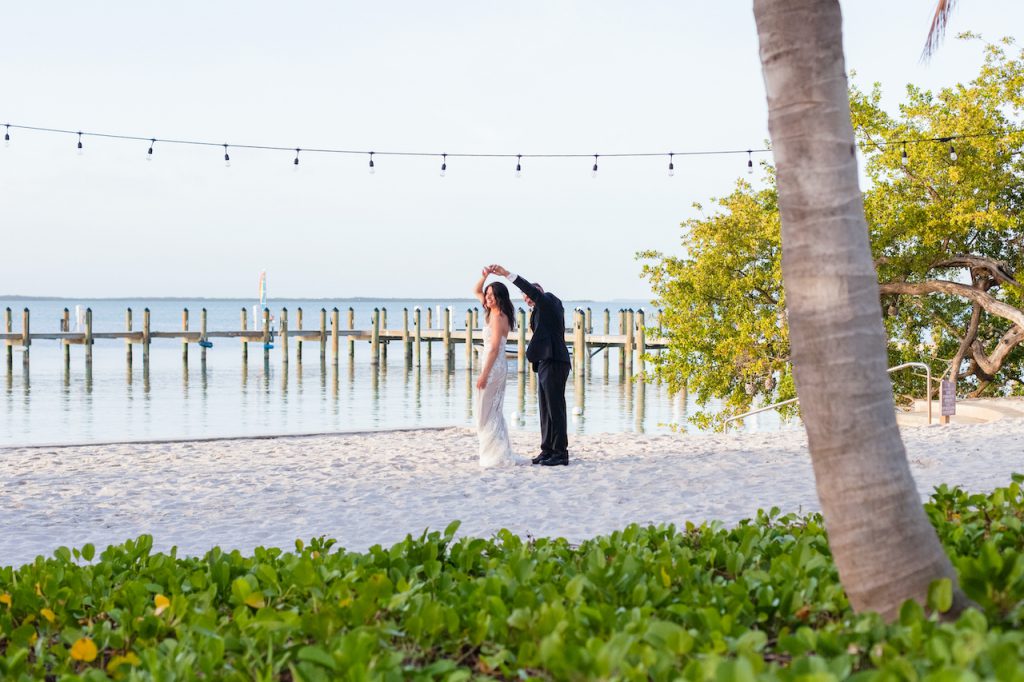 What are your favorite wedding trends to photograph right now?
My favorite trend is photojournalistic coverage. I love how couples want candid photography more than posed shots.
How do you think an app like Joy can help make weddings better?
Joy is awesome! It helps the couple get info about their big day to their guests clearly and easily.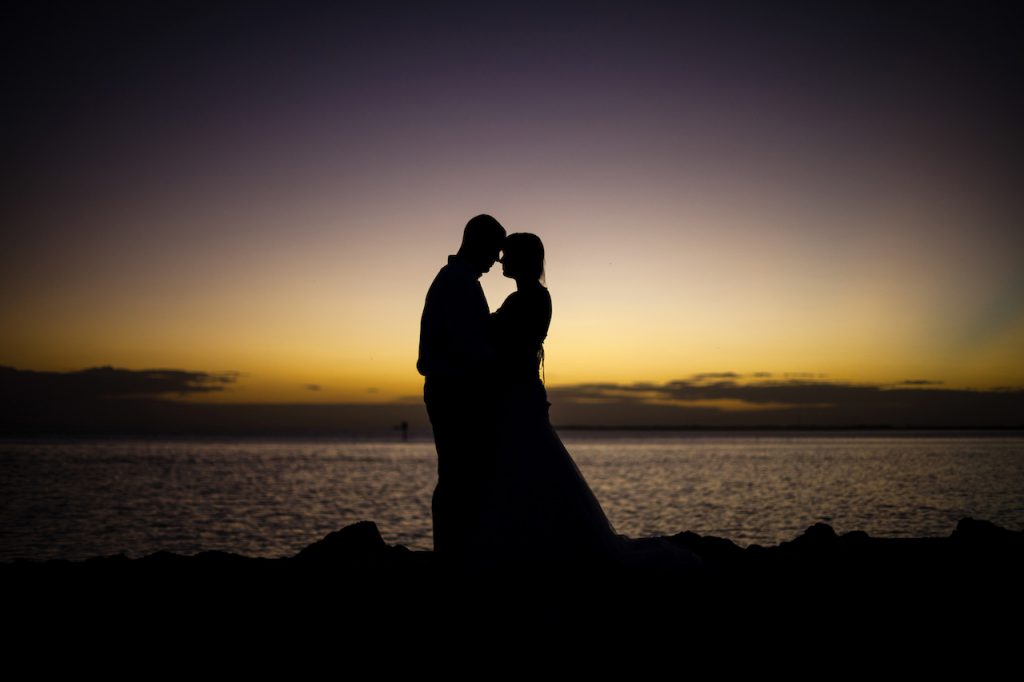 If you weren't a wedding photographer, what would you be doing?
Oh, that is hard. I love my job! I can't imagine doing anything else.
At Joy we believe that even though a wedding lasts a day, joy lasts forever. What does that mean to you?
That means everything to me. It goes back to the question of what I love most about being a wedding photographer, capturing moments that lasts a lifetime is what I do!
Contact Deana Jorgensen Photography here, or follow them on Facebook and Instagram.