Seward, Alaska-based photographer Emily Jordan shares her biggest challenges and favorite moments as a wedding photographer.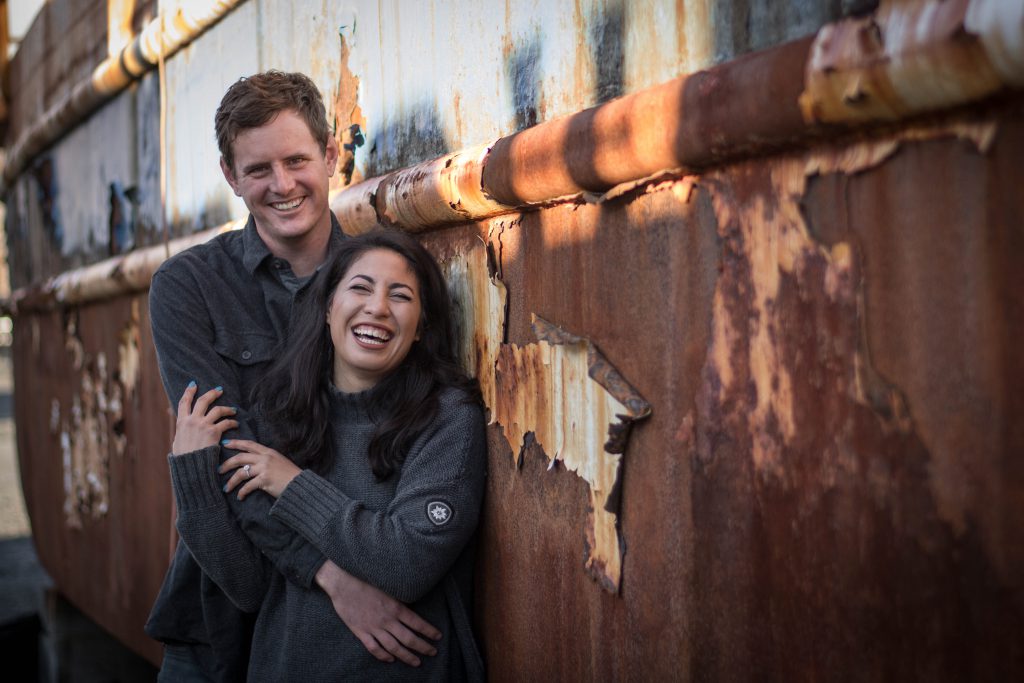 How did you get into photography? Are you self-taught or formally trained?
I took my first photography classes in college, but I was that age of trying everything. I got my first camera shortly after that, but my world changed when I studied abroad during my junior year in Athens, Greece. I started capturing people, cultures, architecture, and travel. I graduated and spent the next several years hauling my camera to over a dozen countries and all over the West Coast shooting everything while continuing to learn on my own through new perspectives and styles.
Describe your style in one sentence.
Pure photos as epic as Alaska and as one-of-a-kind as your love.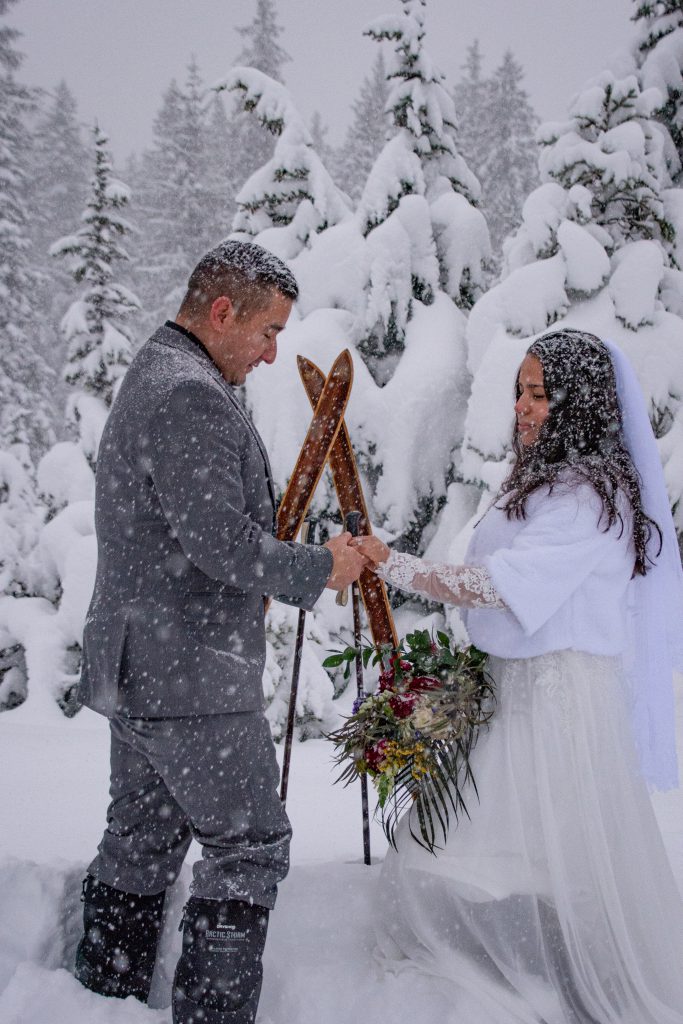 What's been your favorite experience as a wedding photographer?
Sneak peek day! I like to get my couples a sneak peek of their wedding within a few weeks. The reactions and excitement that come from it are why I do this!
What do you love most about photographing weddings? Why do you photograph weddings in particular?
I'm a big believer in being present and a photographer makes it easy to do that! You plan for this day for so long that it's such a whirlwind, being able to look back at these moments where you started a new chapter with your love is the best gift. You can revisit it over again, taking the time to notice things you didn't the first time through. I love being apart of this day and making sure the little details are being captured!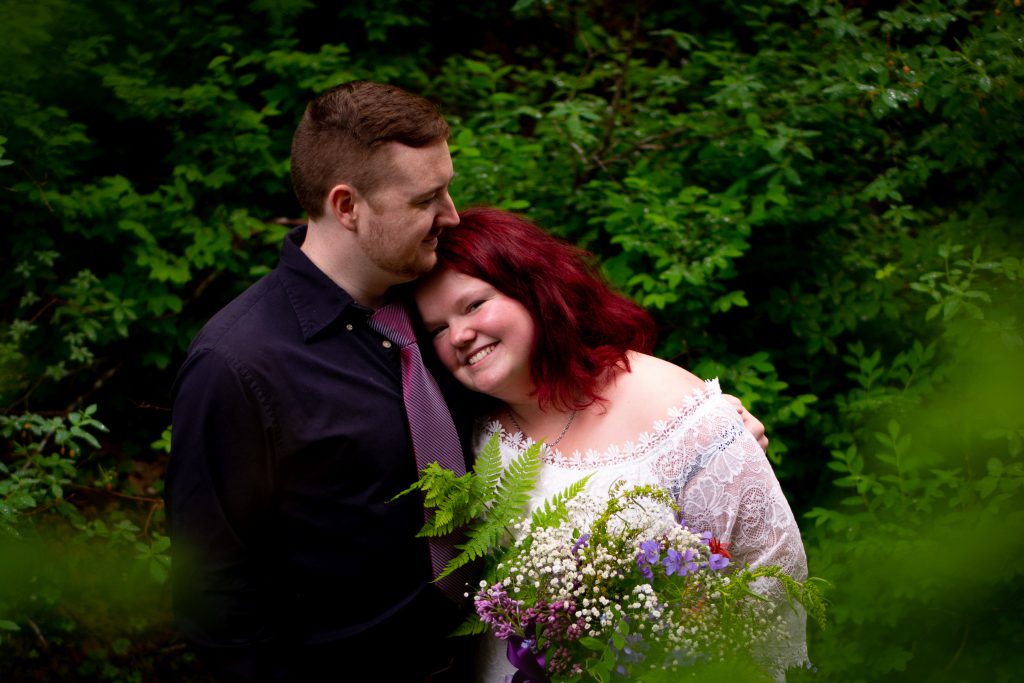 Where is the most interesting or unique place you've photographed a wedding? Was there anything especially challenging about it?
Anytime we get on the ocean, there is a wave factor to consider. Timing and making clients comfortable is so important when you're rocking back and forth in 12-foot swells!
Do you have a favorite, must-capture moment for every wedding?
Absolutely. Sometimes it's when I get to sneak away with the couple after the ceremony and they finally realize they did it! Sometimes it's the surprise of the groom saying his vows in Czech. But since no two couples are the same, it's always a little different and that's why I love this job!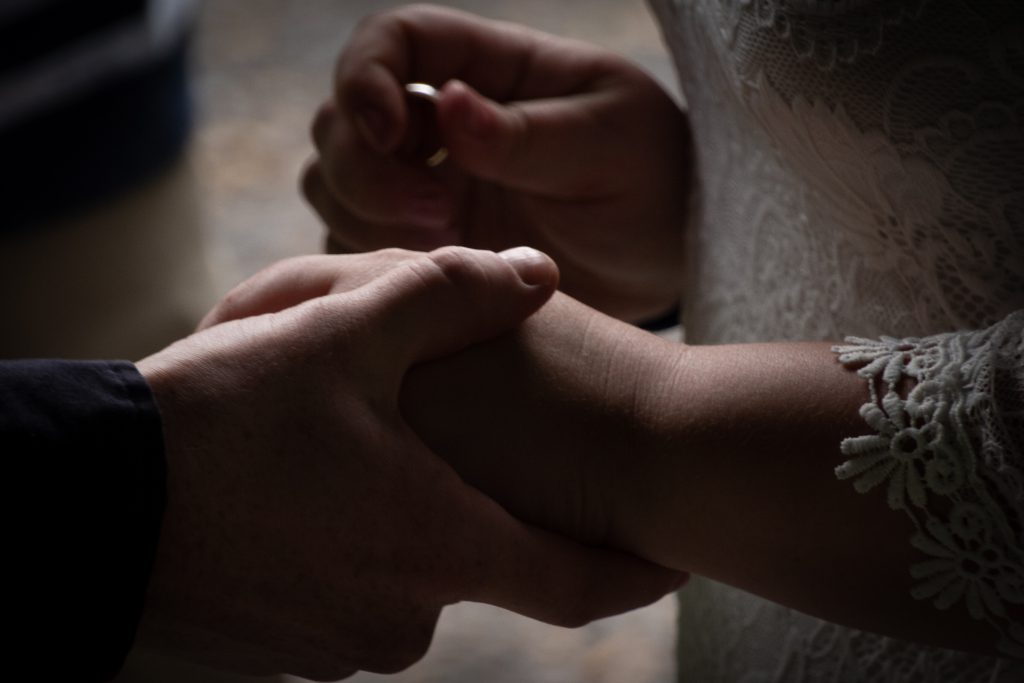 As a photographer, what has been your biggest wedding day challenge?
Maintaining everyone's focus and attention for big group shots. We all have that one family member who "hates" getting their photo taken, so making sure even these people are having a good time is key to great photos. I'm the youngest of six siblings and I've worked as a waitress, so getting all kinds of people to feel comfortable and laugh is one of my favorite challenges.
What piece of advice would you give brides and grooms to ensure that they get wedding photos they love forever? (This can include tips about preparation, choosing a photographer, or anything else.)
Focus on the big picture! Things are probably not going to go exactly as planned, but when you remember what you are getting out of the day, there's always joy to be had. You get to marry the love of your life and you get to promise your love forever. When you remember this, your love will always show in your photos.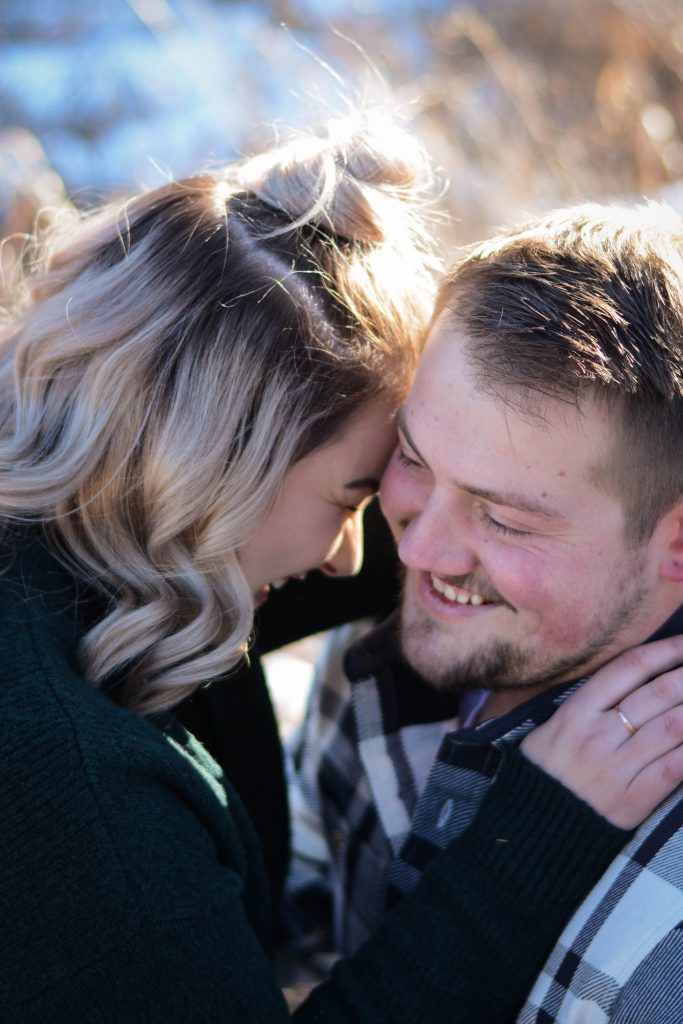 What experience do you offer?
I'm big on presence and positivity! No matter what kind of day we are given, I'm determined to make the best of it. When you book with me you're also getting someone to hear you, find solutions and be on your side. Whatever you need from me, I'm here to make your wedding day easier. All you have to worry about is being present for all the love!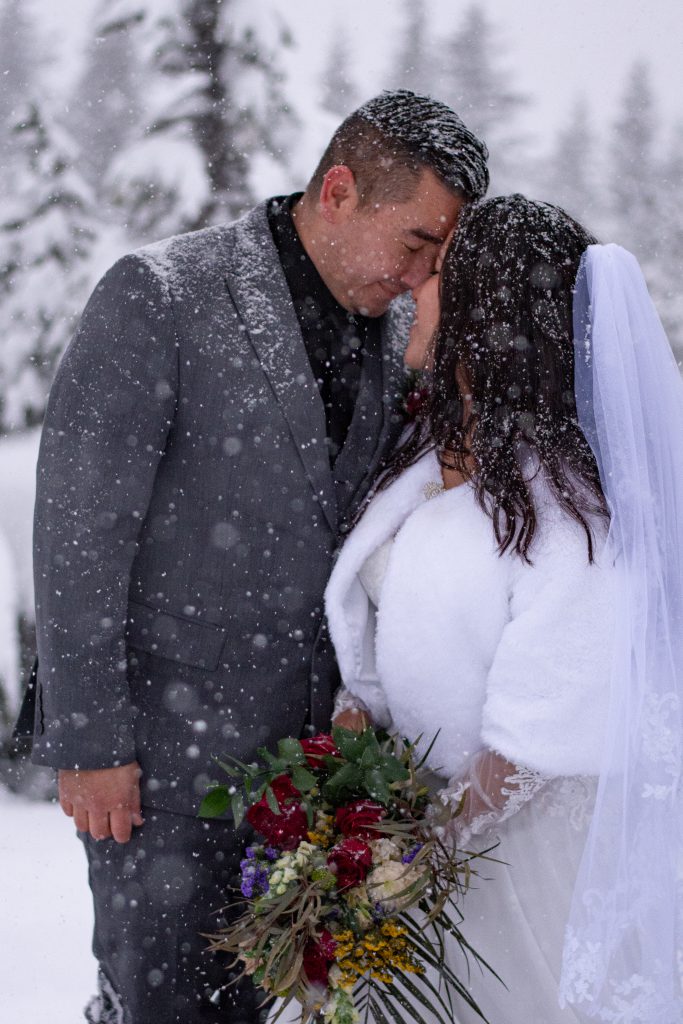 What are your favorite wedding trends to photograph right now?
I'm not much a trend person! I photograph what feels right for each couple individually.
How do you think an app like Joy can help make weddings better?
There's something about having everything in one place that makes any job easier. Having a go-to place full of helpful articles and fresh ideas is perfection.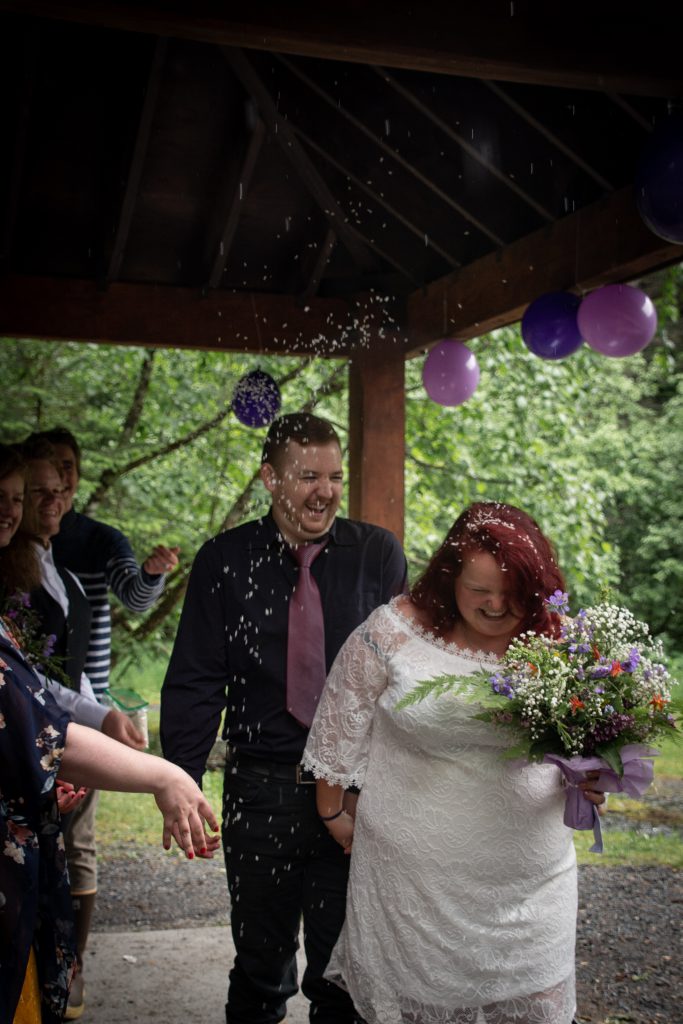 If you weren't a wedding photographer, what would you be doing?
I love podcasts and producing radio stories. I would definitely be doing something in that field!
At Joy we believe that even though a wedding lasts a day, joy lasts forever. What does that mean to you?
Weddings are a beautiful celebration, but continuing to honor your love every day afterward is everything. No matter what happens, if you focus on the good things, you've got a lifetime of love and joy ahead of you.
Contact Emily Jordan Photography here, or follow them on Facebook and Instagram