Wedding Events Director at Miami-based Trias Flowers and Events, Godfrey del Rio, shares their favorite wedding day florals.
Describe your style in one sentence.
My style is modern, sexy and always glamorous.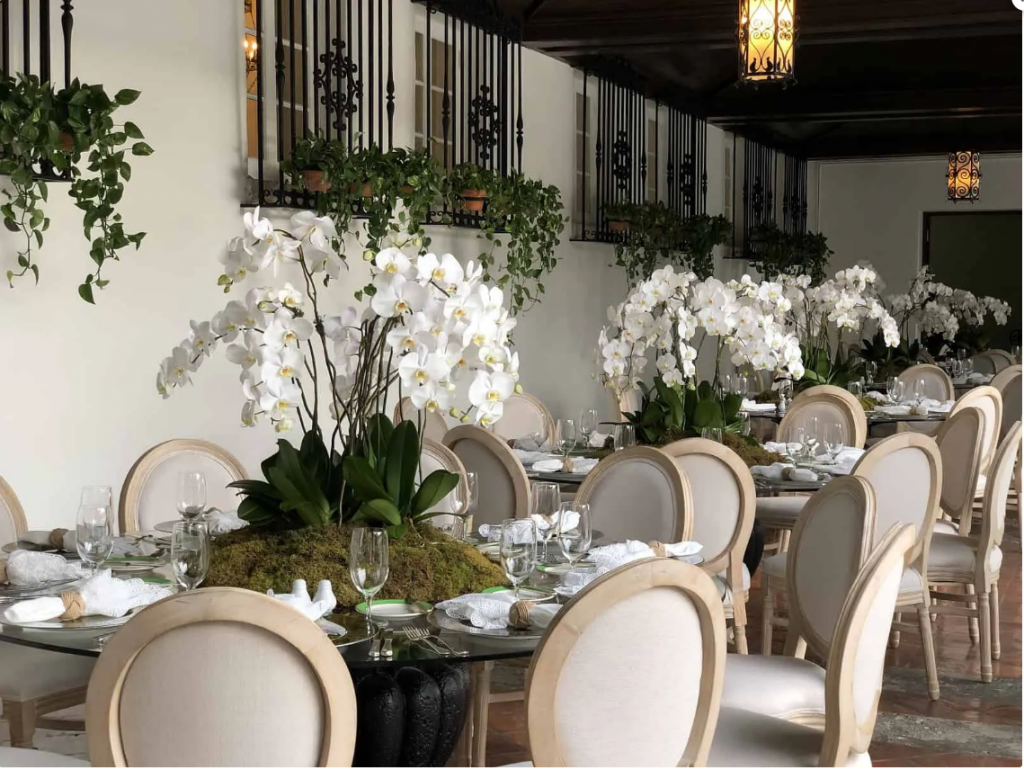 What do you love most about working with weddings? Why did you decide to focus on weddings in particular?
My passion is to make a bride's vision come to life. Nothing is better than when a bride sees her bridal bouquet, then she enters her ceremony and is completely in love with the romantic vibe we created for her. Once she enters her ceremony with the love of her life, their vision comes to life and that's the greatest feeling in the world! When she is 100% in love with her wedding, I go home happy that I fulfilled her dream day.

Where is the most interesting or unique place you've worked for a wedding?
One of the coolest locations that we do many weddings is on a Yacht. Getting married in the middle of the ocean and having the Miami City lights behind you is spectacular. All you need is amazing candles, all white flowers and a great DJ and you have the best wedding South Florida offers.
As a florist, what has been your biggest wedding day challenge?
The biggest wedding day challenge is having three weddings happening on the same day! We make it work but it is extremely difficult because I want to be at all of them to make sure everything is perfect.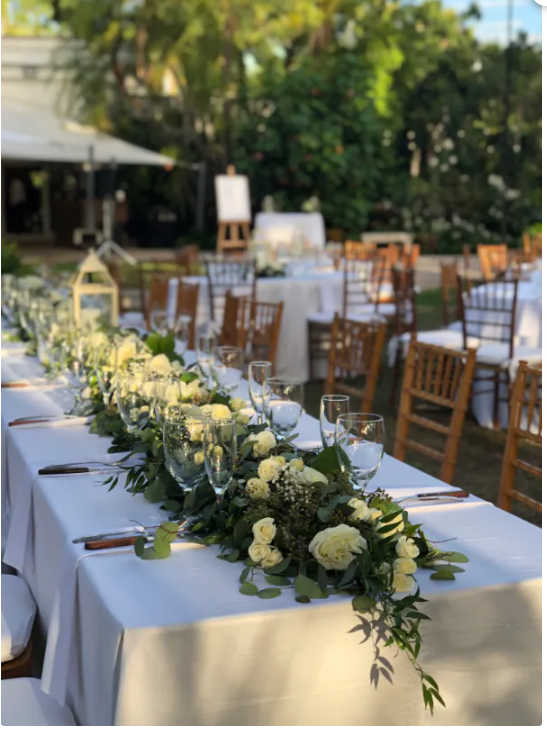 What piece of advice would you give brides and grooms to ensure that they get the best flowers for their wedding?
Do not get married during Valentine's Day or Mother's Day seasons! We will always provide the best flowers in the market for our brides.
What are your favorite flower trends right now?
I don't really believe in trends, I feel that your wedding is a complete revelation of who you are. If you were to ask me what are my favorite flowers are for a wedding, I would have to say Phalenopsis Orchids, Cymbidium Orchids, Dendrobium Orchids, Garden Roses, Peonies and Calla Lilies. We created a wedding in Naples that was spectacular using orchids!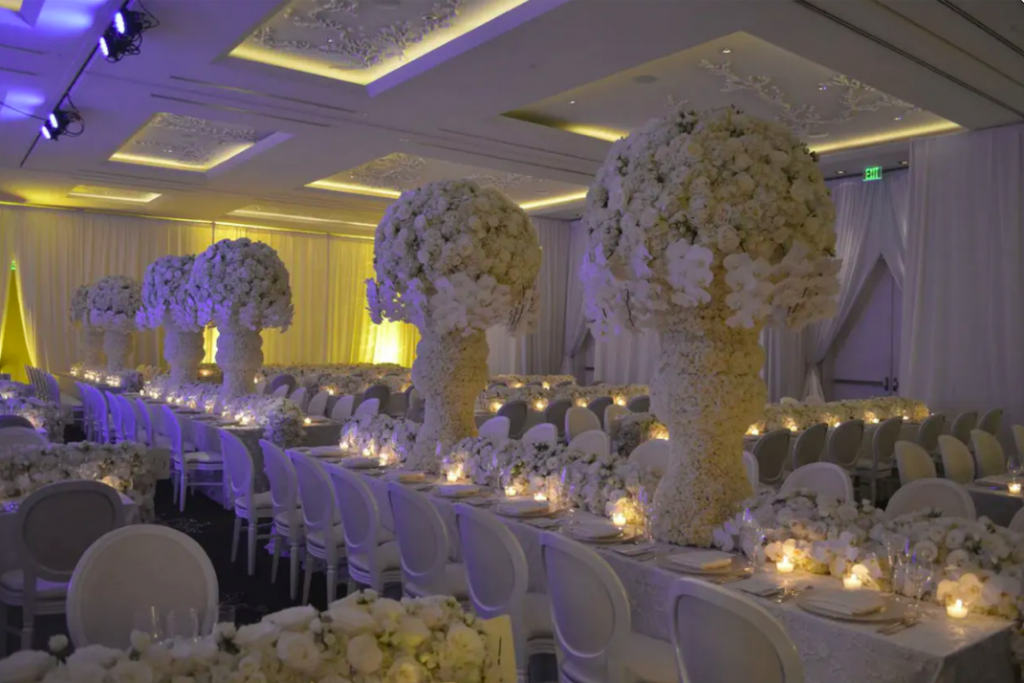 If you weren't a florist, what would you be doing?
I would have to say my career before I was a wedding events director. I was the Fashion Director for Saks Fifth Avenue and I had the opportunity to travel and do the fashion shows for the top designers in the world.
How do you think an app like Joy can help make weddings better?
I think the app is fantastic and has everything any couple needs!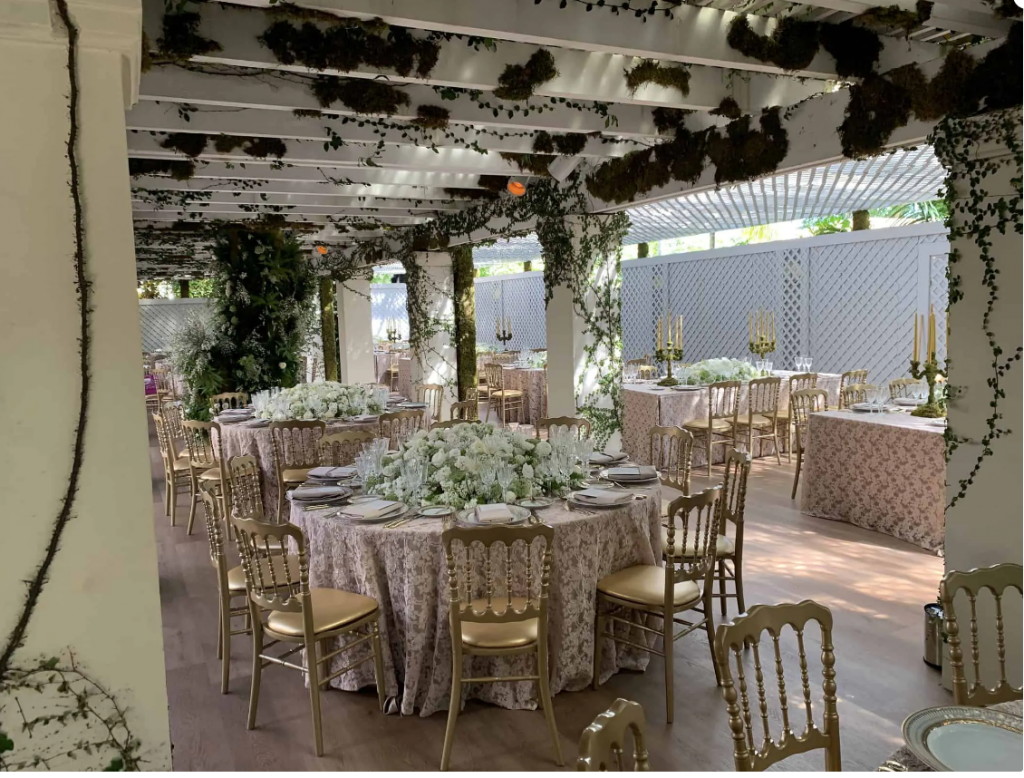 At Joy we believe that even though a wedding lasts a day, joy should last forever. What does that mean to you?
Joy is achieving your dream wedding, marrying the person you are in love with and celebrating that decision every day after by loving them and enjoying who they are. Most importantly, have flowers all over your house. It'll make you happy.
Contact Trias Flowers Weddings & Events here, or follow them on Facebook and Instagram.