Boca Raton photographer Nicole Dechavez shares her most favorite moments of wedding photography.
How did you get into photography? Are you self-taught or formally trained?
From the time my grandfather gifted me with my very first SLR camera at the age of 14, I was obsessed! I worked as a commercial and print model in my late teens through the early twenties, and even though I was constantly in front of the camera, I remained intrigued with the 'behind the scenes' aspect. I always sparked up conversations with photographers or the camera crew, asking about their equipment gear and lenses. Although the technical terms sounded foreign to me, you would find me with shocked and fascinated expressions!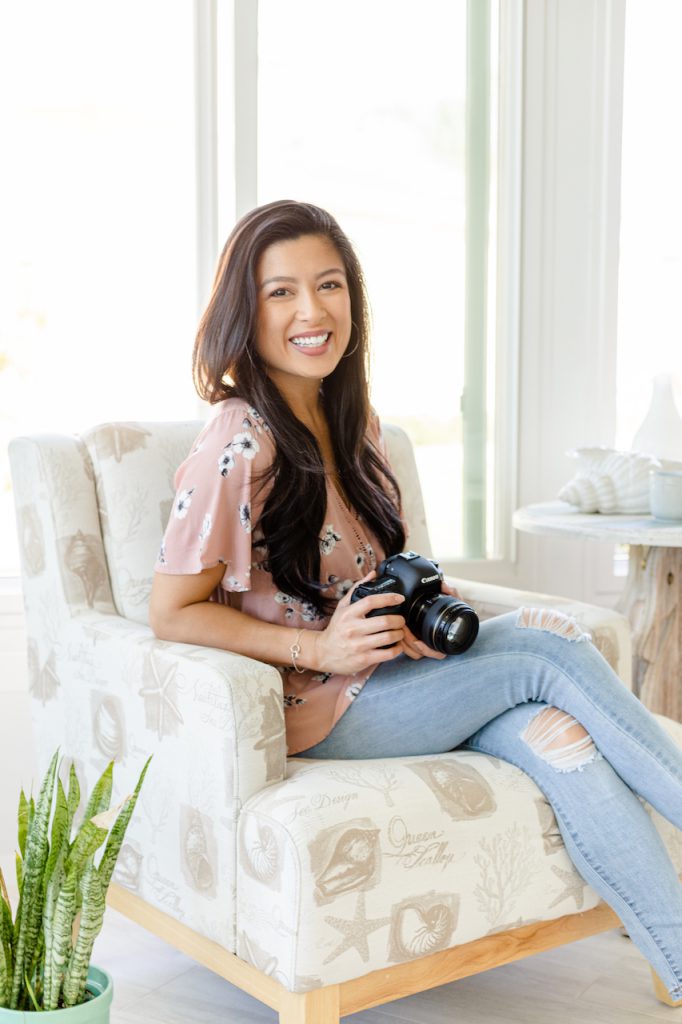 I owe the majority of my success to the photographers who've been gracious enough to share their knowledge with all other aspiring photographers! I decided to invest in myself and passion a few years ago and came across some amazing mentors. Through learning from those who've already succeeded before me, I eventually developed my own style that I love!
Describe your style in one sentence.
Oh gosh! Well, let's see— Bright, natural, and timeless! (At least that's what I constantly strive for!)
What's been your favorite experience as a wedding photographer?
I have so many favorites, but quite honestly, my most favorite has been being able to work alongside Carmen, my best friend, and my soon-to-be husband!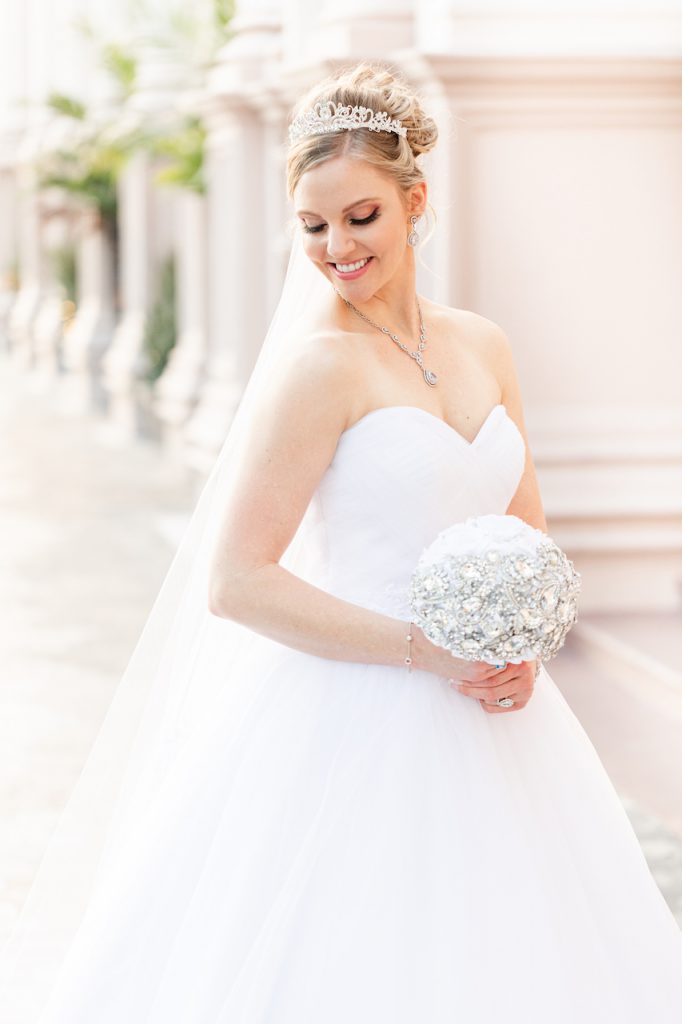 What do you love most about photographing weddings? Why do you photograph weddings in particular?
What I love most about photographing weddings, other than the beautiful details and the amazing brides I've been blessed to work with, is getting to know our couples and their families! By the end of the night, I love the prolonged goodbyes where you just can't seem to part ways! That's when I know I did my utmost best to ensure we served our couples well! Originally I wanted to specialize in studio and headshots, but after my first time second shooting a wedding, I fell in love with all aspects of it, from the beautiful, carefully picked out decor and details, to the love and beauty that's being expressed the whole day!
Where is the most interesting or unique place you've photographed a wedding? Was there anything especially challenging about it?
I can't say I've photographed a wedding anywhere totally extreme as of yet, but I would love to photograph an elopement somewhere on the west coast or a wedding in Italy! My fiance and I absolutely love Italy and its culture! (And the food, my goodness, the food!)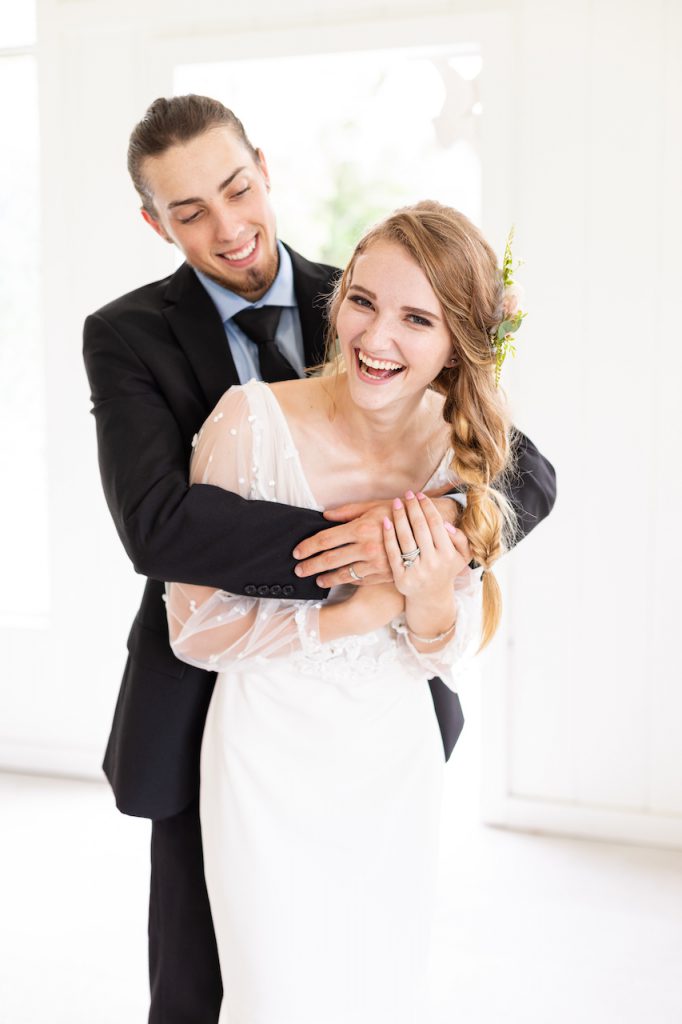 Do you have a favorite, must-capture moment for every wedding?
One of my "must-capture" moments that I try and get at every wedding is the intimate moments during ceremonies, either by the parents of the groom, family members, or getting the emotions of the groom at the alter when he sees his bride approaching him! It just melts my heart!
As a photographer, what has been your biggest wedding day challenge?
Actually, one of my biggest challenges happened at a most recent wedding! The venue that the couple chose went under construction months before their set date. So when we arrived, there was limited, to no, photo spots that would represent my style! Not to mention the thunderstorm that threatened us all day! My perspective on challenges is the moment I don't feel challenged, that's the moment I stop growing. So with every wedding, if there are any that arise, I make sure to learn from them so I can be better prepared to serve our next clients well!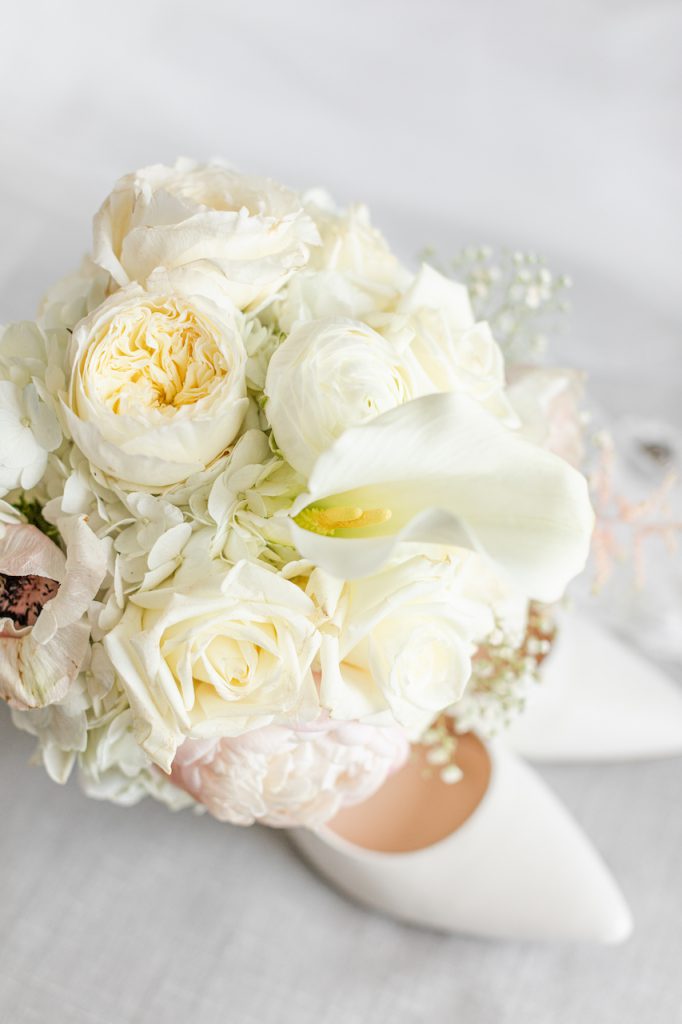 What piece of advice would you give brides and grooms to ensure that they get wedding photos they love forever? (This can include tips about preparation, choosing a photographer, or anything else.)
My advice is to go with a photographer that you click with and absolutely love from the start! After all, we are the ones that you'll be spending the majority of your big day with (more than you will with your significant other). When the wedding day is all said and done, the only things you leave with are the memories and the photos!
What are your favorite wedding trends to photograph right now?
I absolutely love first looks! (My fiance and I have decided to do one ourselves for our wedding because we see and know all the benefits of it!)
How do you think an app like Joy can help make weddings better?
We spend so much time planning one day, and in a flash, the wedding's over! Joy can help educate brides and couples on everything from timing the major parts of the day to ensure enough photography time, to the most efficient ways to stretch their wedding budgets!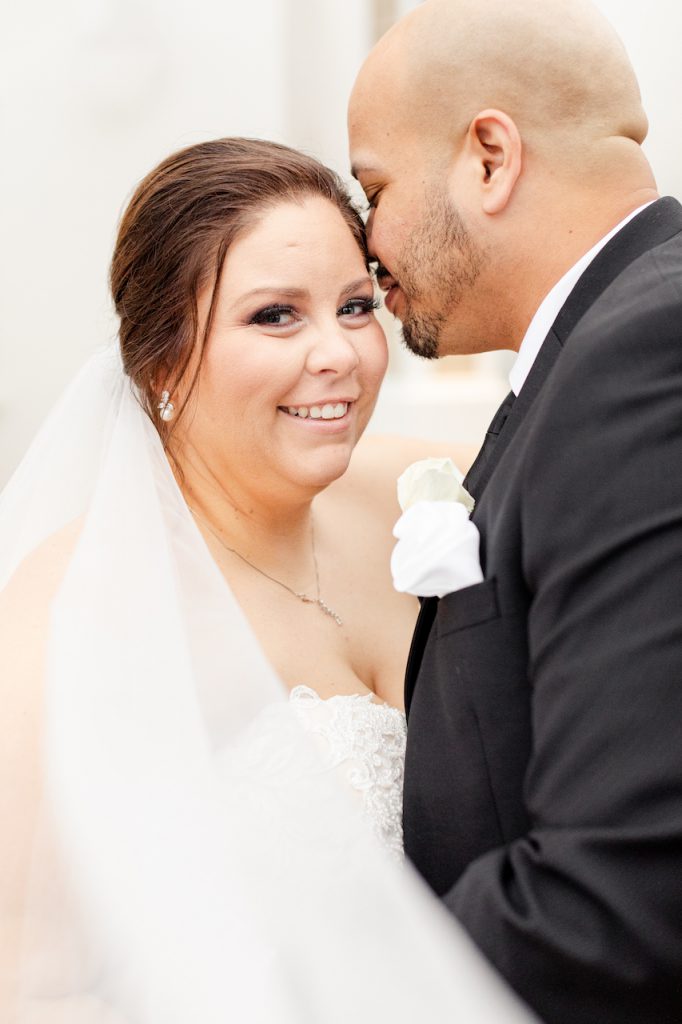 If you weren't a wedding photographer, what would you be doing?
I worked in management in the entertainment business for years before I took the leap to try and be my own boss. I've always had a love for music and film and the entertainment industry. If I weren't a wedding photographer, I would probably be traveling around the country working with a talent agency or artists' management team!
At Joy we believe that even though a wedding lasts a day, joy lasts forever. What does that mean to you?
I believe that after all the beautiful details, and florals, and crazy dancing, the reason why you both decided on forever should be what stands the test of time.
Contact Nicole Dechavez Photography here, or follow them on Facebook and Instagram!