Cardiff, Wales based photographer Michelle shares her most memorable day as a photographer, a double wedding!
How did you get into photography? Are you self-taught or formally trained?
I honestly didn't know what courses to choose in college, so I copied a couple of school friends. (I know ridiculous, right?!) I ended up in totally different classes from them, but I fell head over heels in love with photography. I studied it at A-Level, and then when to University to study. Although some might see it as I was formally trained, a lot of the work was theory-based, so I really feel like I'm mostly self-taught. Weddings, in particular, has really made me such a better photographer and taught me so much.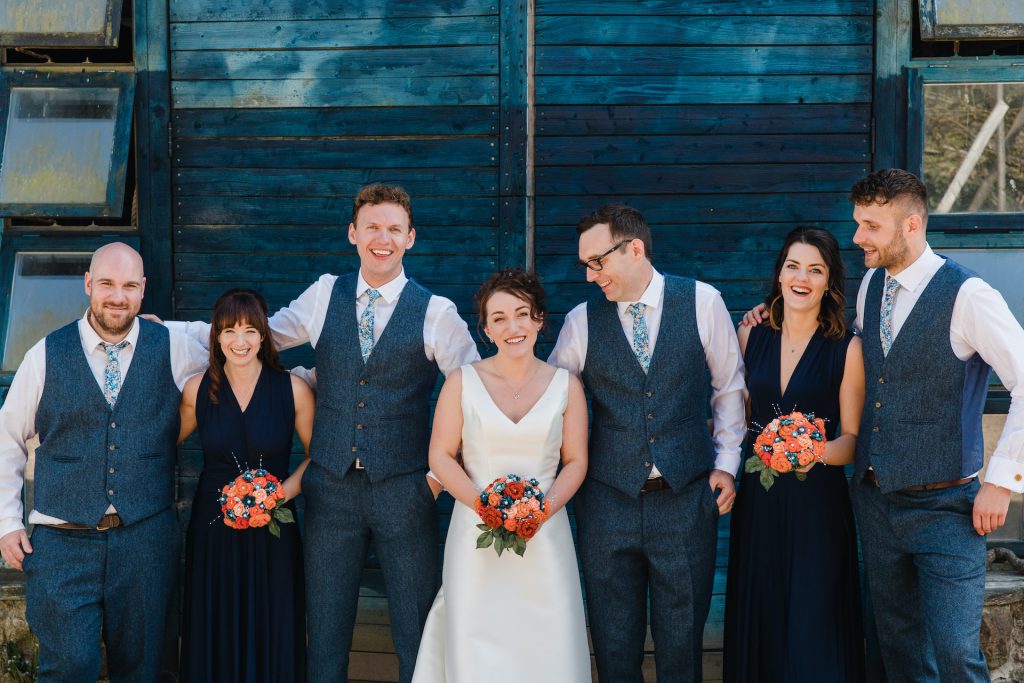 Describe your style in one sentence.
Fun, relaxed and a little bit quirky.
What's been your favorite experience as a wedding photographer?
The friendships I have made have just been incredible, something that really is the cherry on top. On the day itself, it gives a glimpse into a couple's life, I love seeing a father see his daughter for the first time, and the first look a groom has of his bride. Getting to see these moments are just incredible.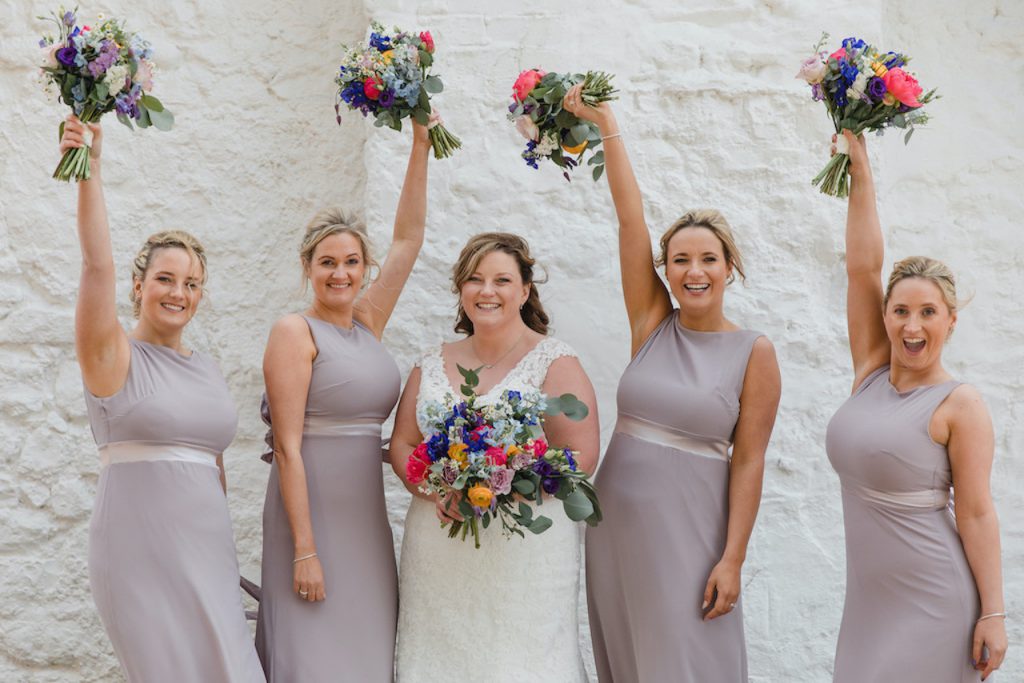 What do you love most about photographing weddings? Why do you photograph weddings in particular?
The people. It's such a joyful day and I've been asked to be there, it's an incredible honor. It's seeing and being around so much love and happiness. I shoot weddings in particular because there is so much going on, it's so challenging. I'm around guests I've never met, or a venue I've never shot at. The weather might not be great in the UK, so it's all these hurdles, that test me, but ultimately make me a better photographer.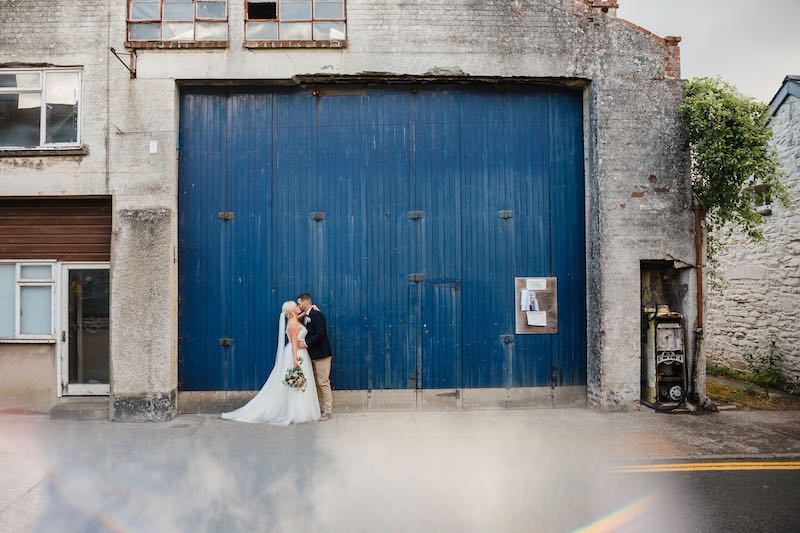 Where is the most interesting or unique place you've photographed a wedding? Was there anything especially challenging about it?
A twin wedding in a bookshop in Hay on Wye. I mean it was incredible! First, a joint wedding and then a bookshop for the ceremony. It just blew my mind, the quirkiness of it, the fun of it, it was everything and more. The biggest challenge was having two couples, I mean it's crazy with just one couple!
Do you have a favorite, must-capture moment for every wedding?
I love a confetti shot, it's the shot everyone loves to be part of. Even those guests that avoid the camera for the rest of the day.
As a photographer, what has been your biggest wedding day challenge?
It varies from each wedding, each one will have a slightly different challenge to the last.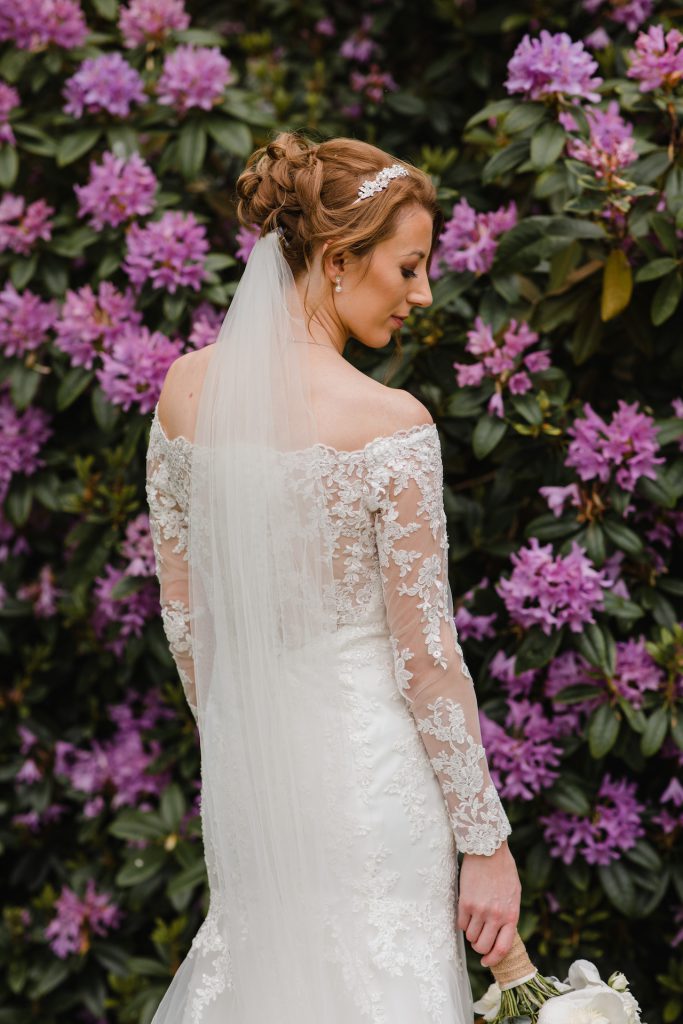 What piece of advice would you give brides and grooms to ensure that they get wedding photos they love forever? (This can include tips about preparation, choosing a photographer, or anything else.)
Choose a photographer's style you love, it has to suit you both as a couple. Choose a photographer you love, you're with each other all day, you have to like them. And put the time in, it is ultimately a collaboration, listen to your photographer, put the work in, even an extra ten minutes of photographs. It will always be worth it.
What are your favorite wedding trends to photograph right now?
I'm not too bothered by trends, I think it's because all my brides are so different. Yet they all just want to have a fun and relaxed day. As long as a couple is choosing things that are authentic to them, then you know it's going to be great.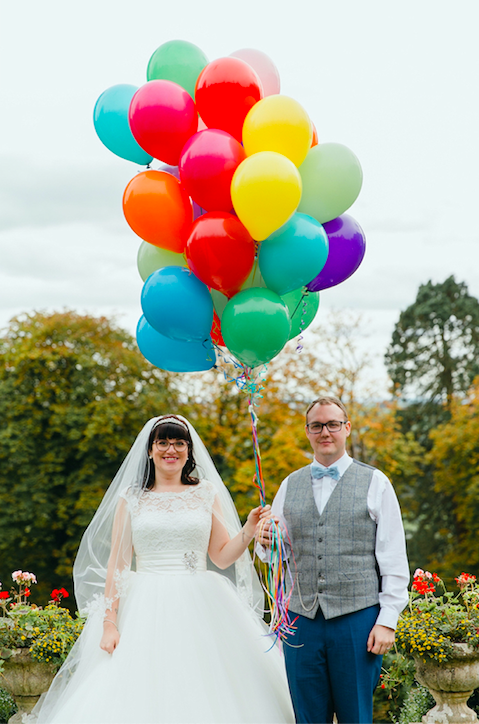 How do you think an app like Joy can help make weddings better?
I think it's giving help and advice to couples. I mean most couples, it's their first time doing this. They don't know where to start! I think it's really important to help couples to make planning as stress-free as possible.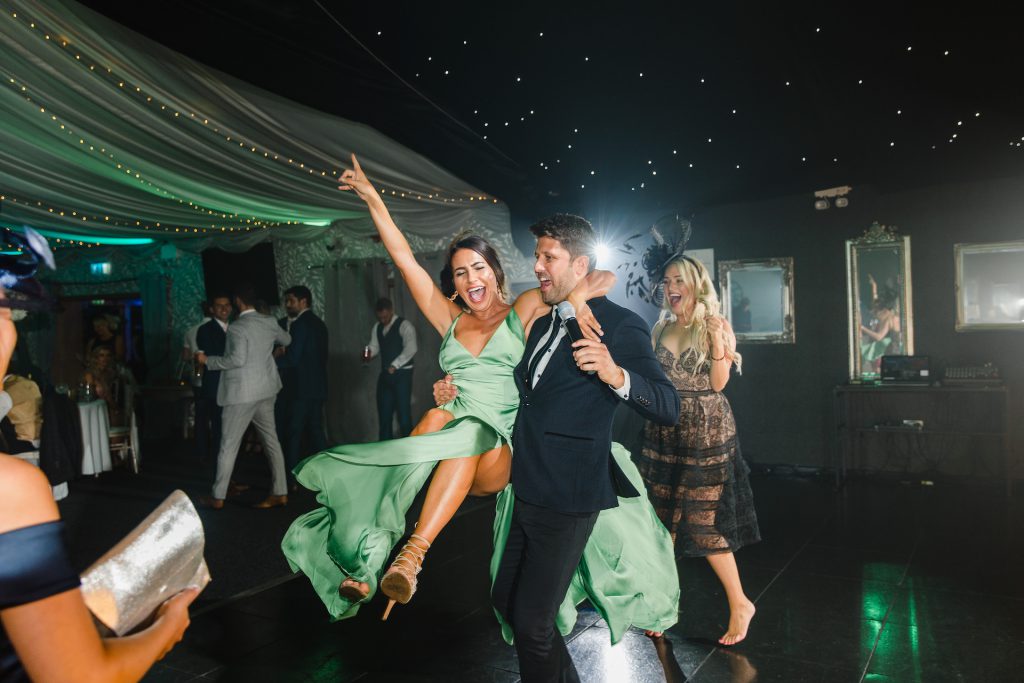 At Joy we believe that even though a wedding lasts a day, joy lasts forever. What does that
mean to you?
From a photography perspective, wedding photographs are what spark joy. You can almost relive the day through the photographs. The wedding is celebrating the start of the next chapter and carrying that joy into the next chapter.
You can contact Michelle Huggleston Photography here, or follow them on Facebook and Instagram.