Huntsville, Alabama photographer April Stanley shares her advice on what to look for in your wedding photographer.
How did you get into photography? Are you self-taught or formally trained?
I graduated from the University of Montevallo where I majored in Art with a concentration in Photography. I then worked for a local, established, wedding photographer as a photo editor where I learned more about the business side of things. Shortly after that, I started my own business and have been building it for the last 10 years!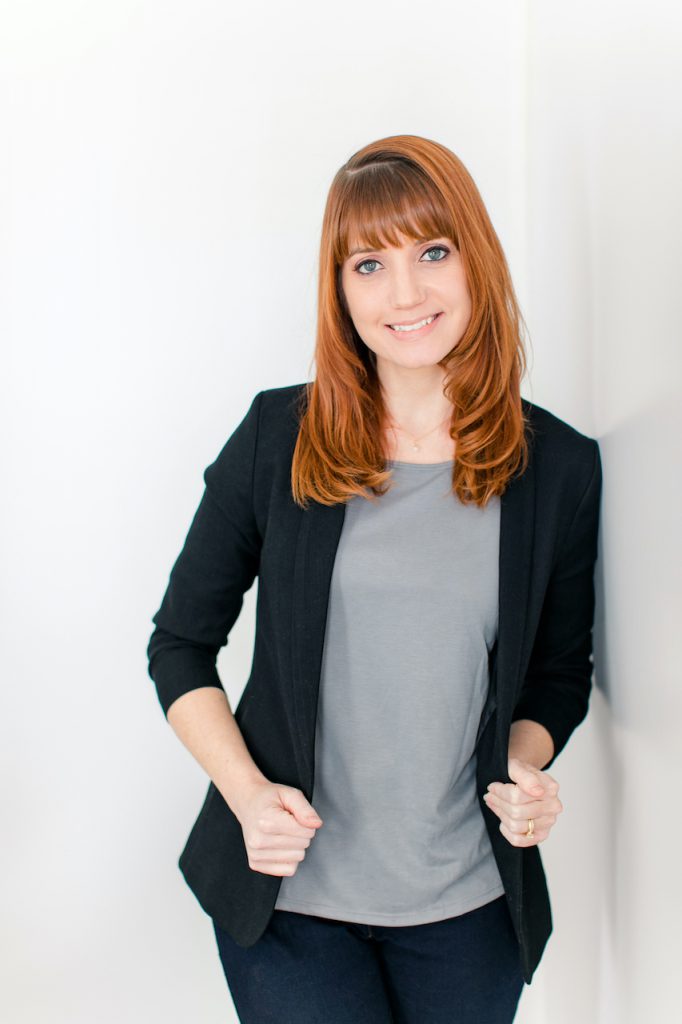 Describe your style in one sentence.
Our style is very clean and crisp.
What do you love most about photographing weddings? Why do you photograph weddings in particular?
We love the full process of weddings. From meeting new clients to helping them plan and organize their day, to being by their side on the actual wedding day! It's so fun seeing the process from start to finish. Quite often we end up getting so close to our clients, that we end up staying friends even after the wedding has happened!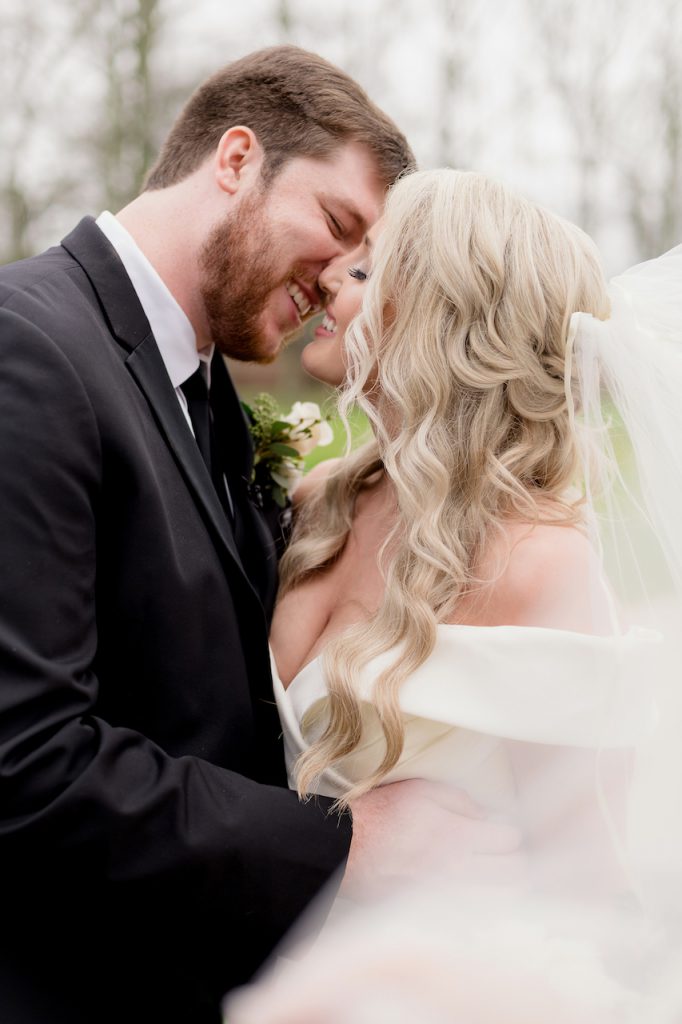 Where is the most interesting or unique place you've photographed a wedding? Was there anything especially challenging about it?
One of our favorite weddings was this past May in St. Simone's Island. It was a gorgeous location with one of the sweetest couples! The most challenging part was the extreme heat and humidity and making sure we executed our timeline but kept everyone safe and hydrated. It was definitely the hottest wedding day we've ever had! Sometimes the weather can be one of our biggest obstacles.
Do you have a favorite, must-capture moment for every wedding?
There are so many of these moments but one of our favorites is when the groom sees the bride for the first time. Whether it's a first look or during the ceremony, this is one of the sweetest moments of the day.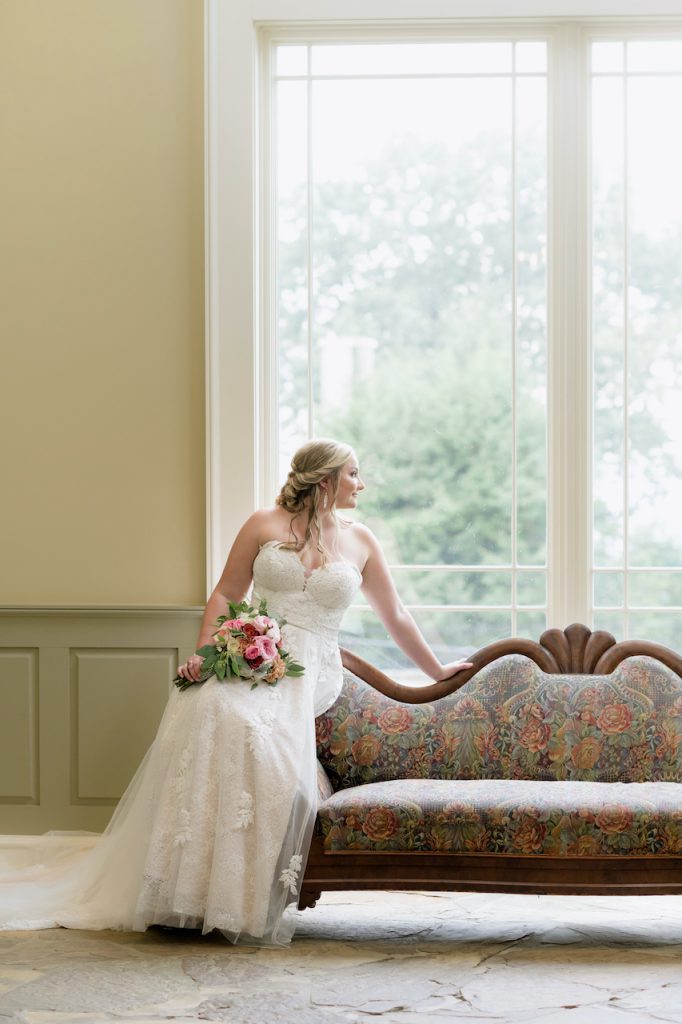 As a photographer, what has been your biggest wedding day challenge?
I would say the most challenging part can be during family portraits. Sometimes balancing different family dynamics while making sure to get all of the bride and groom's 'must-have' family photos can be a challenge. We work very hard to understand each family dynamic and to make sure everyone is happy when they walk away from taking photos with us. Ultimately, we want everyone to have positive experiences to go along with all the memories we capture!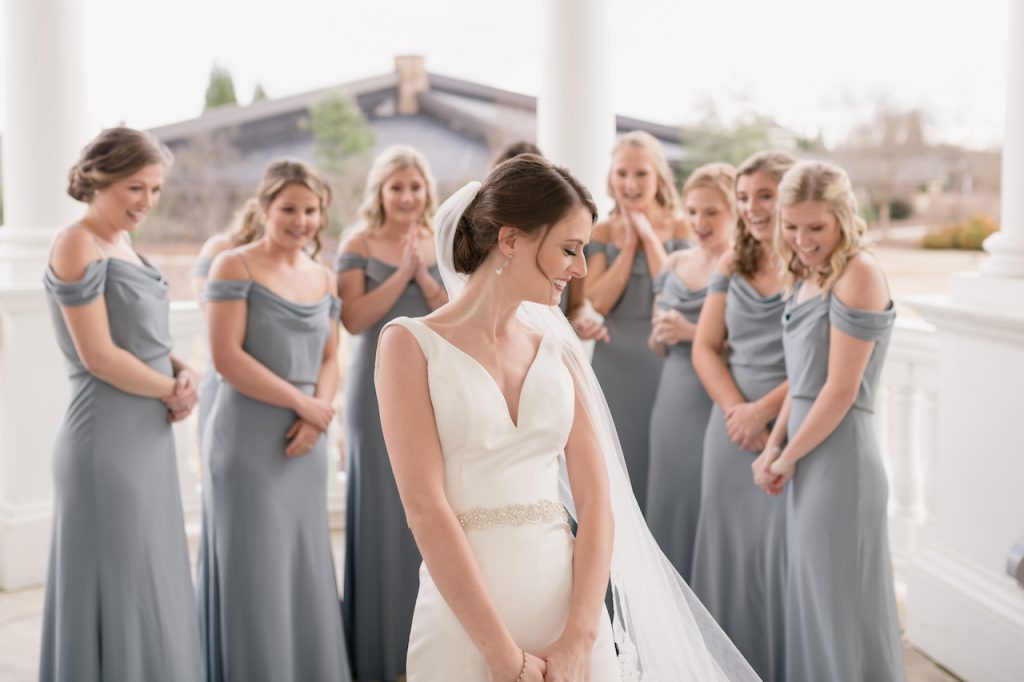 What piece of advice would you give brides and grooms to ensure that they get wedding photos they love forever? (This can include tips about preparation, choosing a photographer, or anything else.)
The most important thing is to make sure you have a good connection with your photographer. Being on the same page about expectations and how the day will flow will help make sure to get those photos. Listen to your photographer and help them make the most of every situation by following their directions and recommendations. When doing the initial research for a photographer, make sure to read their online reviews. Also, if you happen to know someone who used them, reach out to them and ask a few basic questions! (Did the photographer follow through with everything they promised, were you satisfied with the job they did, do you recommend them to others, etc…).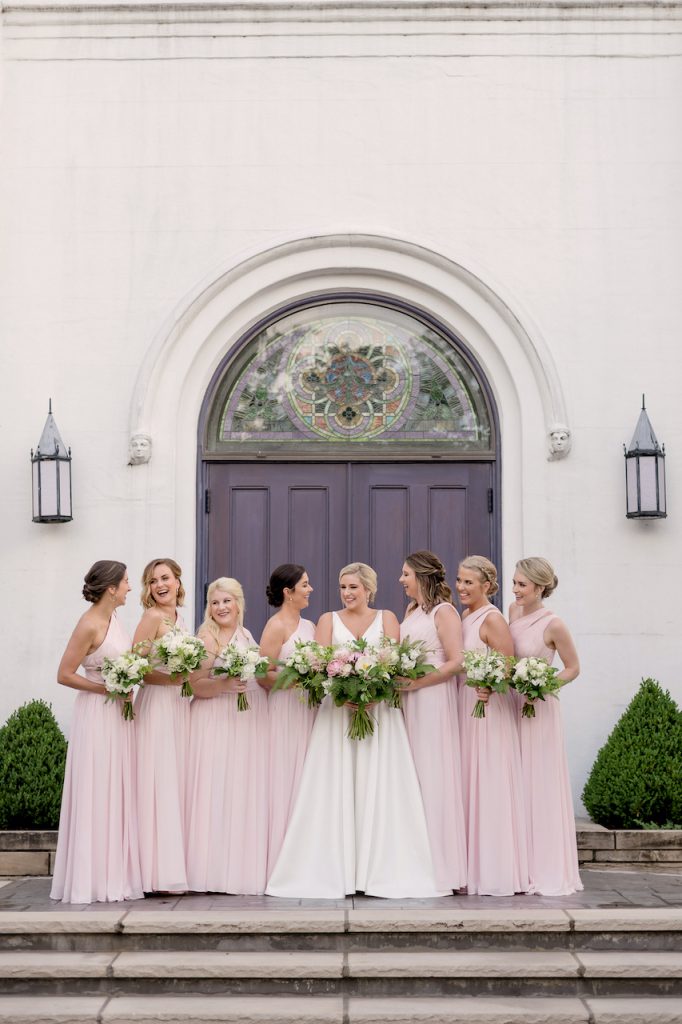 What are your favorite wedding trends to photograph right now?
We love how popular reveals are right now. Whether it's a bridesmaid reveal or a reveal to the father of the bride; this is a great way to capture authentic expressions from your loved ones. We even recently did a reveal to a bride's grandparents and there wasn't a dry eye in the room. It definitely was one of the sweetest moments we've captured recently. Ultimately, it's a great way to curate moments with the people you love the most!
How do you think an app like Joy can help make weddings better?
Wedding websites and apps help so much with inspiration and ways for couples to be and stay organized. A wedding is a very big project. It can help to break it into parts and work your way through it, one part at a time. (Whether it's the decor, guest favors, table and bar signage, or bridesmaids related items.)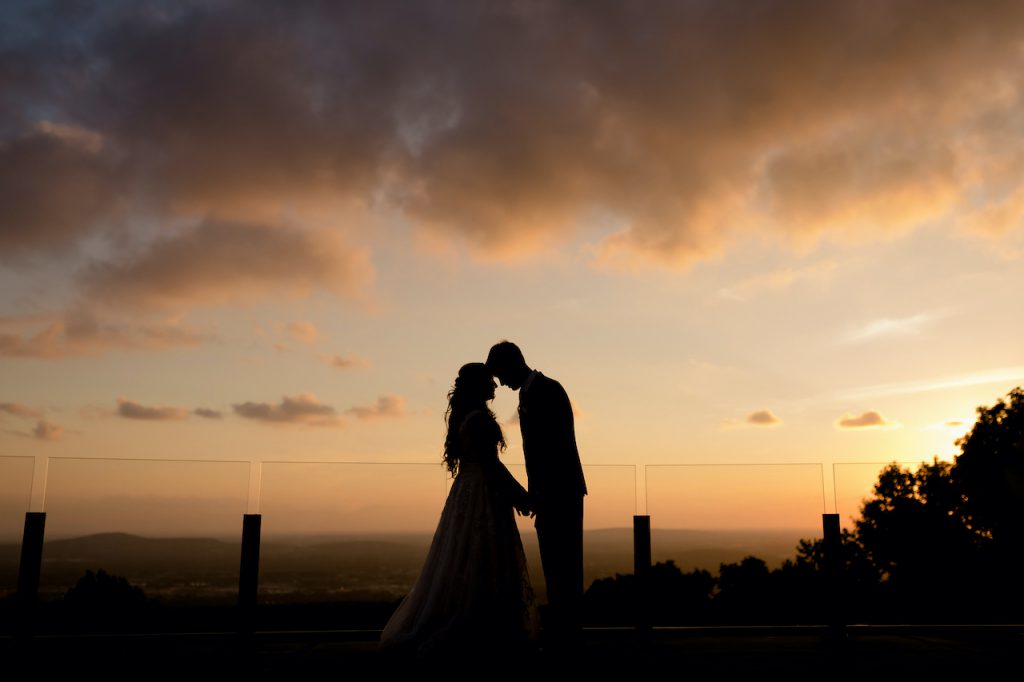 If you weren't a wedding photographer, what would you be doing?
I would likely be doing something wedding related. Maybe wedding planning or something similar!
At Joy we believe that even though a wedding lasts a day, joy lasts forever. What does that mean to you?
I believe a wedding is a reflection of the couple! Because of this, every wedding is, and should be, different.