Salt Lake City photographer and videographer Branson Maxwell shares his expertise and advice when choosing your vendors.
How did you get into photography? Are you self-taught or formally trained?
Self-taught by watching others. I would shadow videographers when shooting photography and vice-versa for when I was shooting photography.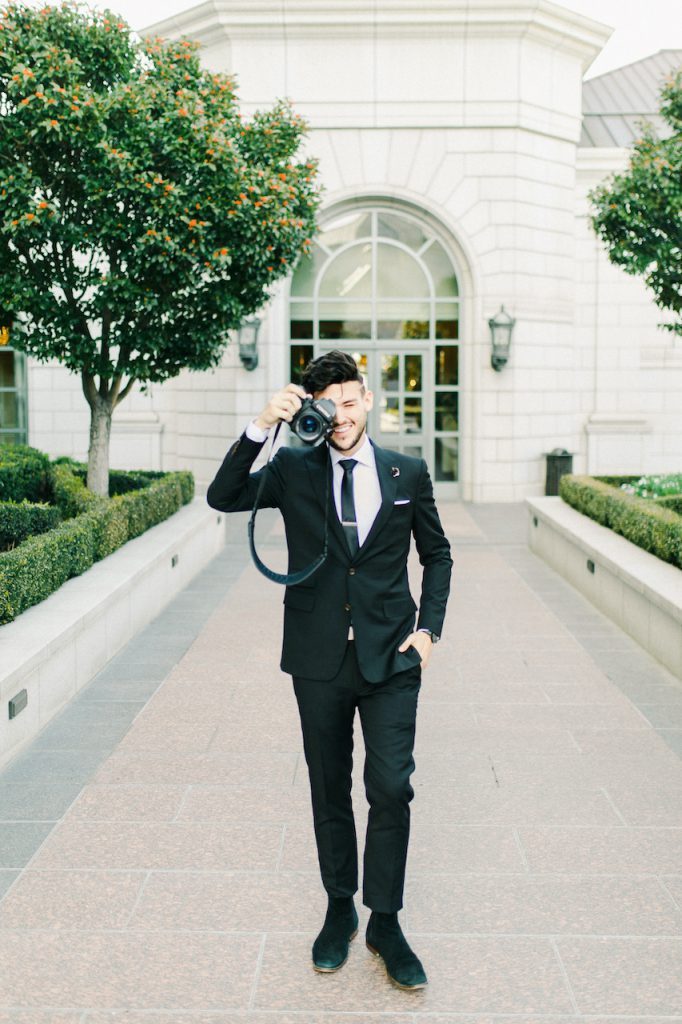 Describe your style in one sentence.
Fine art photography and videography for couples that value art, love nature, and want a custom shooting experience that reflects their true personality.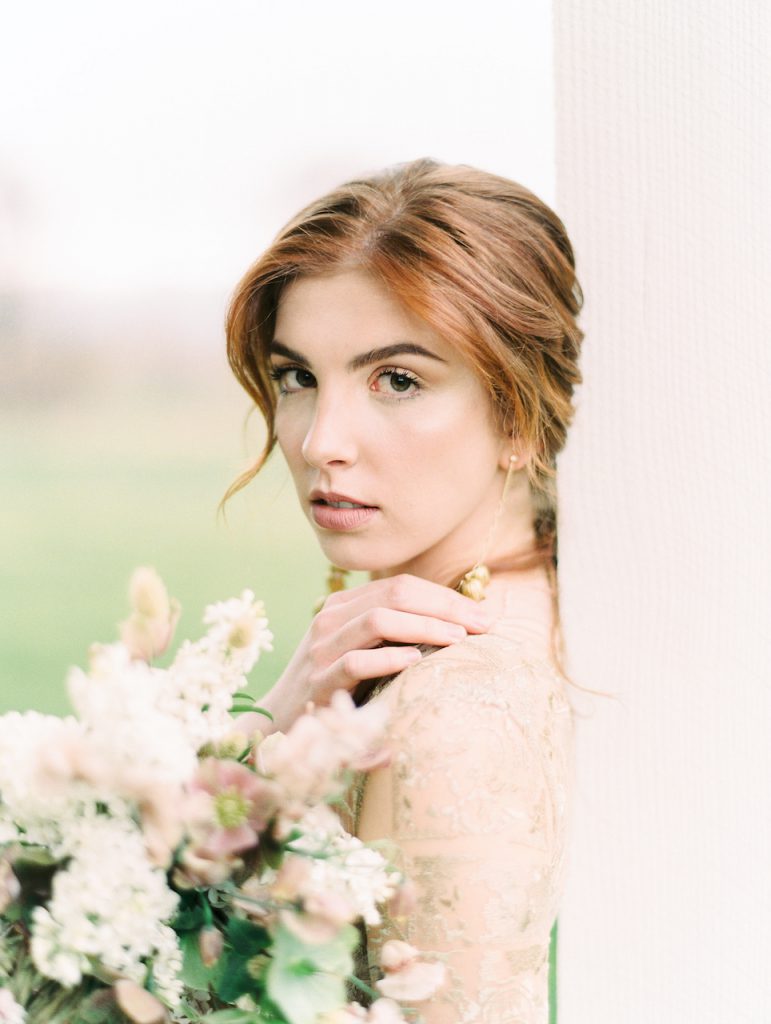 What's been your favorite experience as a wedding photographer?
Getting to travel! I specialize in destination weddings and have been to over 65 countries. More countries than any other destination photographer or videographer has been to in the world! Traveling, earth, and nature inspires my creativity.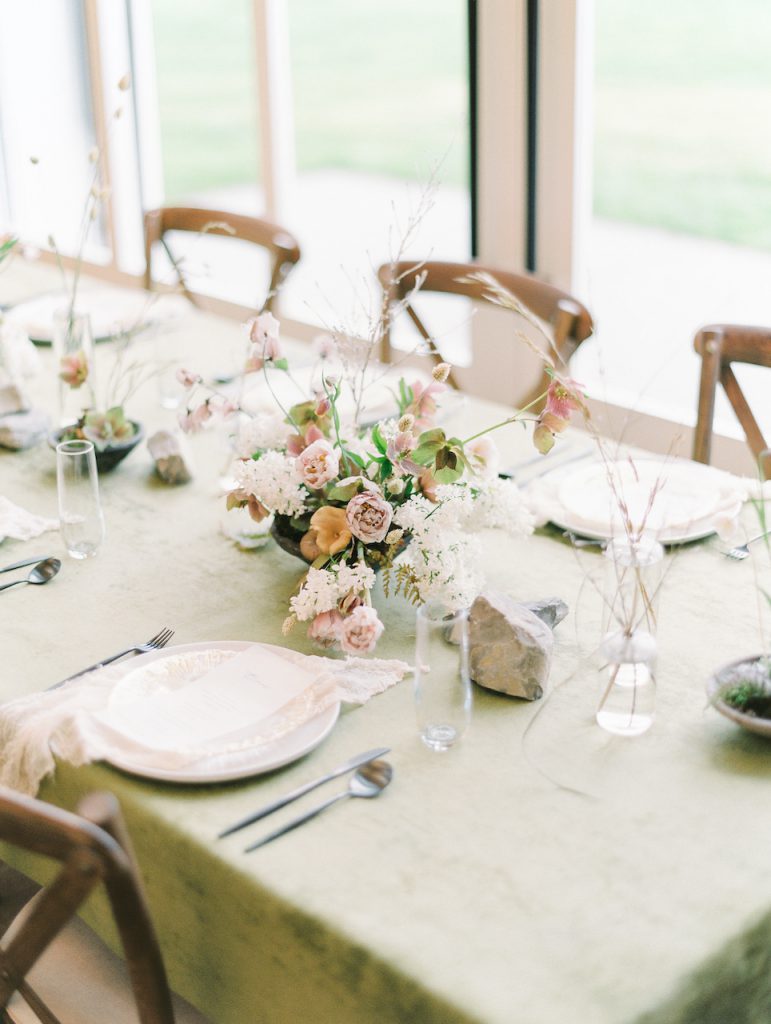 What do you love most about photographing weddings? Why do you photograph weddings in particular?
I grew up as a closeted gay, overweight, and broke. I loved art so, so much but I was afraid to express any of my artistic or "feminine" talents because I didn't want anyone to know I was gay. When I graduated high school I decided to come out of the closet, travel the world (with barely any money to my name), and take pictures and videos which is what I loved most. Now, I travel to a destination wedding about every month and I have also met the love of my life, Michael, (who also does photo and video). We love weddings because it gives reason to celebrate love in all forms.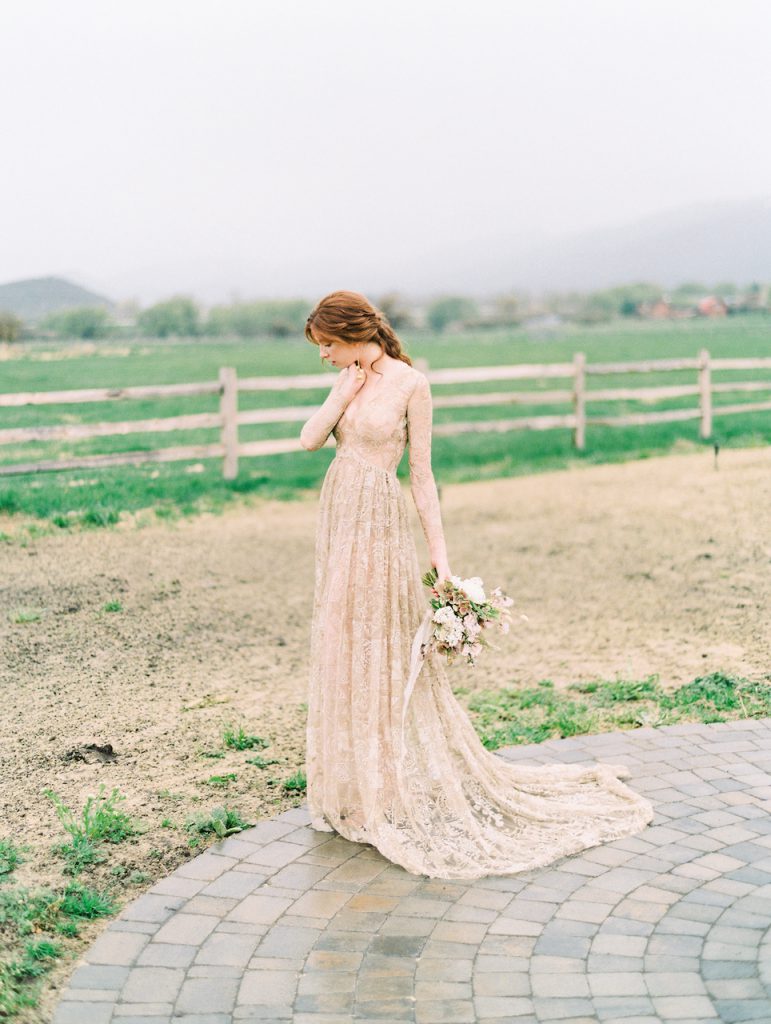 Where is the most interesting or unique place you've photographed a wedding? Was there anything especially challenging about it?
A hot air balloon in Phoenix! The basket was tiny, so getting good angles was a struggle. Also, our landing was really rough, haha!
Do you have a favorite, must-capture moment for every wedding?
Yes! I love keeping an eye on the mother of the bride and/or groom and watch for that tear to roll down before I make it apparent I am photographing her with a loud click. It's all about not pointing the camera at their faces until they are already emotional.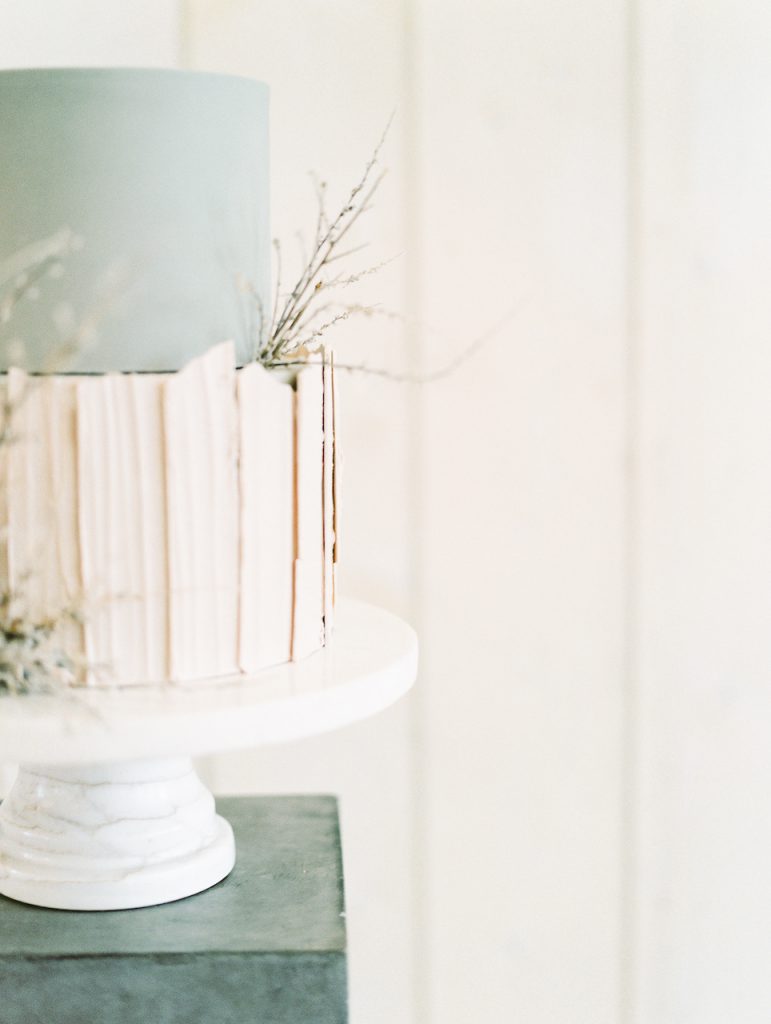 As a photographer, what has been your biggest wedding day challenge?
Being rushed. Some couples would schedule their family photos, wedding party photos, and portraits all within a 30-minute timeframe before the sun went down. I then learned to educate my couples before they even book with me on timeframes, what to expect, and how to get the best imagery possible. It has made all the difference in their photos and videos!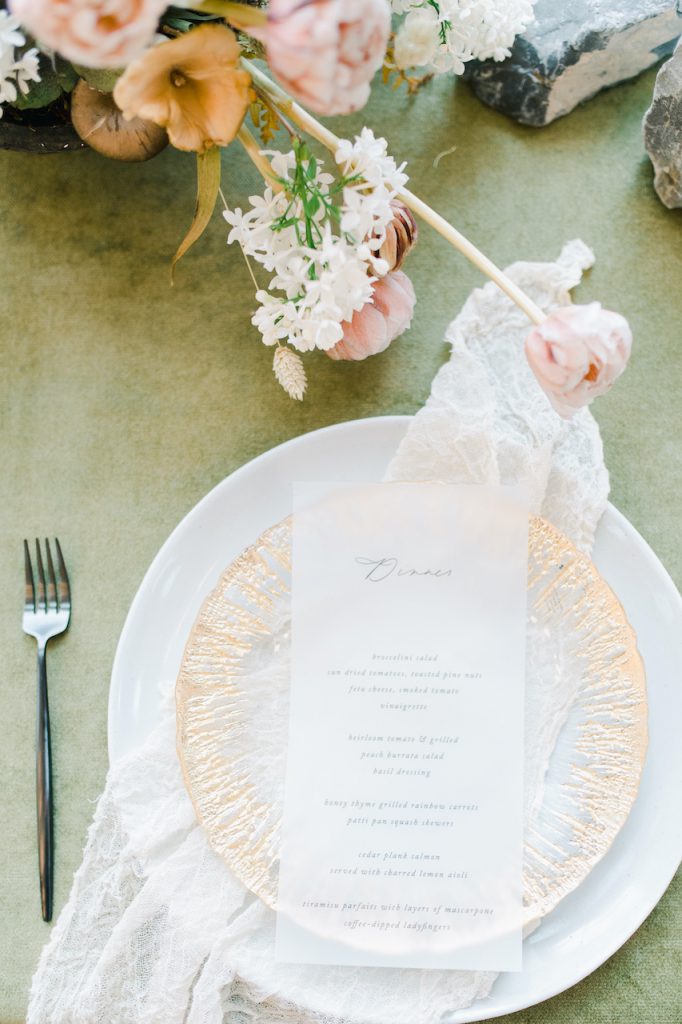 What piece of advice would you give brides and grooms to ensure that they get wedding photos they love forever? (This can include tips about preparation, choosing a photographer, or anything else.)
I have pages and pages on my website full of this stuff! I find educating my couples beforehand makes a huge difference in both their imagery and their overall satisfaction with their wedding. My biggest tip is to do a first look and bridals session before the wedding day. This allows a more intimate and personal experience for the bride and groom to have the big dress reveal and also allows me to control the location and lighting for perfect shots.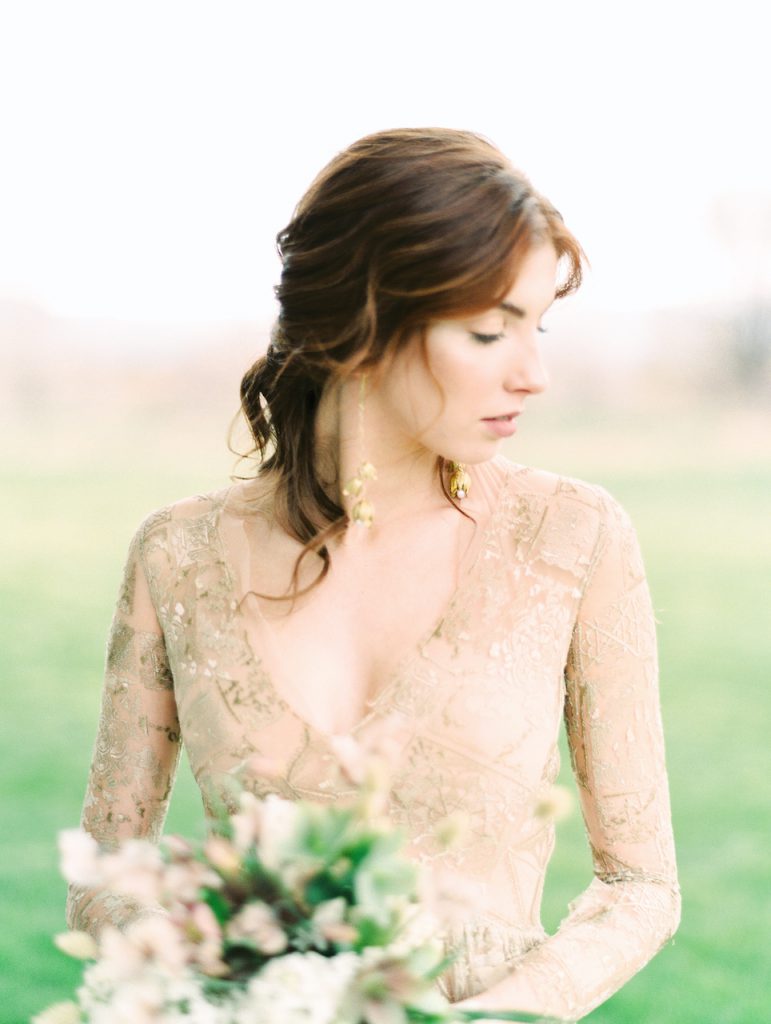 How do you think an app like Joy can help make weddings better?
Joy has amazing tips and tricks to make your wedding planning easier. The app has tons of features that take the stress away from planning and make it fun!
If you weren't a wedding photographer, what would you be doing?
Probably working my way up a corporate ladder, unfortunately.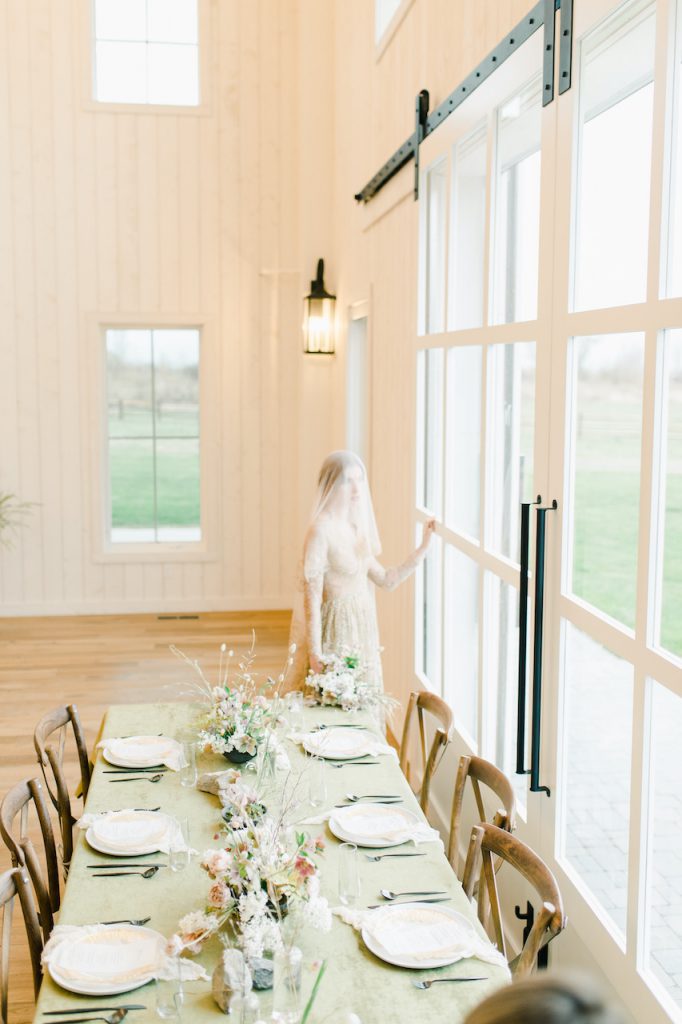 At Joy we believe that even though a wedding lasts a day, joy lasts forever. What does that mean to you?
Even though your wedding only lasts a day, what you take away from it is much more important. Weddings for me are all about celebrating love and creating beautiful memories. Joy makes that process easier and more enjoyable.