Millay & Young Photography, based in Palos Verdes Estates, CA, shares their most unique wedding experience on a remote island in the Caribbean.
How did you get into photography? Are you self-taught or formally trained?
I'm mostly self-taught, having worked as a photojournalist.
Describe your style in one sentence.
Wedding photojournalism with beautiful portraits.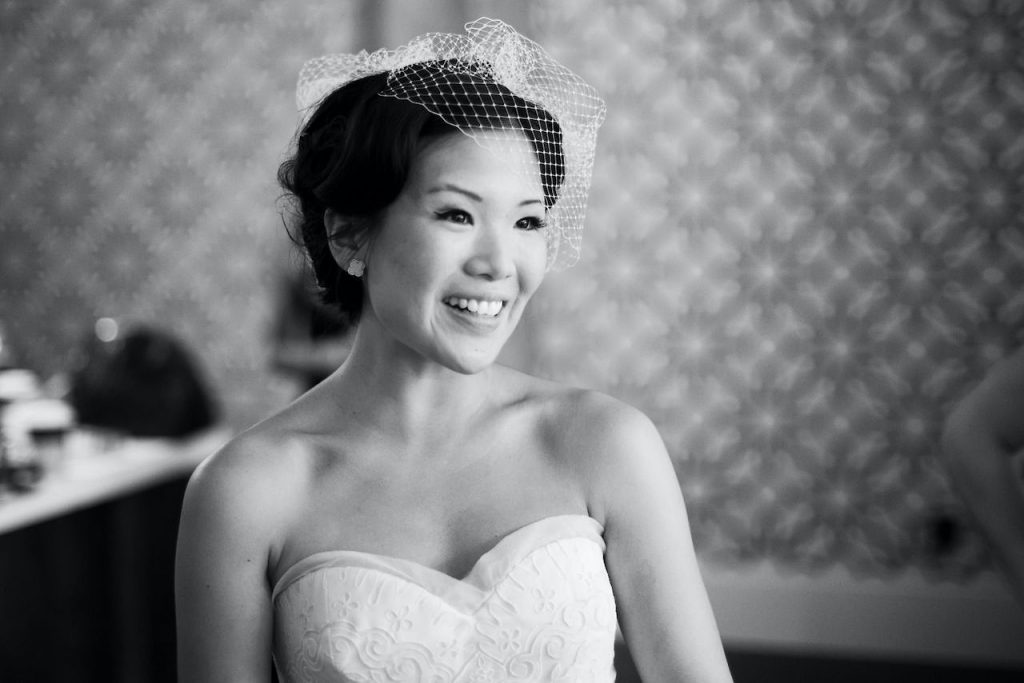 What's been your favorite experience as a wedding photographer?
My favorite experience is meeting incredible people.
What do you love most about photographing weddings? Why do you photograph weddings in particular?
I love seeing people at their happiest and photographing their joy.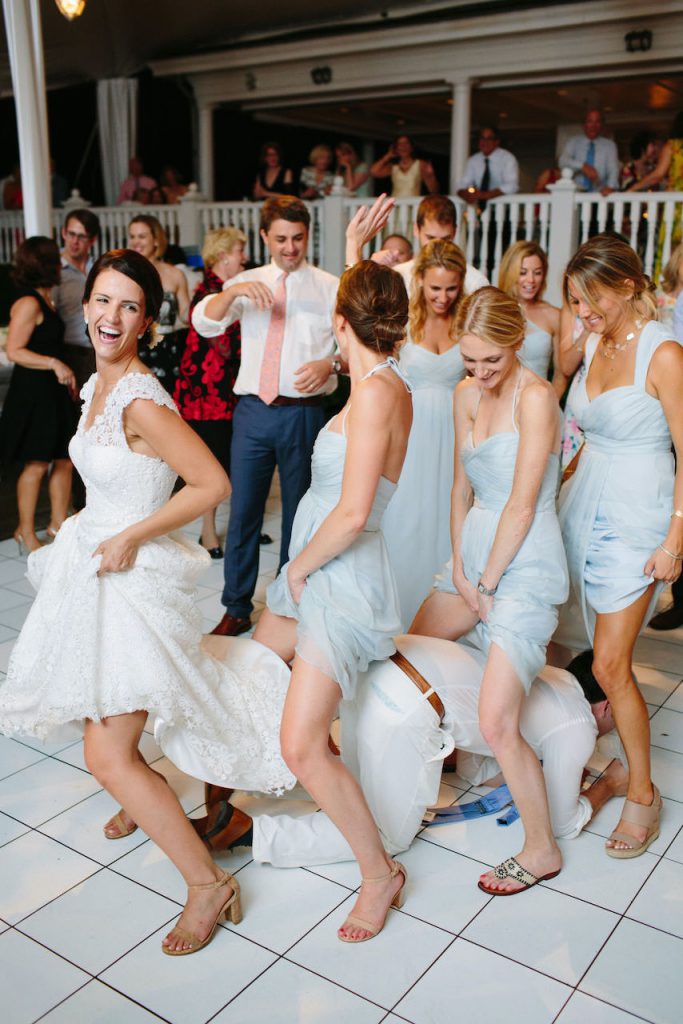 Where is the most interesting or unique place you've photographed a wedding? Was there anything especially challenging about it?
I photographed a wedding in Mustique, it's a remote island in the Caribbean. Being there felt world's away from everything. The closest camera store is an hour's flight away, so being prepared with backup equipment was especially important.
Do you have a favorite, must-capture moment for every wedding?
I love capturing the getting ready moments when the elements of the day come together. It's an emotional moment for the bride, her family, and bridesmaids.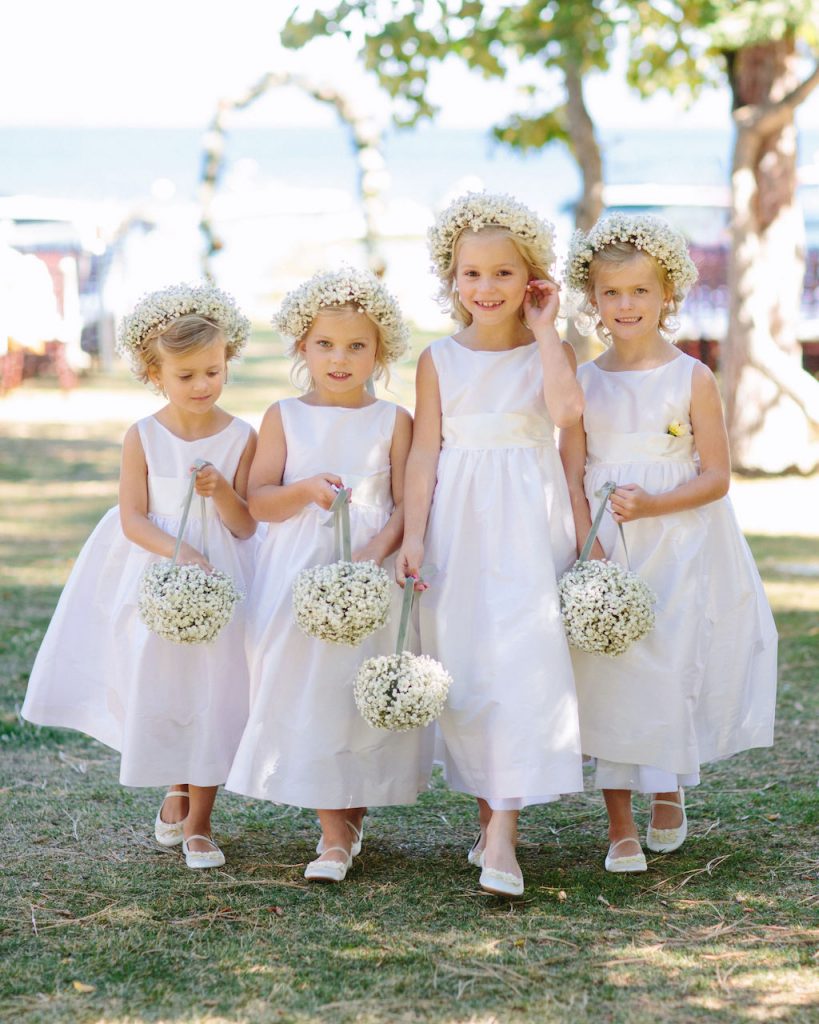 As a photographer, what has been your biggest wedding day challenge?
My biggest wedding day challenge is managing iPhone photo bombers during the ceremony.
What piece of advice would you give brides and grooms to ensure that they get wedding photos they love forever? (This can include tips about preparation, choosing a photographer, or anything else.)
Beyond choosing a photographer that suits your needs, remember to enjoy the wedding day. I've seen couples get wrapped up in having every little thing go exactly according to plan and miss out on having fun at their own party. Roll with whatever the day brings.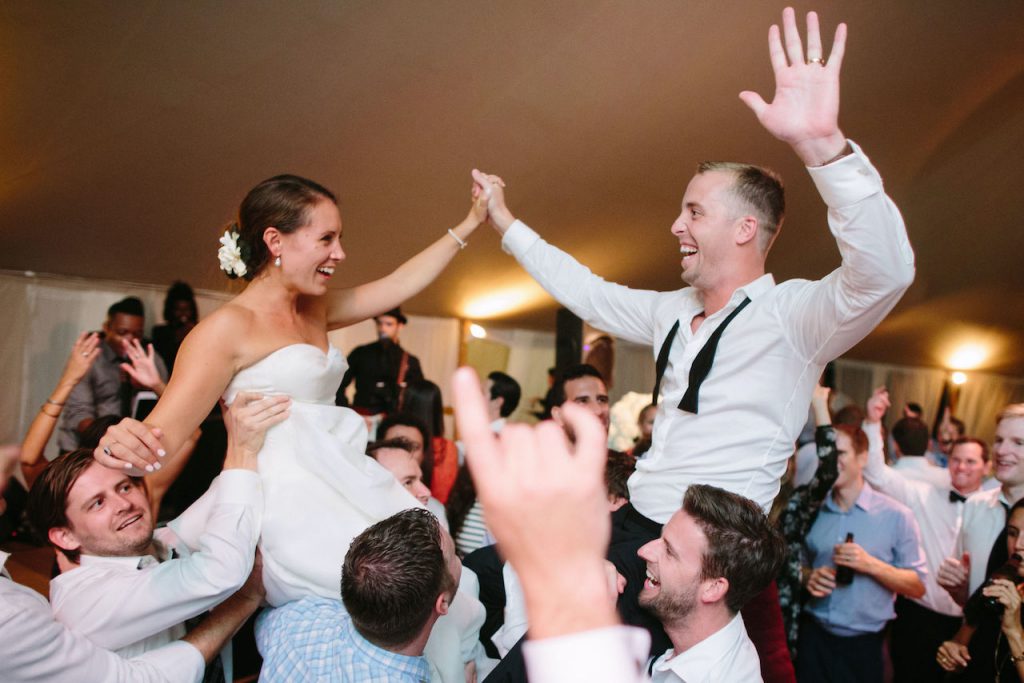 How do you think an app like Joy can help make weddings better?
An app like Joy can simplify your wedding planning and help you keep on task.
If you weren't a wedding photographer, what would you be doing?
If I weren't a wedding photographer, I'd be a history professor.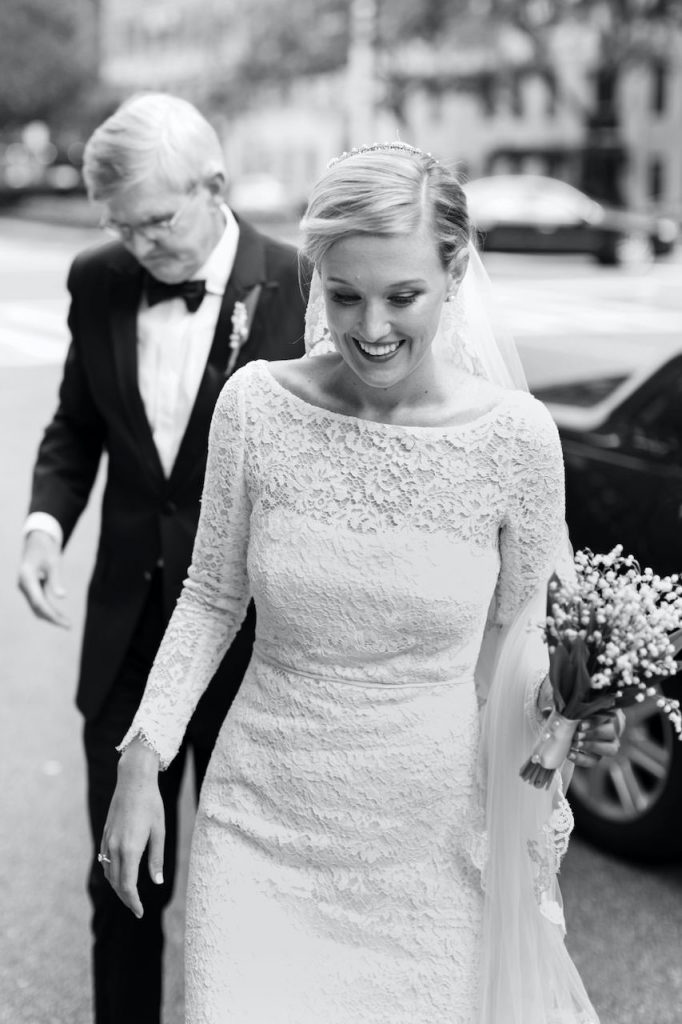 At Joy we believe that even though a wedding lasts a day, joy lasts forever. What does that mean to you?
With life, play the long game.