More and more couples have postponed their weddings, live-streamed their ceremonies, and incorporated social distancing into their big day. Not only has COVID-19 altered wedding plans, but it's also shifted wedding etiquette norms.
Unprecedented times have left couples wondering how to handle and communicate wedding changes, including curating smaller guest counts and implementing safety precautions.
It's wise to use your wedding website to communicate vital changes with guests, but these conversations may be delicate and difficult to manage. Here are some tips to ensure you're keeping wedding etiquette in mind amid COVID-19.
Ensure loved ones hear about modifications from you first
You probably don't want your future mother-in-law to hear about changes from someone else before hearing it from you, so it's best to share updates strategically. However, before communicating with anyone, ensure that you and your fiancé are on the same page. Presenting a united front is crucial as you share any changes you need to make.
You should also show understanding in your communications — both on your wedding website with Joy and personally. Be empathetic, and respect that every person has different comfort levels during COVID-19.
The health of your loved ones and wedding vendors is important, and you should strive to be kind, now more than ever. So as a general rule, speak with those closest to you first and then work your way out. Here is a step-by-step list to guide you through.
Chat with your parents and other key family members to ensure they're comfortable with your new approach to the wedding day. Be alert to any at-risk, elderly, or immunocompromised family members that your altered plans may affect.
Talk with your wedding party, and inform them about any revisions. If you're still considering an in-person wedding, make it clear you respect their decision to not physically attend during COVID-19. Giving them an 'out' will relieve any stress they have about raising the issue with you. If you're no longer having a wedding party due to switching to a private or virtual wedding, tell them personally before informing guests.
After confirming your plans with family members and your wedding party, consult with your wedding vendors to see if they're available on your new date.
Update guests about your revisions.
Consider when and how to alert guests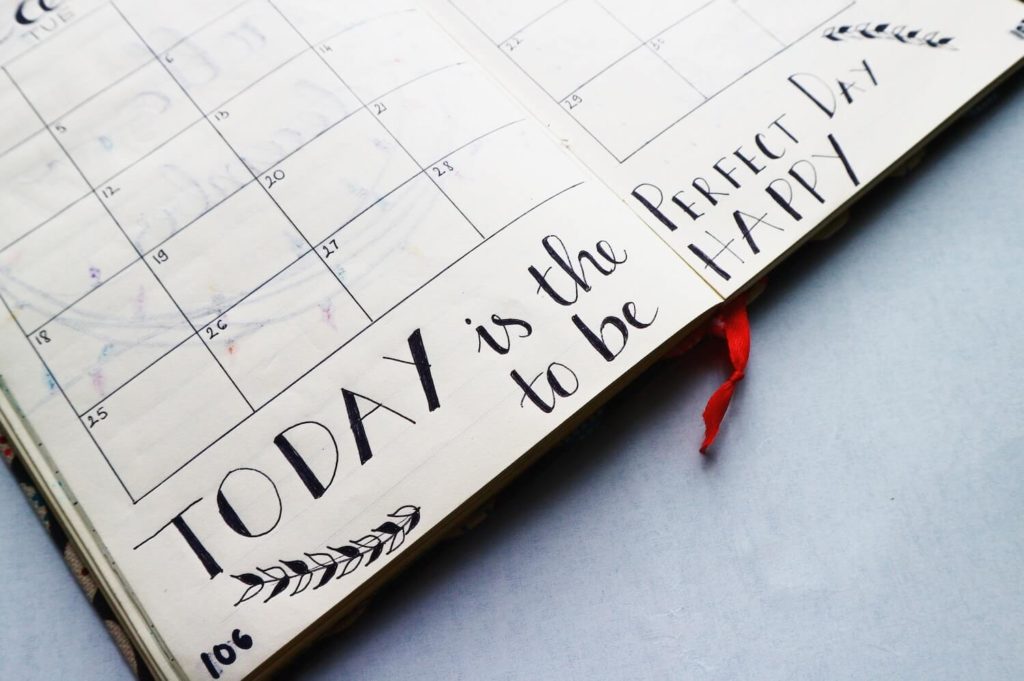 Once you finalize your plan and have spoken with your family, attendants, and wedding vendors, it's time to inform guests about your change of plans. Some may have already made flight and hotel arrangements, so it's best to relay the new information as soon as possible so they can alter their travel plans. Updating guests early and often is a good rule of thumb so they're always in-the-know.
Use your wedding website to quickly and easily brief guests, and be sure to change any pertinent information on your site. Updating the date, time, and location is essential — including adding relevant FAQ questions and live-stream instructions. Additionally, you should amend online invitations and utilize digital change the dates, instead of snail mail, to ensure everyone is up-to-speed quickly.
Uninvite guests politely and with ease
Uninviting guests is one of the trickiest situations, but it needs to be handled tastefully and tackled with grace. Whether you're having a private wedding, micro-wedding, or live-streamed wedding, you'll most likely reduce your guest list. Of course, in light of COVID-19, most attendees will understand your position, but here are some suggestions on how to word the change tactfully.
If you're having a virtual wedding
Make sure you're being clear about switching to a virtual event, and that your in-person wedding is canceled or postponed. Offer instructions on how to view the live stream, and add relevant information to your invitations and the FAQ section of your wedding website.
To our loved ones,
After careful consideration, we have decided to forego our in-person wedding for everyone's health and safety.
Although we would love to host you in person, we welcome you to our virtual wedding. We look forward to hosting you virtually for our live-streamed event.
Please consult our wedding website for updates, and check our FAQ section for further instructions on how to watch the live stream.
We hope you will join us on [wedding date] at [wedding time] for our virtual event.
Love,
Couples Names
If you're having a private or micro-wedding — without a reception at a later date
This is one of the most challenging and disappointing situations. Let guests know you've regretfully decided to minimize your wedding. Communicate how it's due to COVID-19 and that you wish they could celebrate with you.
Dear [guest name(s)],
In light of COVID-19, we have decided to cancel our original wedding plans. Although we hoped to celebrate with you personally, we are having an intimate ceremony with a small group to abide by social distancing guidelines.
Our wedding serves to start our new life together, and we want to keep everyone's health and safety at the top of our minds.
We hope that you understand our decision, and we look forward to seeing you in the future — as newlyweds — when it is safe to do so.
Love,
Couples Names
If you're having a private or micro-wedding — with a reception at a later date
This is easier than entirely uninviting guests because friends and family can at least celebrate at a later date. Again, be clear with your communication and make the necessary adjustments to your wedding website.
To our loved ones,
This year has brought about many changes, one of which is the alteration of our original wedding plans.
For the health and safety of our loved ones, we have decided to cancel our event. Instead, we will have a small ceremony with an intimate group of people to adhere to social distancing guidelines.
Although COVID-19 has scaled back our ceremony plans, we can't wait to celebrate with you at our reception when it is safe to do so.
Please consult our wedding website to keep up-to-date, and we hope that you can join our reception on [reception date] at [reception time]. We can't wait to celebrate with you!
Love,
Couples Names
Clearly communicate safety standards to in-person guests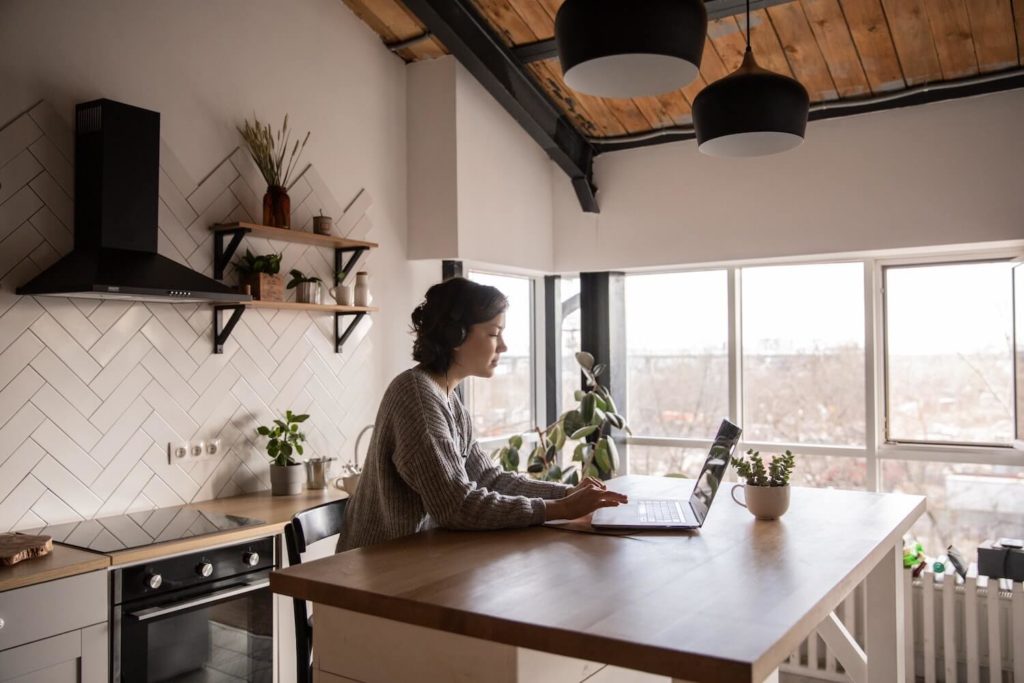 Having people gather in person means that safety standards should be in place for the good of everyone's health and peace of mind. Politely express that you'll require masks, encourage social distancing, and discourage touching — and that these standards will be enforced throughout the event. Here are some ideas on how to communicate your health and safety expectations with guests.
Social distancing, masks, and the use of sanitizing stations will be encouraged at our wedding.
In respect of other attendees, please wear a mask, keep your social distance (no hugs!), and freely use hand sanitizer at our event.
Please be aware that we will be upholding the CDC's recommendations of keeping 6" of space between guests, along with wearing masks and having sanitizing stations throughout our event.
COVID-19 has impacted our year, but as our guests, never fear. Keep your distance, cover your face, and we'll have sanitizer all over the place. (Thank you for understanding!)
We have the sanitizer; you bring the mask. Come — but social distance — that's all we ask.
Face mask? Check! Hand sanitizer? Check! Social distancing? Check! Celebrate with us at our COVID-conscious event? Double-check (we hope)!
Let guests bow out gracefully
Yes, this is difficult. You and your partner pictured celebrating with each one of your family members and friends. But many may not feel comfortable gathering with others. Just as it's hard to communicate your altered wedding plans with guests, it's equally painful for them to say "no."
Taking the opportunity to give them an 'out' takes the pressure off, and it also conveys that you care about them and their safety. Some guests will also be disappointed that they may not be able to attend. If they voice their opinion, just remember they care about you and are sad they can't celebrate in person.
Your initial outreach to guests should contain wording to help them withdraw with ease. Here are some examples of text that may help.
Initial outreach to guests
While we hope to celebrate with you in person, we respect your decision if you have concerns about attending during COVID-19.
Although we are following the CDC's recommendations, we understand if you are still hesitant to attend. We will respect your decision if you decide to forego our in-person wedding.
Our wedding will adhere to CDC guidelines for health and safety standards, although we understand your decision if you respectfully decline.
We know you would love to be with us in person, but if you are concerned about your health and safety, please know that we understand. We care about our loved ones and respect your decision.
We hope that you can celebrate with us, but if you have any concerns about COVID-19, please know that we understand. We will miss you, but we love you and will respect your decision either way.
One-on-one conversations with concerned guests
For those guests who are still worried about what to expect at your wedding in light of COVID-19, here are some ways you can approach these conversations delicately.
Concerns about safety standards: [Guest name], I assure you that we are taking every precaution we can. However, we will understand if you don't feel comfortable attending and will respect your decision.
Concerns about social distancing: Although we will have social distancing guidelines in place during our [ceremony, reception, cocktail hour, etc.], we realize that we can't fully control the behavior of others. We would love to have you there, but we both understand if you decline our invitation.
The elderly, at-risk, or immunocompromised who have concerns: [Guest name], we care about you and are very concerned about the safety of our guests. Please do what you are comfortable with as your health is most important.
Guests who don't support your decision to proceed: We do respect your point of view; however, we have decided to continue while being conscious of CDC guidelines. Although we will miss your presence, we understand if you choose not to attend.
Be respectful no matter what
Everyone is looking forward to celebrating with you. But emotions could still run high as guests become aware of your change of plans, especially if it means they can't attend. Whether they're absent due to health issues, a conflict with the new date, or a different reason, be sensitive in your communications.
Using proper etiquette in your updates is important, but be sure to have grace when reading or hearing about guests' concerns, too. After all, these are your beloved friends and family that you want to include on your wedding day.
These are unprecedented times, but at the end of the day — whether it's on your original wedding date or a new date — know that you will be married to the one you love, which matters most of all.