When the happy couple in your life gets engaged, it's a moment and milestone worth celebrating. After extending your initial "Congrats!," you'll probably want to celebrate the couple with an engagement gift. While such a gift isn't required or expected before the wedding day, it's a sweet gesture, especially if you plan on attending the engagement party. But with tons of options out there, shopping for that perfect gift can feel like an overwhelming task. Fortunately, we've given you a head-start by rounding up the 10 best engagement gifts for couples.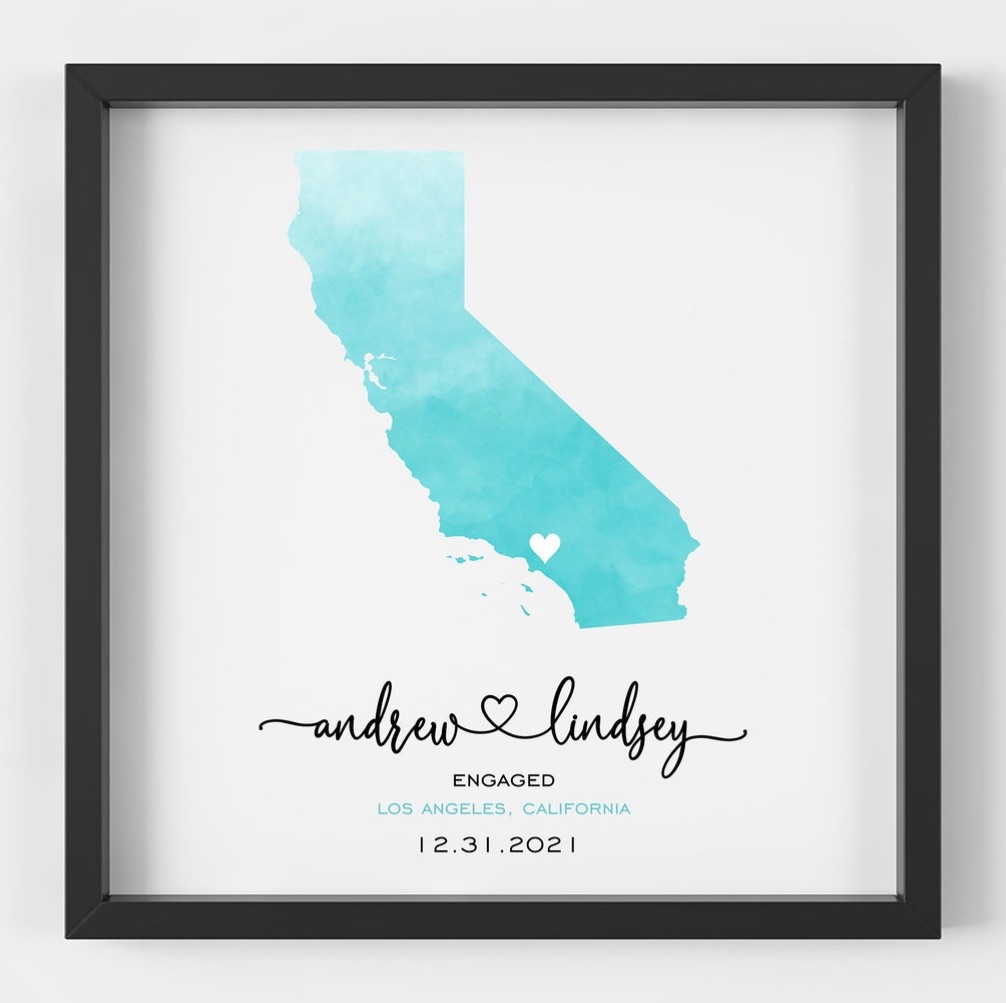 For an affordable yet thoughtful gift, this wall art might be it. Made with a solid, New Zealand pine shadowbox frame and premium matte archival Red River paper, you can customize this unique engagement gift with the couple's first name, the event type (in this case, an engagement!), the city, state, or country where the event occurred, and the date. From there, a heart will appear over the couple's engagement location, marking the spot where two lives became one.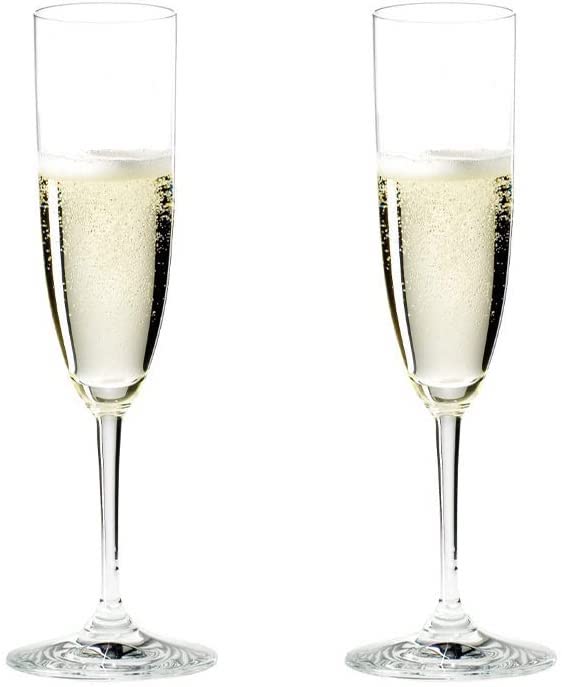 There are many champagne glass varieties out there, but few are as elegant, timeless, and reliable as these. If the couple enjoys light, fresh, and dry champagnes, gifting them this glass collection is a perfect choice. This engagement gift idea is both aesthetically appealing and useful, helping the couple kick off their union on the right foot, whether as an engaged couple or as newlyweds. Plus, we think these champagne flutes will look great on the couple's at-home bar.
What's better than a bottle of wine? A customized bottle of wine replete with personal touches. Beyond the full-bodied Cabernet Sauvignon contained in these bottles, the happy couple will immediately love how their names and engagement date are etched and painted by hand over the smooth finish. If the couple ends up drinking the wine, we think they'll keep the bottle to remember their special engagement day. To make this gift more special for the bride to be or groom to be, accompany the gift box with a pair of wine glasses.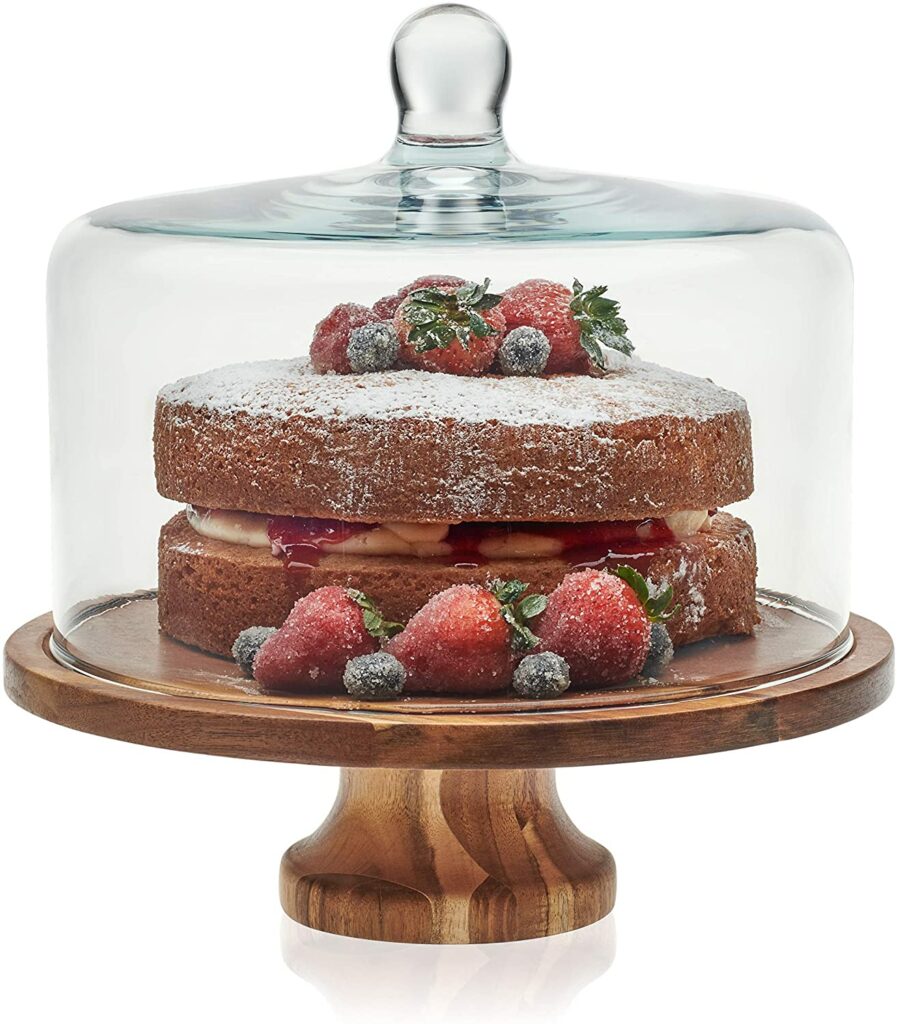 This elegant cake stand is an ideal fit for the couple that has a sweet tooth or loves to bake. With a simple but elegant design, thanks to the glass dome and acacia wood, it's a great gift that will bring natural warmth to any kitchen decor. Whether the couple uses the cake stand to display sweets or as a decorative piece in its own right, it'll be a sweet reminder of their engagement.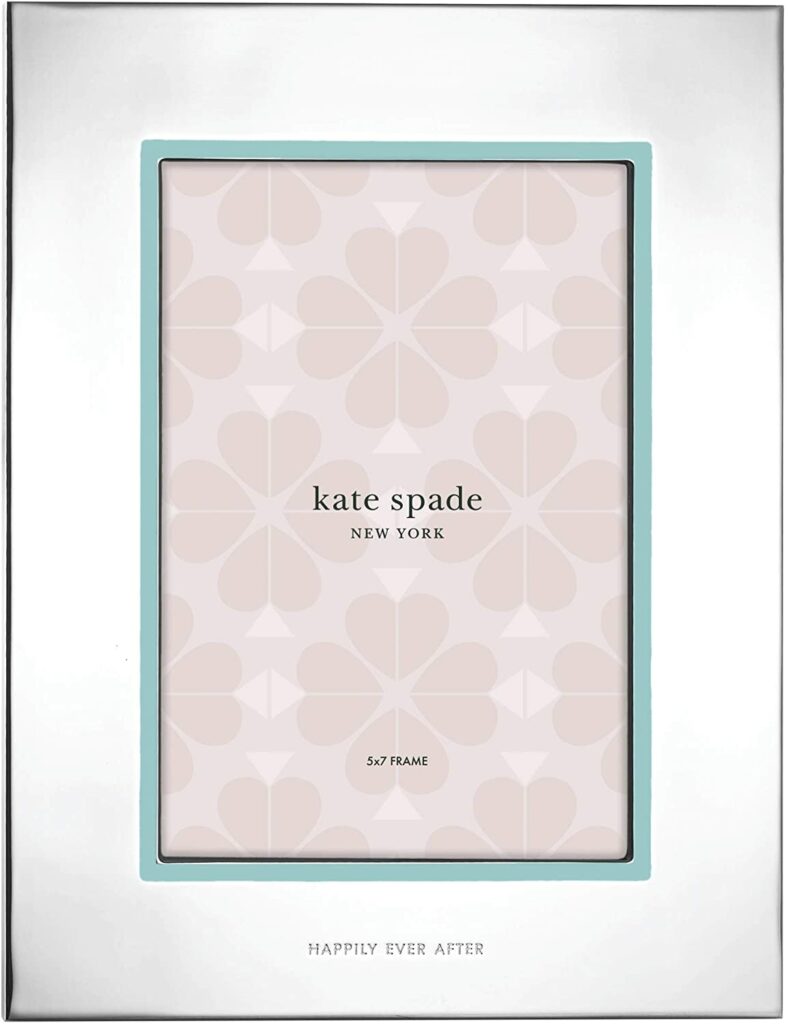 This metallic picture frame is a perfect way to help the lovebirds remember their big engagement moment before and after they say "I do." The photo frame comes with "Happily Ever After" inscribed onto the surface, which the couple can proudly display in their home. It's also versatile with any decor, making it an ideal engagement gift option. After their big day has come and gone, the couple can then choose their favorite wedding photo to add into the frame.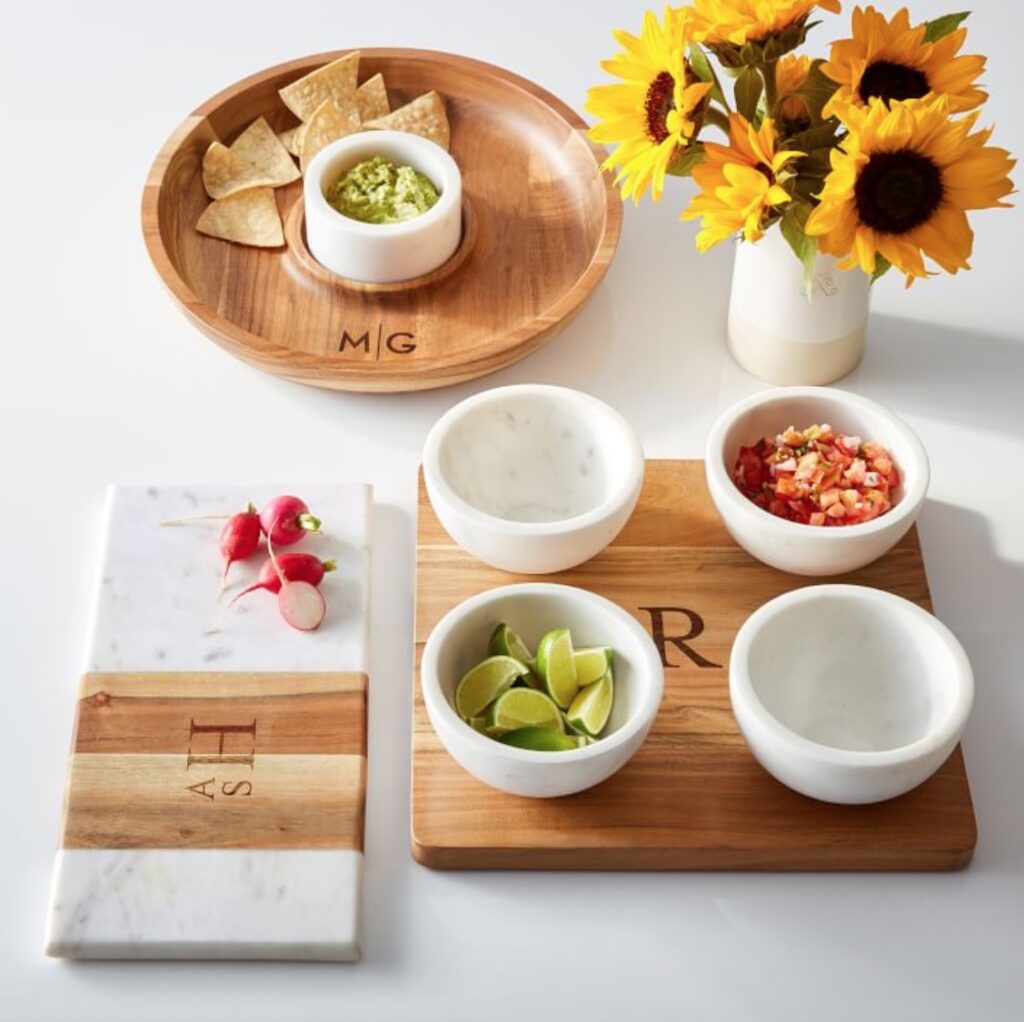 If the couple loves to entertain, this chip and dip set makes for a great engagement gift. While the natural acacia wood brings warmth, the white marble brings sophistication, helping these pieces fit it in with any kitchen decor. To make it even more special, you can monogram each piece — from the cheese board to the bowls — with the couple's initials. The engraving is done with a laser, which removes the top layer for a lovely, textured look.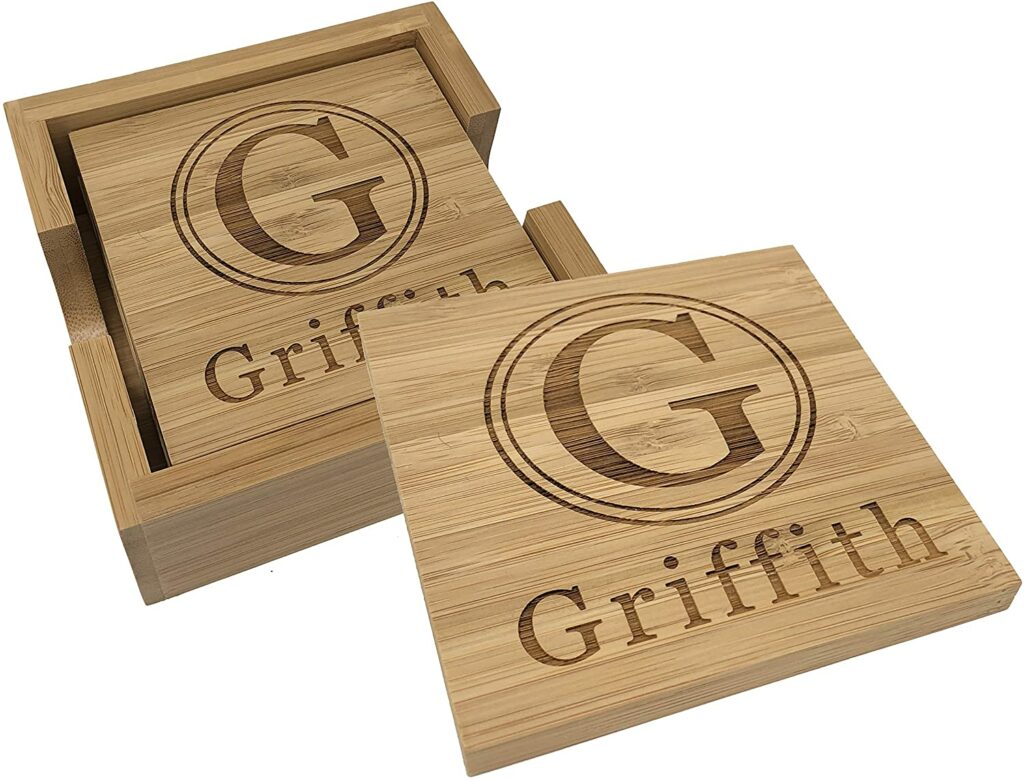 While a set of coasters might not be the first thing you'd consider for an engagement gift, these are an exception. Made of certified renewable bamboo, these coasters can be personalized with the couple's last name initial and last name, and come with a coaster holder for easy storage. This would be an ideal personalized engagement gift if you're sure that one person is taking the last name of the other, as this name would be engraved into the coasters.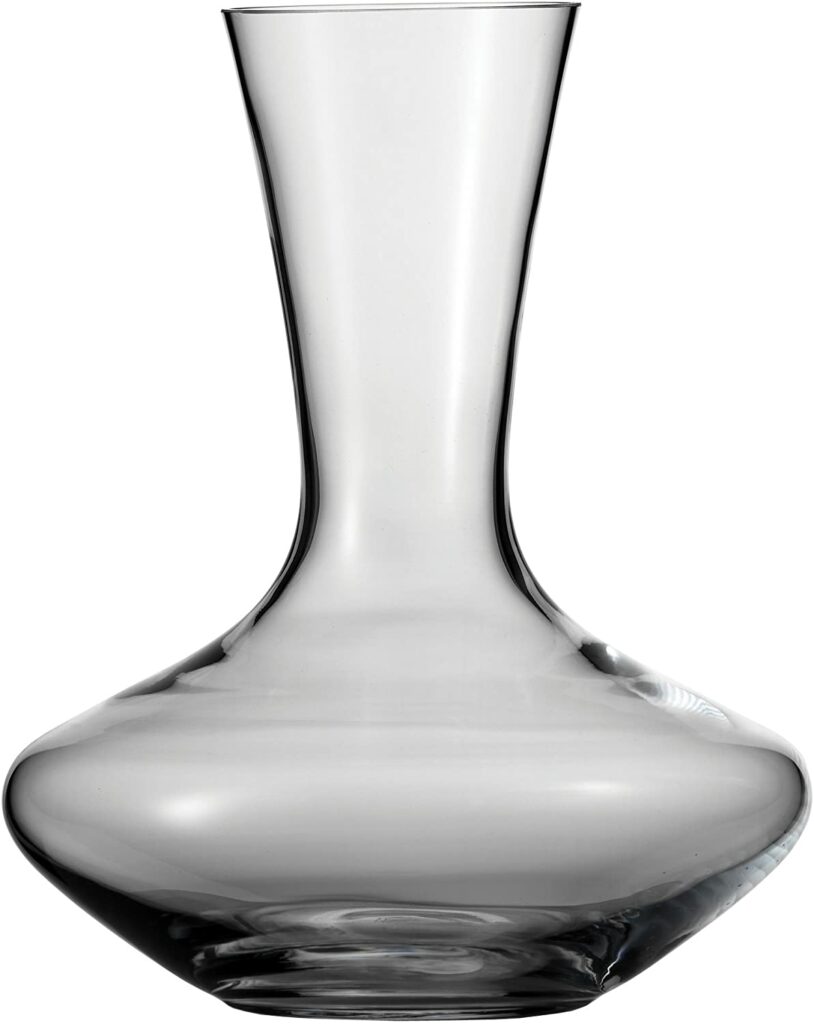 Help the couple serve in style with this elegant crystal glass decanter. Whether the couple uses it for wine, spirits, water, or other drinks — or simply treats it as part of their home decor — this type of glass resists breakage, chipping, and scratching, and is abundantly durable. This is an engagement gift that's both neutral and timeless, and would match any couple's aesthetic.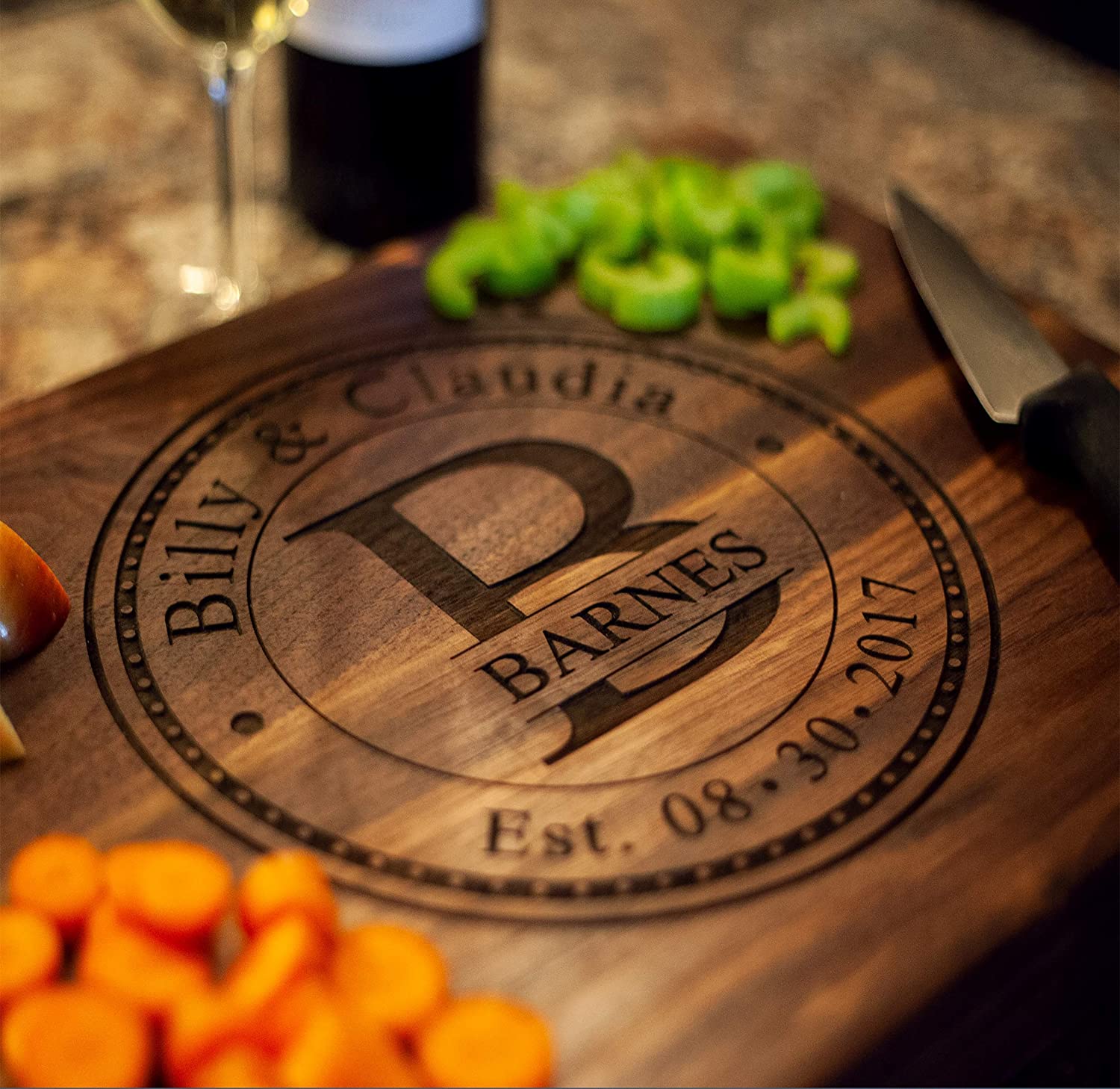 Begone, ordinary cutting boards. This keepsake gift gives you the option to have the couple's name and engagement date etched onto one side of the board in an attractive, timeless way. Whether you choose walnut or maple wood, the board is coated with oil to protect and toughen it for years to come. The best part is each time the couple needs to use this board, they'll be reminded of you and their happy engagement.

Does the newly-engaged couple have a sweet tooth? Made out of stainless steel and silver-plated zinc alloy, this cake knife and server has smooth, elegant lines to match practically any kitchen decor. We're sure the couple will make good use out of this gift set each time they have a pie or cake to cut and serve. To up the ante, accompany this gift with an engagement cake, giving the couple a perfect opportunity to test out their new knife and server.