Food has a special way of bringing people closer together. It represents a shared experience that begins from the first glance at the menu to the final bite of dessert. If you're saving those scenic destinations for your engagement photos, wedding, or honeymoon, why not consider popping the question at your love's favorite restaurant?
Although it's a more simple approach, it doesn't lose any of the elegance or magic that comes with a proposal. Here are five romantic restaurant proposal ideas to consider as you wine and dine with the love of your life, sharing a moment that's as appetizing as the food in front of you.
1. Sweet Surprise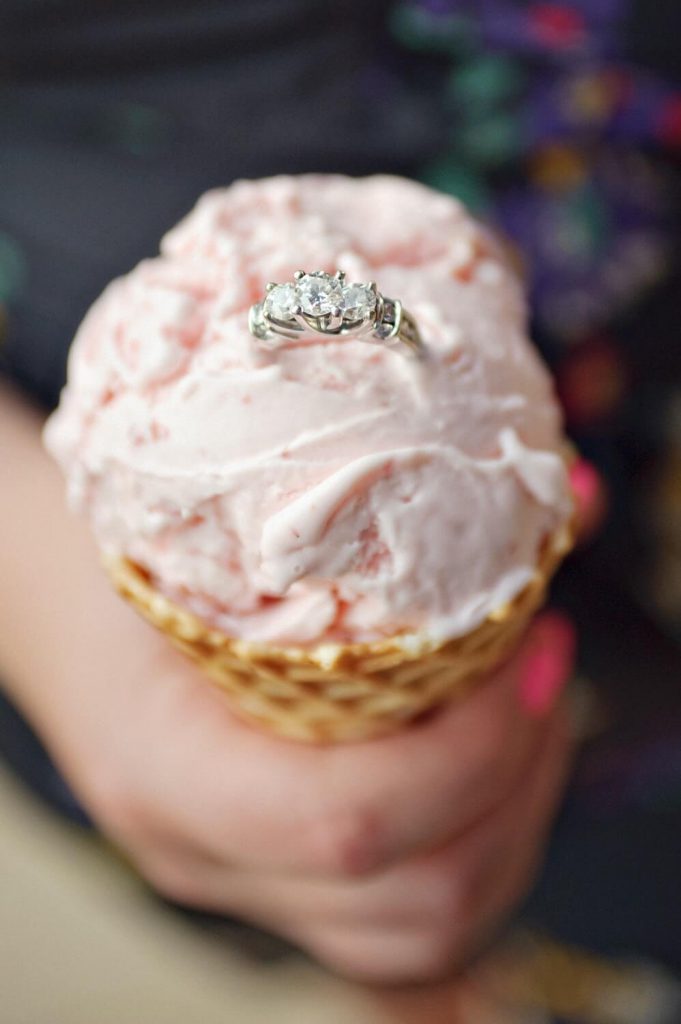 Sometimes, you just shouldn't mess with the classics. Waiting for dessert time to propose is a perfect way to gauge how the evening is going and if everything has gone according to plan. If it feels right, and you're ready to continue with your big plan, signal to the server or manager to execute the proposal.
You could hide the engagement ring in a glass of champagne, on a plate of chocolate-covered strawberries, in the center of a molten lava cake, or on top of an ice-cream cone for a sweet and memorable proposal. Just be careful not to hide the ring in a place where it might accidentally be consumed!
2. First Date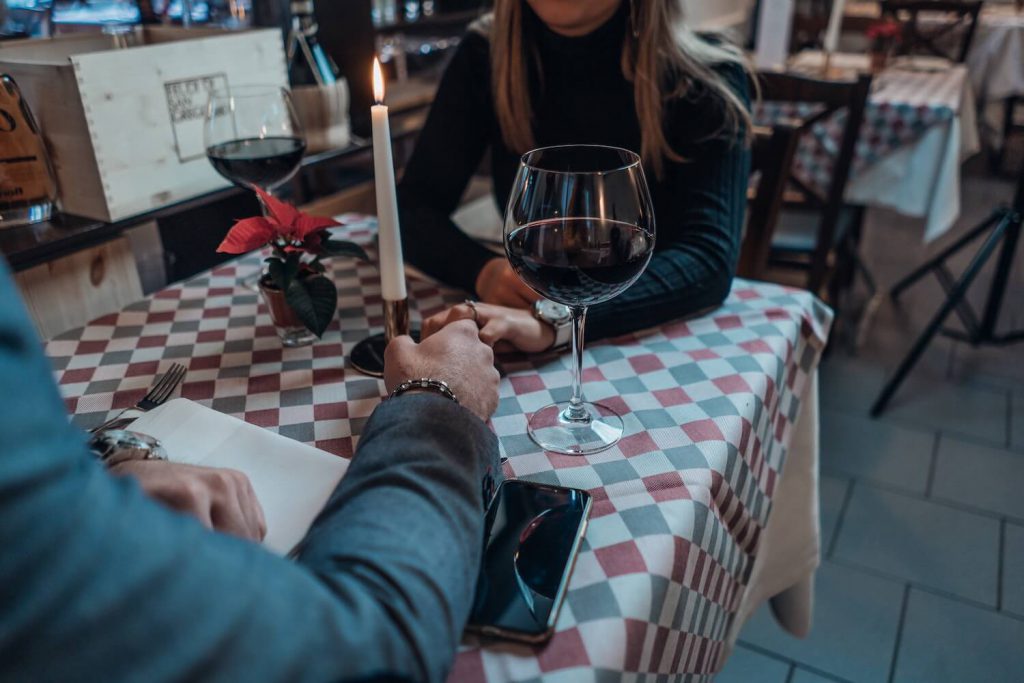 Many couples have that one special place they visit on Valentine's Day or their anniversary. It's likely the place you went on your first date, making it a special and equally-important place in your heart.
So why not use that magic to create a new memory at this significant location, one that will top the rest? It doesn't matter if it's a small mom-and-pop shop or a fancy establishment like a steak and seafood house. This is the perfect setting to speak from your heart, as nothing on the menu will compare to the moment, and person, in front of you.
3. Chef's Table
The chef's table experience is a unique opportunity for you and your love to sit in a private area near the kitchen to watch the head chef prepare your food. This will also give you a chance to talk with the chef, ask questions about your meal, and learn about some future meals you could prepare together.
While not at every restaurant, many places do offer the chef's table package. Although you might be forced to book well in advance, you'll have more than enough time to plan your marriage proposal. Once seated, there are many romantic ways to execute the moment. For instance, why not utilize the chef and have them spell it out on your love's entrée? Like the menu, there are plenty of succulent options for you to make this evening as amazing as the meal itself.
4. Dinner and a Movie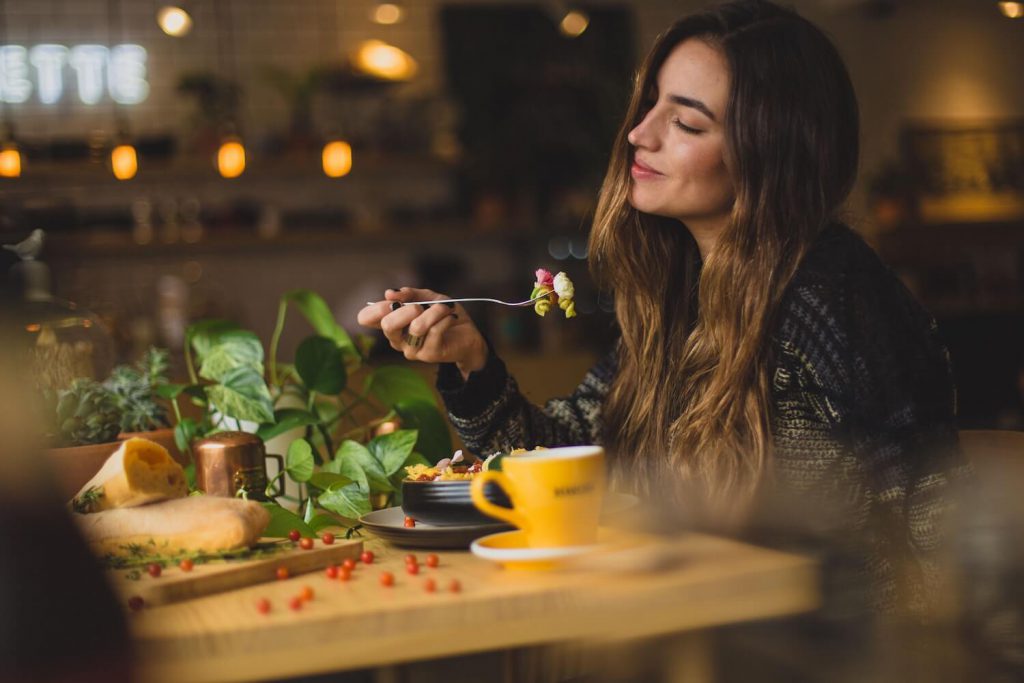 Consider proposing at the end of a romantic dinner and a movie date. But there's a twist. While you and your sweetheart sneak off to see a film, coordinate with your friends and family to set up a mock restaurant experience inside your home.
Use the time at the theatre to have your nearest and dearest cook a meal and decorate the place as if it were the restaurant of your soon-to-be fiancé's dreams. Upon your return, propose in front of the most important people in your lives — just make sure they don't spoil the surprise on Twitter!
5. Flash Mob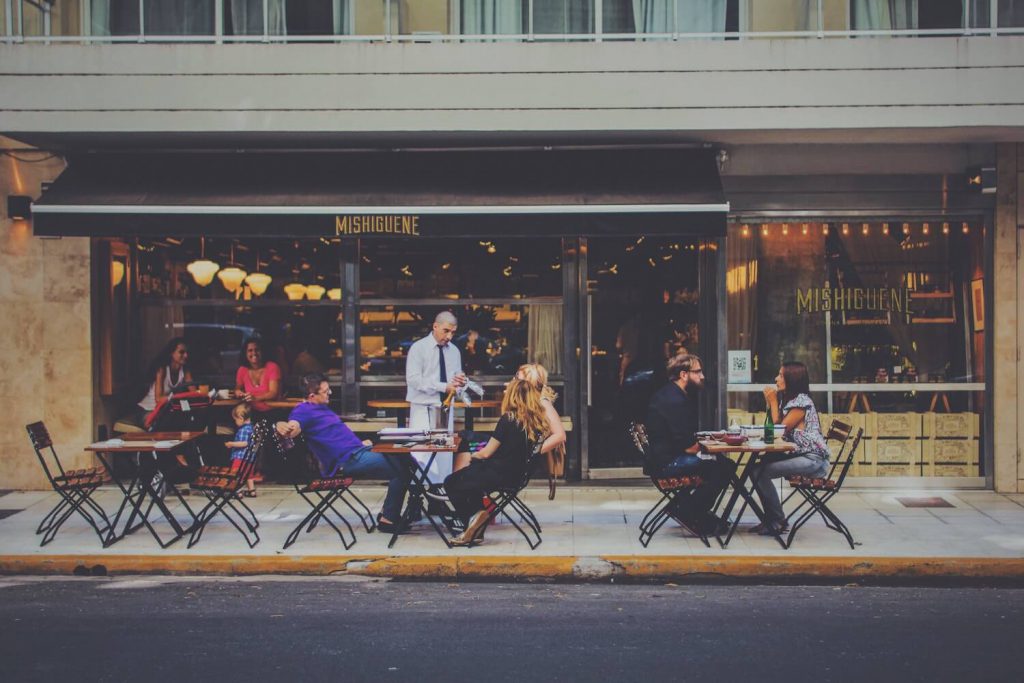 This one will take the most planning, but how perfect will your surprise proposal be when you and/or a group break out into one of your love's favorite songs? From Frozen to The Greatest Showman to Mamma Mia, try to find a song that resonates with your sweetheart and speaks to your feelings.
Just coordinate with the restaurant's general manager (and a small, local flash mob, of course) to help you orchestrate your theatrical display of love. You'll have the energy of the entire restaurant on your side, giving your proposal energy that's so powerful there's no way it won't end in a yes.